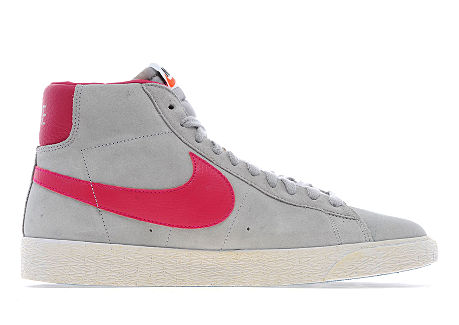 Colour is a wonderful thing.  Adding a spot of colour to any outfit is a sure fire way to earn some stripes on the street.  But what about the dance floor?  Well add some flair with your Nike vintage suede trainers.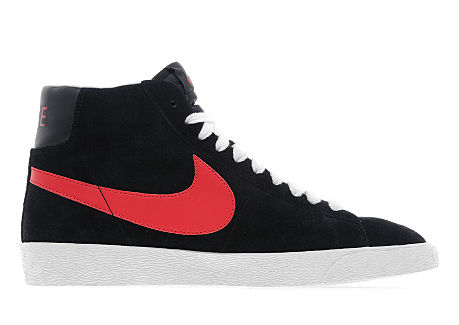 Coming in a variety of colours, these sneakers would look cool on the street, pub, club or even basketball court (well the outdoor kind anyway).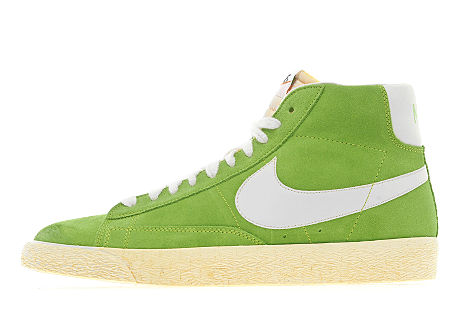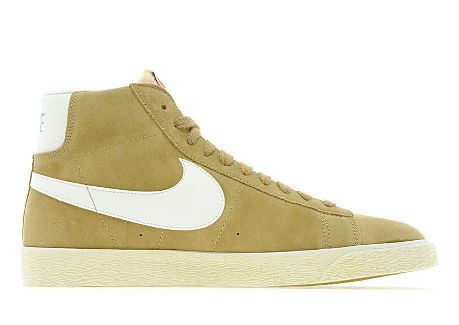 And where would I get this massive selection of colourful trainers?  Well they are all available via JD Sports.