Callum Watt
Creator and Chief Editor of Maketh The Man. Wears a ring on every finger. Loves a blazer and waistcoat combo. Has a fine collection of brogues. Can mainly be found travelling the world and stopping off at the best cocktail or whisky bars to sample the amber nectar.
Email: Callum@Maketh-The-Man.com
Twitter: @CallumWatt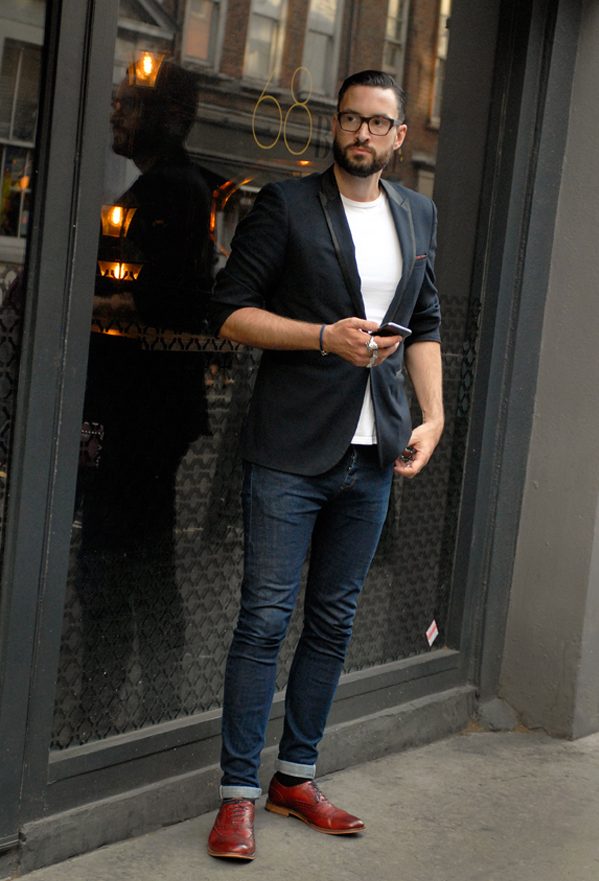 Instagram: CallumWatt

Anton Welcome
Co-Editor at large of Maketh-the-Man. Anton will be found in the coolest bars in London, sampling their wine & spirits menu, or at some of the most prolific fashion parties in the city. Along with his love for fashion and food & drink, comes a massive enthusiasm for motorbikes, as well as exploring and shooting new destinations around the world.
E-mail: anton@maketh-the-man.com
Twitter: @ welcome_anton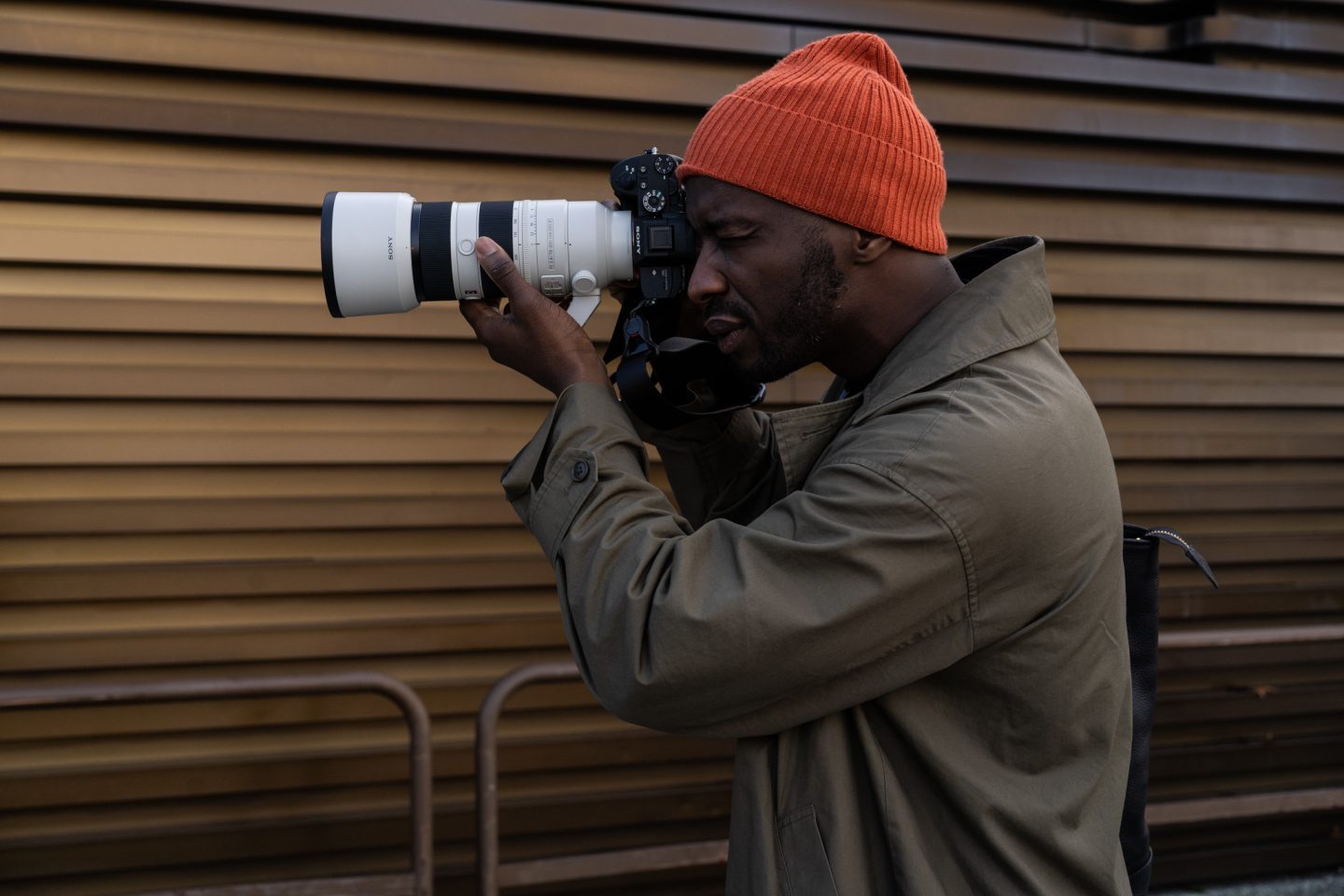 Instagram: AntonJWelcome
Greg Vaughan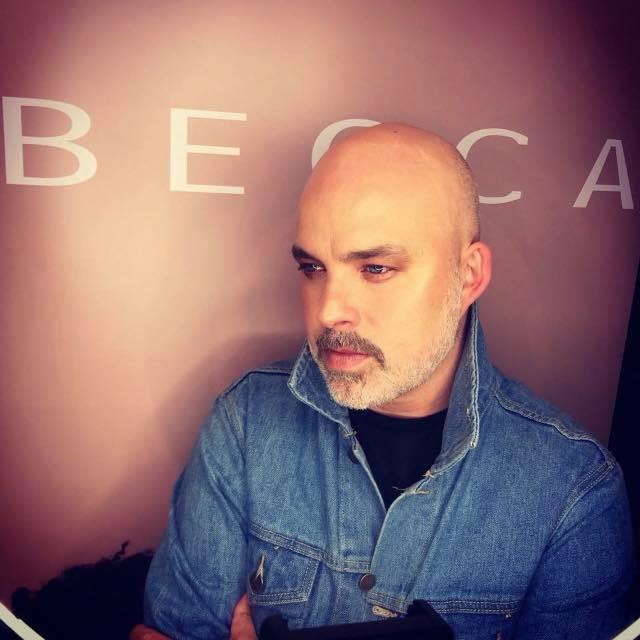 Greg has over 20 years of experience working in the beauty industry. 15 of those holding numerous roles within Estee Lauder Companies where he specialises in training and education. He is a qualified facialist and has a passion for skincare.
Anabel Kutay
Features writer at Maketh-The-Man. A fashion inspiration and muse to everyone who meets her, Anabel is an Actress by trade but lends us her creative fashion, lifestyle and travel insights on a weekly basis. Anabel can be found sipping champagne in Cannes, on location filming in the Sahara desert or working the red carpet at her latest film screening or theatre opening night. . Check out her own individual site for more info – Anabel Kutay.
Twitter: @AnabelKutay
Instagram: AnabelKutay