Callum Watt
Creator and Chief Editor of Maketh The Man. Wears a ring on every finger. Loves a blazer and waistcoat combo. Has a fine collection of brogues. Can mainly be found travelling the world and stopping off at the best cocktail or whisky bars to sample the amber nectar.
Email: Callum@Maketh-The-Man.com
Twitter: @CallumWatt
Instagram: CallumWatt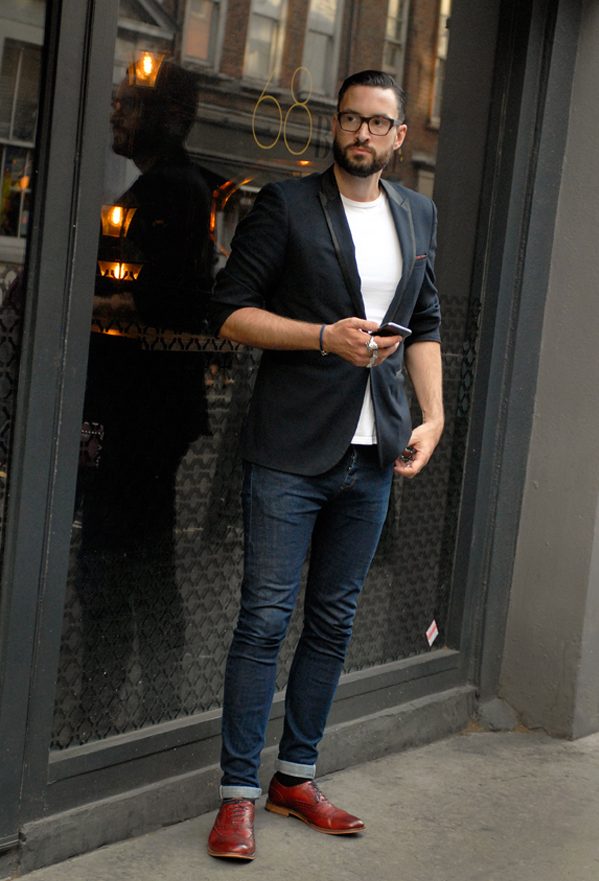 Anton Welcome
Co-Editor at large of Maketh-the-Man. Anton will be found in the coolest bars in London, sampling their wine & spirits menu, or at some of the most prolific fashion parties in the city. Along with his love for fashion and food & drink, comes a massive enthusiasm for motorbikes, as well as exploring and shooting new destinations around the world.
E-mail: anton@maketh-the-man.com
Twitter: @ welcome_anton
Instagram: AntonJWelcome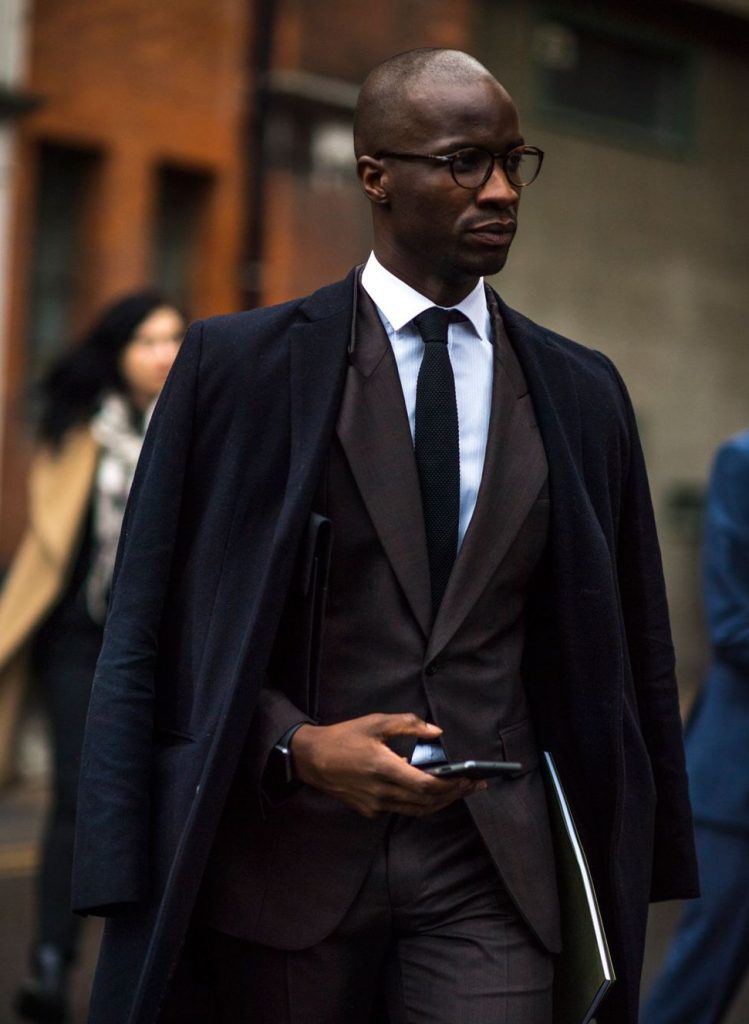 Anabel Kutay
A fashion inspiration to everyone that meets her, Anabel is an actress by trade but lends us her creative fashion and style insights on a weekly basis (plus she is my girlfriend).  Check out her own individual blog at Anabel Kutay.
Twitter: @AnabelKutay
Instagram: AnabelKutay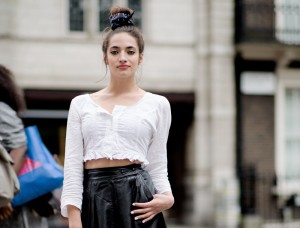 Gordon Watt
The younger brother of Callum and mad scientist with degrees oozing from his skin.  Gordon has a passion for gaming, travel and the outdoors.
Instagram: GordyBird
Robert J. Railton
One of the most well dressed men about London Town. Robert is a  contemporary folk artist by trade with work hanging at the Saatchi.  You'll find him and his unique style all over London's best street style pictures.