Im always excited to see friends do well, so when I heard about Nik Thakkar's brand collaberation with Ada Zanditon to launch the unique new menswear brand Ada + Nik I was delighted!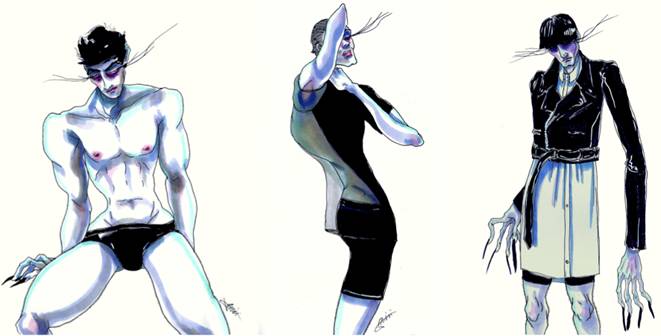 L
au
nching during Lo
ndon
Collections: Men in June. Ada + Nik features ten unique pieces bringing to life Nik Thakkar's adoration for a monochrome and minimalist luxe aesthetic, nodding to Ada Zanditon's previous collections. The collection includes sheer and eel skin t-shirts, kilts, two pairs of leather detailed shorts, a statement biker jacket, open back structured dress shirts and a human hair, bamboo and calf leather jersey with accompanying swimwear, luxury gym towel and tank tops – all ethically sourced and produced.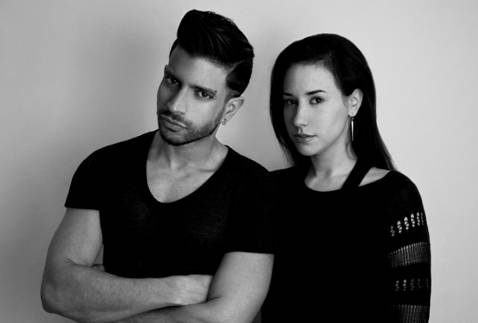 Nik told me:
"I have been a huge fan of Ada's work and sustainable approach to fashion for years now – and adored her bespoke menswear pieces for Patrick Wolf. Her unique structuring and use of silhouettes made the decision to partner with Ada an easy choice to bring a vision that I have had in mind for this brand to life."
Well roll on June I say.