Recently I hit Homa in Stoke Newington on the infamous Church Street. Renowned for being a haven for great food morning, noon and night I was looking forward to the evening meal on offer.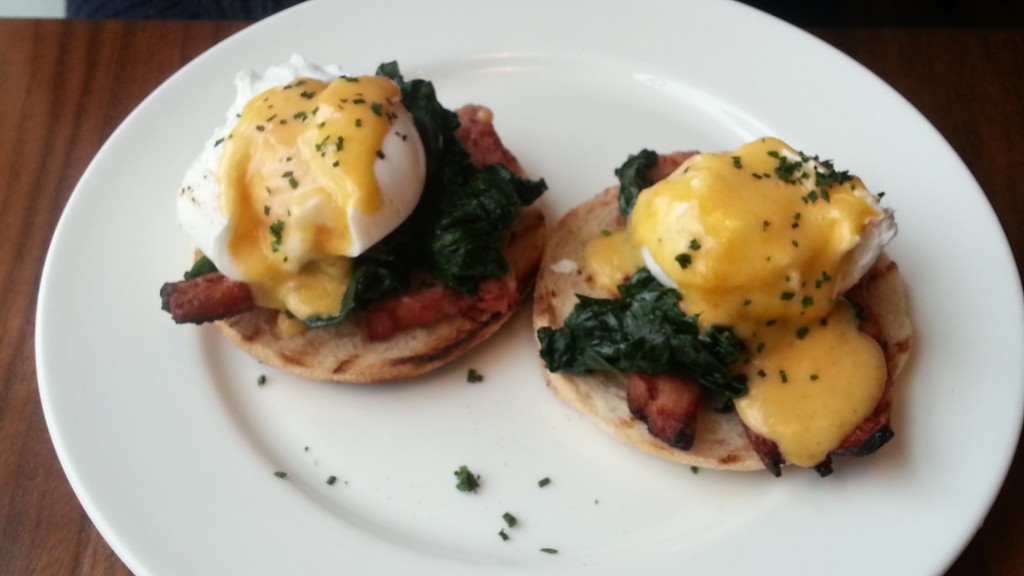 Whilst the venue does a mouth watering menu for breakfast (trust me the poached eggs are amazing!) which I can highly recommend the dinner menu was equally enticing.  I opted for the tagliatelle with Lamb Ragù, Mint, Wild Garlic & Pecorino, followed by Hot Chocolate Fondant, Dark Chocolate Mousse & Tonka Bean Ice Cream, whilst my lady had steak on a bed of potatoes and leek, followed by passion fruit mouse and berry sorbet.
Without doubt I can sum up the whole food experience as delightful.  Every mouthful was lovely, and if I had been served the food in a high end luxury restaurant I would've been happy.  The fact that the food was so reasonably priced (from £12 – £17 for a main meal) is testament to the fact you can produce great food without the silly costs.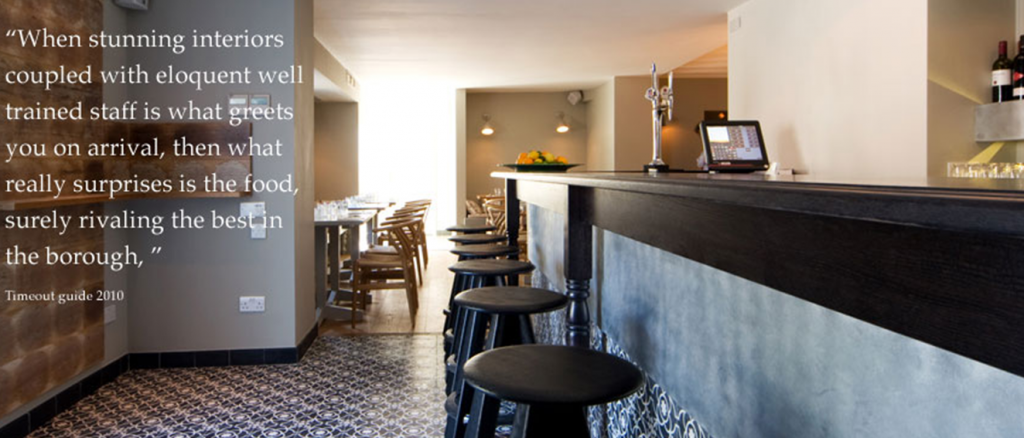 Homa was set up by a local couple over 17 years ago, and in my opinion is going from strength to strength with the new residents in the area providing it even more customers.  I can highly recommend it for locals, friends, families (it is very child friendly) or even that special date night.