Making a movie is a VERY difficult project at the best of times, so making one in in 48 hours you would think is impossible. However that was the challenge set by SCI-FI-LONDON, a London film festival in its 12th year, to budding movie makers.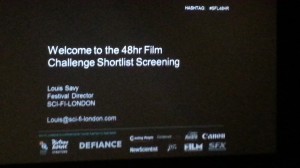 Over one weekend every crew; made up of directors, producers, actors and a mass of supporting team members, were given a line of dialogue and prop that they had to use in the end movie and tasked to create something special. All entries were then entered into the competition and judged by a panel including Guillermo Del Toro and Benedict Cumberbatch. 380 entries were received and 10 shortlisted to be featured at a star studded awards night were the winners would be announced.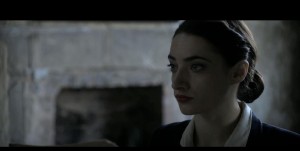 Taking part in #SCIFI48HR was none other than Anabel Kutay who had a starring role in 'The Company's' film production. To see the short movie in full check out the VIMEO link.