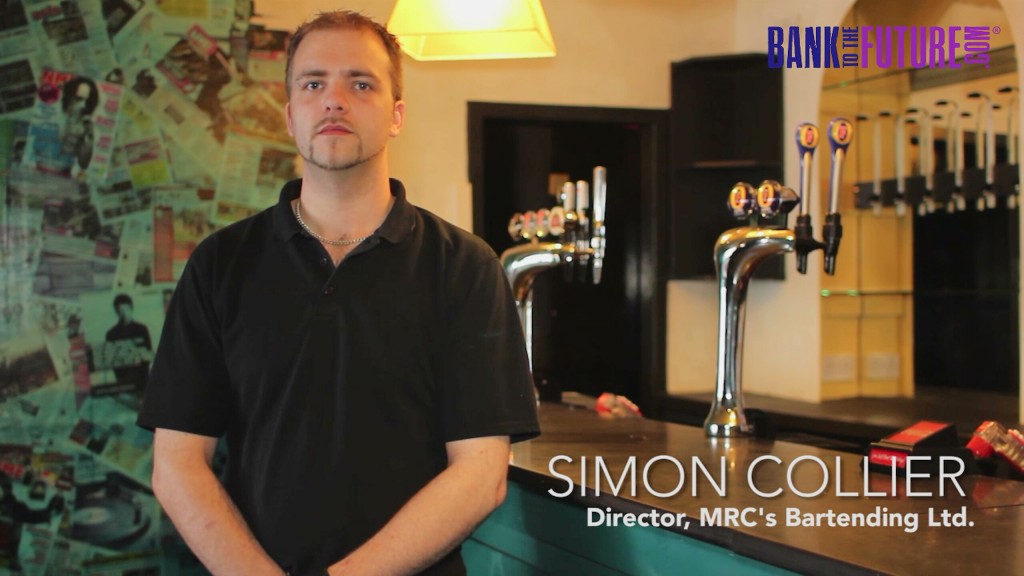 Here is a project close to my heart. Simon Collier, founder of MRC Bartending, intends to bring exotic and expertly blended cocktails to Thurso (located at the tip of Scotland), increasing the options available to the people who live, visit, work and socialise in the town.   As I originate from the closest city to Thurso (Inverness), I know exactly why Simon wants to do this. Basically the town needs it!
Via BankToTheFuture.com, the crowdfunding platform that offers entrepreneurs an alternative to high street banks for business finance, Simon is looking to raise £20,000 by the end of July 2013. To help reach this target, Simon has added an innovative twist to his fundraising campaign. As well as offering 12% equity in the business, he is offering smaller investors the incentive of one of two cocktail masterclasses for themselves and nine guests.
Investors pledging £100 will be able to book a session for ten people on the Group Cocktail Masterclass. This includes a welcome drink and demonstrations of how the classic cocktails are created. The ten guests will also have the opportunity to create their own cocktail – which will then go on sale at the bar for the following seven days. Investors will also receive two invites to the launch event of the new outlet. Places on the Group Cocktail Masterclass normally cost £13 per person.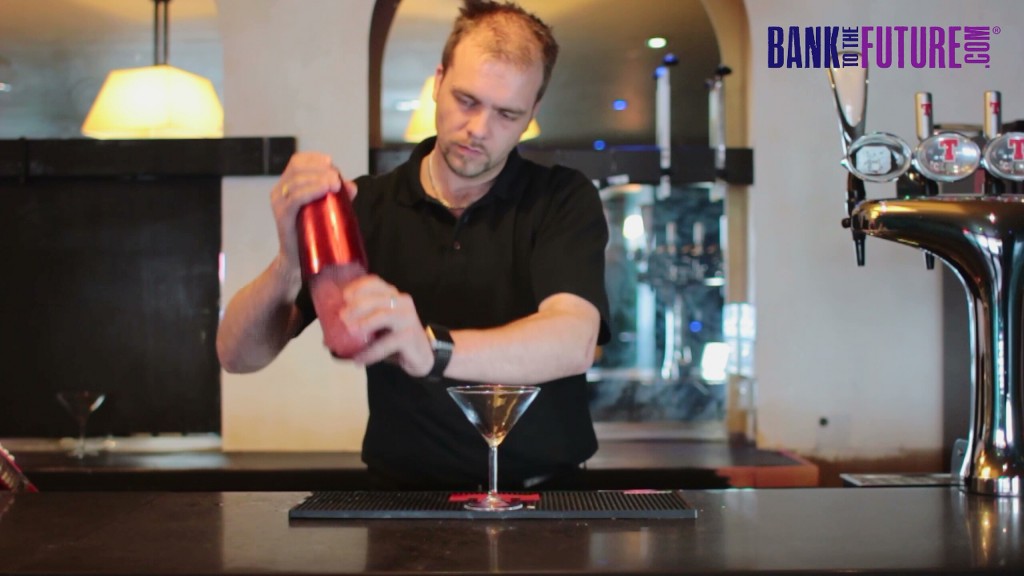 Investors pledging £200 will receive ten places on the MRC Bartending Expert Masterclass, which normally cost £25 per person. As well as a welcome drink and demonstrations, this enhanced session also includes instruction from a trained mixologist on the techniques and skills used by professional bartenders. Each guest on the Expert Masterclass will also receive an invite to the launch event.
Funds raised through BankToTheFuture.com will furnish and equip the new bar to the highest professional standard, helping to create a truly unique atmosphere. Already several investors have committed funds, helping MRC Bartending achieve a significant percentage of its target investment.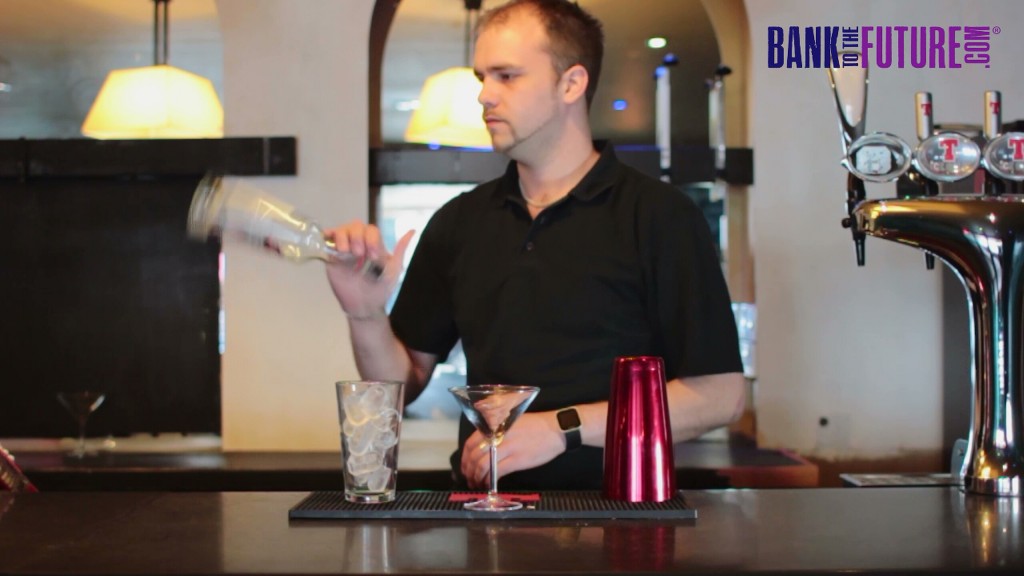 The only trained mixologist in the area, Simon has 11 years' experience in preparing cocktails, having received product training from major drinks brands such as Diageo and Maxxium. Non-alcoholic variants of each cocktail will be available at the new outlet, as will other alcoholic drinks, soft drinks and hot beverages.
Looking beyond his first outlet, Simon has plans to extend the MRC Bartending social experience to other towns and cities across the UK.  Commenting on the opportunity to realise his ambition thorough BankToTheFuture.com, Simon said:
"Quite simply, this makes the venture possible. High street banks will not support me. However, thanks to crowdfunding – and in particular the people at BankToTheFuture.com who helped me create and post my pitch – Thurso's first cocktail bar is well on its way to becoming a reality."
Well I say good luck to you Simon.