The French have arrived!  In the form of Catherine Marche who brings with her expertise in men and women's jewellery.  Working with 18K gold, sterling silver, gemstones and pearls Catherine Marché enjoys creating desirable jewellery with simple and organic lines, in which she instils her native "Parisienne" sense of style.  At her online store you can find such gems as the ring and chain below, but I particularly love the ring sizer (something I have looked for before, and thought all jewellers should stock, but could never find one).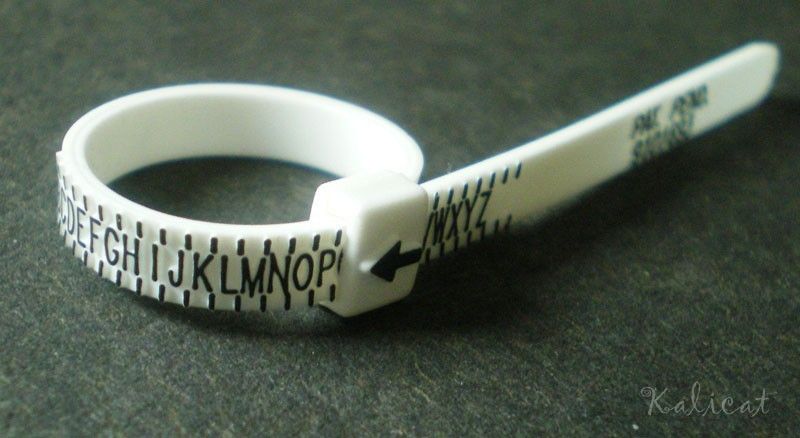 As Catherine says about her jewellery:
"One of my inspirations is Bringing out individual elegance and the glamour of life in a big city".
 Well said Catherine. Who couldnt be inspired by Paris or even London.  Check out more of her designs now.