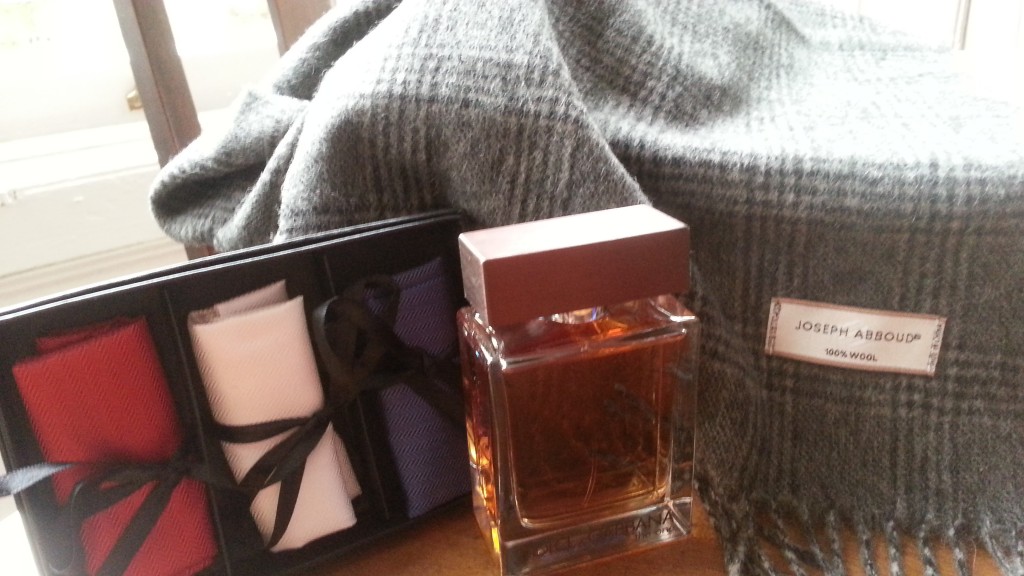 Gifts for guys is a tough job.  Whether you are buying for someone, or one of those cheeky few that are looking to buy themselves a present, where to shop is a hard choice these days.  So when I was introduced to the vast arrange of present ideas from TK Maxx I was presently surprised.
The clever people behind TK Maxx have compiled a great list of  top brand items ranging from socks, fragrances, slippers, cufflinks,pocket squares, watches, bags, wallets, belts and much more.  I personally was looking for a smart gift set for a friend lately, and choose a fab selection of items including bold blocked coloured pocket squares, the latest fragrance from Dolce & Gabana and a beautiful wool scarf from Josepth A.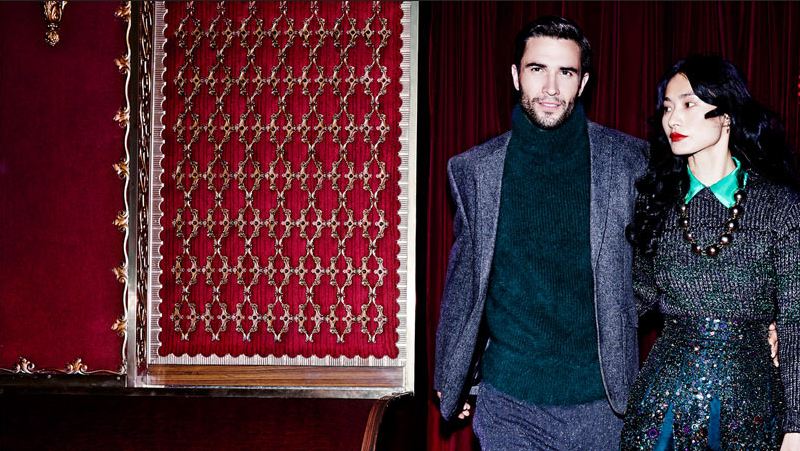 The gift ideas dont just stop there though.  As more and more brands come into the brand the guide is updated to reflect the great choice available.  So why not consider TK Maxx this season and see how easy they can make your festive shop.