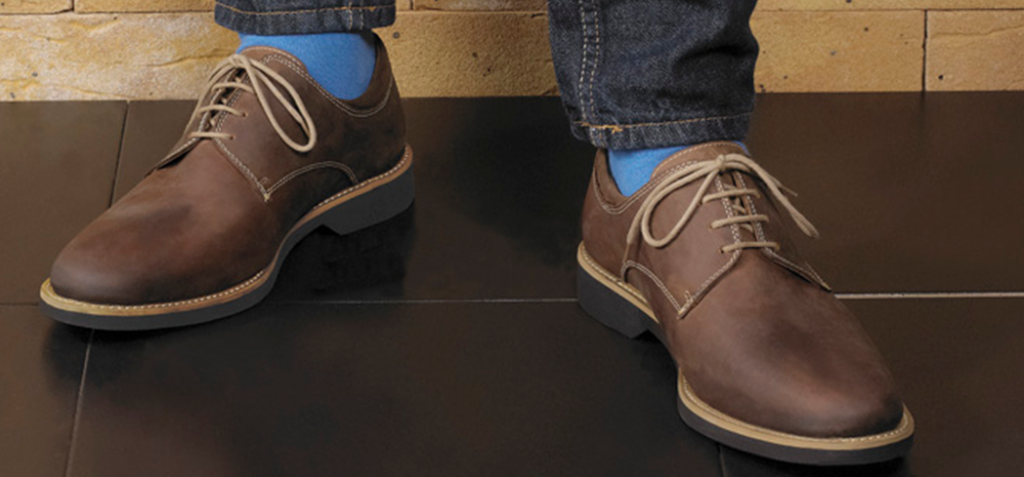 Walking on our feet (and having opposable thumbs) sets us human's aside from the rest of the pack.  So keeping them in top condition is very important.  These days we all walk a thousand miles with our busy lifestyles so making sure you have a good fitting, comfy and stylish shoe is a must.  However it is often a tall order to find these three things together.  Then I came across Anatomic & Co shoes.
For over 40 years these shoes have been designed in Britain but made with love in Brazil.   There aim is to create the world's most comfortable yet stylish men's shoes and they sure have done that.  Their real secret to comfort lies in the way the shoes are made and what they're made of, based on the unique Anatomic Gel Technology® formula for natural foot movement.
The key lies in the sole, which is made from a natural rubber combined with gel – a secret combination that no other shoe manufacturer uses. This creates a sole that cushions your foot and flexes with it.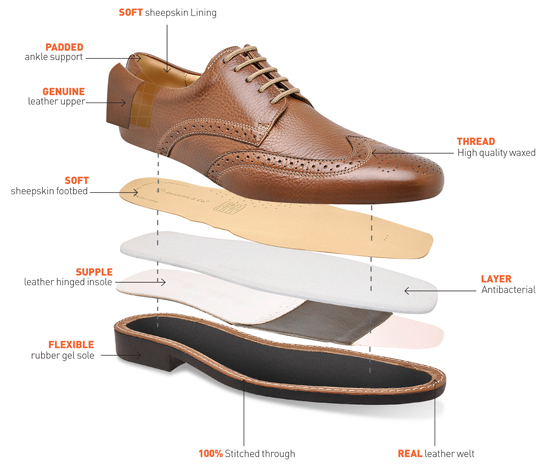 This, together with Anatomic's signature features of a silky sheepskin lining, soft tumble grain leather uppers, padded ankle supports and smooth internal seams, results in the ultimate way to keep your feet feeling pampered.  After road testing these for the past 2 weeks I can guarantee that their claim is true after all.  The Chelsea Boots that I have are certainly stylish but also so very comfortable.  My feet have never felt the joy of walking in boots like these before. So the next time you are considering a pair of new shoes, then you know where to go.