Our fabulous new NYC contributor, Leigh (you can follow her on Twitter ) attended the launch of Details Magazine in NYC. Check out her report below.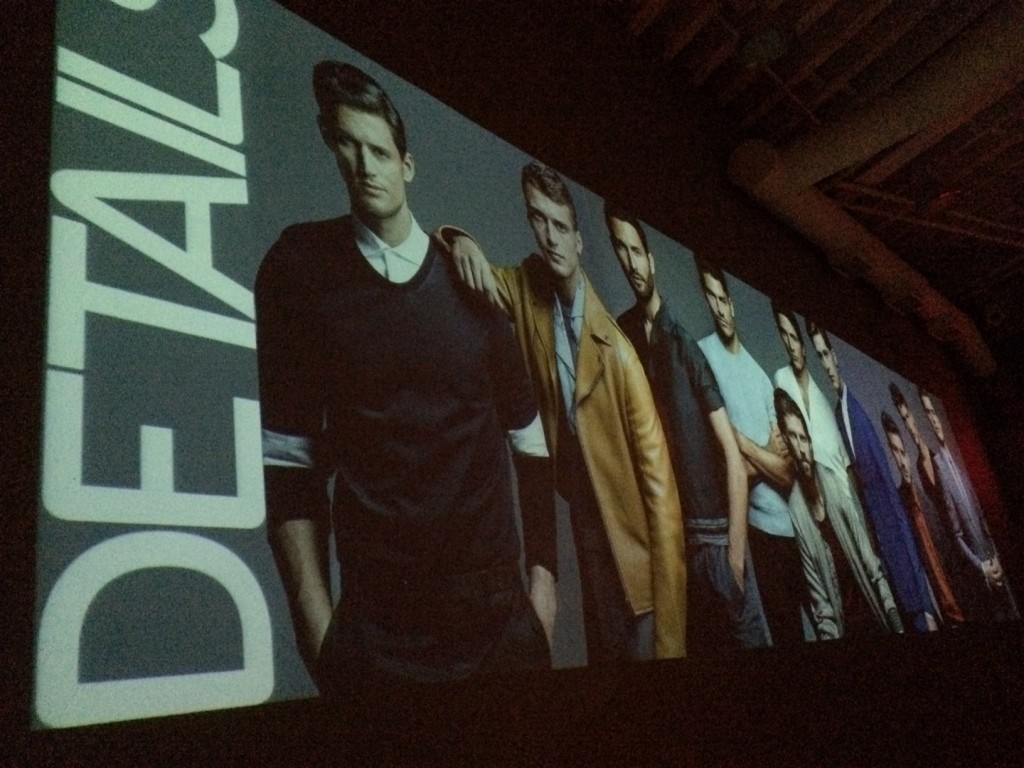 The March issue of Details Magazine celebrates 10 of the world's leading male models. And what better way to warm up in the Polar Vortex than attending the launch party for the cover that they are emblazoned across.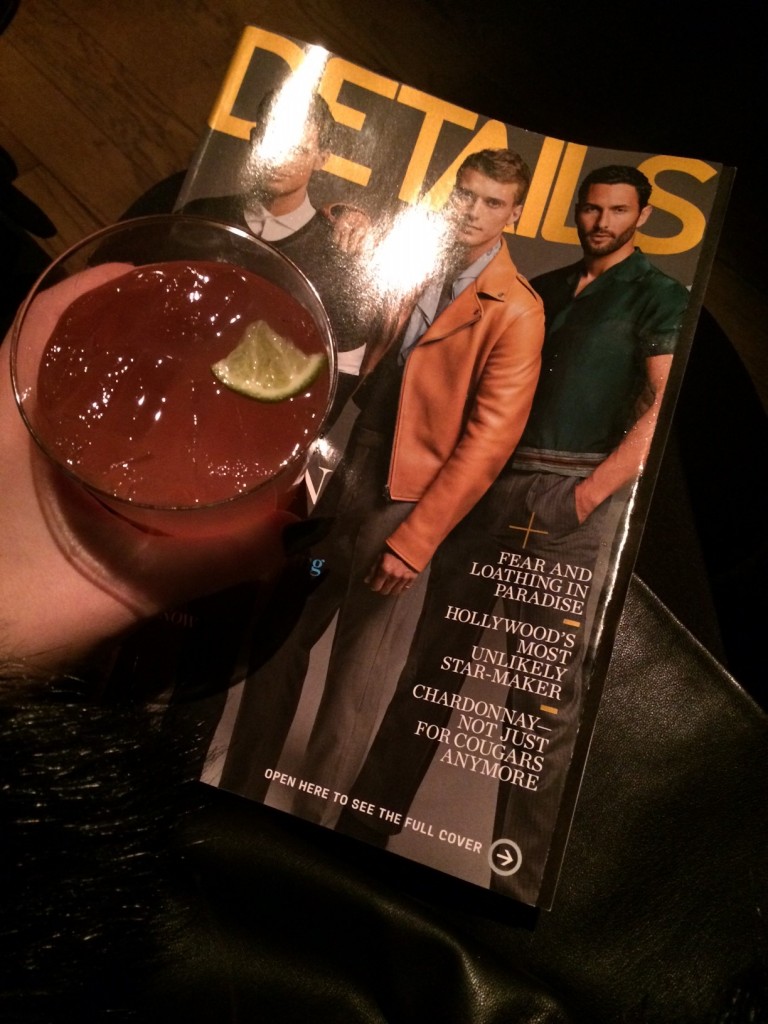 The event, which took place in the Stephan Weiss Studio in NYC's West Village was filled with male-fashionistas – From bloggers, to designers, to editors, to models. A lot of models. Standing in a room with that many beautiful men and so much snow outside, it did feel a little bit like Christmas.
Those in attendance were treated to fabulous cocktails (my favorite being the tequila-based "Sittin' Pretty") and a DJ set by the talented Twin Shadow. Sigmund's pretzels were also on hand for anyone in need of a naughty nibble.
A fabulous start to New York Fashion Week, I'm sure you'll agree!
Leigh xx