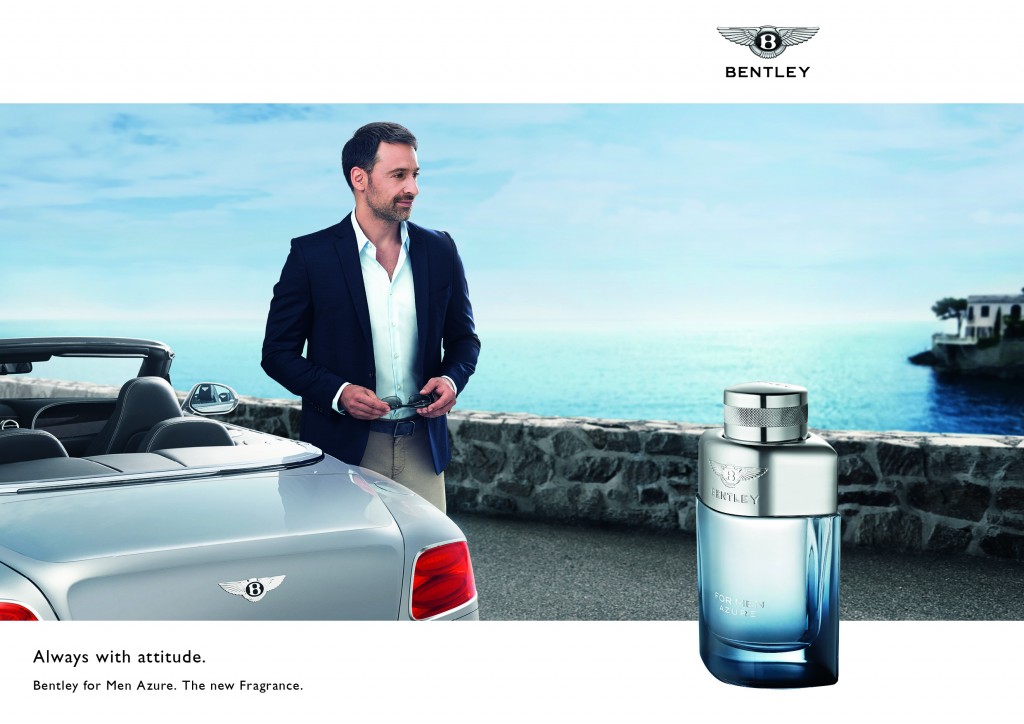 Ever wanted to own a Bentley?  Well now you can officially tell your friends you do own one with Bentley Azure.  The luxurious scent was composed by Mathilde Bijaoui, who has been working for ten years at prestigious French fragrance house Mane and is one of the world's top perfume creators. Bentley for Men Azure's  top note is an invigorating, stimulating cocktail of fresh citrus, delicious fruity pineapple and the wonderful herbaceous aroma of violet leaves.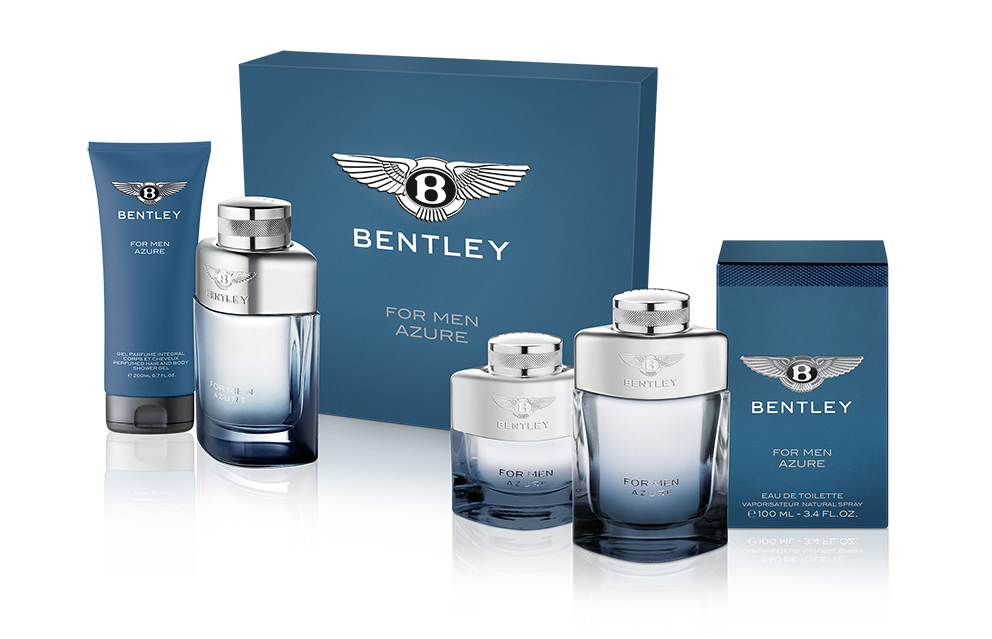 The heart note is especially refined: spicy Mediterranean aromas such as pimento, lavender and sage round out a transparent hint of tea, subtle and highly modern. In order for the fragrance to convey the typical luxury feel of Bentley over time, the base note has sumptuous sensual essences such as cashmere wood, tonka bean and the exclusive fragrance molecule orcanox.
The new fragrance Bentley For Men Azure will be available from March 2014 exclusively in Harrods UK, and from April worldwide in selected perfumeries and department stores.  Oh and in case you are listening Bentley, I want this one below….