Have you ever wondered how to carry out the perfect shave?  I certainly have, especially as I admire the nicks on my cheeks from my last attempt.  Well thanks to LUSH MEN they have launched a new range of products that can help even the most nervous of shavers.  The new products includes a facial scrub, shaving cream, toning spray, moisturiser and aftershave.   I was sent this beautiful and incredible looking box to test out all the new items.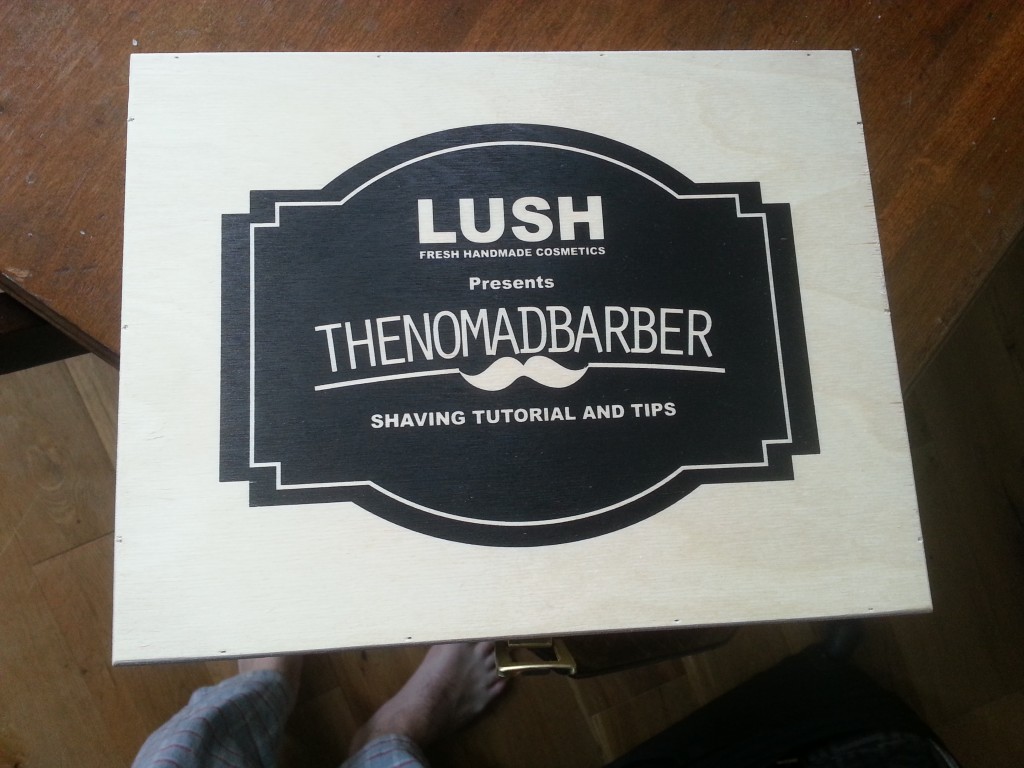 Closely following the neat 'How to' video that LUSH has made to sit alongside the new range, I set about my shave.  For someone that can grow a beard in almost 2 days (well I am from Scotland and the hair keeps us warm) my stubble is strong and plentiful.  However, the scrub and hot towel prep got my skin ready for the shaving.  After which the toning spray and moisturiser left me with a baby fresh and smooth skin.  Something my girlfriend tells me is very kissable.
So if that isn't a ringing endorsement, I don't know what is.  Check out the full range at LUSH now.