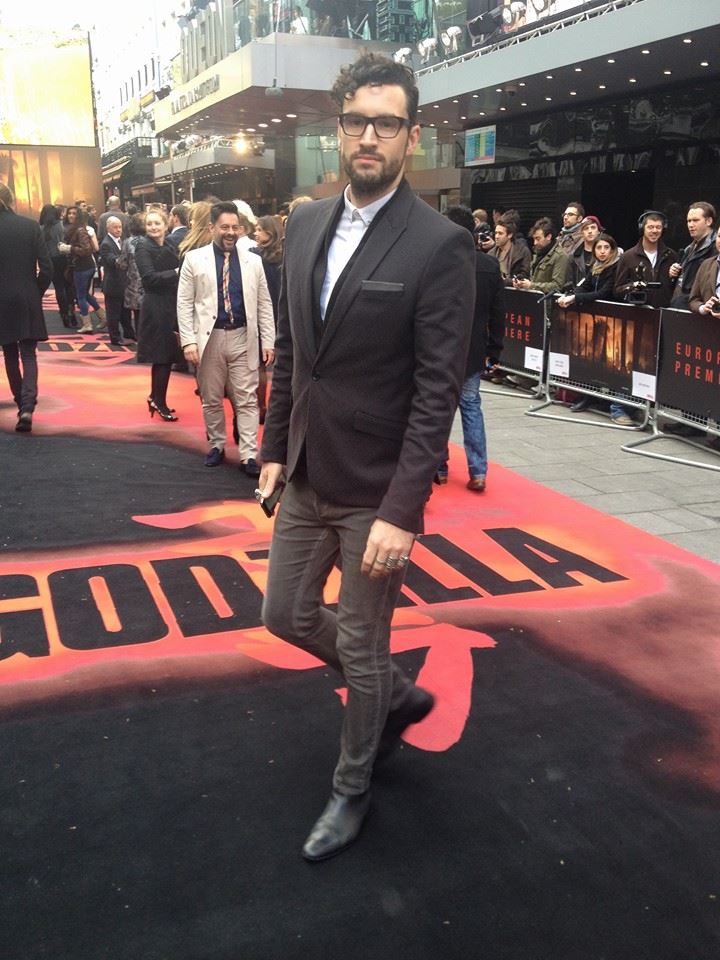 I was invited down to the European Premier of Godzilla at the Odean Cinema in Leicester Square, London.
The evening was a full on red (and black) carpet monster showcase for the movie, with fire breathing and DJs keeping all the fans going whilst they waited for the stars.  ThenElizabeth Olsen, Bryan Cranston and Aaron Taylor-Johnson turned up and worked the carpet for a good hour or so.  When we all eventually made it into the cinema, the cast and directors made their way up to the stage and gave the waiting crowd an insight into the movie and its production.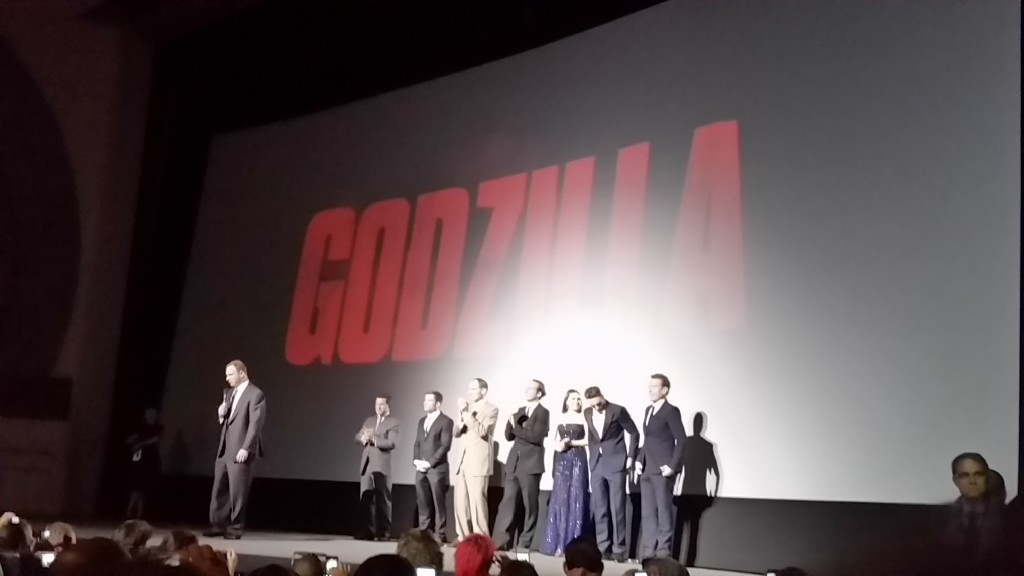 And then the movie started but if you want to find out more about it, then go and see it!!!  Its brilliant by the way.