I have long been a fan of Hugo Boss fragrances.  As a teenager growing up in Scotland it was one of the must have scents to wear to really make you stand out from the crowd.  Over the years I have tried many different aftershaves but do keep going back to this sophisticated brand.  Ive now been lucky enough to try one of its limited edition fragrances in Boss Bottled Unlimited.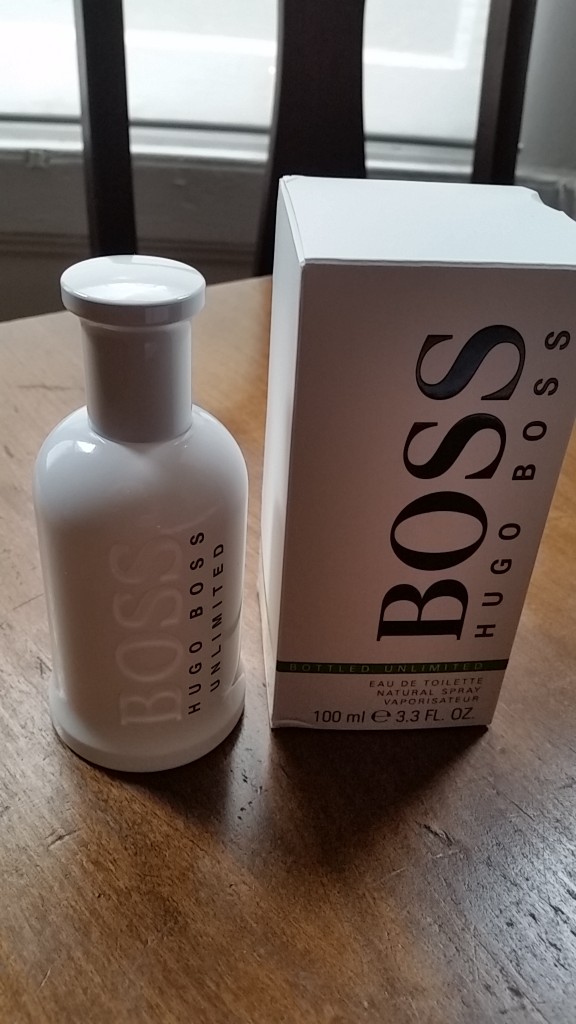 This fresh new edition to the Boss range is full of yummy citrus and pineapple notes with a decent mix of manly thrown in of course.  Fronting the new fragrance is  England Goalkeeper, Joe Hart, who has set down a sartorial challenge to tie a tie in the quickest time possible.  He has managed seven seconds, so hope over to my Instagram account to see how quickly I can do it.  Boooooom!
If like Joe you fancy trying to beat me, then just upload your clip to instagram and use the hashtag  #SuccessBeyondtheGame and #BossBottledUnlimited.  Whilst you do that remember no one likes a sweaty smelling footballer, so like Joe has done pop down to your local Debenhams and pick up a bottle of Boss Bottled Unlimited.  Its boss!