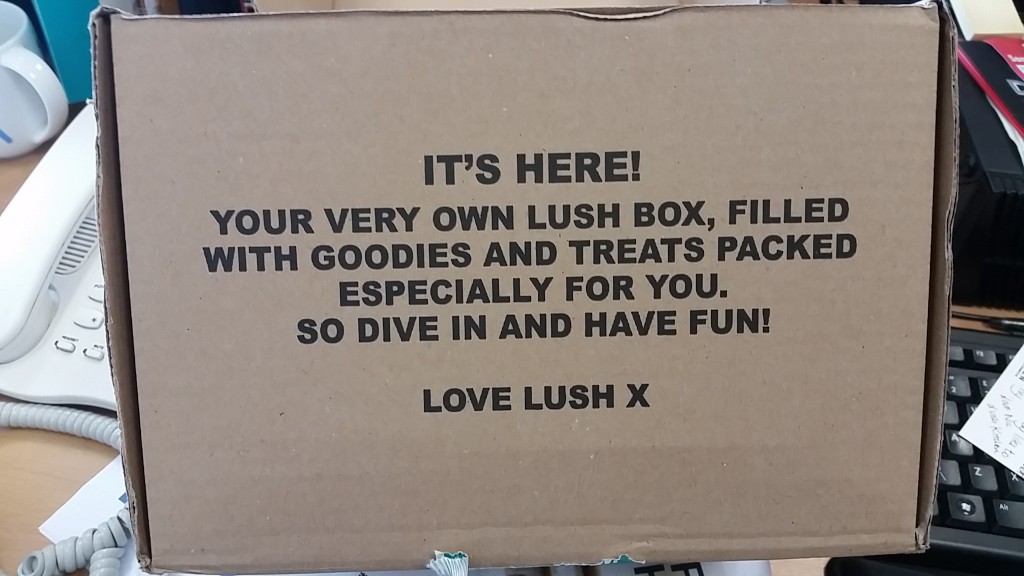 Let me set the scene here… Inspired by Veerappan, commonly known as the Sandalwood smuggler hidden amongst the jungles of India, a dashing bandit who not only had a magnificent moustache but also seeked only the most purest oils from the famous Indian Sandalwood trees.
Carrying on his legacy, Lush Kitchen has managed to produce a very well rounded product that offers a strong hold, but is also malleable to the touch.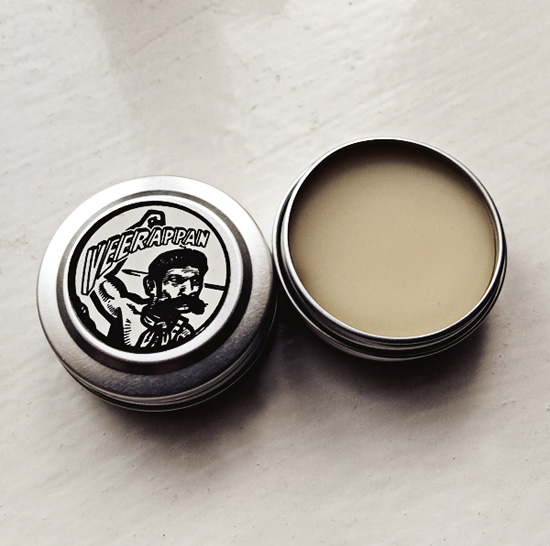 Rated very highly on my list of favourite moustache waxes, is the subtle but tremendous smell of Lemongrass and Sandalwood which you'll find yourself pulling bizarre faces, trying to inhale your moustache as the scent is long lasting throughout the day.
I've said this countless times to friends and acquaintances alike of the gentleman's game, that for £10 a tin this product goes along way, using a little at a time this wax is ideal for anyone unsure or new to styling their moustache.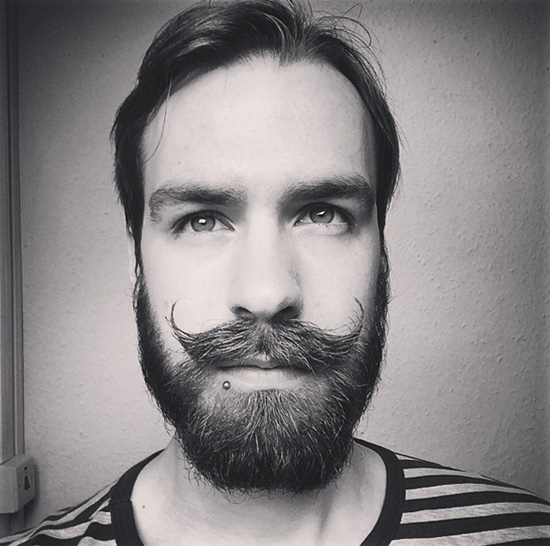 Pay a visit to Lush to find out more!
By Alex Auld