Men!  Do you care about anything?  Do you find it easy, or hard to open up and show your emotional side sometimes?  Really?!?!  Do you?  Well you should know that you are not in the minority.  Right Guard commissioned some research lately to find out about how men really show their caring side, and it found that 45% of men find it easy to show to their partners.  So it sounds like there is a large amount of us males that really need to step up to the plate and start showing we care more often.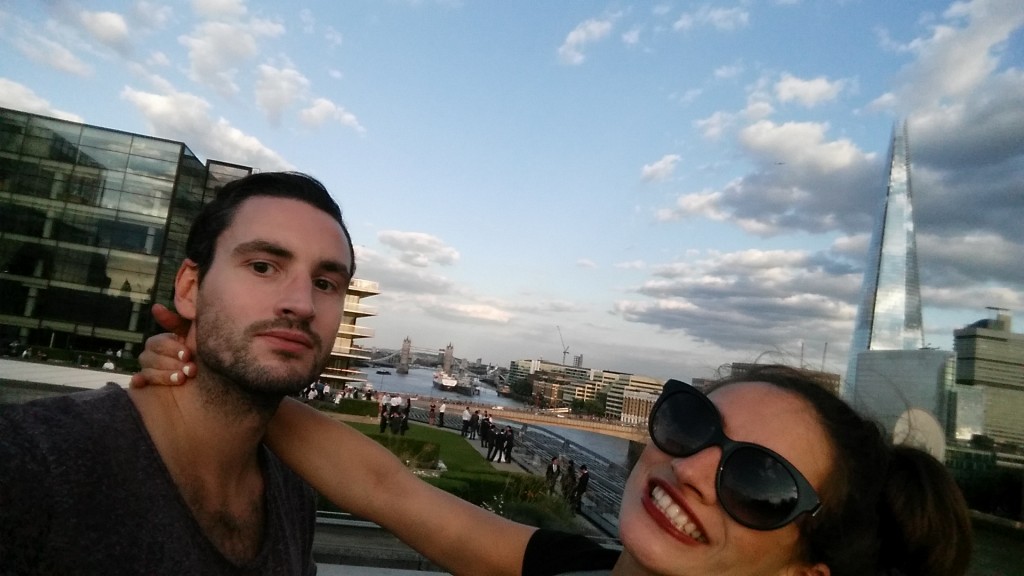 I like to show people I care (if Im not with them) via messages.  I can often be seen taking lots of pictures of things through the day, and the reason I do this is to send on to people.  Sharing is caring, as they say!  I especially like to do this with my girlfriend so she feels like she knows what I am doing or experiencing and feels like she is with me.  So when we are together the pictures dont stop, as like the one above.  Turns out I am not alone however, as the results of Right Guards research showed men love to text as well. The top 5 ways men show how they care were:
Text their partner good morning/night (33%)
Help with the housework (29%)
Compliment their partner's new clothes purchases (28%)
Remember how their other half takes their tea or coffee (26%)
Cook without being asked (27%)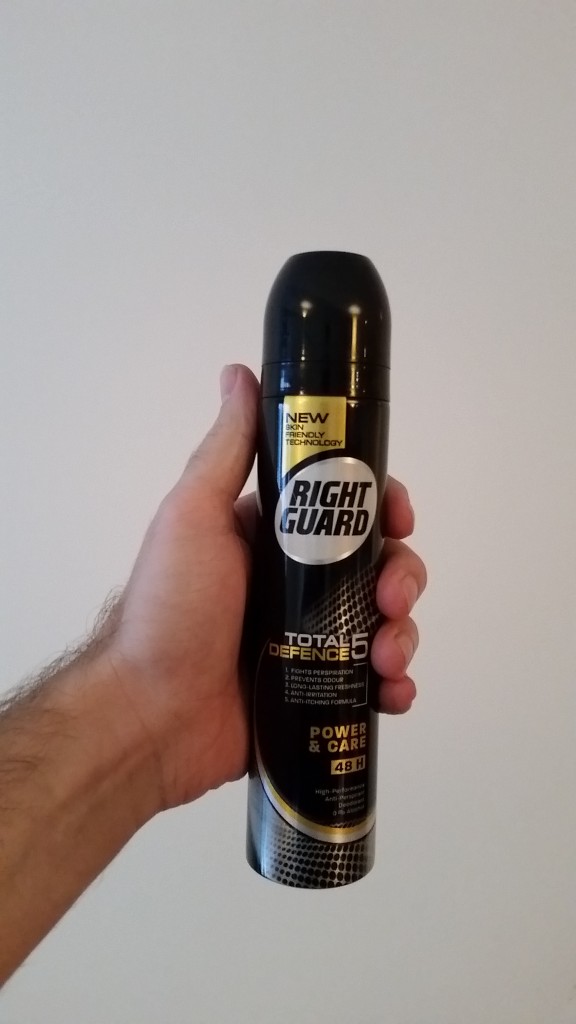 The friendly chaps at NEW Right Guard Total Defence 5 Power & Care sent me some product to try out, and it is a treat for your underarms.  Why???? I hear you cry, well its because it uniquely boasts a formula that contains Taurine, an ingredient used in anti-aging skincare.  So when you spray the deodorant on it does not dry your skin out, or irritate it.  So you get a manly deodorant that fights perspiration, prevents odour and gives you long lasting freshness and all for only £2.89 RRP.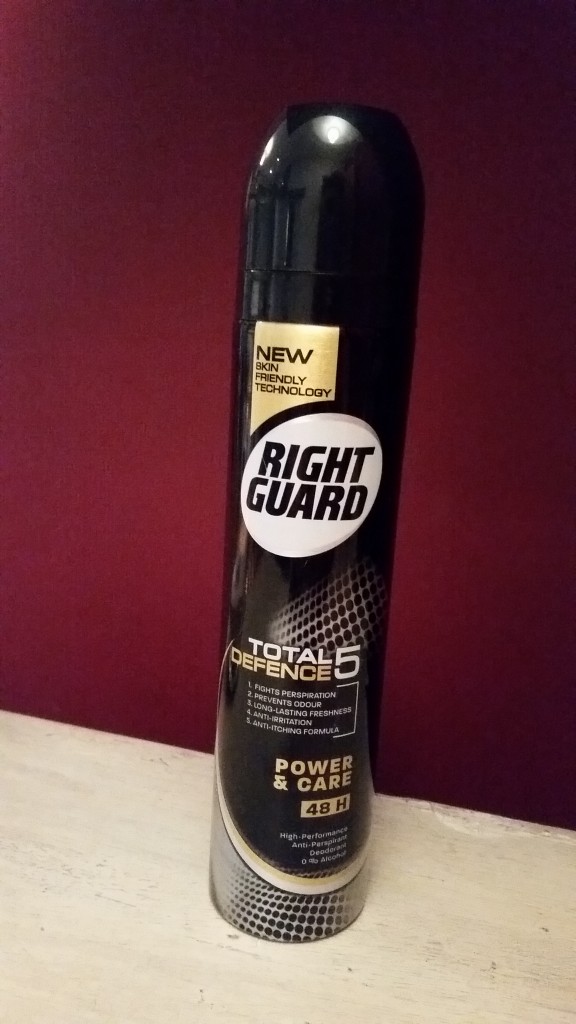 There you have it men.  You know what to do.  If the chaps at Right Guard Total Defence 5 Power & Care can show they care and invent an amazing deodorant just for you, then its time you took charge and showed the person(s) that you care.