The 25th of January as every Scottish person knows is Burns Night.  On that night we celebrate the famous Scottish Poet, Robert Burns, with a good old fashioned dance (or ceilidh as we know it), haggis and of course whisky.  As a Scot in London im always on the look out for a fun Burns Night and this year attended The Nest Collective Burns Night at St John at Hackney Church.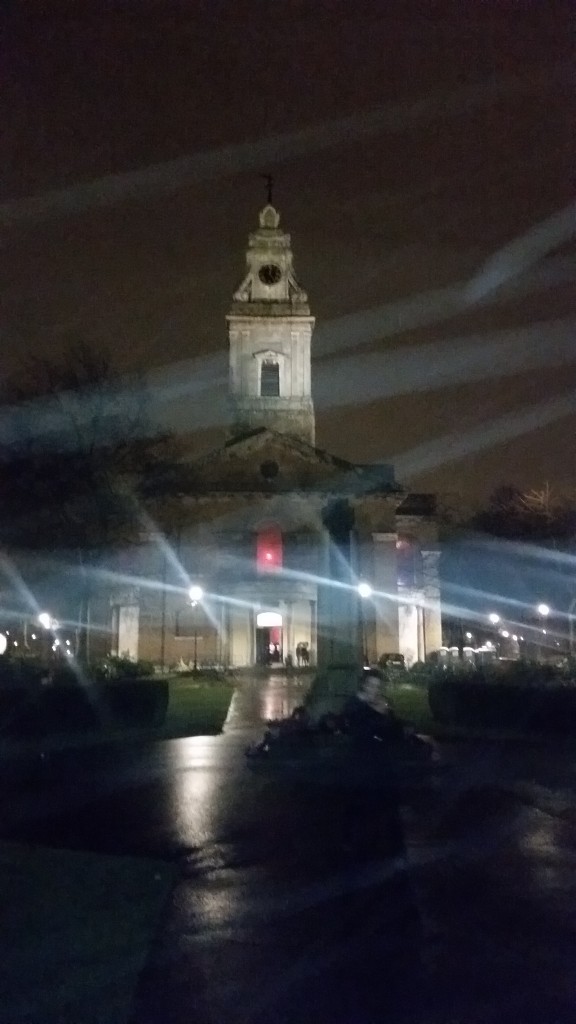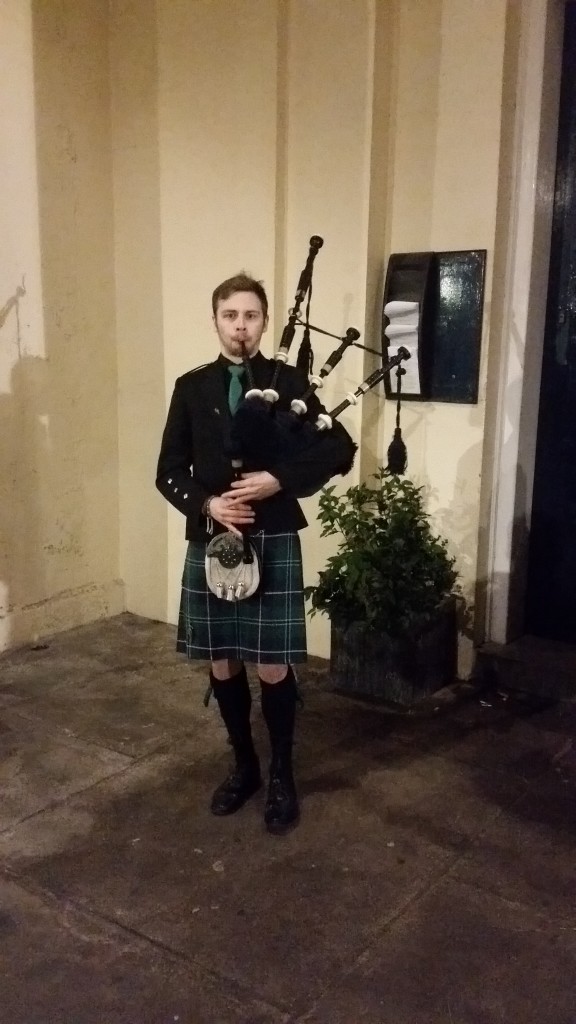 The church was full of rows of tables and chairs as we arrived, and as the mixed crowd doned in tartan took their seats there was a real buzz in the air.  We were presented a three course traditional Scottish meal of Smoked Salmon, then haggis, and finally Cranachan (traditional Scottish dessert of oats, cream, whisky and raspberries).
As we polished off our dinner, we were escorted upstaires, whilst the crew packed down the furniture.  This took sometime, so we were tucking into the whisky as we waited.  Then finally the band started up, we took our partners hand and the dancing started.  Kicking off with the Gay Gordons to get the crowd moving we danced and pranced to the music.  With an interesting selection of dances to follow, the night lasted until 1am when some very tired legs made there way home.