That's right we go on more holidays than you know….
Recently I travelled to Perth in Australia for a new, but very different Christmas experience as I thought why not!?  I have made it a bit of a tradition over the last few years to go away for Christmas Day, but it's safe to say, Australia was a massive change of scenery.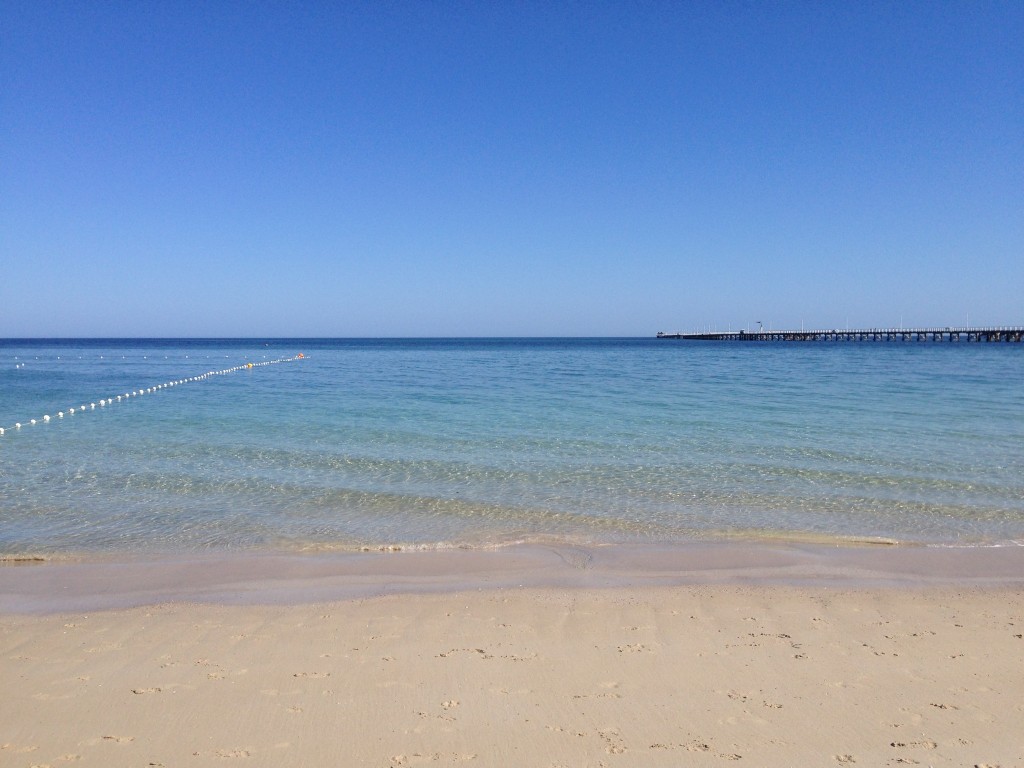 Firstly I want to note that Perth is one of the most underrated parts of the very large Australia, not to mention an incredibly beautiful location!
I was fortunate enough to have one of my best friends living there, which made accommodation a little easy. That being said looking at the likes of air bnb prior to booking flights, it is still very affordable to stay there. Chose to fly with emirates for the whole trip and being someone who has always flown with Virgin, this was slightly out of my comfort zone. That aside for me personally, journey speed was alright but I somewhat though it was a questionable flight service…..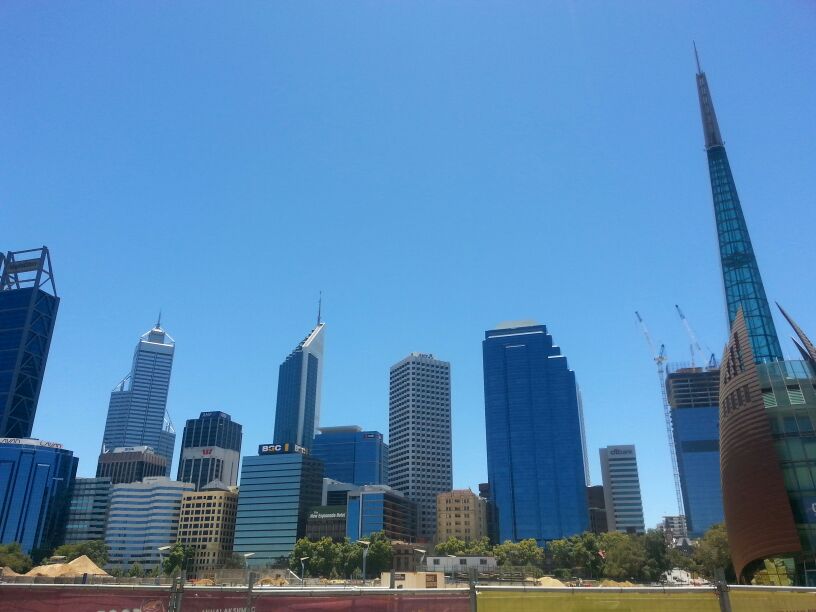 So to get down to it, here are a few really epic things I need to highlight about being in Perth during the festive period:
Christmas Day – Normally I spend christmas nursing a hangover, opening presents, then wolfing down the Christmas turkey, over a few drams of good scotch whiskey.
Now when your in Australia, this just gets better! As it is the summer period for them, we found ourselves on a boat in the black swan river enjoying a BBQ. You can contact local boat rental companies there to do exactly the same, enjoying 28'c + sunshine, a great city view and watch the local sea life ( i.e. I saw Dolphins!) in their natural habitat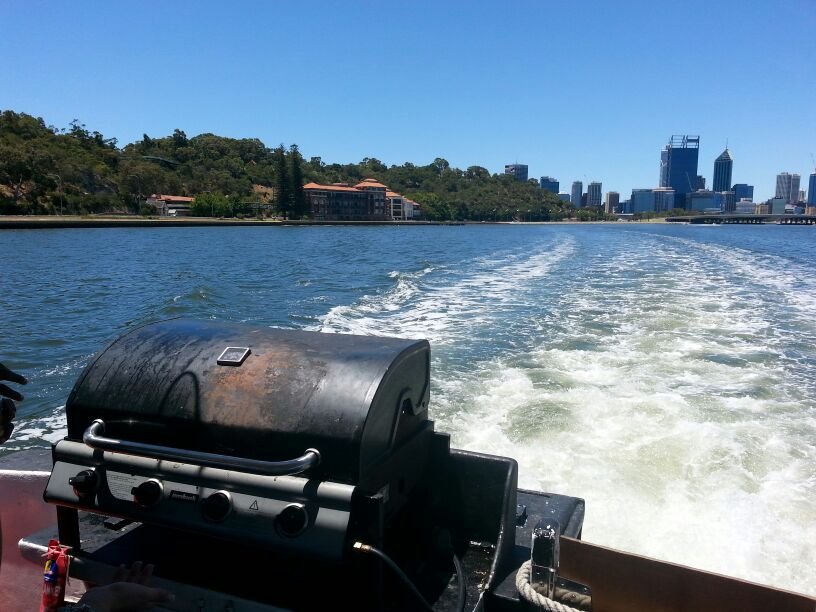 Breakfest – This is the big festival of all in Perth that goes down every Boxing Day in Perth.
This has been running for 14 years now by the events group Boomtick Events. I was fortunate enough to have close ties with the group, so was able to get invited to this festival. Breakfest is held in the incredible Belvoir Amphitheater which comes with, what the locals call 'the bowl'. Imagining it is quite difficult but as you can see I captured as much as I could. it is an incredible spot to perform music to the hundreds with deep viewing angles and strong light shows .
Definitely one of the best run festivals I have been to, with amazing weather and great acts to watch!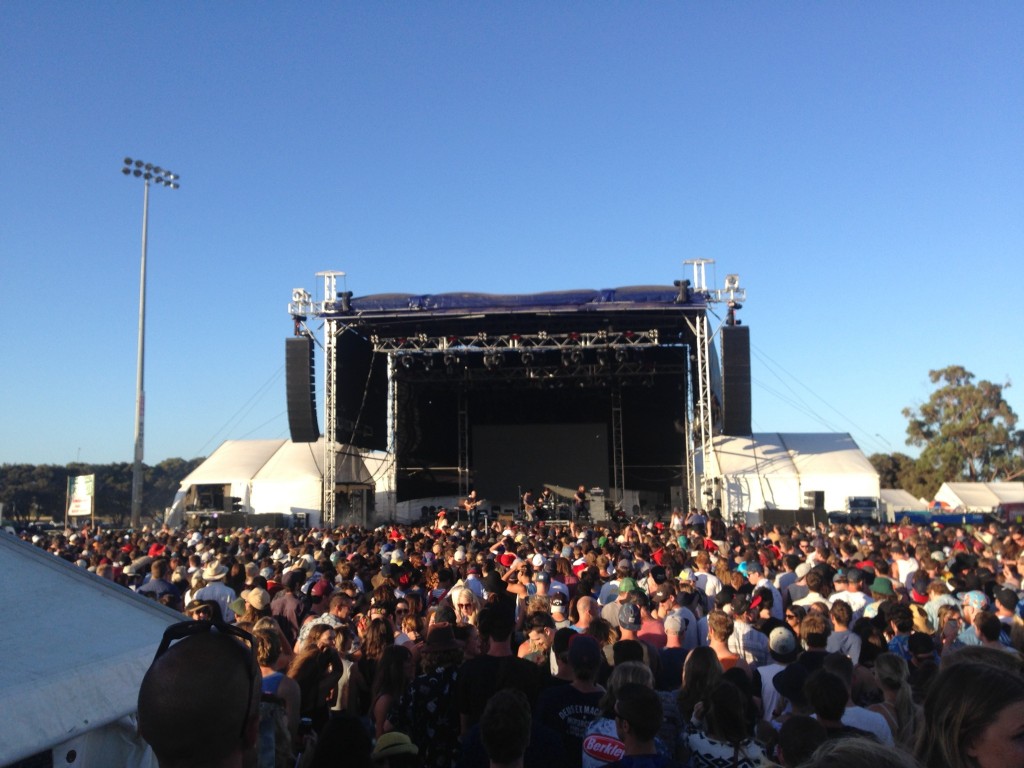 Breakfest is mainly a drum & bass/ break beat festival featuring known talents such as Lady Waks and my close friend Ashleigh F aka Miss Demeanor.
Rottenest Island – This is 100% a must do, before you do anything else when you're in Perth!  Rottnest is an island about 60 miles off the coast of Western Australia, with beaches and wildlife that make it stand apart from anywhere else!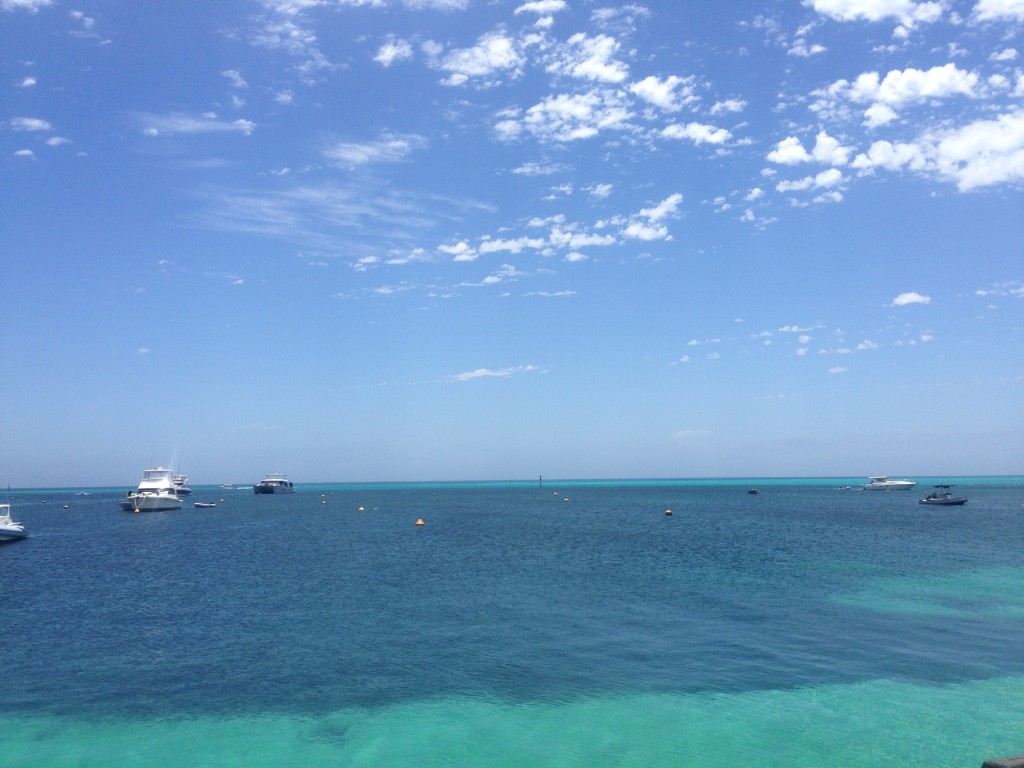 Easy to get to; I used the Rottnest express service from barrack st (Perth city harbor) that will take you on a cruise tour through the black swan river of Perth, before reaching turbo speeds in the Indian Ocean once you exit the Fremantle marina.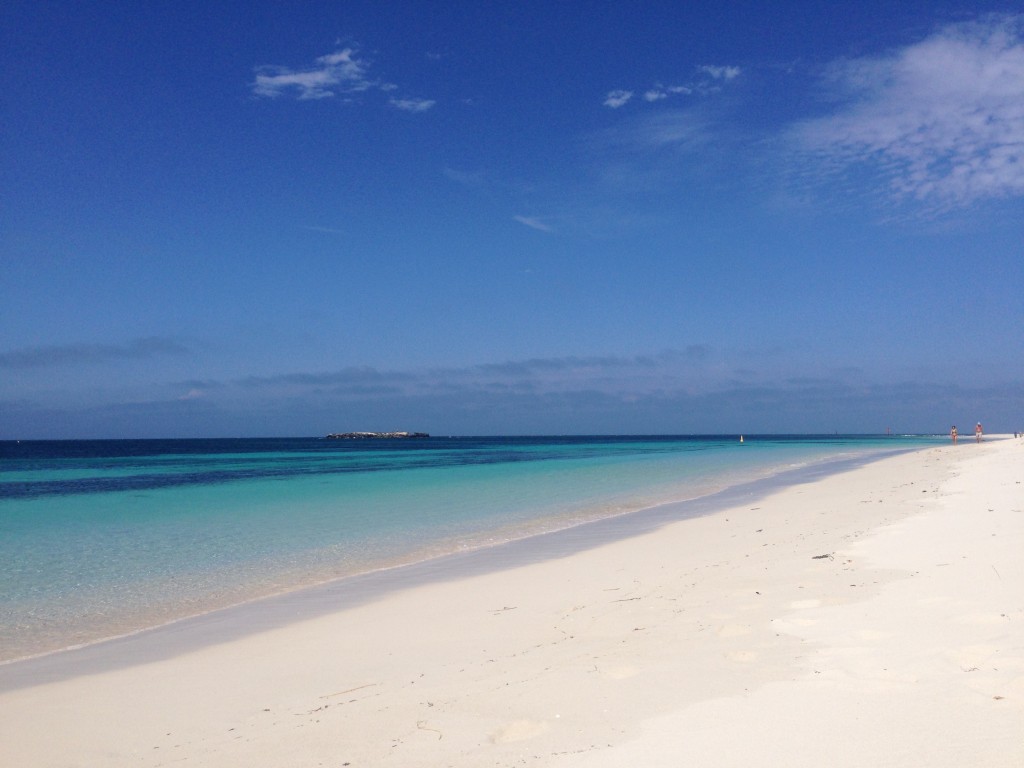 Several activities you can do whilst staying there, such as snorkeling with local sea life, bus tour on the history of the island, or just renting a bike to see its beauty for yourself. Being a keen cyclist I cycled the entire island, picking up new beach spots to kick back and relax on.
The main beauty of Rottnest is you won't find beach sand and a view of the Indian Ocean like it anywhere else on the coast. Not to mention it being famous for being the common home of Quokkas!
Southbound festival – if you're into your music festivals this is another one to check out! It's held in Busselton, which is in the south of Western Australia so it will mean a road trip is required!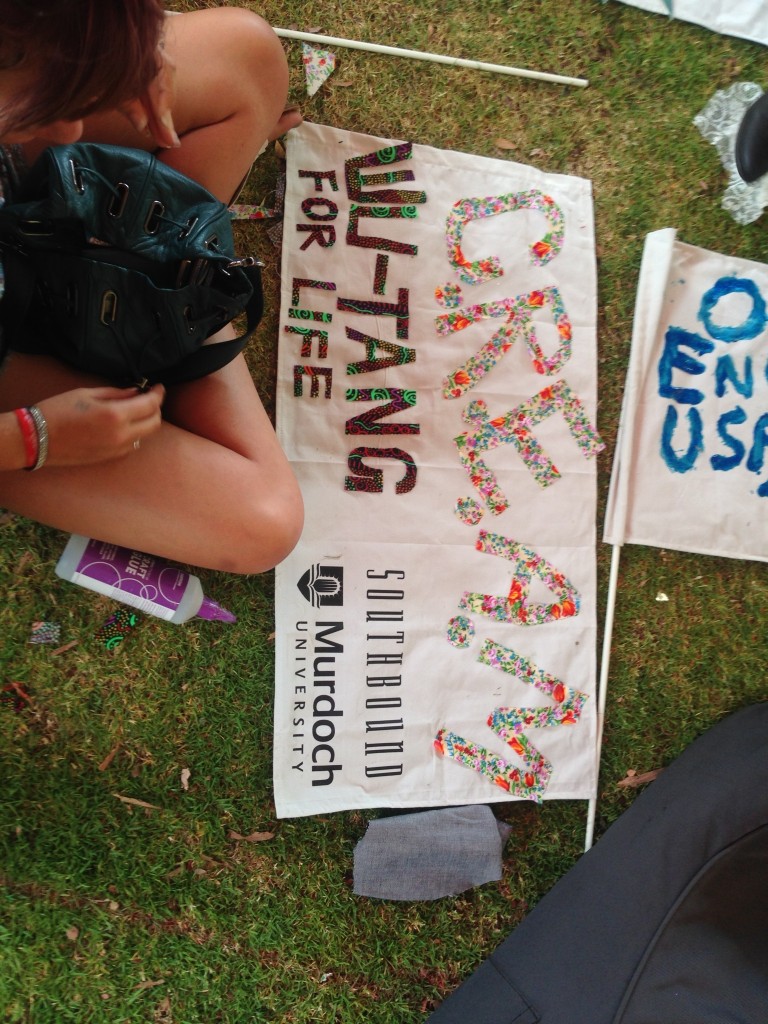 There is camping areas available on site, for ease of life in and out of southbound. Loads of different festival activities going on there, plus the music line up is usually a strong mix of acts. 2015 saw well known acts such as SBTRKT and the legendary Salt n Pepa preform. Definitely worth doing and a very well run event.
And when the festival joys are at a close, just down the road is the Busselton beach for you to unwind and swim some more of the Indian Ocean.