So now LCMSS16 has finished (wipes away tears) it's time to reflect on an amazing weekend of Striking outfits, new inspiring trends, powerhouse shows and vintage looks.
First day of LCM I fancied a more military look to my outfit. ROKIT was my immediate stop off to get the bits I needed. They have all the Military pieces you can ask for, with a selection US ARMY jackets to choose from. I went for the standard camo jacket, to don the style of the Panzers from the movie The Warriors. Mixed with Ray Ban Wayfarers and TOPMAN Baseball cap & Jeans.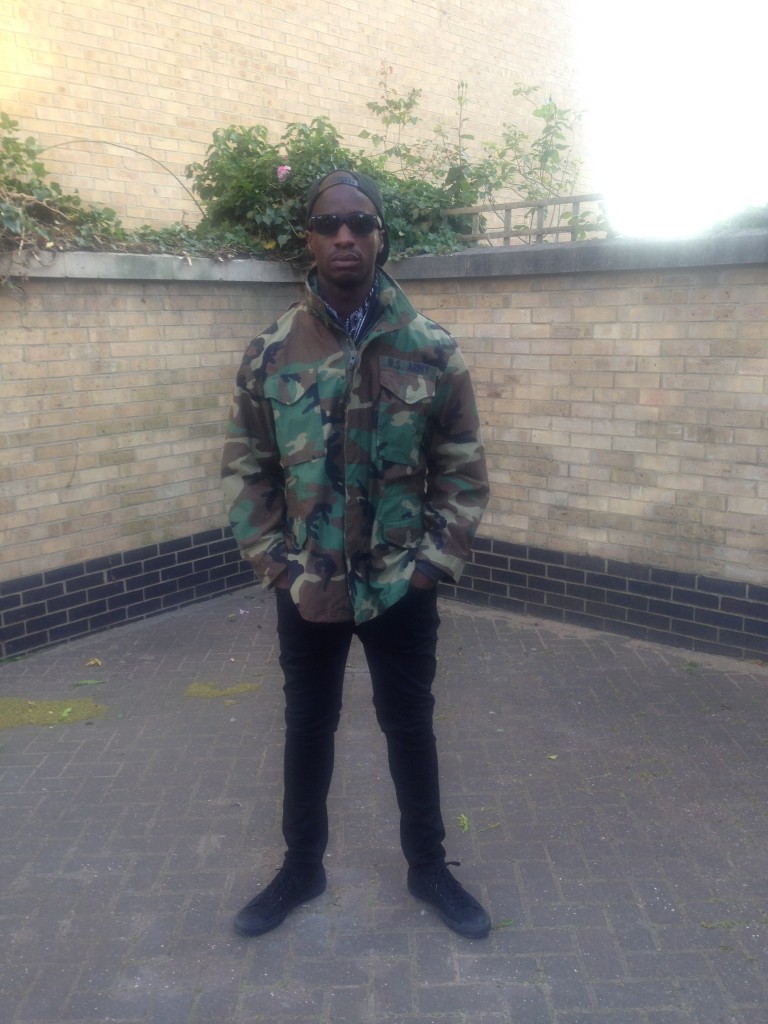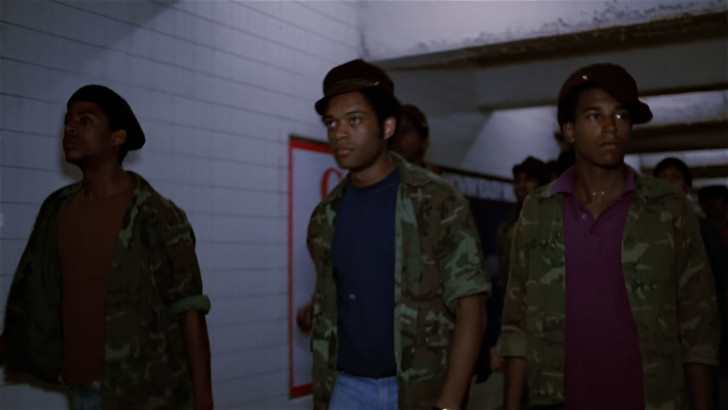 Topman Design SS16
Topman opened things up for LCM and one of my favourites of the weekend. An awesome collection to start off with, showcasing wide leg trousers, badge sewn jackets and surfer like colours. Great vintage look that is definitely making its return to today's modern wardrobe.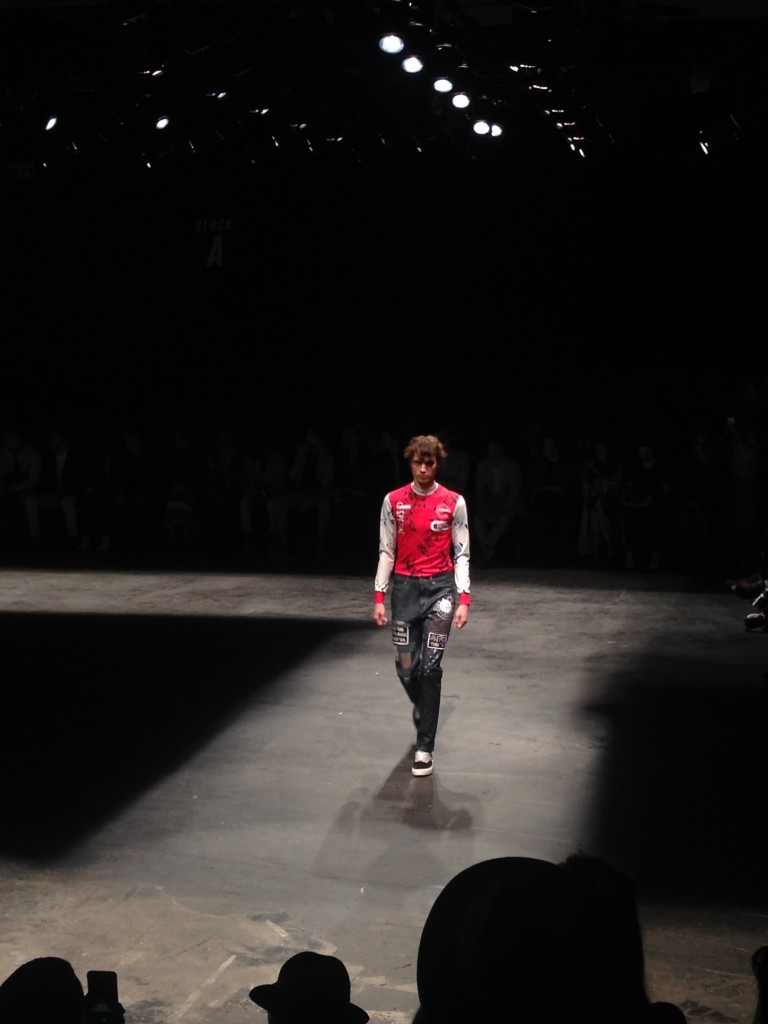 YMC
I'm a big fan of YMC, so seeing their summer collection was a must! And as expected they didn't fail to impress. It was a collection with a wide range of new styles and colours, which boast a little bit of an early 30's look. My favourite had to go to the boiler suit, very vintage looking and something you could pick up in a ROKIT store. Not something I would've considered wearing in the past, but my perception may now have changed.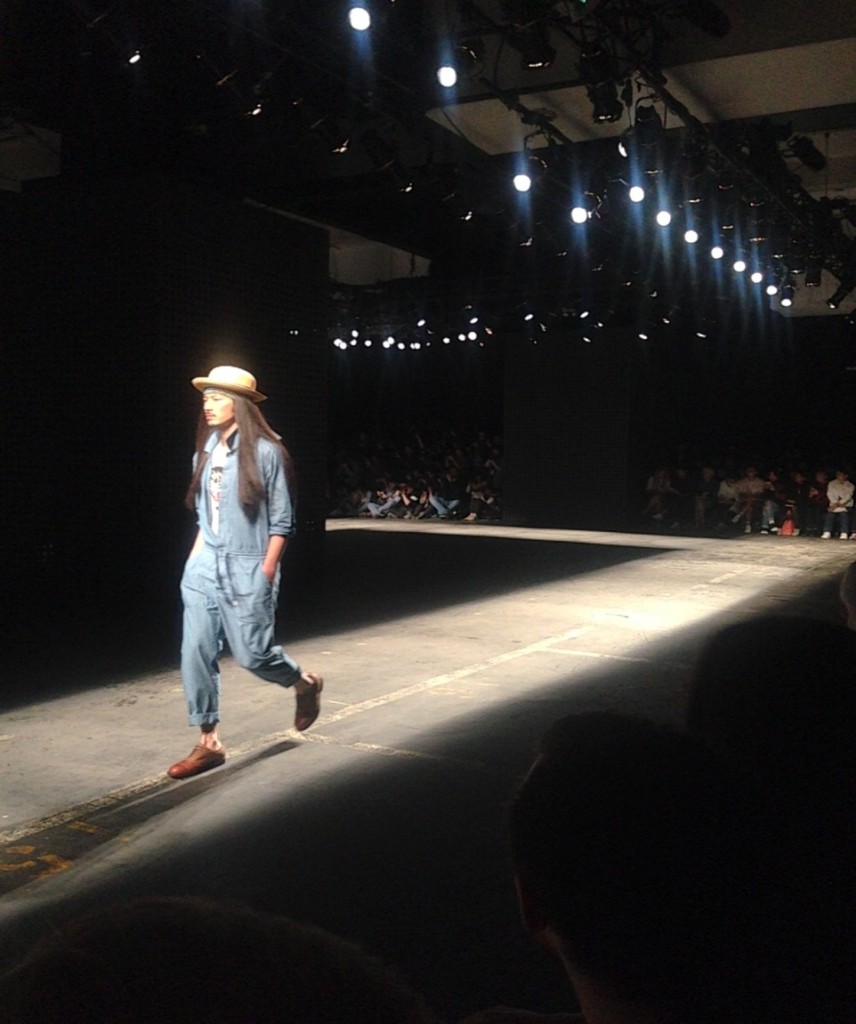 Belstaff
Known for their British heritage and supplying British forces in the past, the new SS16 collection reflected the key military look they do so well. From Printed camo jackets, to khaki pants & military boiler suits, Belstaff really nailed the desert explorer look.  Safe to say there is a strong essence of vintage styling in the SS16 to come and I look forward it!