As a lover of cocktails when I received the email from Accor Hotels asking if I would like to try out their new cocktail masterclass, I immediately replied with a rum inspired YES!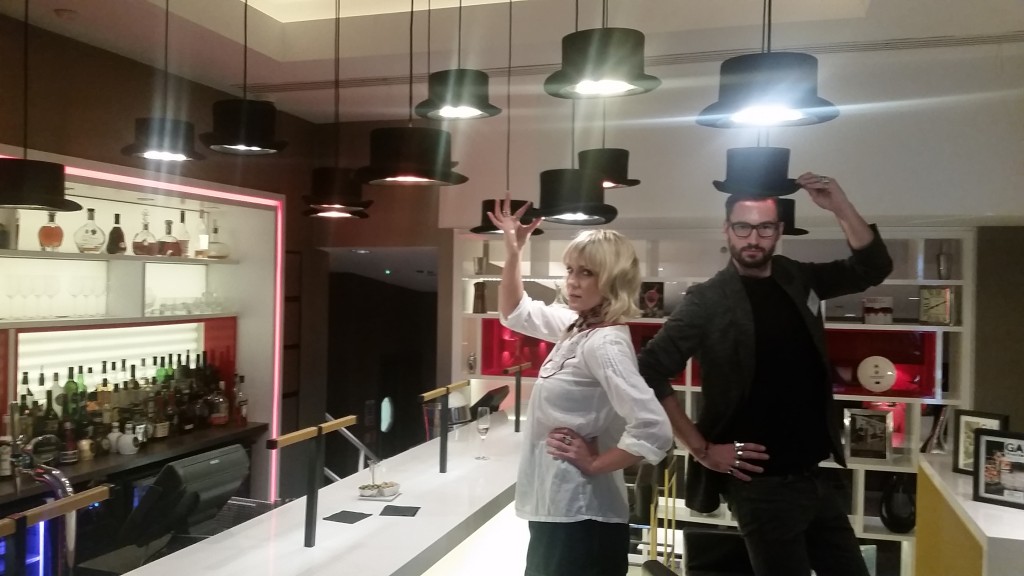 (No apologies for the above photo.  Well what do you expect if you hang amazing top hats from the roof.)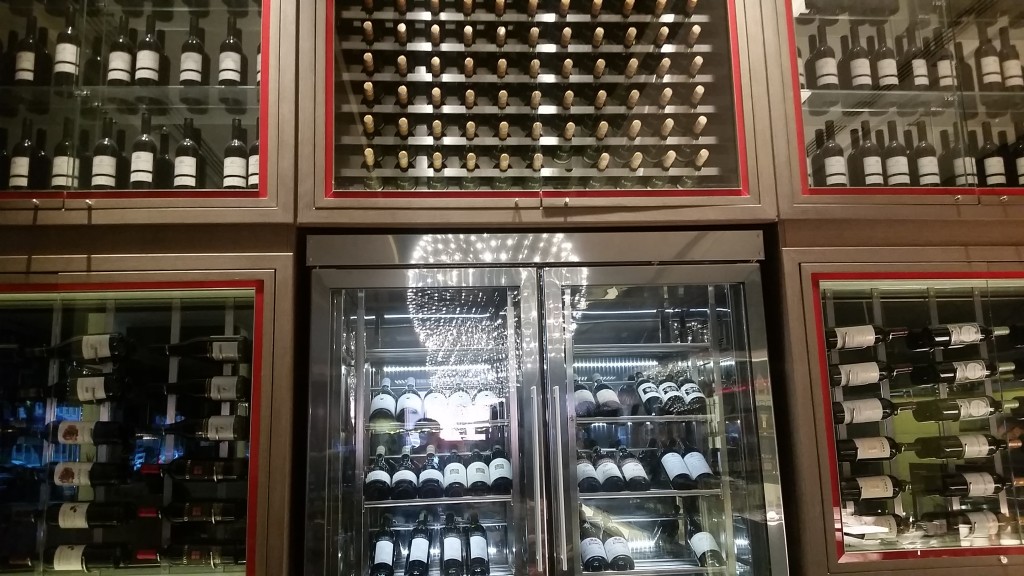 Arriving at the newly refurbished hotel next to the British Library the welcome from the bar staff was warm and friendly.  Our group was escorted to an exclusive room where the cocktail masterclass would being.  Here was everything we would need for the evenings entertainment including glassware, bar instruments, fruit (for the garnish) and cocktail menu that we had to follow.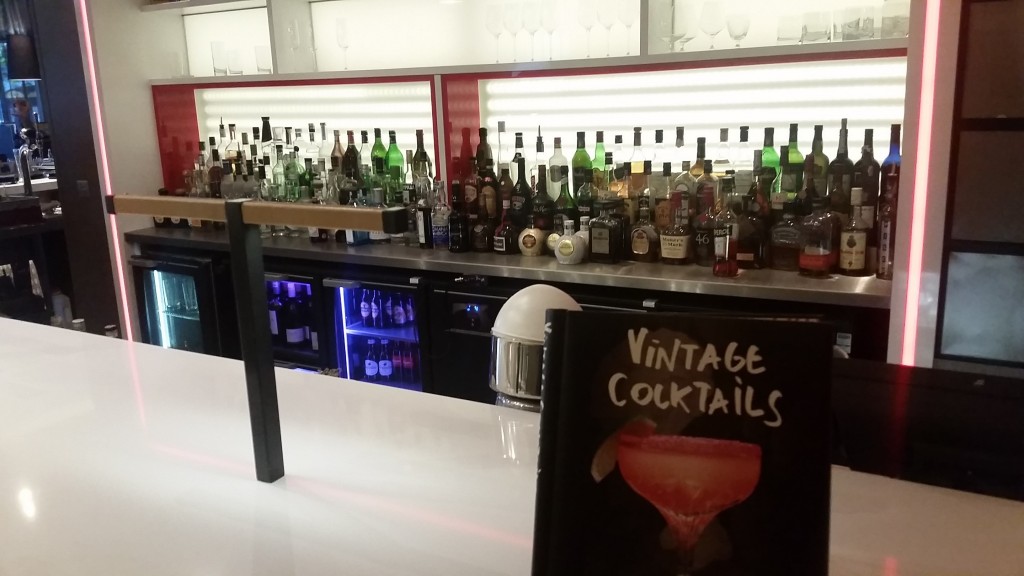 Over the two-hour class we learnt how to mix and muddle like a master, with the expert mixologist talking us through every step.  In total we made five drinks ranging from a raspberry martini to a rum sour.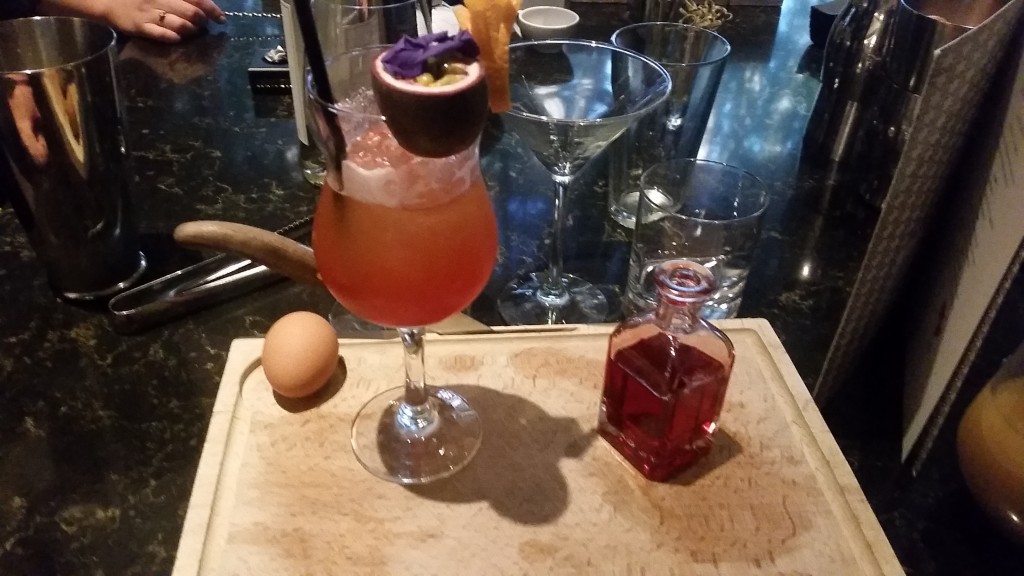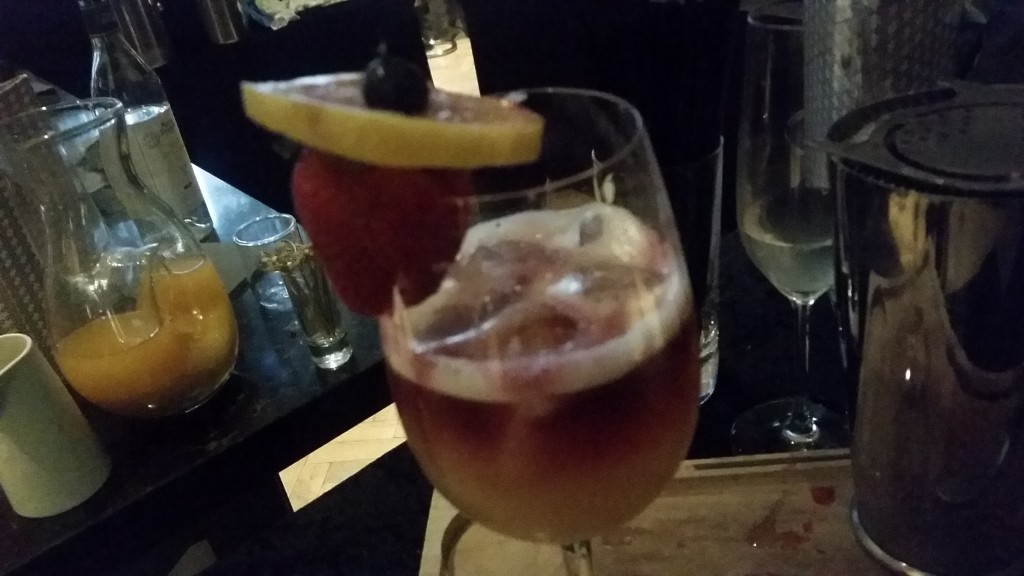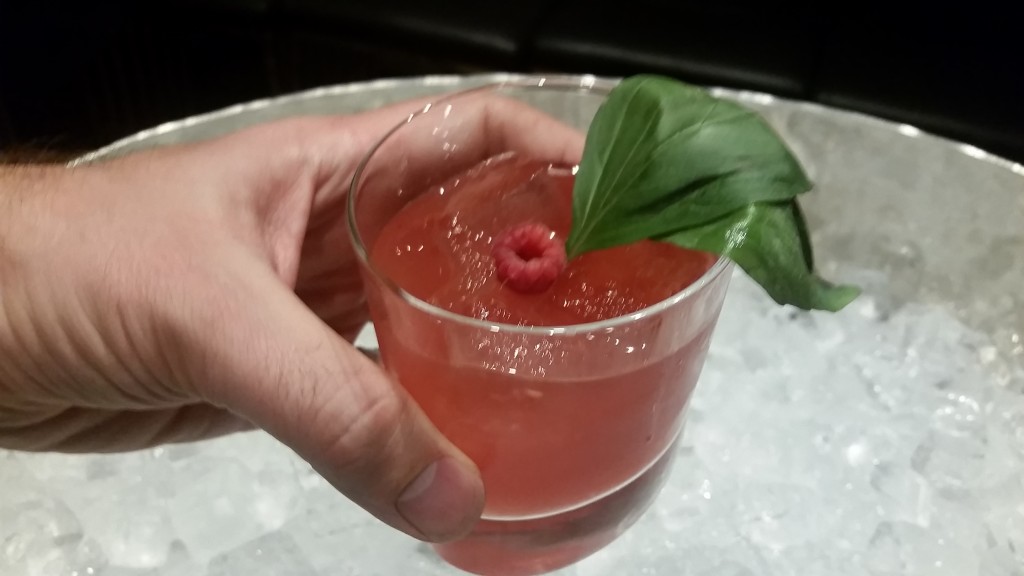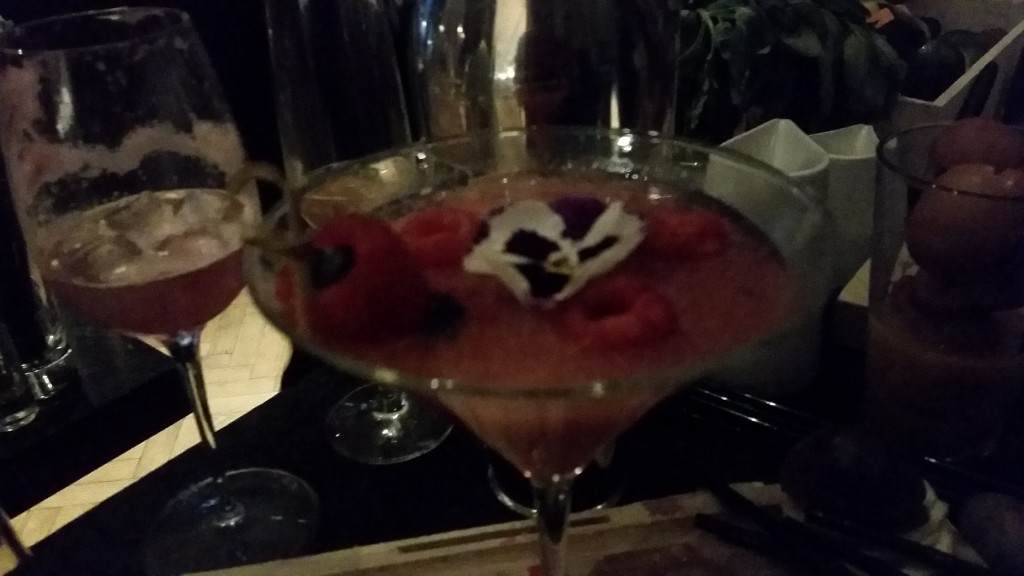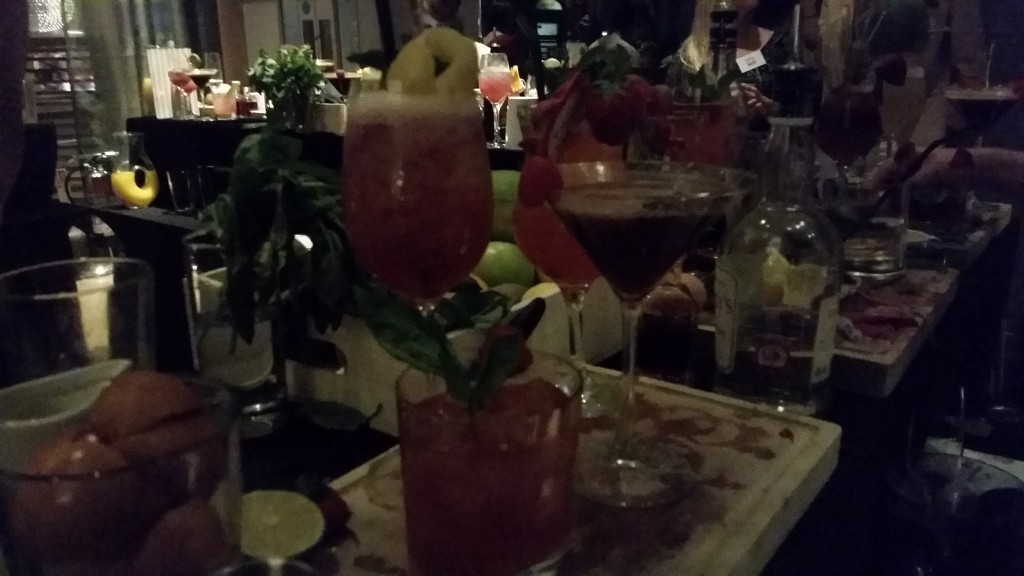 If you fancy trying this yourself then you can make reservations for a minimum of 4 people with price at £35 per person.