The last Sunday of this February, was quite possibly the best one yet. The team at Samsung brought me down to the hospital club in Covent Garden, to test drive the new Gear VR and Samsung S7 mobile.
The Samsung S7 and S7 Edge mobile have really stepped the smartphone game up, a considerable amount.  The auto-focus on the camera acts incredibly fast, reacting to objects in front it, then focusing back on the wider view in nano seconds!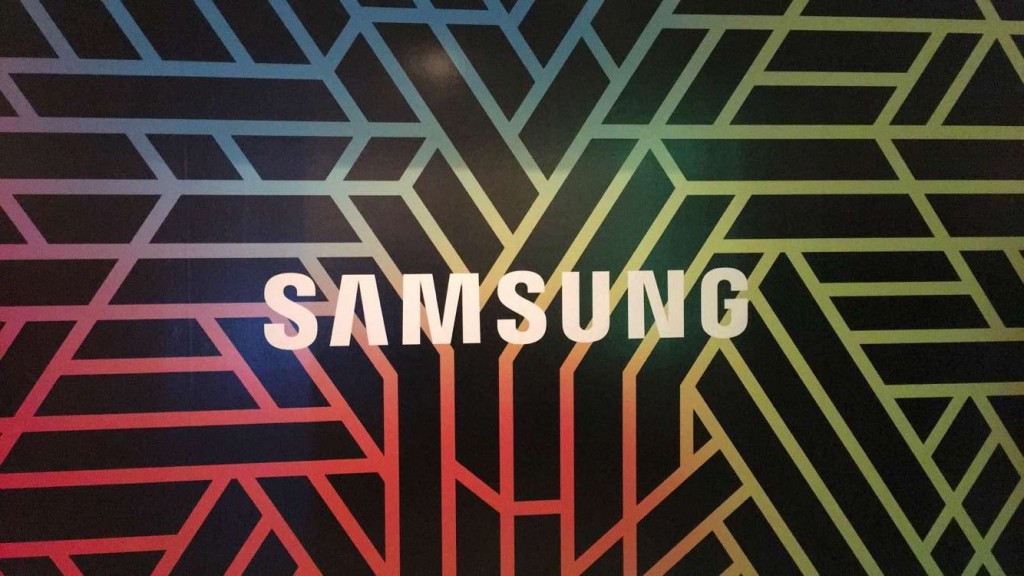 A demo of the new Gear VR kicked off the evening events showing the room the way in which this works with the phone, along with the different capabilities the Gear VR will have for the consumer. The Gear VR came with quite a few different samples to try out, including the Jurassic park VR tour.
The Chief marketing officer, David Lowes of Samsung Europe mentioned "The smartphone is already such an integral part of our life but increasingly, it's also going to be the gateway to amazing new one-of-a-kind experiences. That's why we have teamed up with Years & Years, who share our passion for innovation and progress and it's really exciting for us to be working with them to take their live performance experience to a whole new level."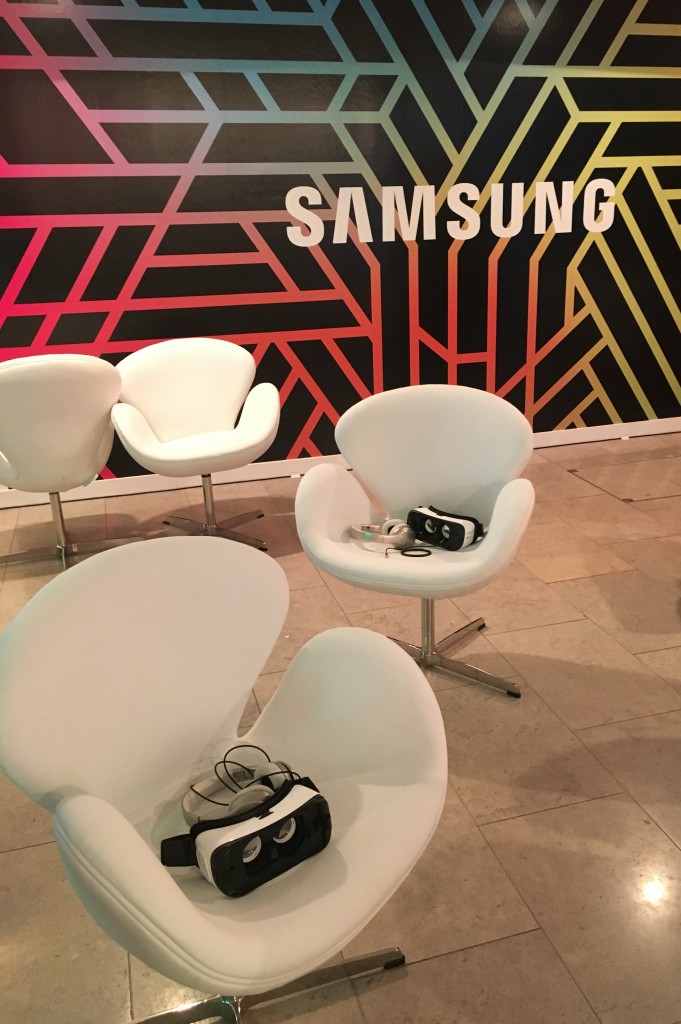 Like mentioned, the four time BRIT award nominees, Years & Years gave the music fans across Europe, a unique twist to a live performance, through a interactive virtual reality performance.
To mark the on-sale date of the new Samsung Galaxy S7 and S7 edge, content from the ground-breaking Years & Years performance Friday will be released on Friday, 11th March in 360 degree video via Samsung's YouTube and Facebook channels, as well as via the Samsung + Years & Years app, available on the Oculus store.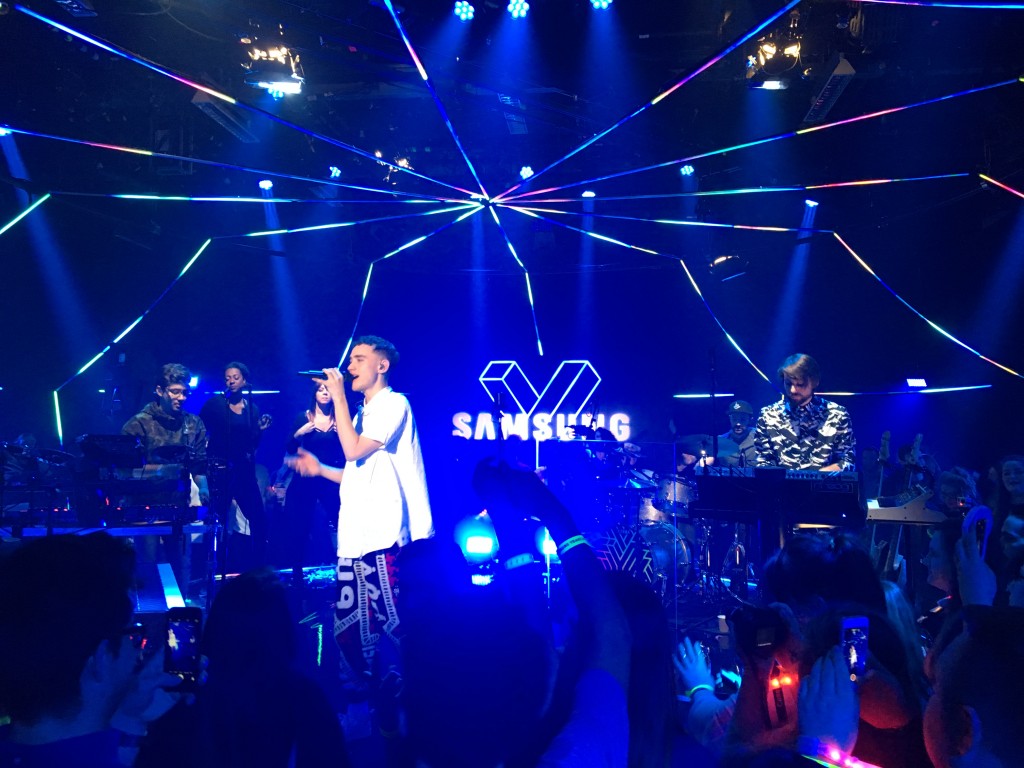 The Gear VR is available right now, for all to enjoy the cool virtual reality experience yourself. to add to the great tech package, if you order the new Samsung S7 you get the Gear VR free!
WIN!