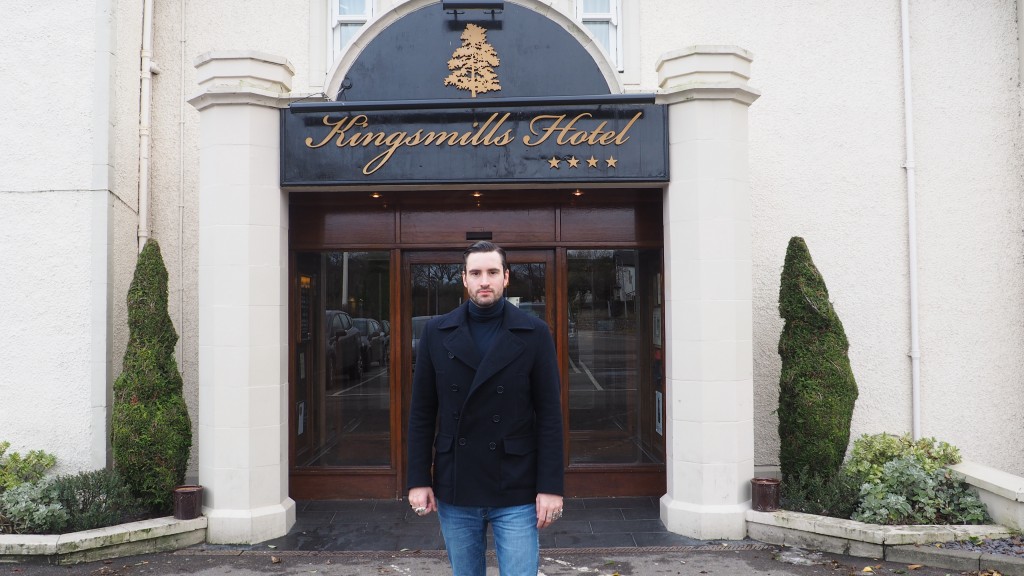 Travelling around the Highlands of Scotland I was in need of a luxury hotel to rest my head, and sample a few fine whiskies.  I came across the splendid Kingsmills Hotel and Spa so quickly checked in as I heard they had a dedicated whisky bar that I just had to try.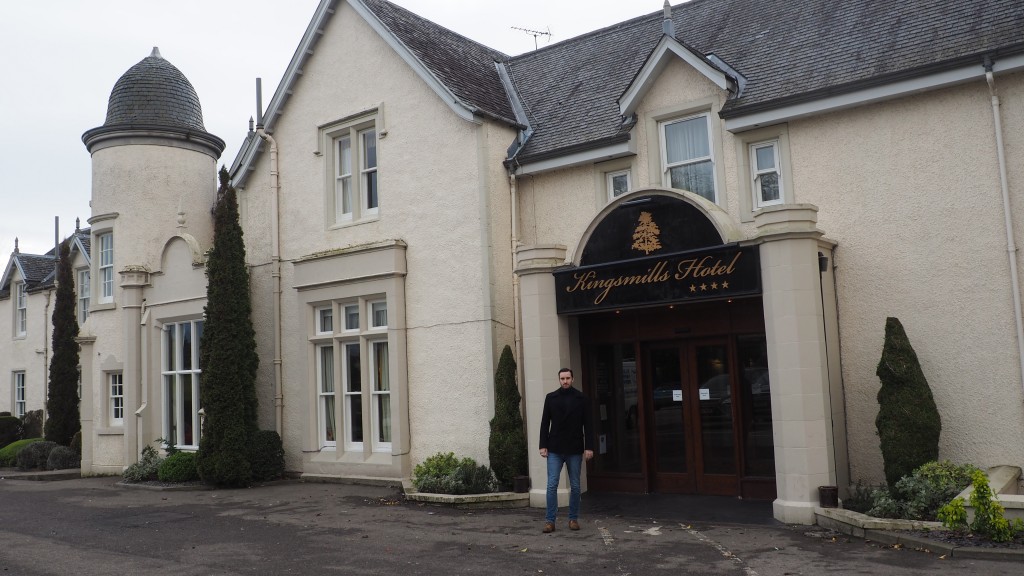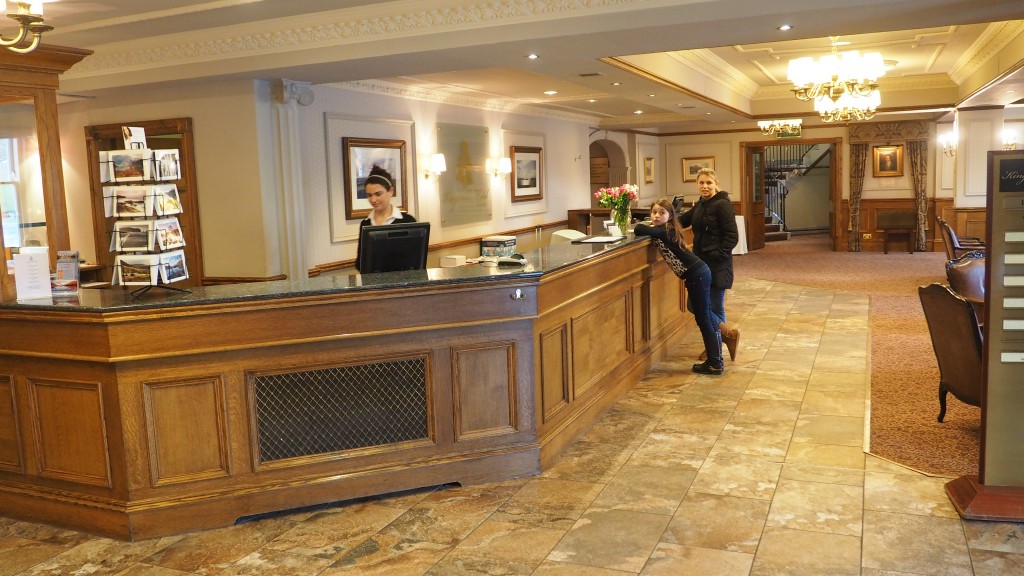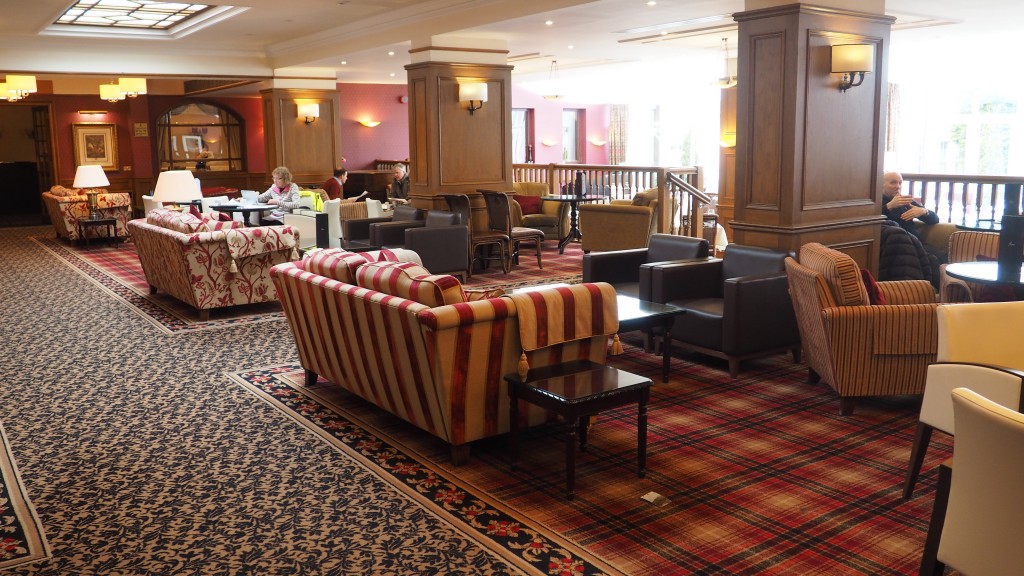 On arrival I made my over to a modern annex of the hotel where I was staying.  A speed check-in process and I was in my room in minutes, sampling the fine Scottish tablet and shortbread on offer.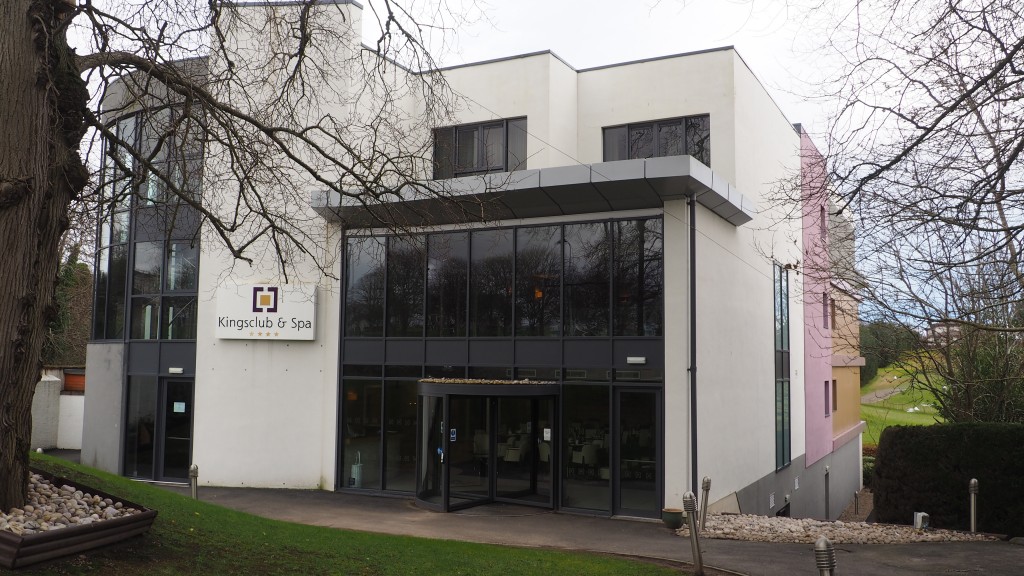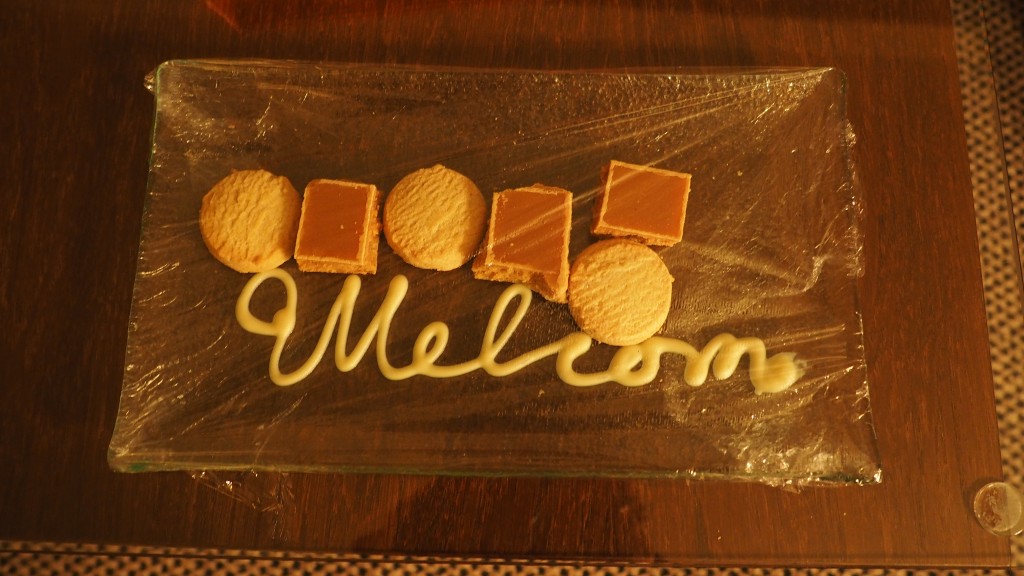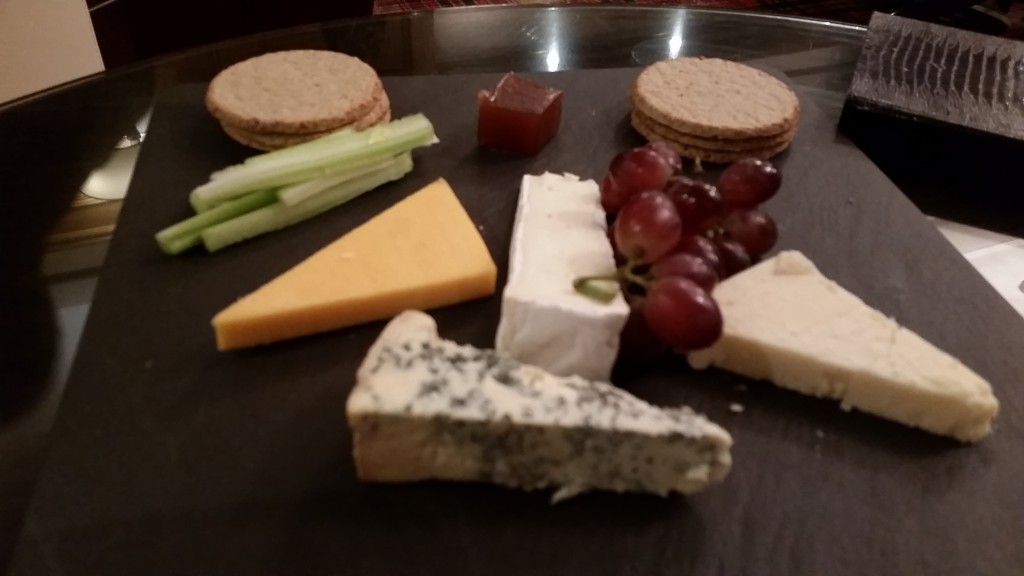 The bedroom was well decorated and the bed itself massive and very comfortable.  Knowing I was going to have a fine nights rest, I headed over to the bar to sample some whiskies.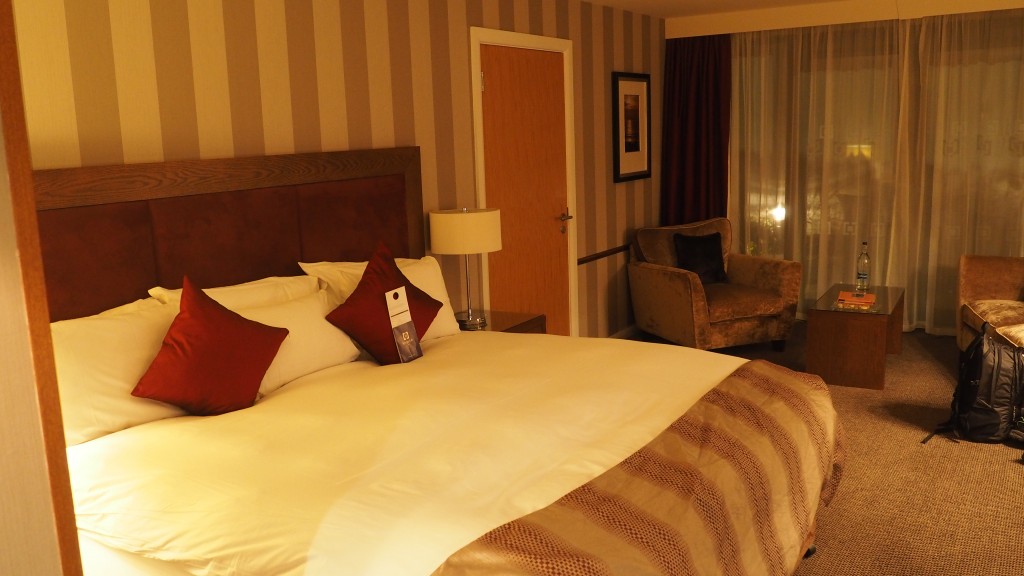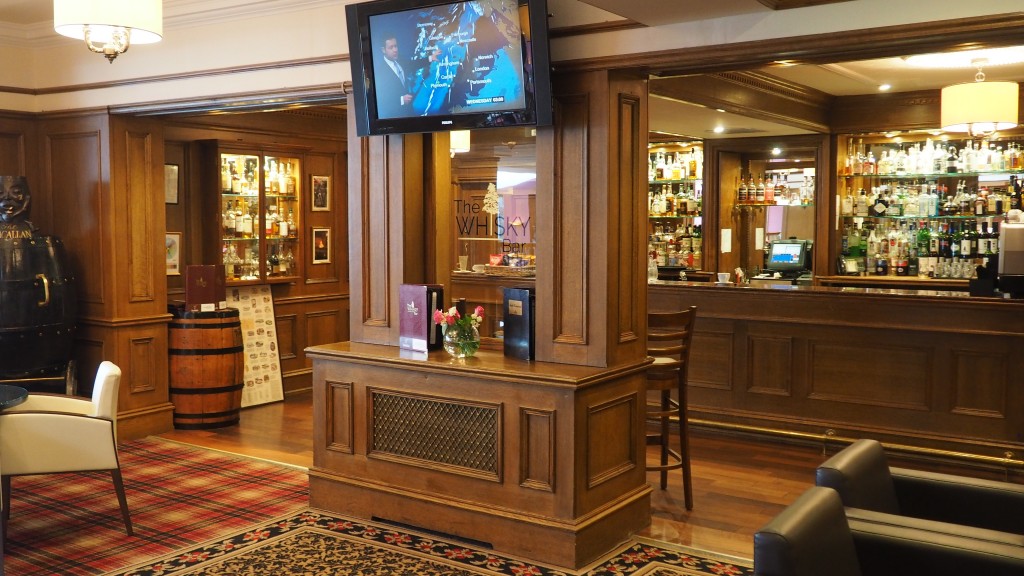 The Whisky Bar at the Kingsmills Hotel has everything a Whisky fan could want.   Thats loads of whisky incase you didnt know!  Speaking to the barman I told him about the sweet bourbon based casts Whiskies that I tend to enjoy, looking to test his knowledge. However boy did he know his whisky. I was presented with a number of options and a deep explanation of where each whisky came from and how it was made.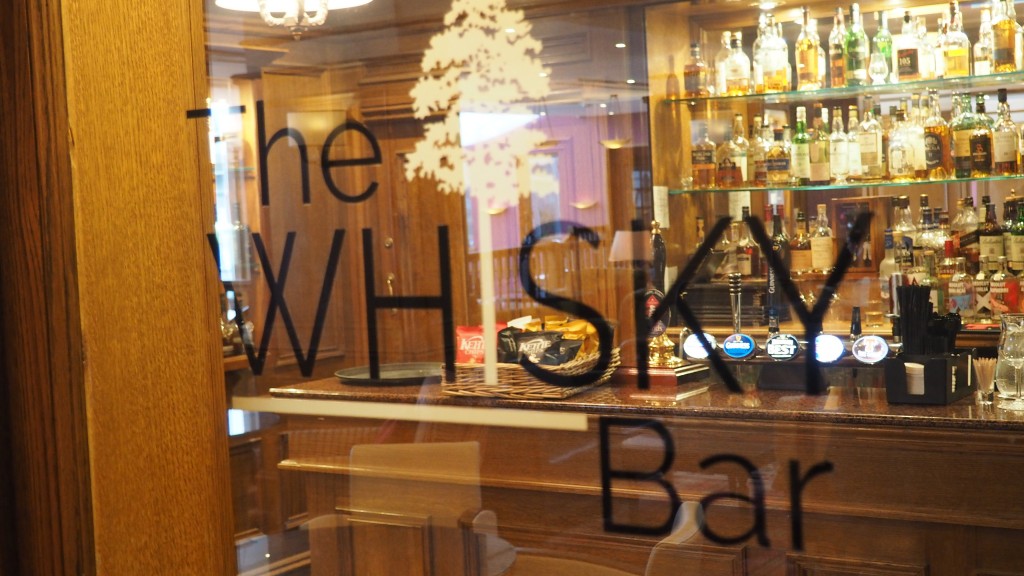 I prompted for a couple of mid priced options and then splurged on an old single malt to finish the night.  The bar was busy with other people whilst I sat and enjoyed a few drams but the service through-out was excellent.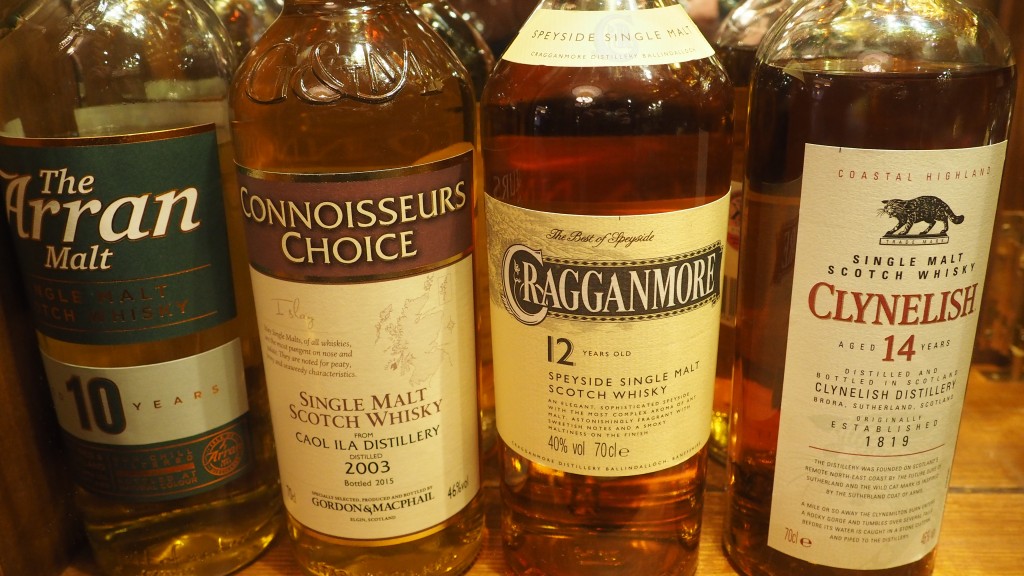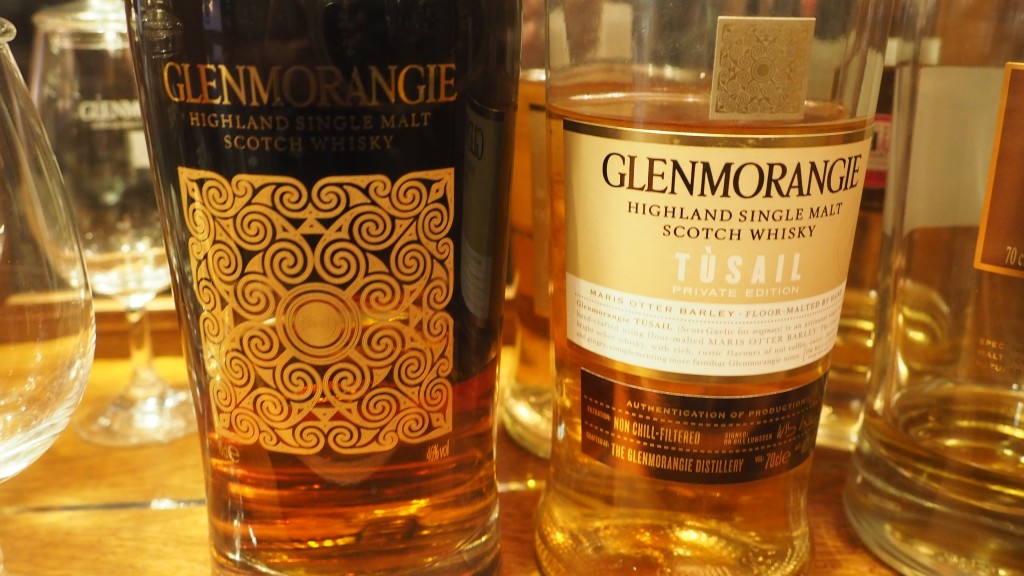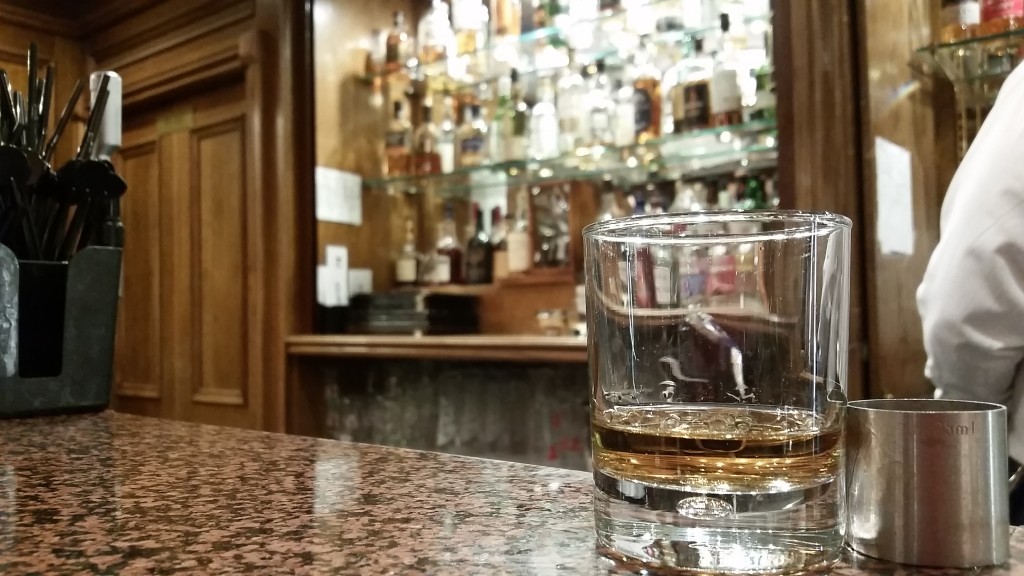 So if you are heading up North to Inverness make sure to spend a night or two at the Kingsmills Hotel and make time to enjoy the Whisky behind the well stocked bar.