The European continent is renowned for its elegance, design and culture. Team Maketh have travelled many parts of Europe, with our most recent destination being Hungary, Budapest.
In the search for more culture and design, we discover the high end leather goods brand, AgnesKovacs, a talented designer well known in Budapest and becoming increasingly recognised at international design and fashion events. AgnesKovacs prides herself on her hand crafted masterpieces, forged from one piece of naturally aged Italian leather giving it that very Nordic timeless style.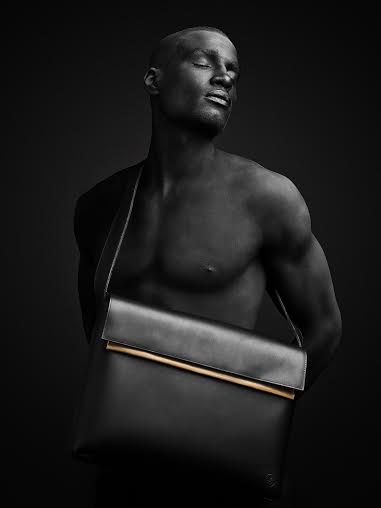 From its innovative design details the puritan luxury of AgnesKovacs leather goods is immediately noticeable, from the clear high grade Italian leather, to the stitching and detail put into each design.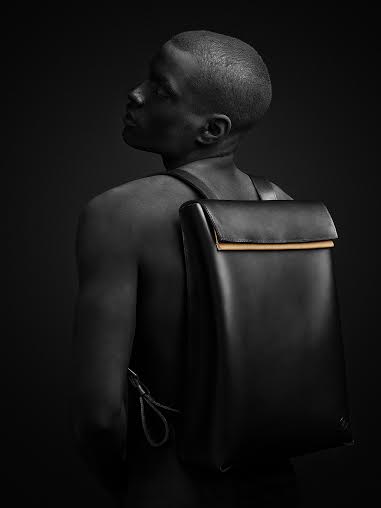 Their astonishing luxury collection consists of both menswear and womenswear, with their menswear collection coming in several ranges:
LIE
PONS
BREAKLINE
ASYMMETRIC
TORII
ASYMMETRIC Collection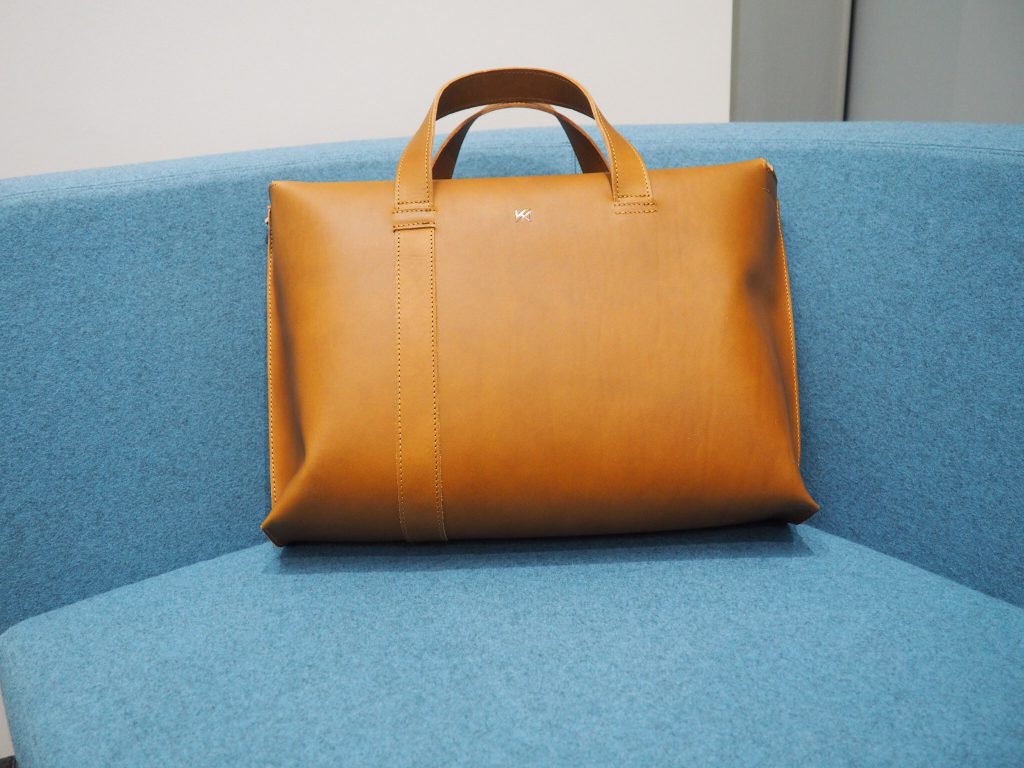 From their exquisite menswear range we present to you the ASYMMETRIC messenger, crafted for he who carries his essentials in luxury encasings. The exterior is forged from pure leather, hand stitched together by the craftsmanship of AgnesKovacs themselves.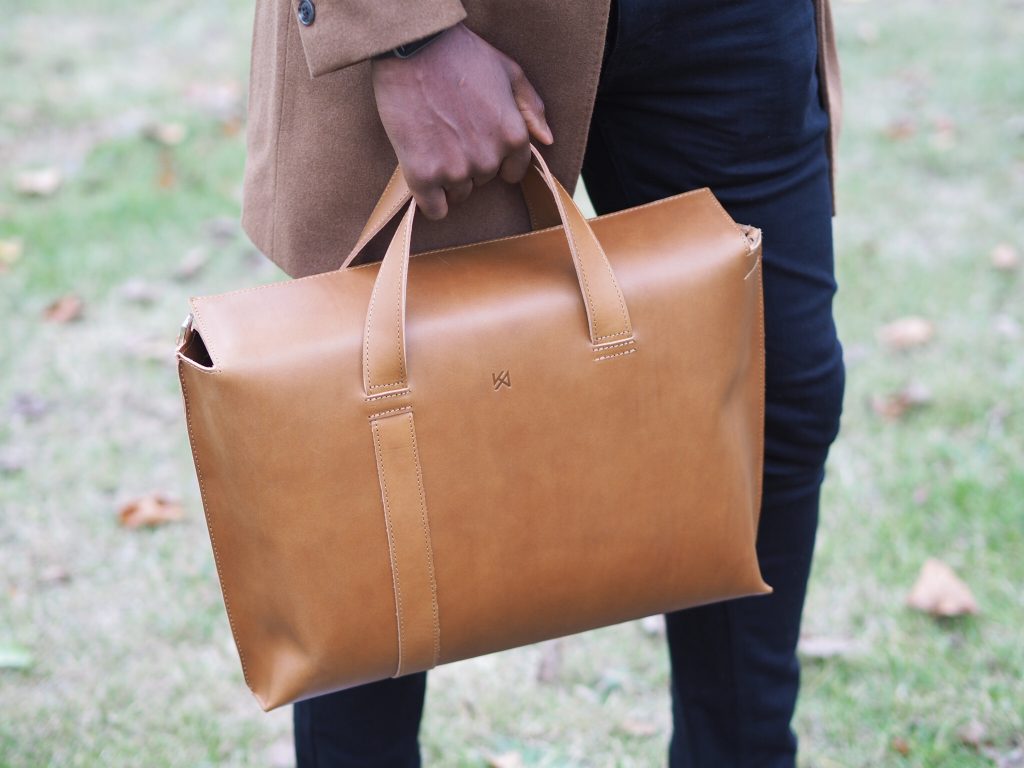 The interior inspiration from AgnesKovacs is simply designed, yet forever chic and elegant in appearance. Each bag comes with its belt buckle designed shoulder strap, to give it a different styling to other bags. As a smarter looking messenger bag, no outfit is unmatchable with this fine piece.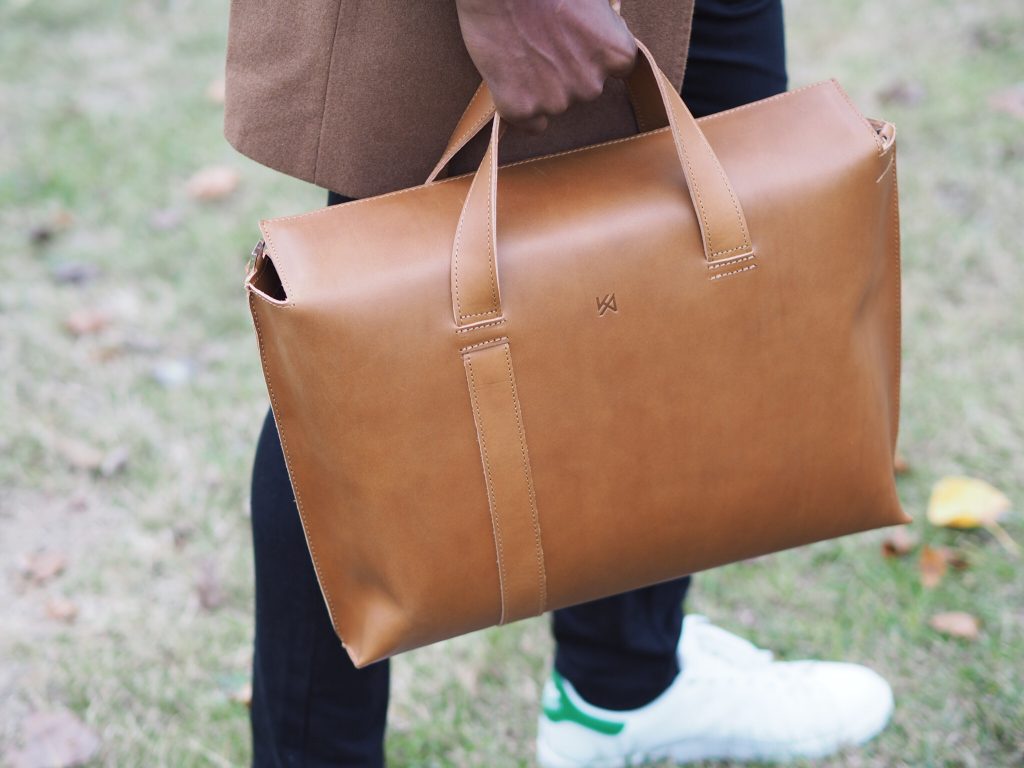 LIE Collection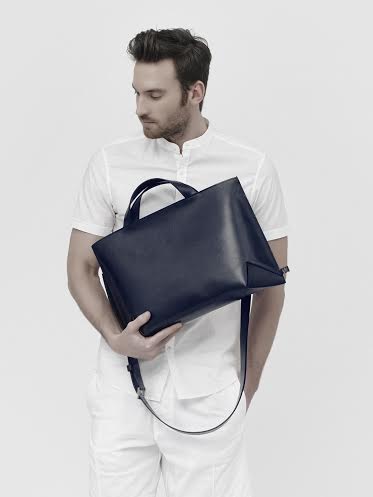 In addition to the ASYMMETRIC favourite from AgnesKovacs, comes her newest collection LIE. The LIE pieces brings the idea of connectivity reflected in all the details. All the creations in the new collection have their own layers made from one piece of leather that complement and contrast with each other. Influenced by ancient Japanese joinery techniques and folding hands, LIÉ combines contemporary elegance with fine details, exciting geometric lines and functional twists.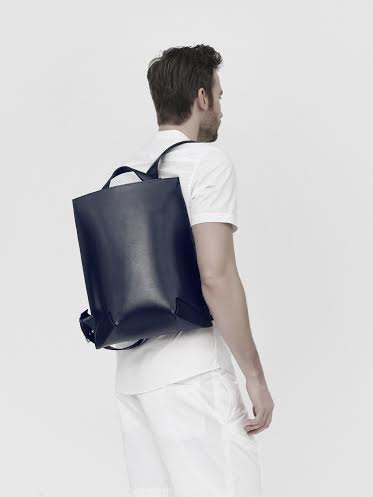 The luxury designer collection from AgnesKovacs is available now to purchase from the website at www.agneskovacs.com