There is nothing I enjoy more than discovering new parts of Scotland, my motherland, and letting you all know about it.  Lately I travelled the Malt Whisky Trail in Speyside and found the most glorious place to stay, in The Craigellachie Hotel.  A boutique hotel built in 1893 where the rivers Fiddich and Spey come together its the perfect place to put up your feet and enjoy fine country pub and some of the best whiskies in the world.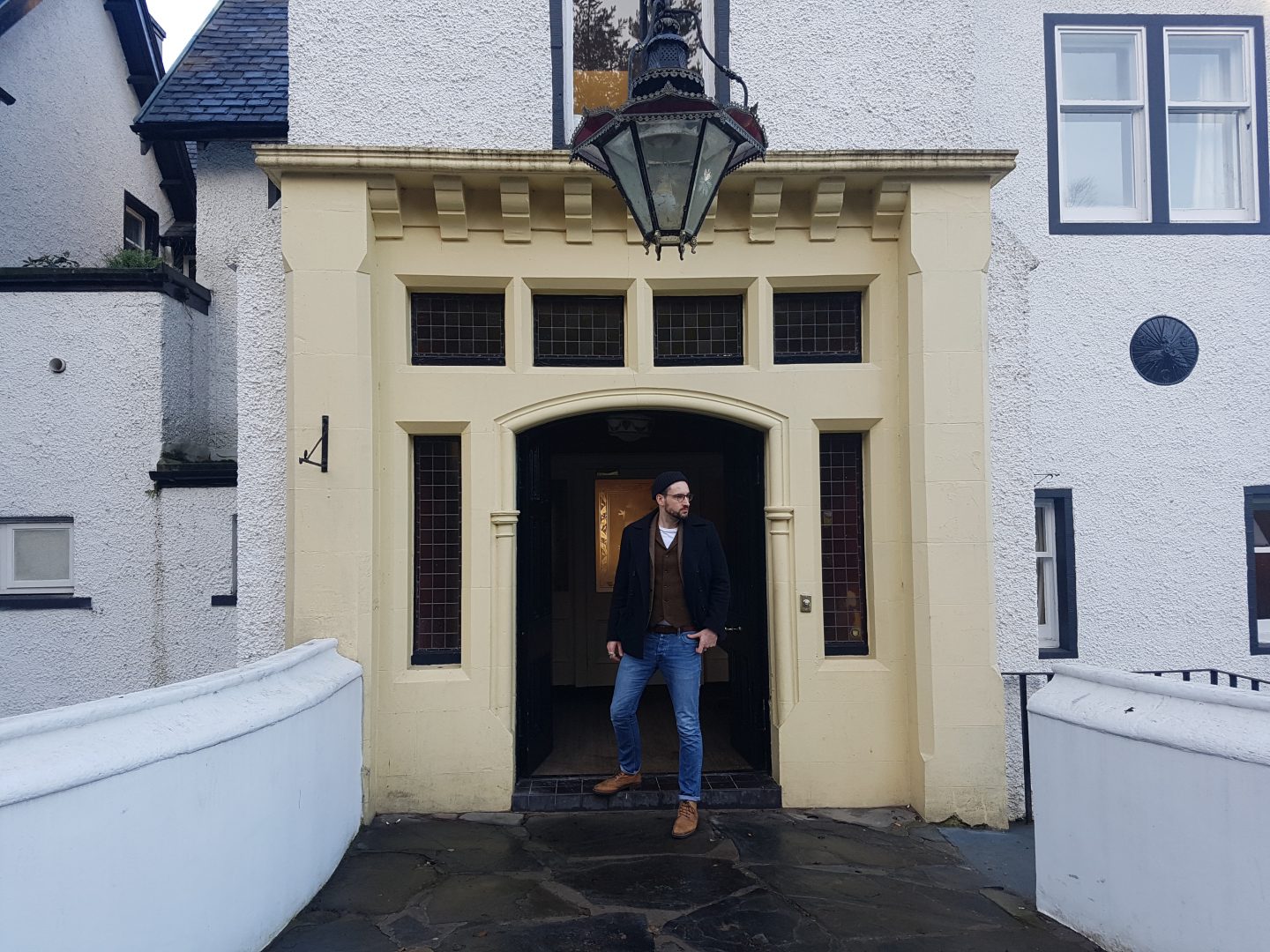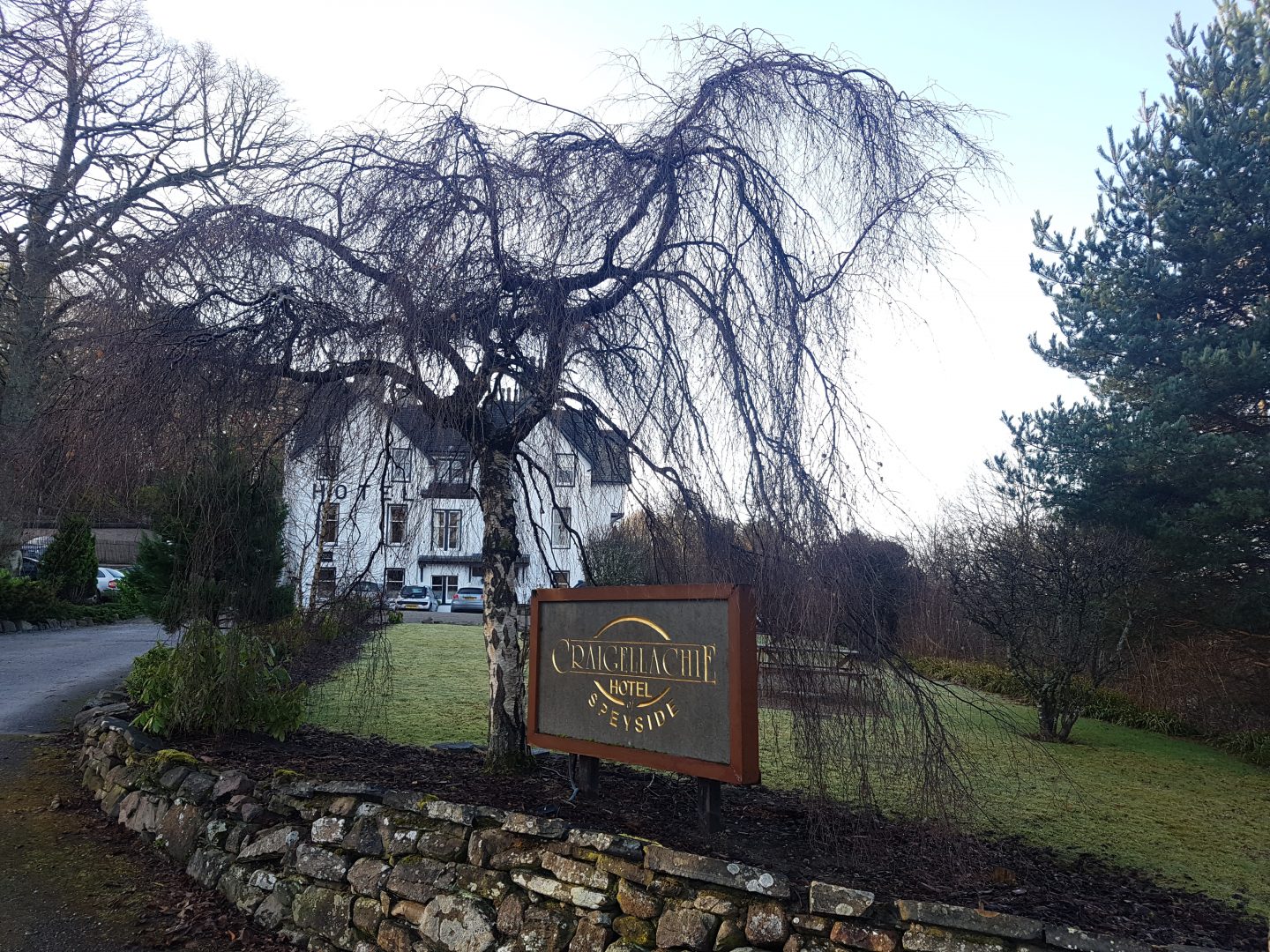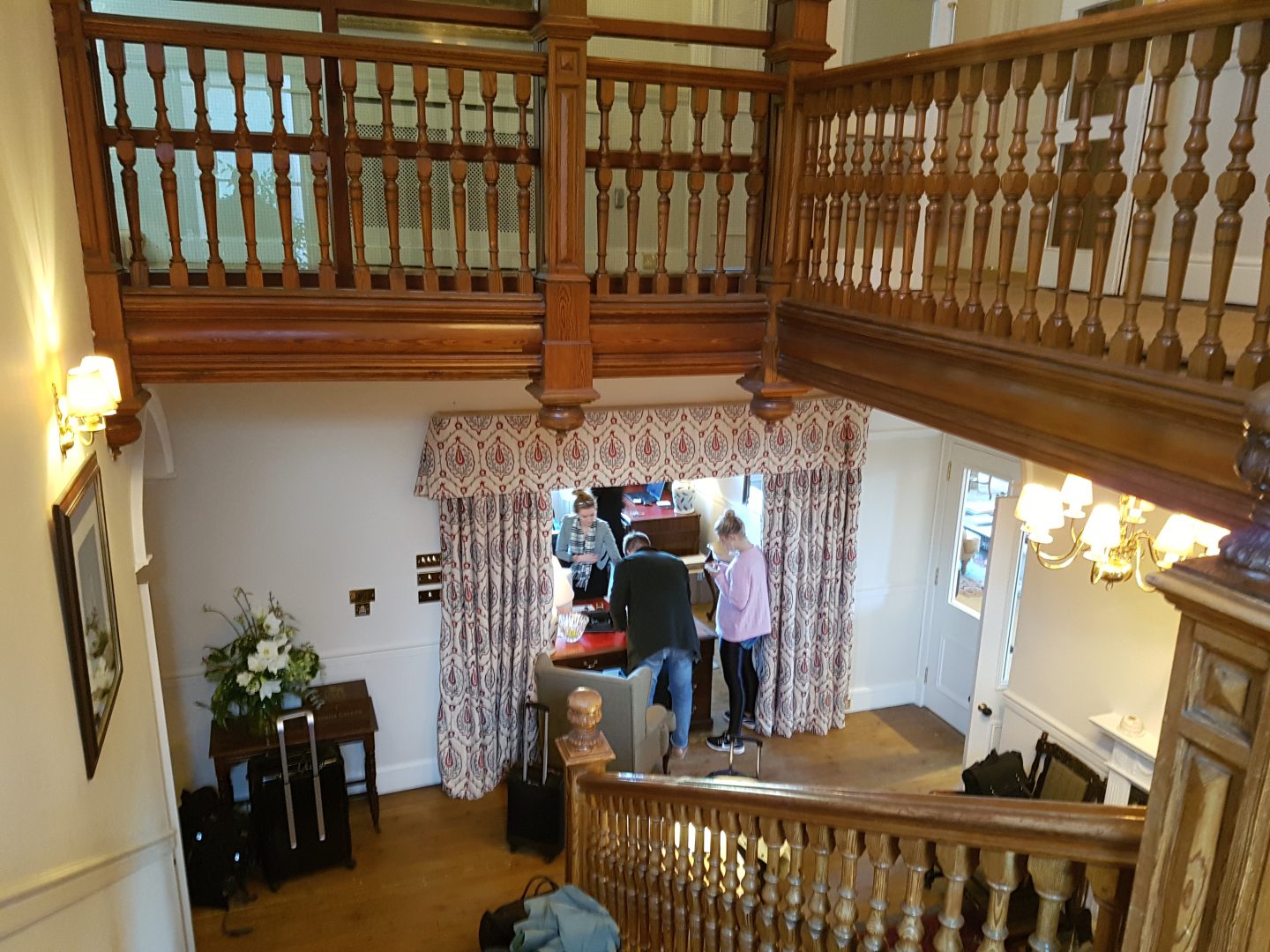 My room was wee but perfectly crafted.  An extremely large and comfortable bed took centre stage, with a stunning Burlington ensuite bathroom.  A lovely touch in the room was the basket of goodies including local Scottish tablet.  If you havent tried this, you must do. Its one of the best sugary hits you could ever have.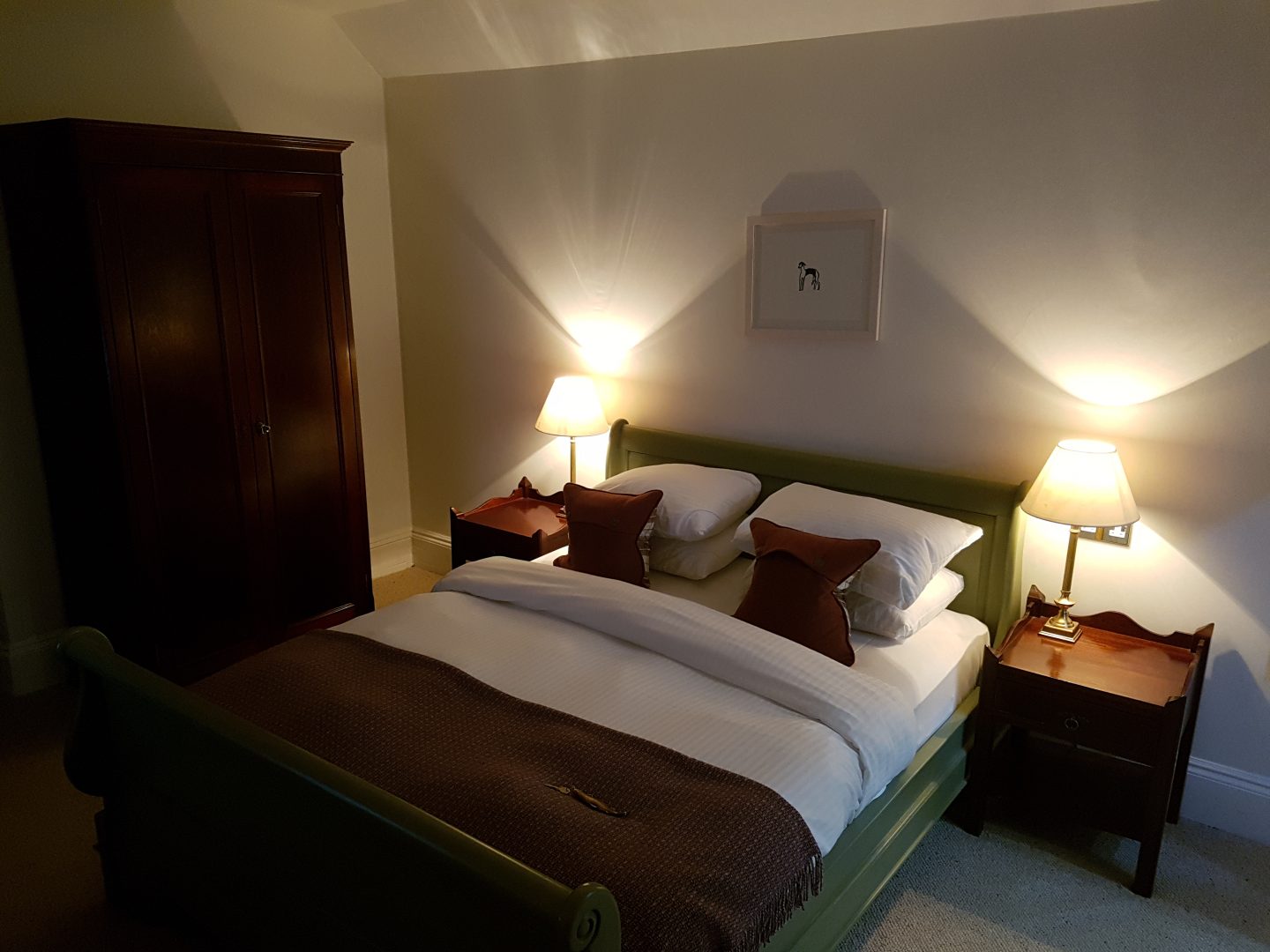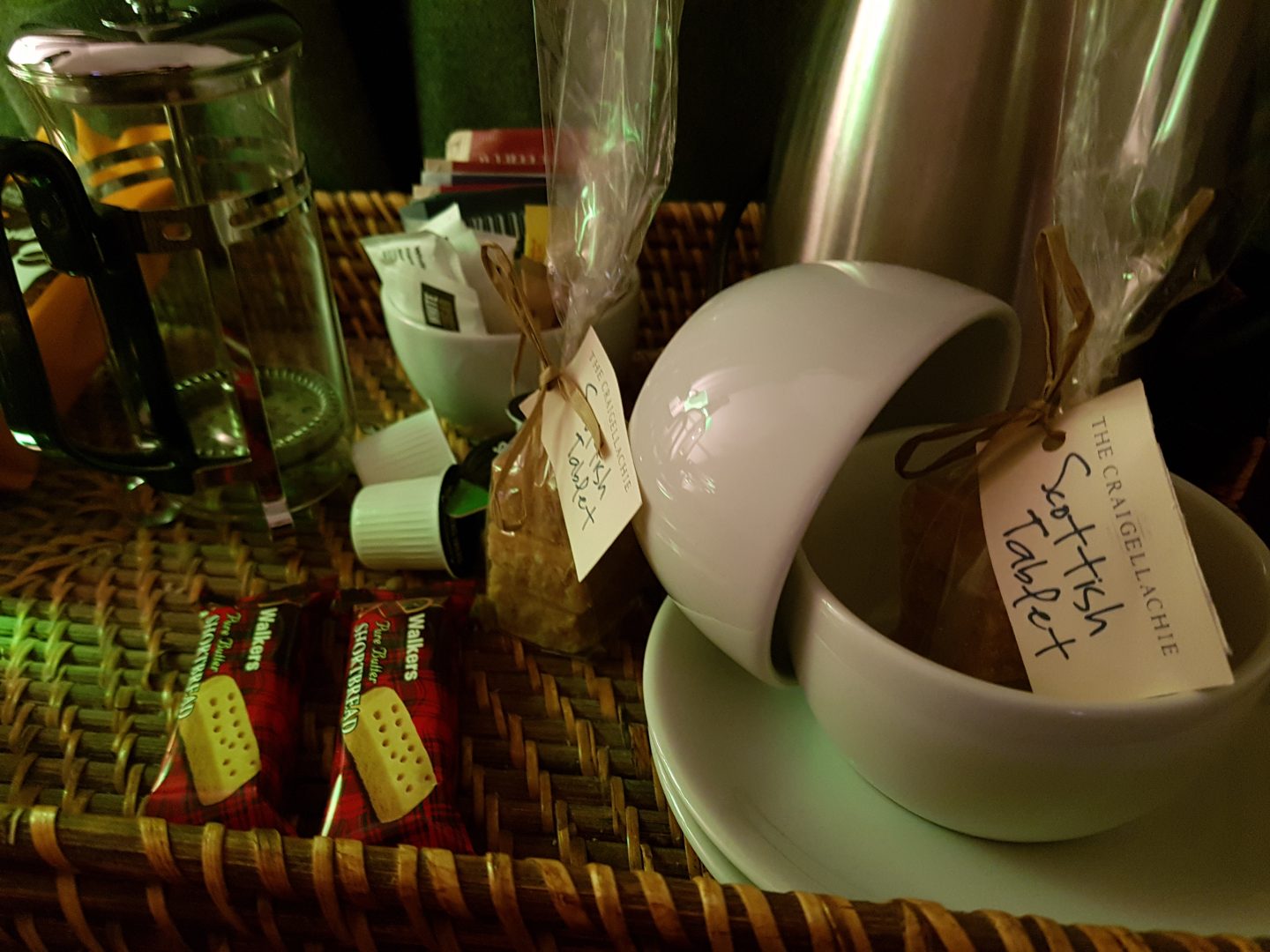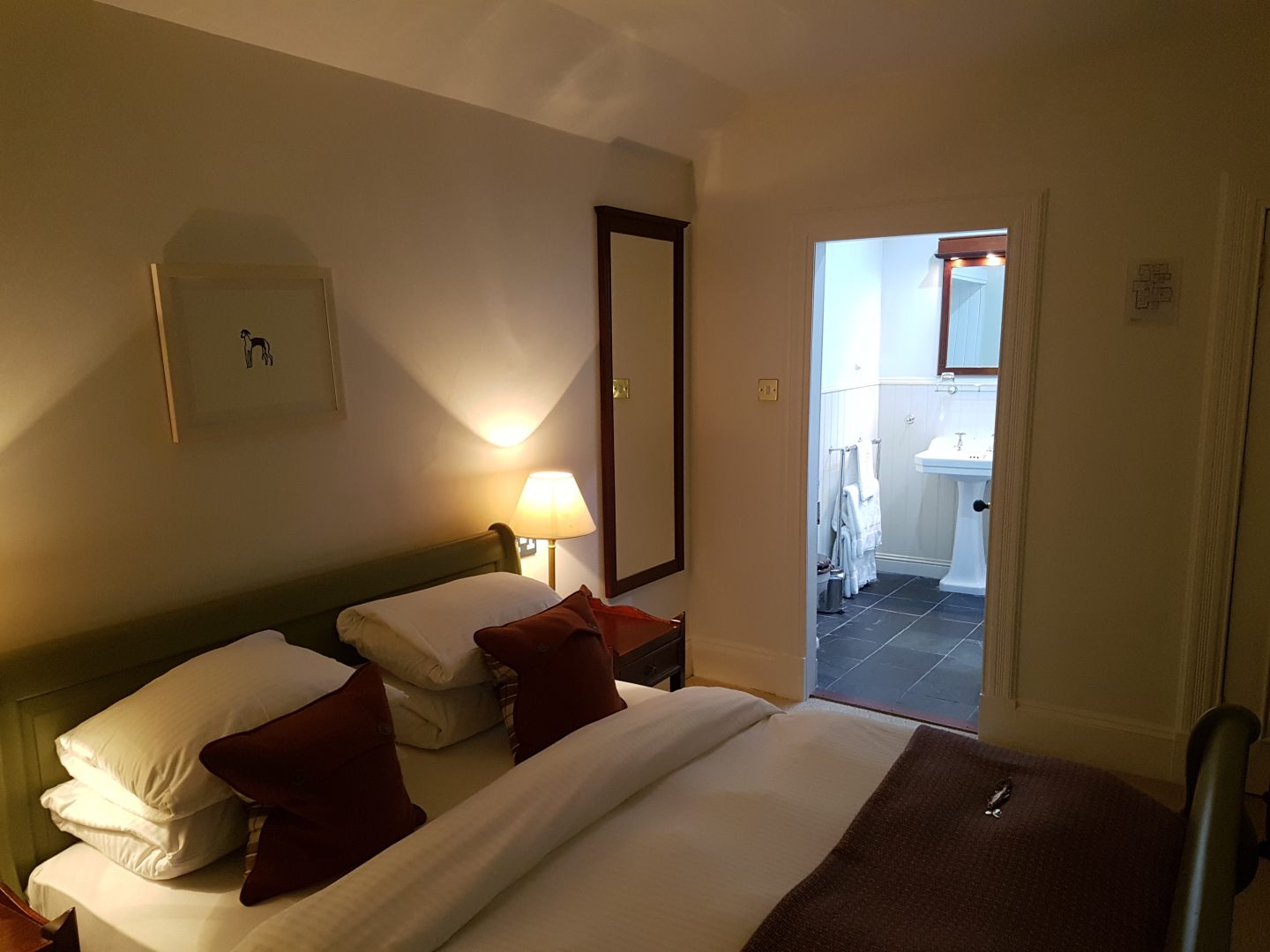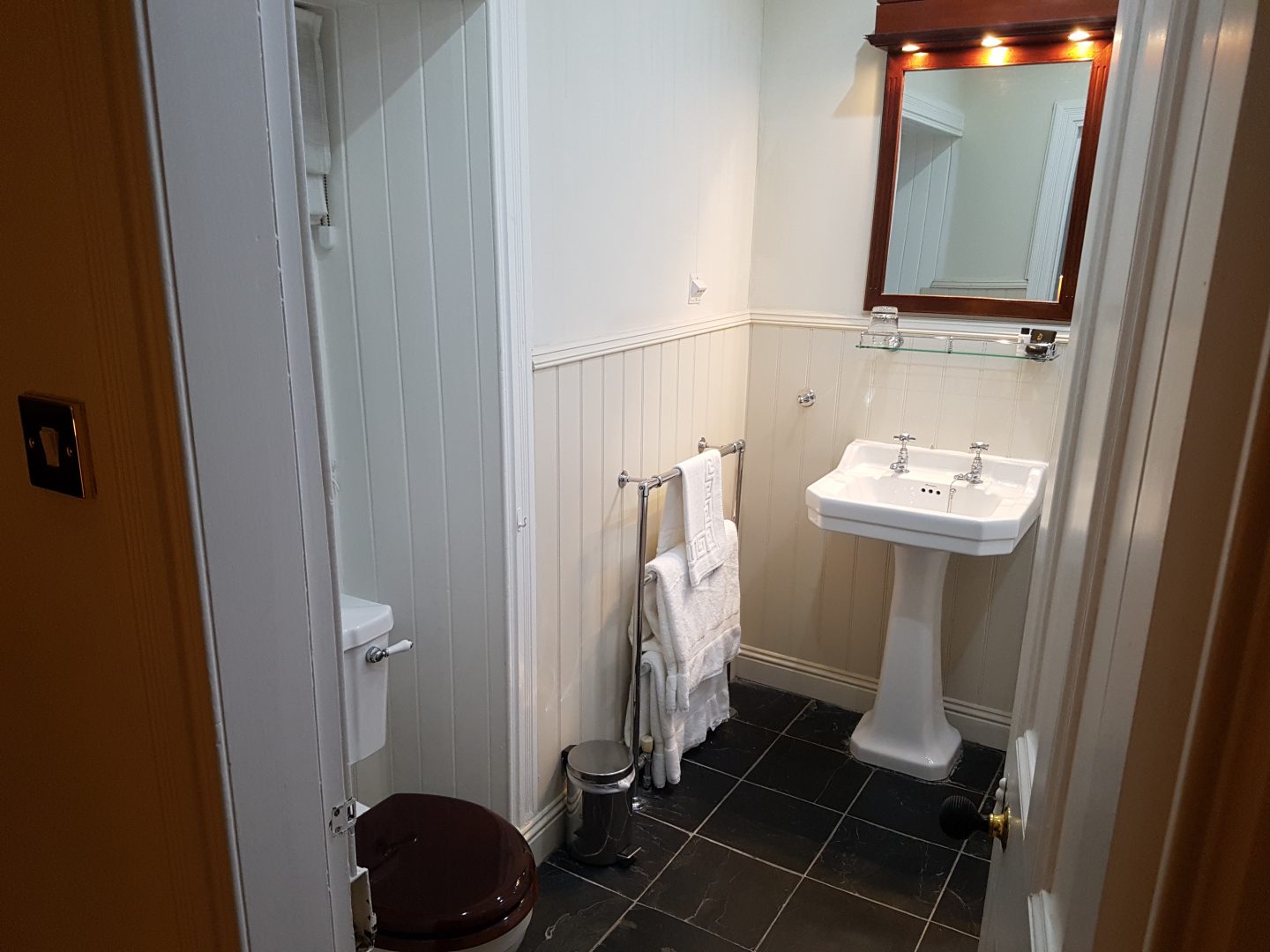 Before I settled down for some dinner at the hotel, I took a 10 minute stroll to the Craigellachie Bridge.  This cast iron arch bridge spans across the River Spey at Craigellachie. It was designed by the renowned civil engineer Thomas Telford and built from 1812–1814 and it still looks stunning today.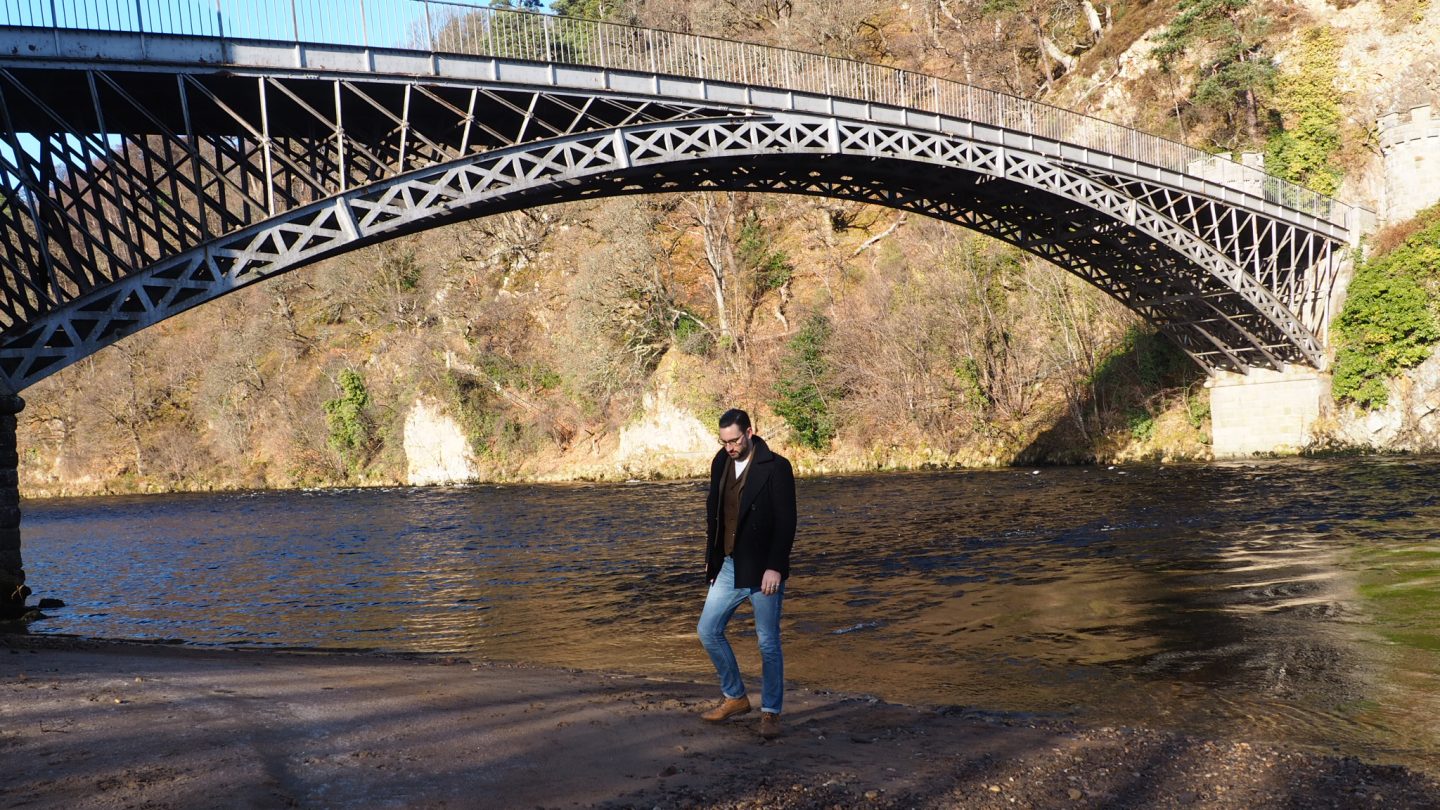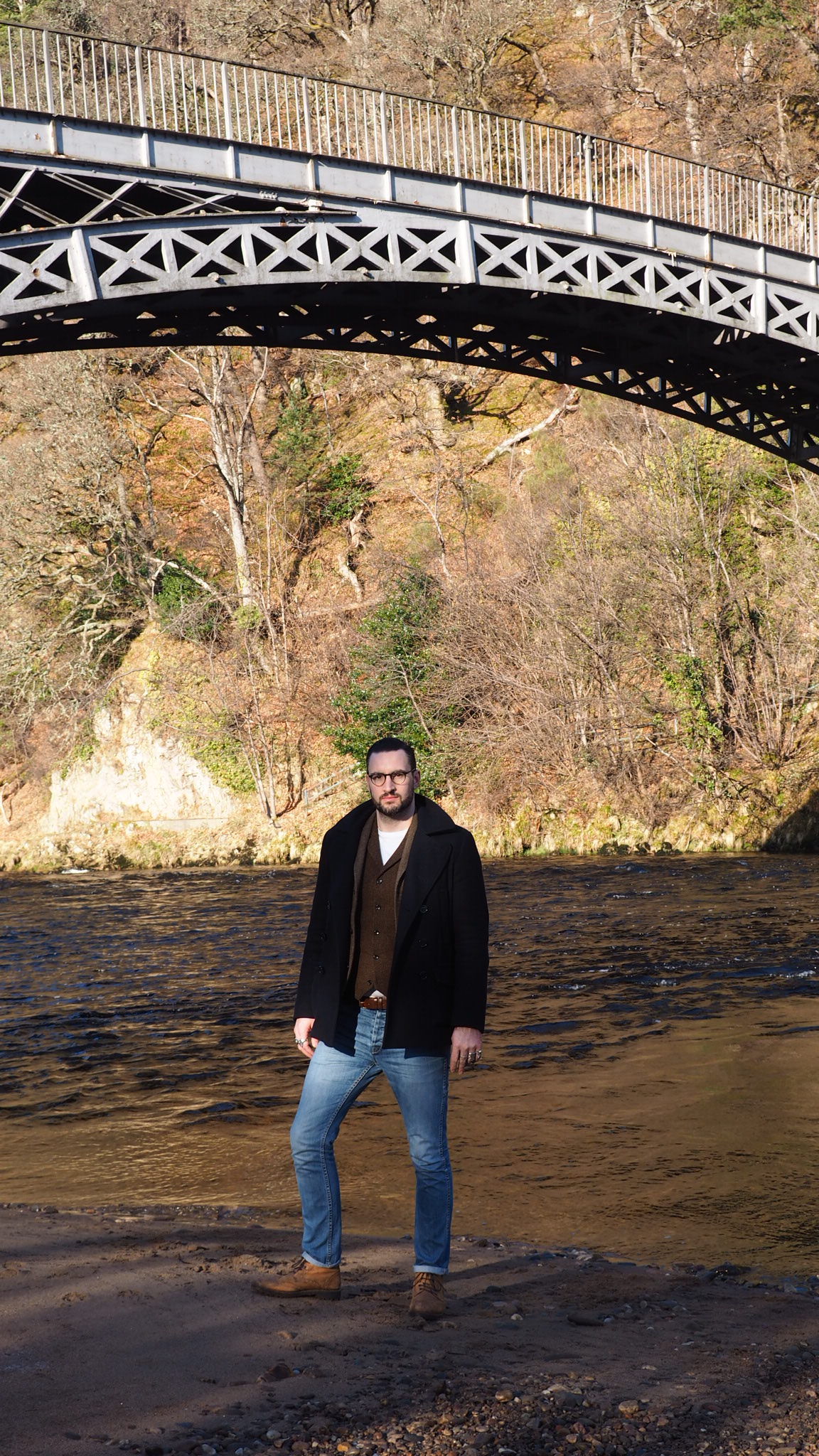 Of course no visit to Craigellachie would be complete without a taste of Craigellachie Single Malt Whisky.  I had a special bottle of Craig 31 years old with me which I had another cheeky dram under the bridge.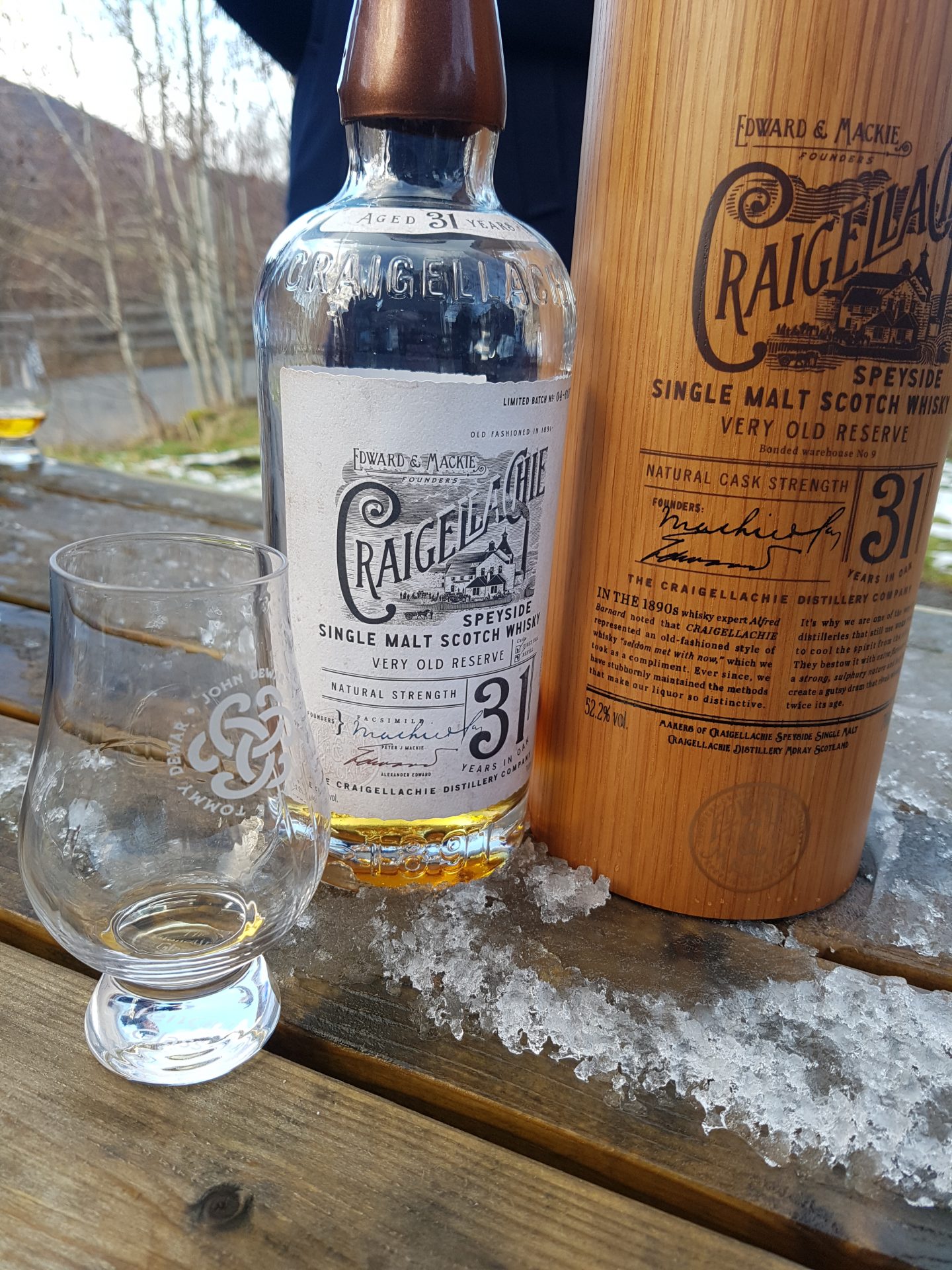 As night was drawing in, I thought I best head back to the hotel.  Of course I stopped off in each of the lovely rooms to take a few snaps along the way.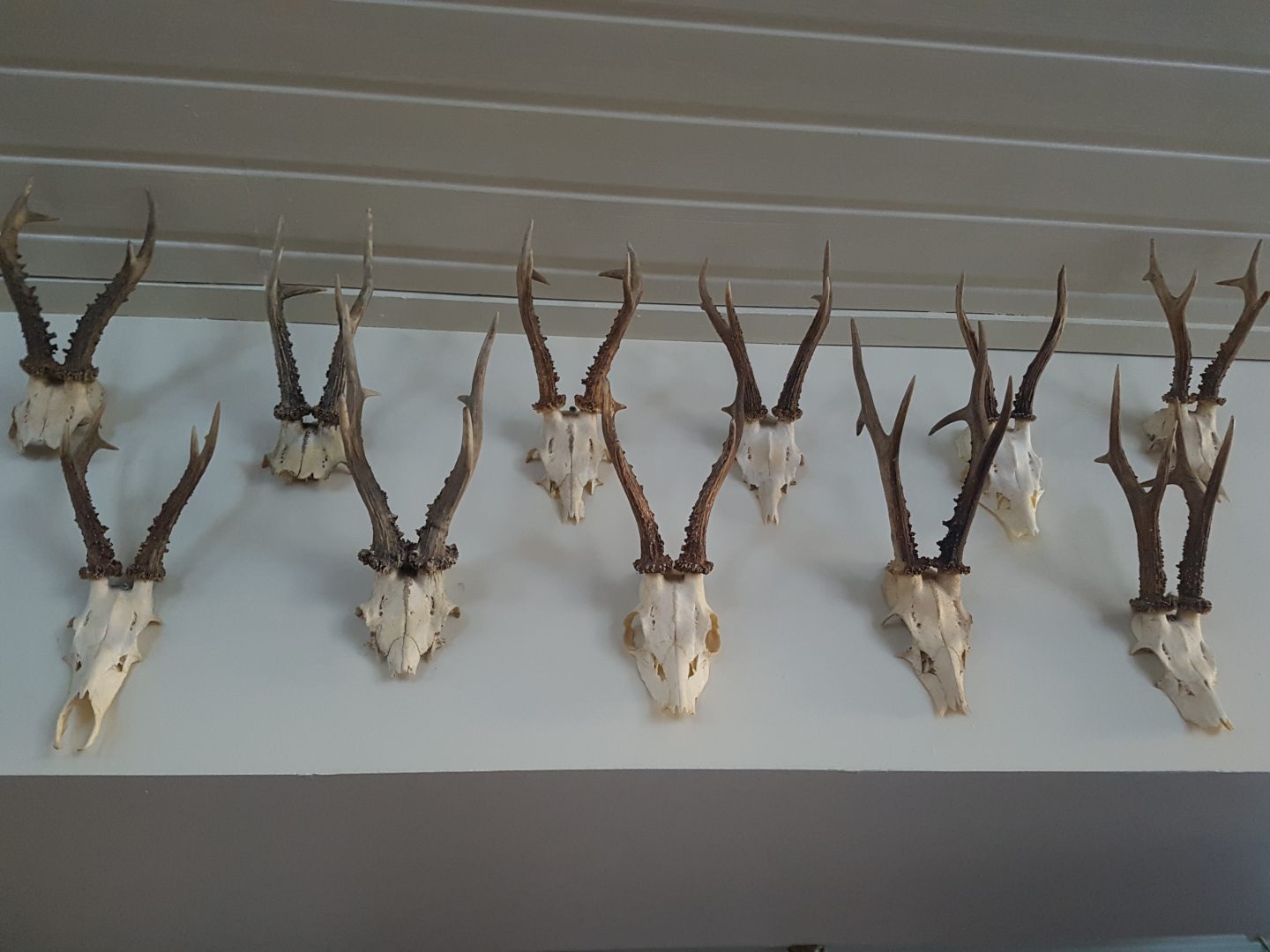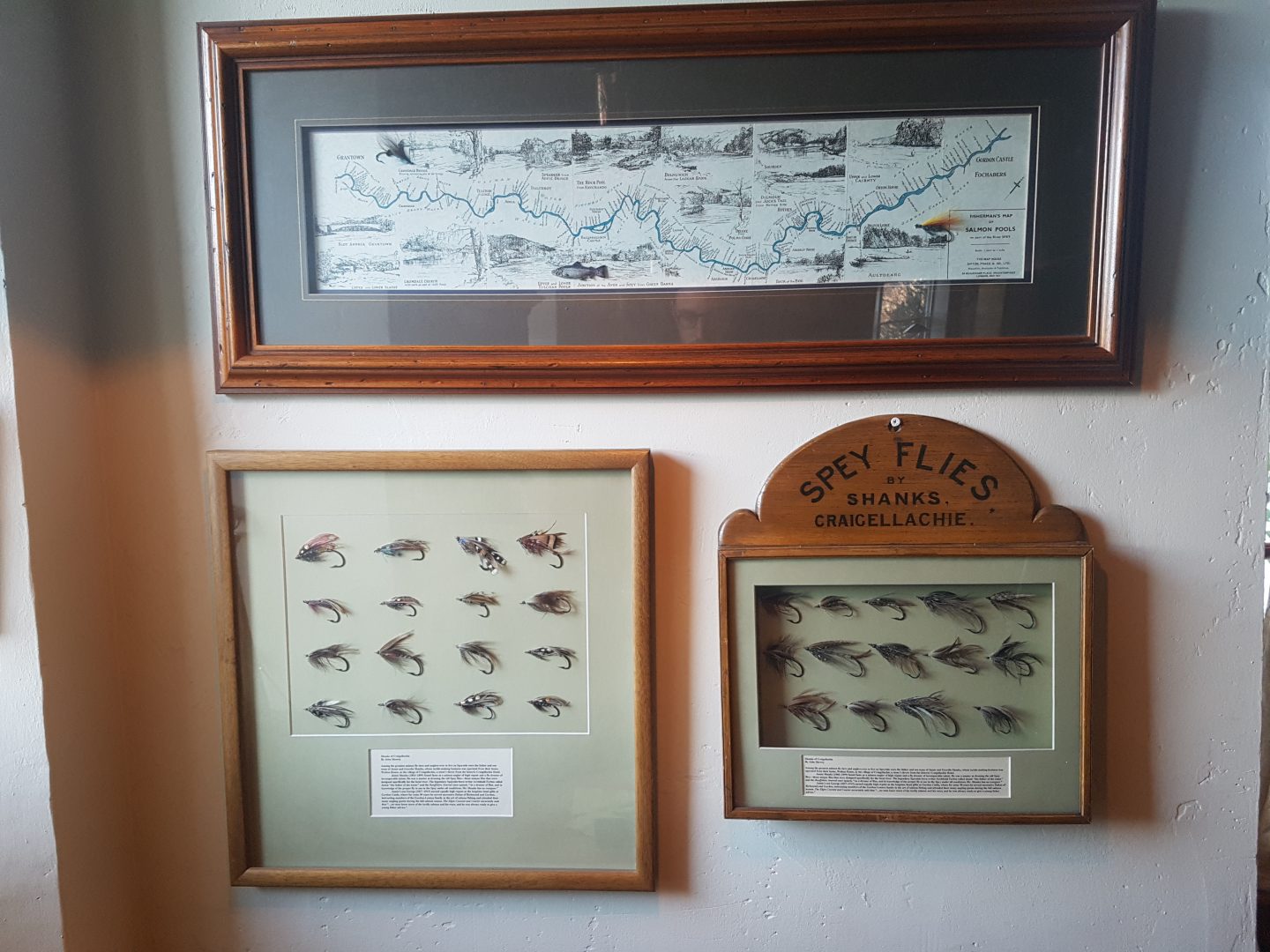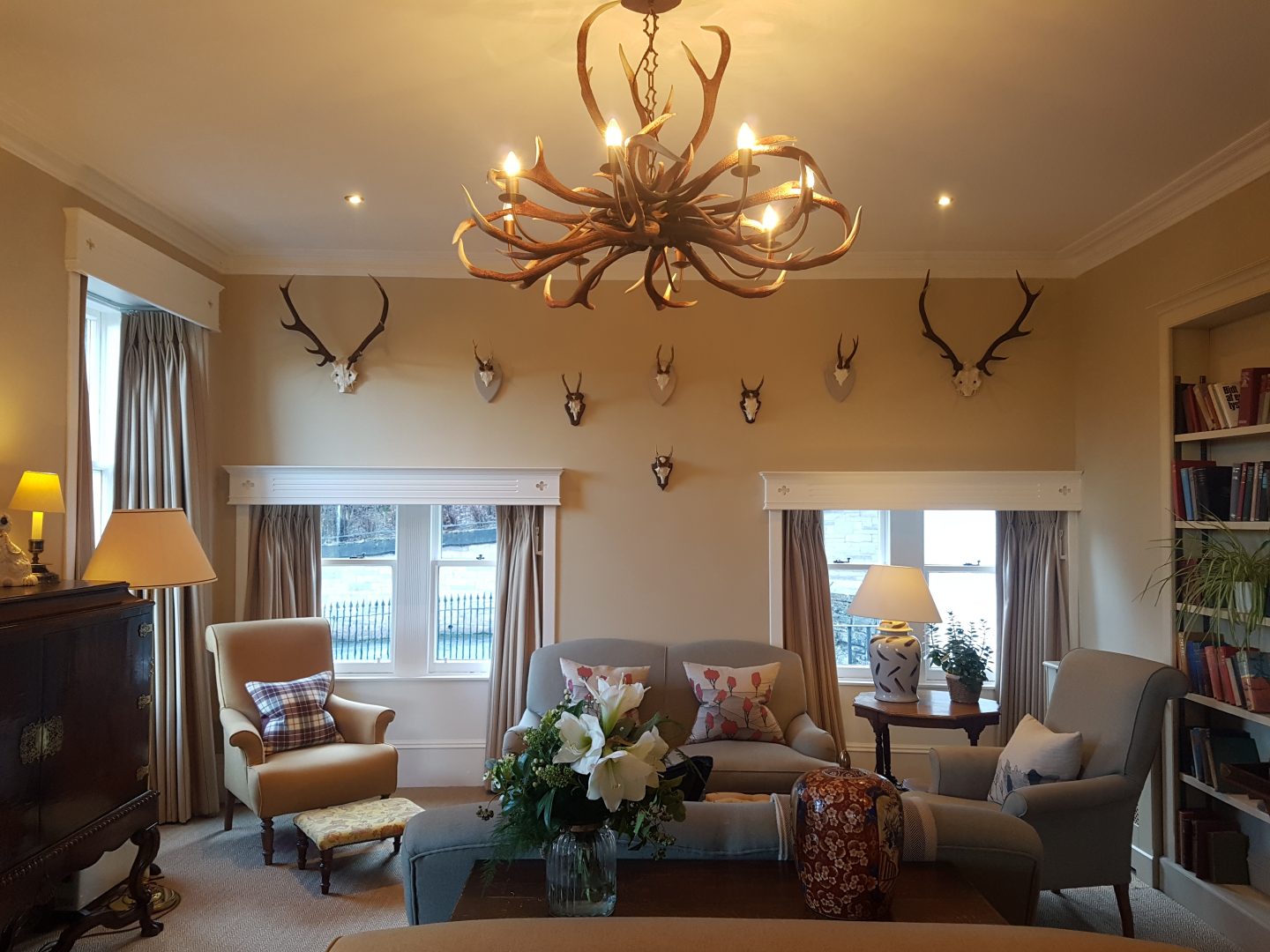 I mean check out this antler light shade, AWESOME!!!!!!!!!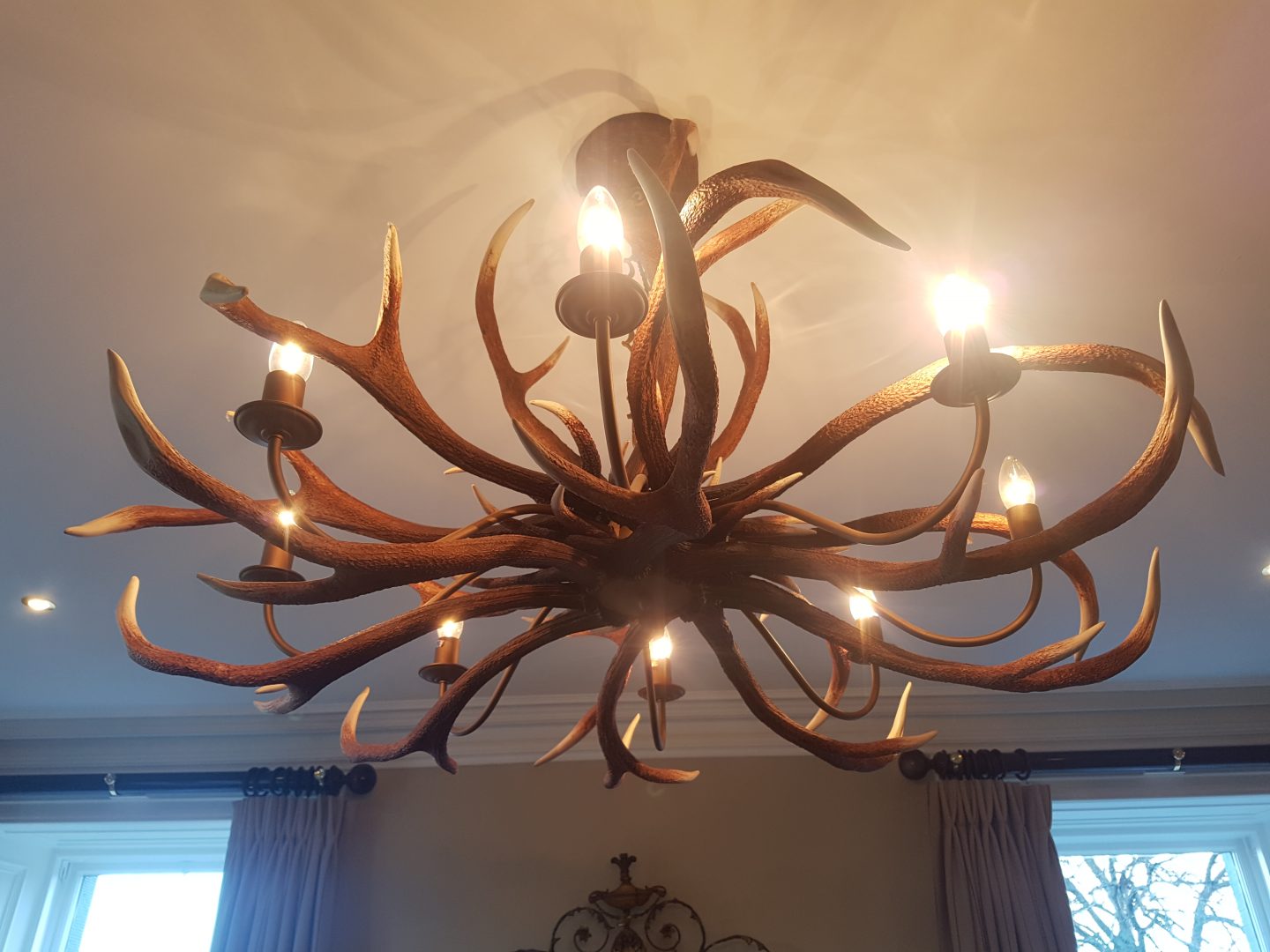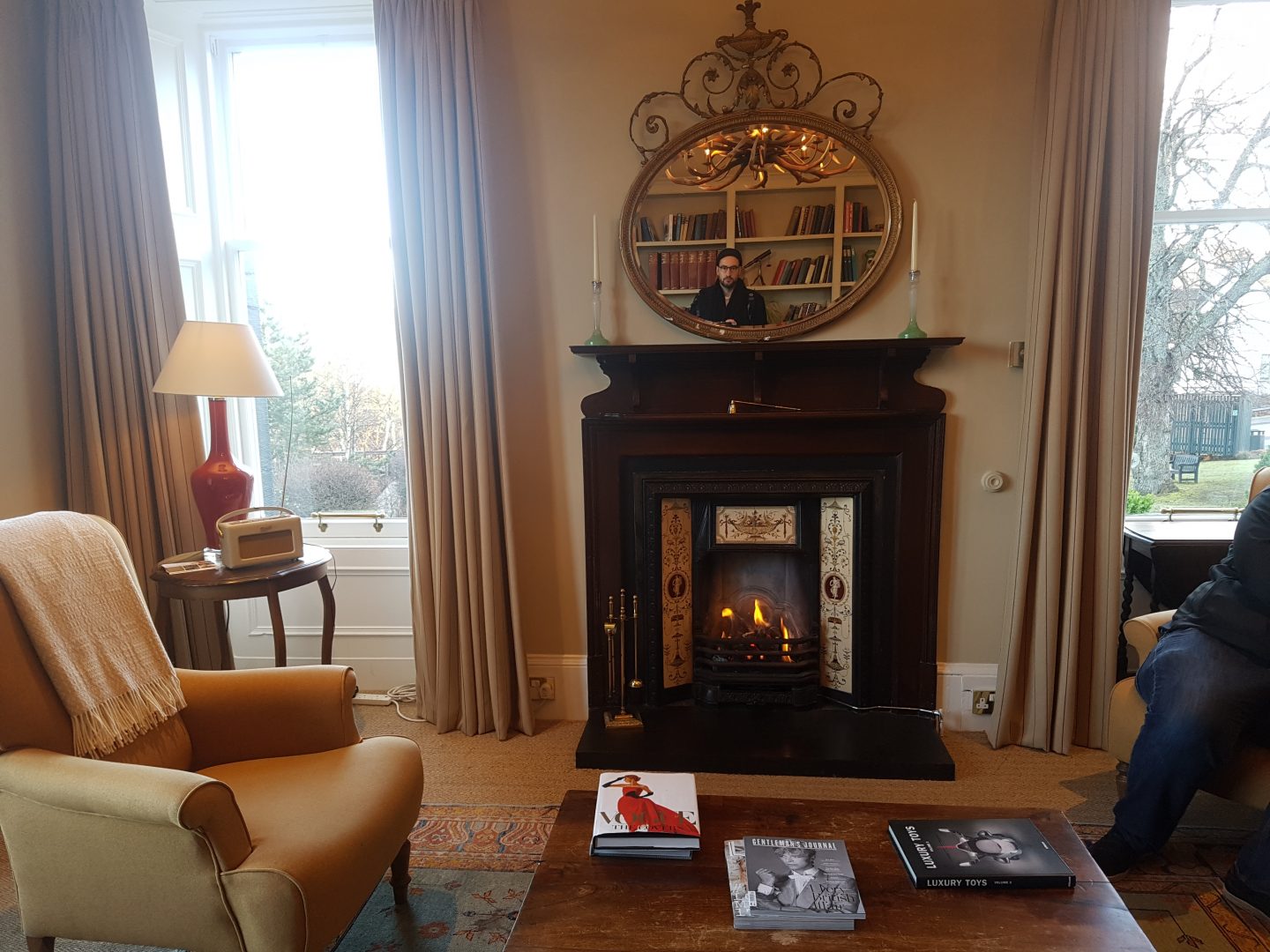 The Quaich bar at the Craigellachie is the world's leading whisky bar. With over 900 whiskies lining its walls you can find that whisky for you, and have a lot of fun along the way.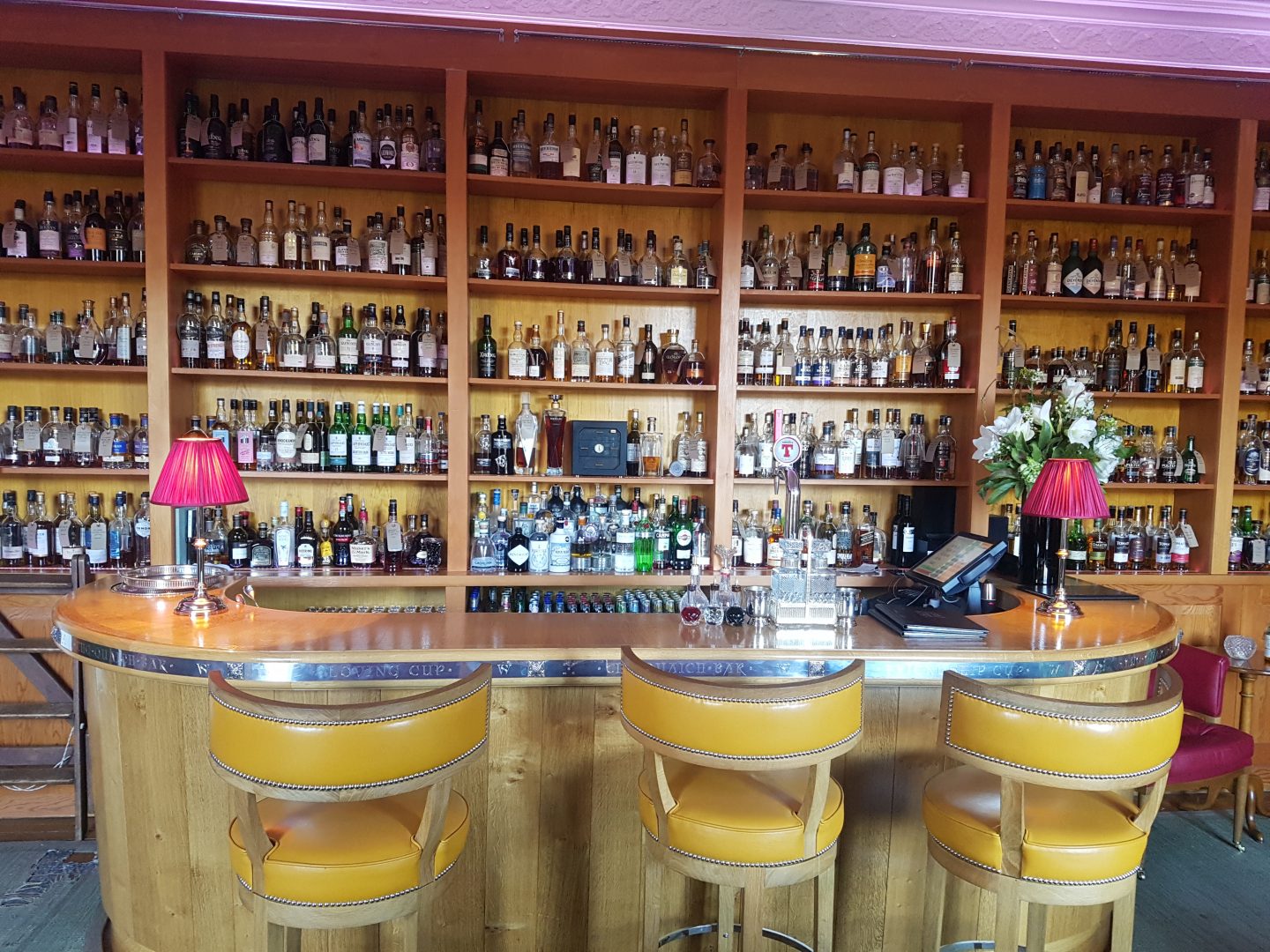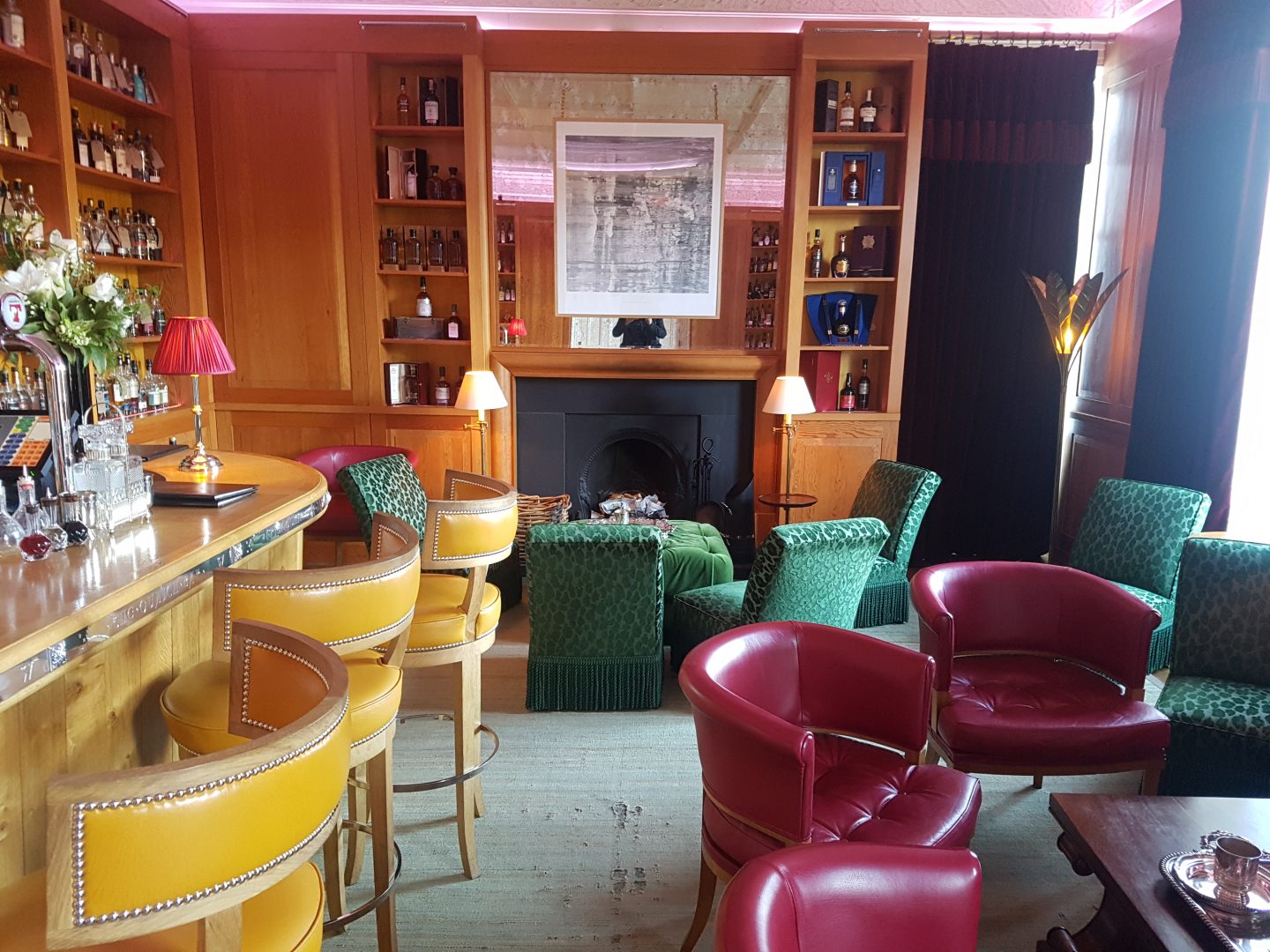 In the basement of the Hotel, lies The Copper Dog pub.  Here the food menu is strictly farm to fork with serve fresh, honest, local Speyside produce sourced from within a 50mile radius.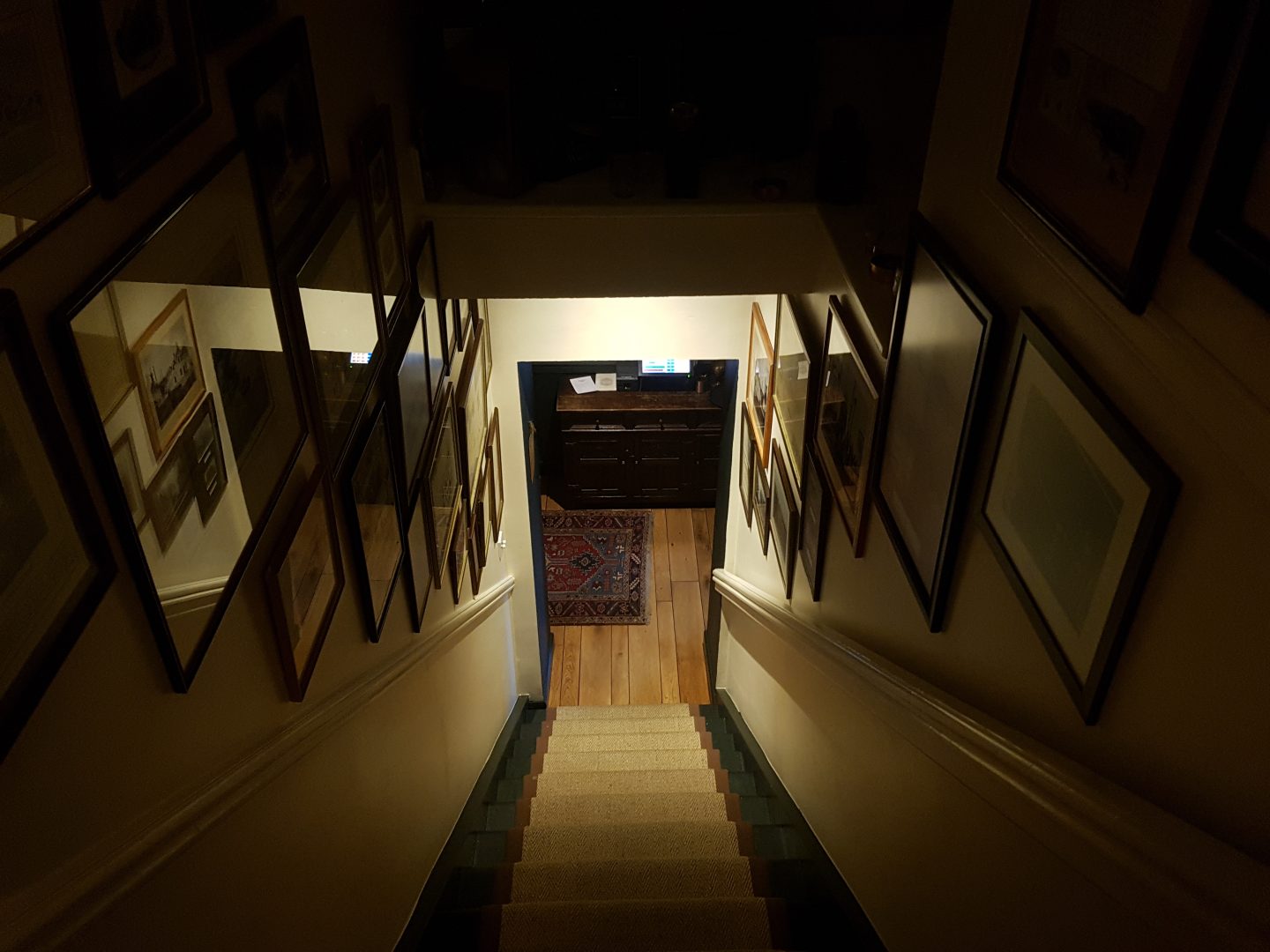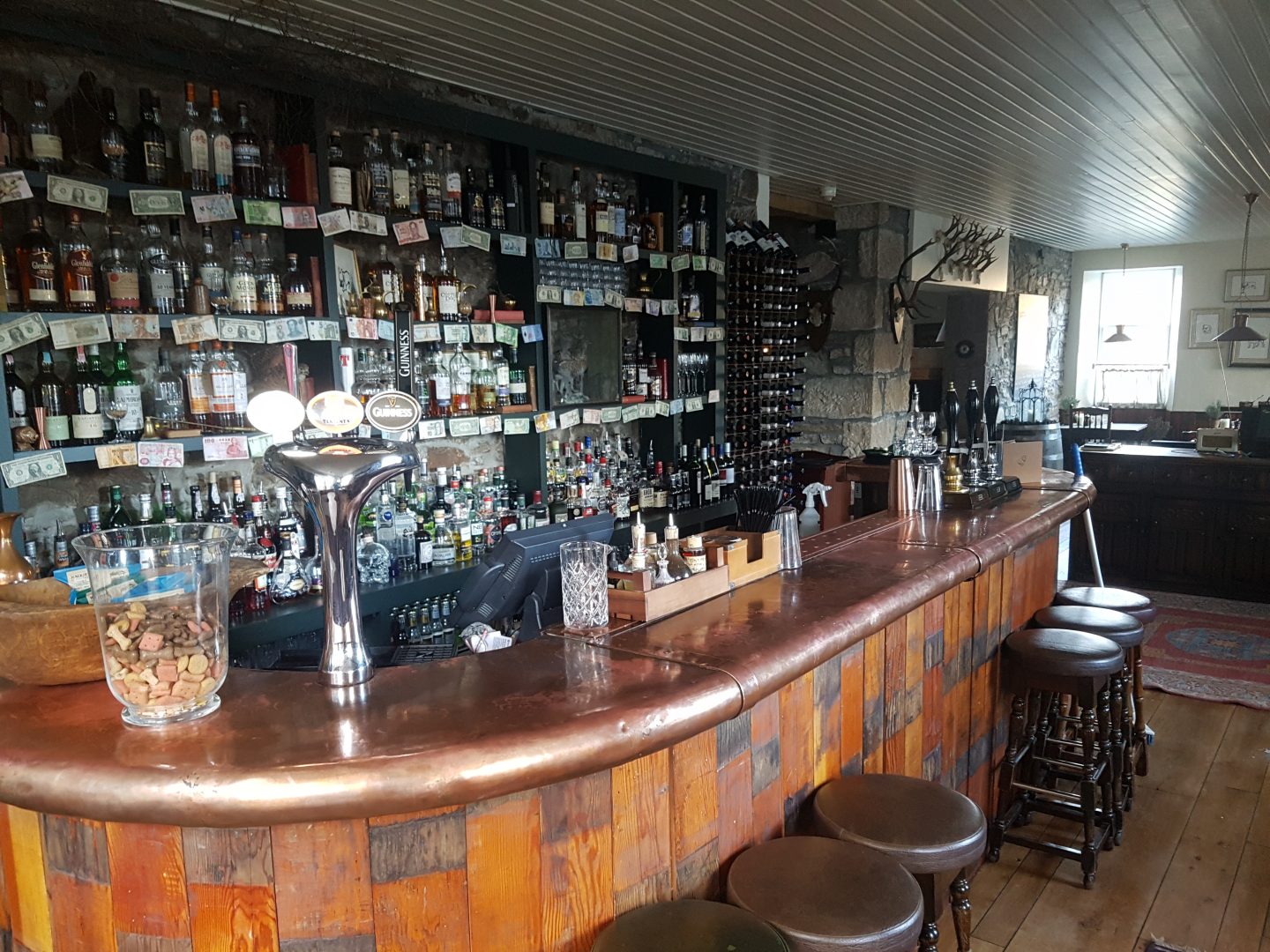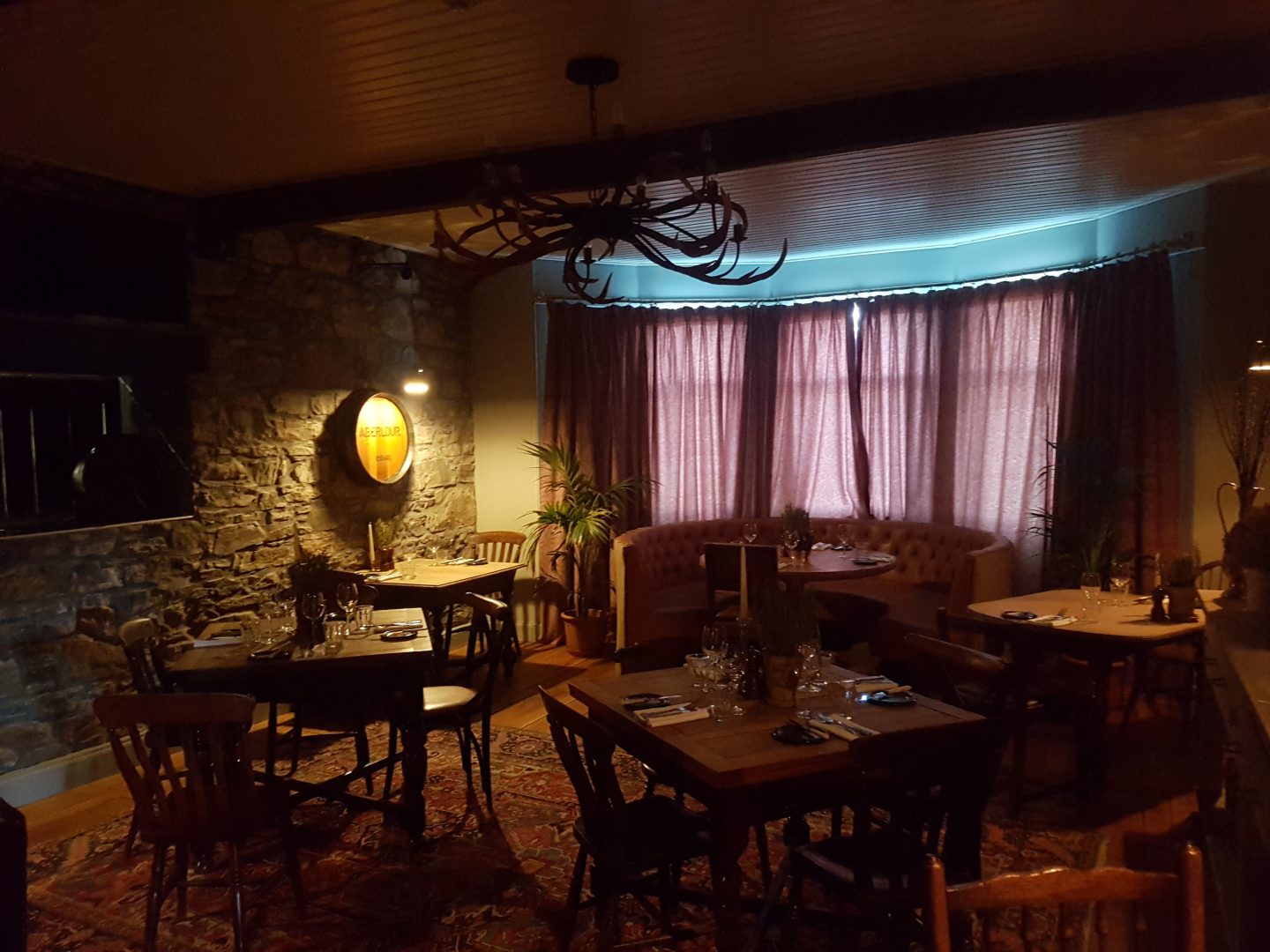 As night had properly come in by the time I had taken a few drams in, the food pictures really dont do them justice.  I started with a hearty bowl of Scotch Broth with chunky bread.  Full of good sized vegetables (I hate it when they blend soup) and tasty ham stock it was just what I needed after a chilly walk along the river.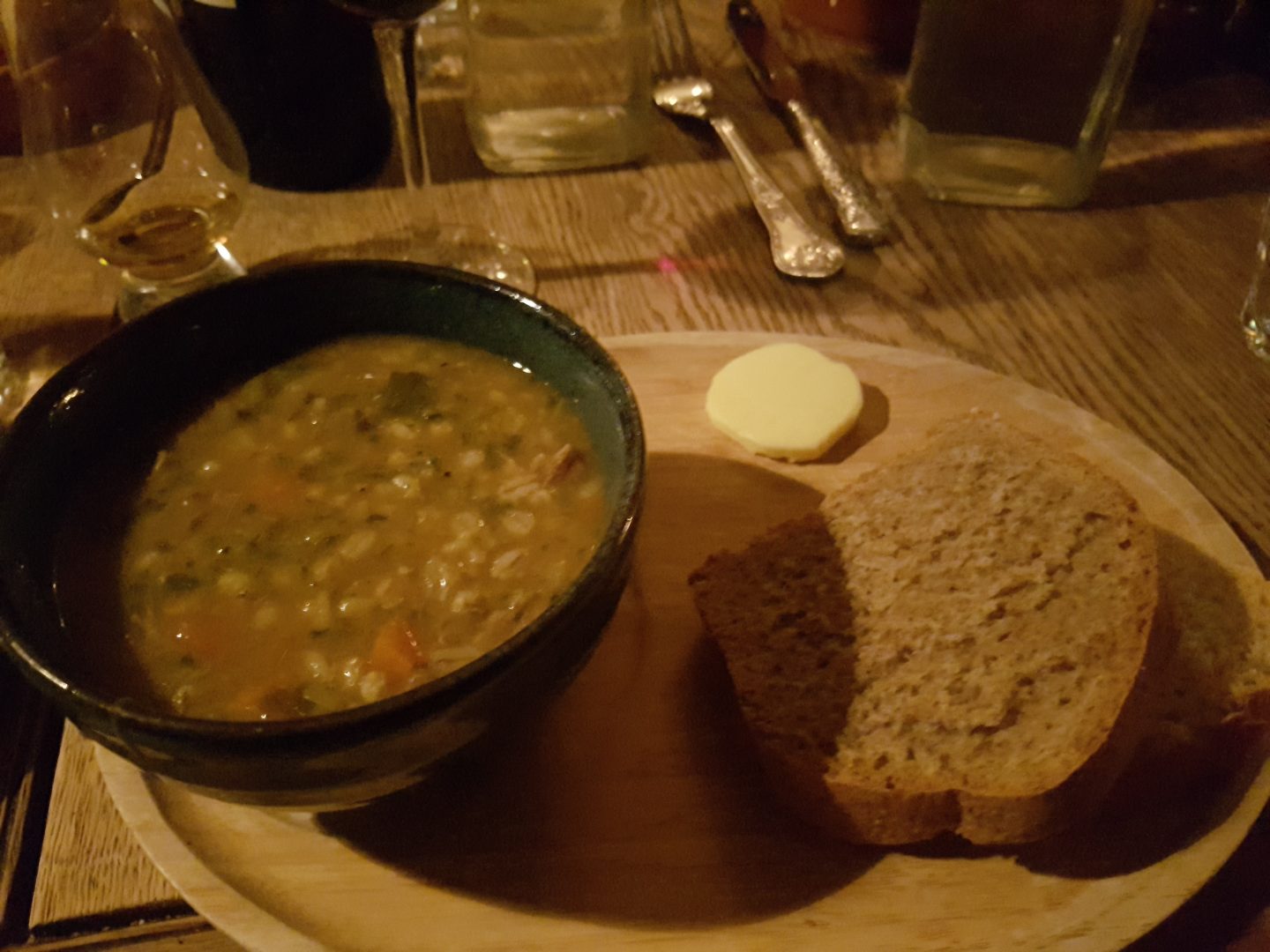 Next up was comfort food at its best with a fish pie and greens.  Filled to the top with very moreish mustard mash, this dish was delicious.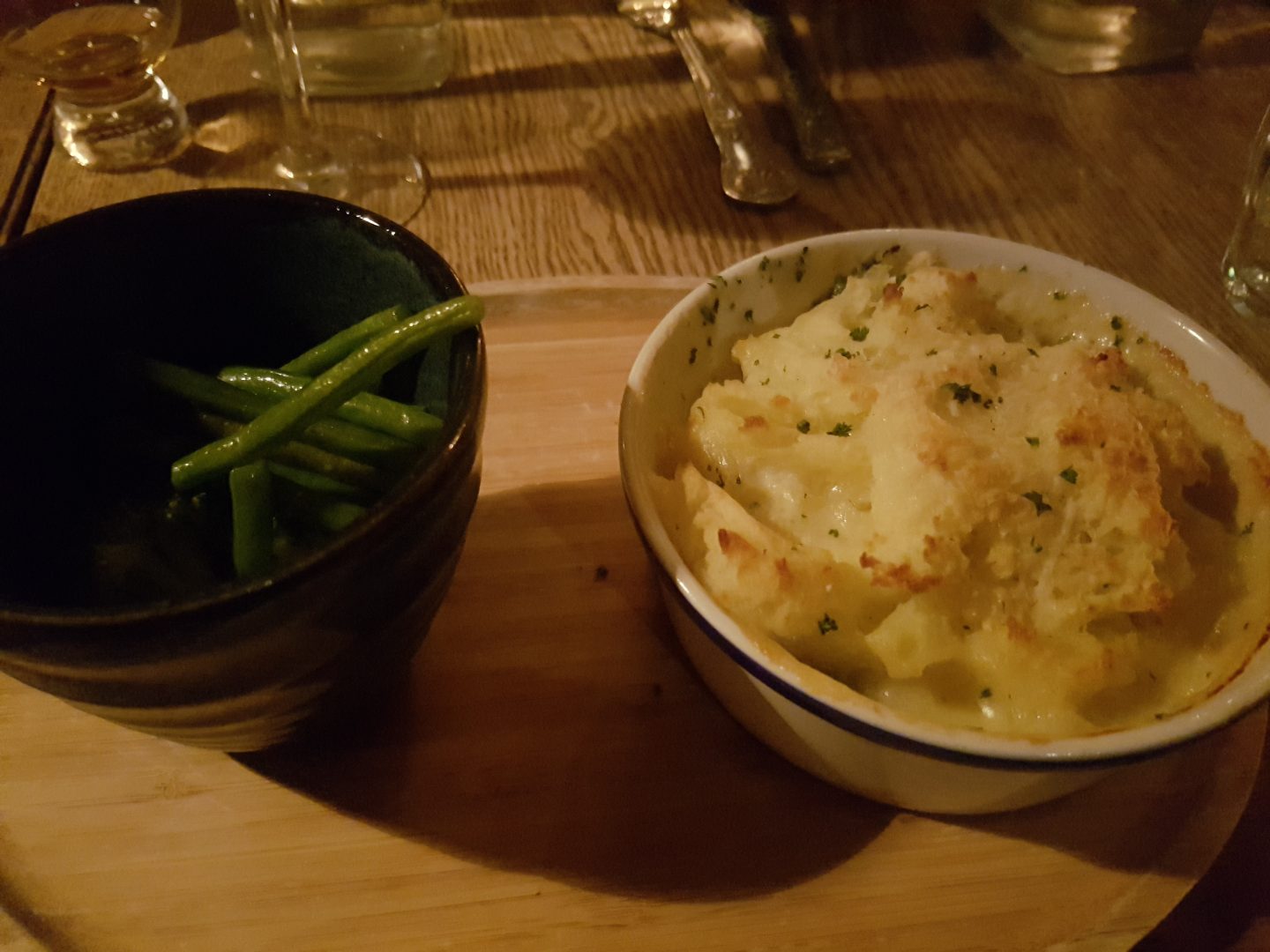 To be honest after those two dishes, I was full.  However, my sweet tooth knew better than to let a homemade apple crumble get away, so I ordered it.  It was perfect. Full of sweet apples, crunchy toppings and a side of fresh vanilla ice cream.  Im glad I saved the space for it.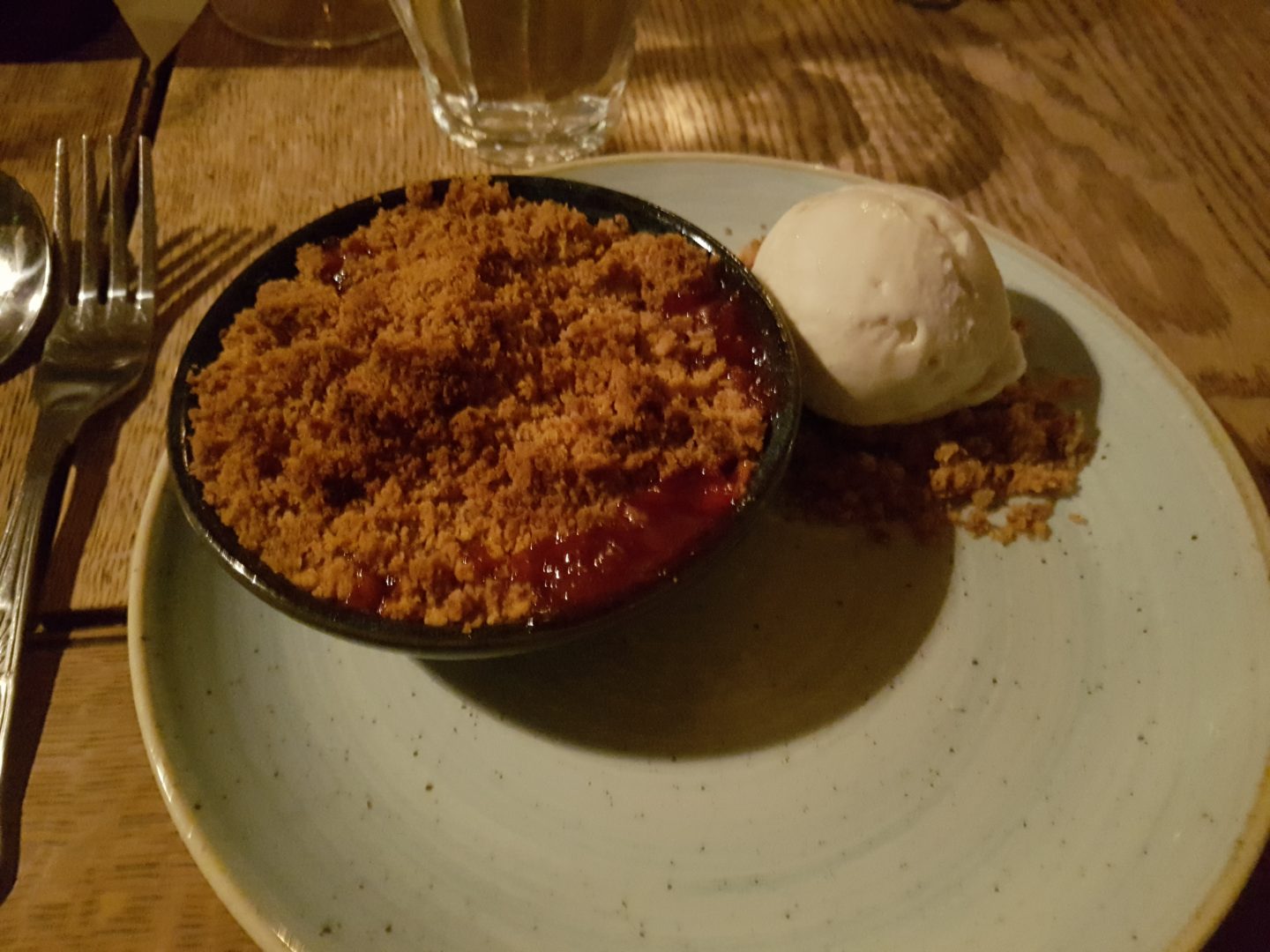 Now with my belly full, it was time to make my way back to the room and jump into that sumptuous bed.  Some of the best 40 winks were awaiting me.  Night night.