A fine grooming regime Maketh-the-Man and in our many years of being grown men ourselves, this has never been more true than now.
You will have seen over the years on MTM, we have tested out our fair share of grooming treatments and tools from a number of good brands. But in this edit we talk about the other side to the grooming regime, the glamorous side.
Hommage is the brand we're here to discuss today and for very good reason. For the men who seek product designed to everything they've always asked for in a premium product. Hommage have spent over a decade designing products, to deliver the unique experience for the man of the higher standards. By this we mean that everything that Hommage put their minds in to making, delivers exceptional results and a class of product that sets the bar every time.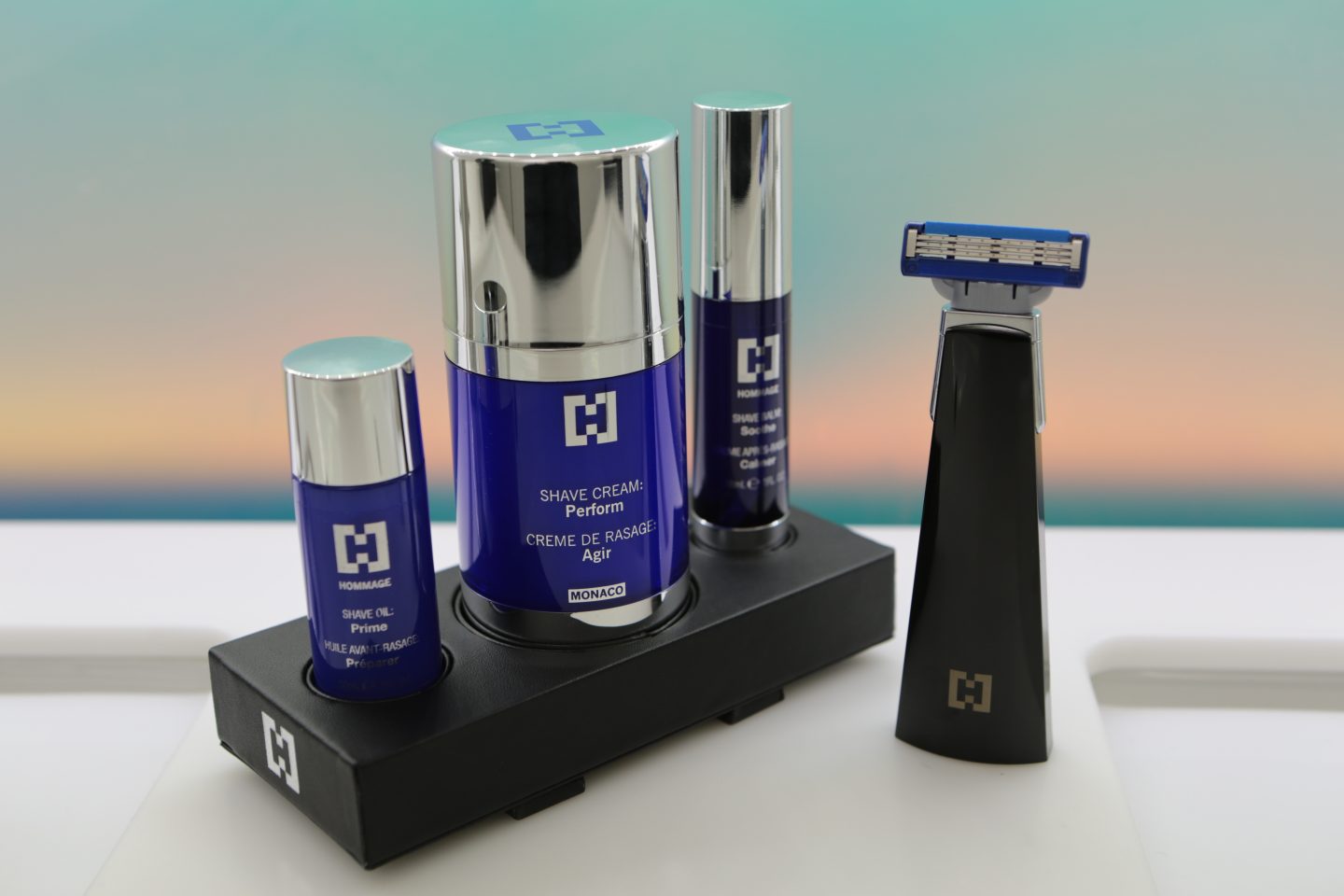 We've come across their pharmaceutical grade skincare products that were designed to bring us the best the world has to offer. With product for the shave, face and body forged in Japan, as well as ergonomically designed grooming equipment from Wolfgang Joennson (notorious European designer).
Our item of choice from Hommage is their premium shavecare kit, packed with their signature Manhattan razor, pre shave oil, 'Monaco' shave cream and soothe shave balm.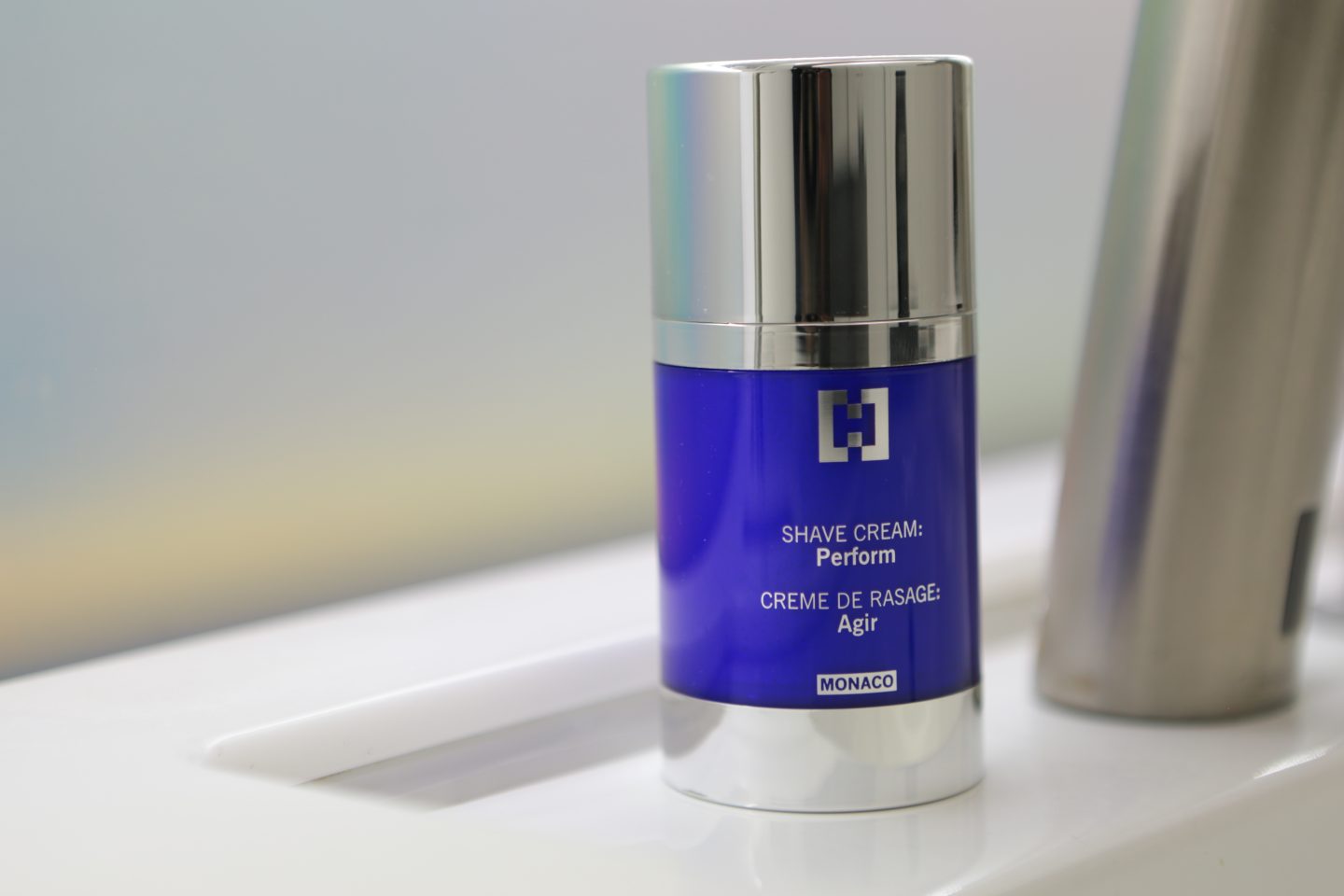 Attention to detail is extremely evident, from the moment you even open the box. Although amazing product is always the reason I gravitate to a brand, but nothing says I love my customers more, than incredible packaging. As it is the corset to your product, the more premium looking is always a safe bet. Hommage have managed that one with ease (and hopefully without too much blood, sweat & tears in the process), giving you a clean yet luxury style of packaging.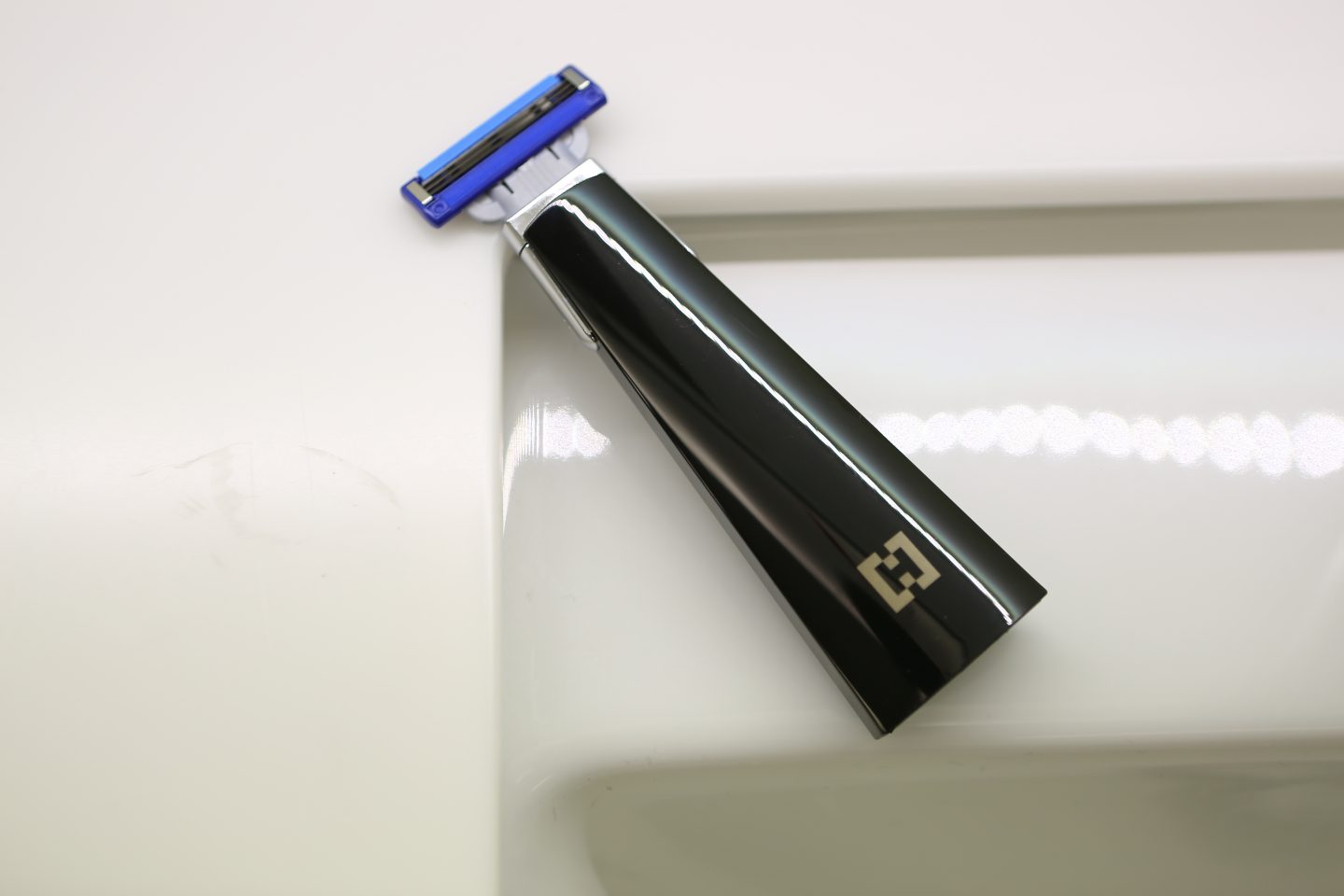 But it doesn't end their dear readers. For in the world we live is today, life is all about sheer simplicity in our day to day. And this notion filters down to even a man's grooming regime. Once you're happy with the Hommage grooming range (which no doubt you will be) the brand ensure ease of life, by providing gentlemen a subscription service. Yes folks this means once you have used up the remainders of your Hommage skincare set, a top up of products will be pre ordered and sent to your door. So the challenge of waiting and hoping for items to be available to buy, is officially no more.
A full premium shavecare kit from Hommage will come with as mentioned earlier:
Manhattan Razor
Shave cream
Shave balm
Gillette blades
Product & razor stand
Styptic match sticks.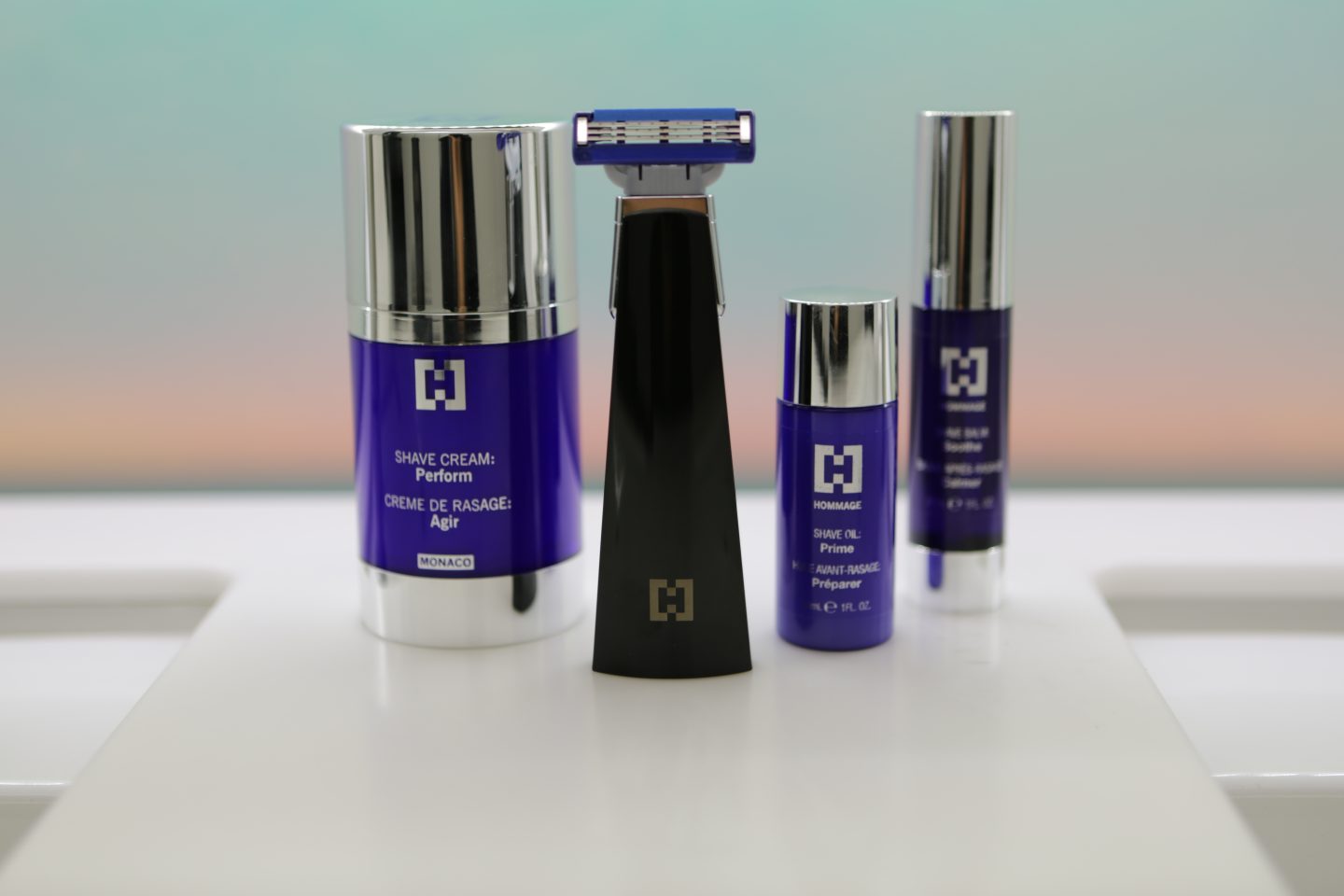 All of the above will set you back £96 initially for the first kit. And should you opt in for the Hommage subscription service will part way with £40 every 60 days. Those working a hectic city lifestyle and in need of a close shave frequently, will immediately see a benefit to having this service ready for you. No strings attached makes this that oh so much more appealing to us, as there's nothing more worse than being trapped in horrid contracts.
For more information, or to get yourself a set and on the subscription plan, head over to the Hommage website here.