2017 is nearing its closure but before we sign out, we wanted to squeeze in just one more fragrance review. And what a fragrance we have for you this time, from a brand we knew to only sell apparel to be honest. But this is the beauty about today's world of product and services. The fact that most brands today are venturing out to different and absolutely nailing everything they bring to the market.
Maison Margeila the luxury French fashion house bringing us haute couture-inspired artisanal collections, additionally bring us luxurious fragrances like their Replica collection. Born in July 2012, the house of Maison Margeila introduced the 'Replica' fragrance collection, with a set of 10 fragrances. Each fragrance was made to evoke memories of images, impressions and emotions that echo as well as our own personal history.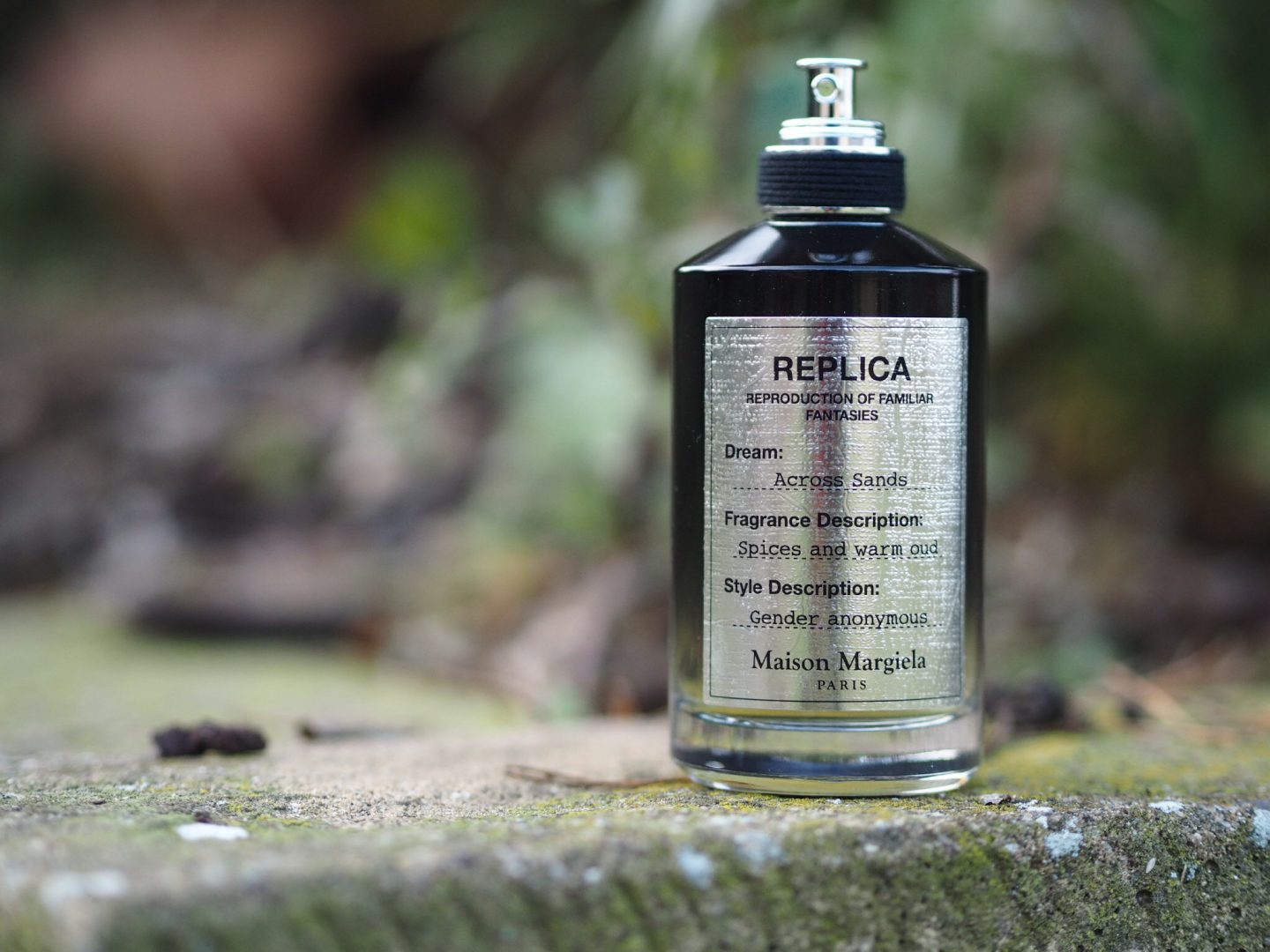 The Replica collection fragrance we want to talk about today is their latest scent: Across Sands. When it comes to fragrances Maison Margeila have perfectly conveyed they way in which they would want the world to perceive their brand. Across sands seduces you by a road less travelled, entering a mirage where you will find your oasis to your senses.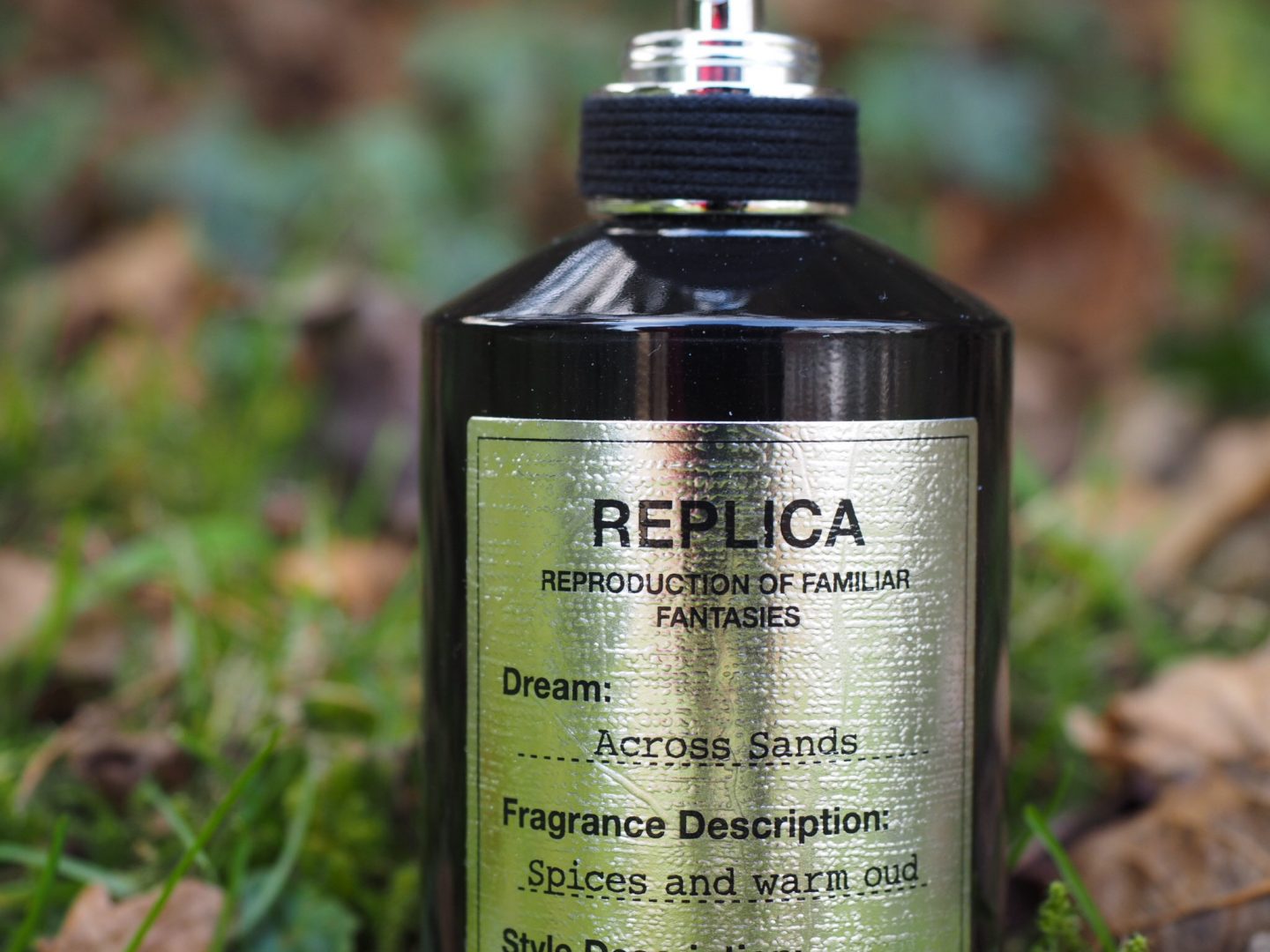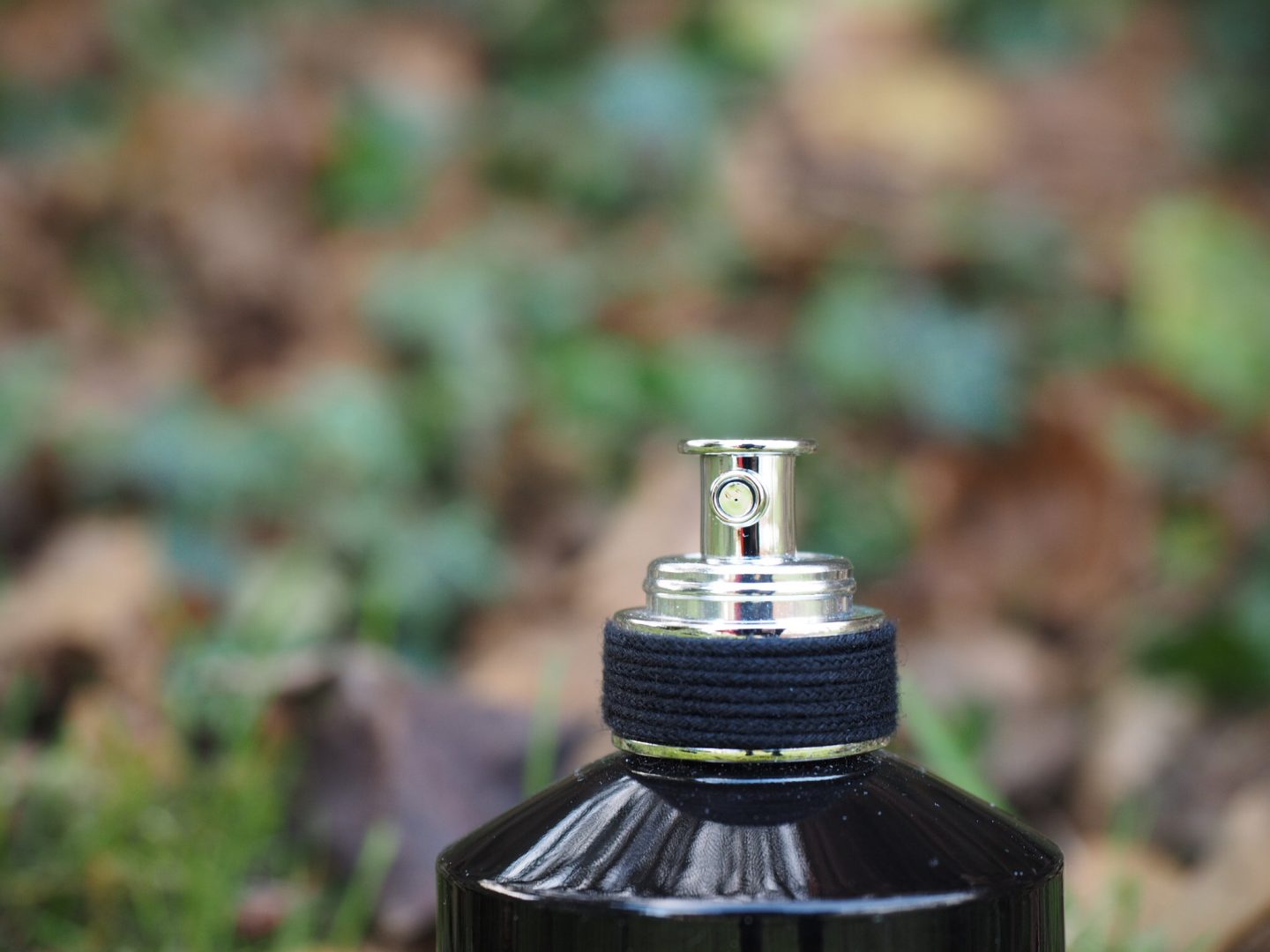 Maision's Across Sands celebrates the oriental tradition of oud fragrances, softened with earthy notes of dates and cinnamon. This Is a strong concoction of spices and warm oud that draws out the most enticing aromas, which amplify the sense of autumn and winter (or at least we like to think it does).
So the notes for the Maison Margeila: Across sands fragrance are as follows:
Spices
Dates
Ararwood (oud)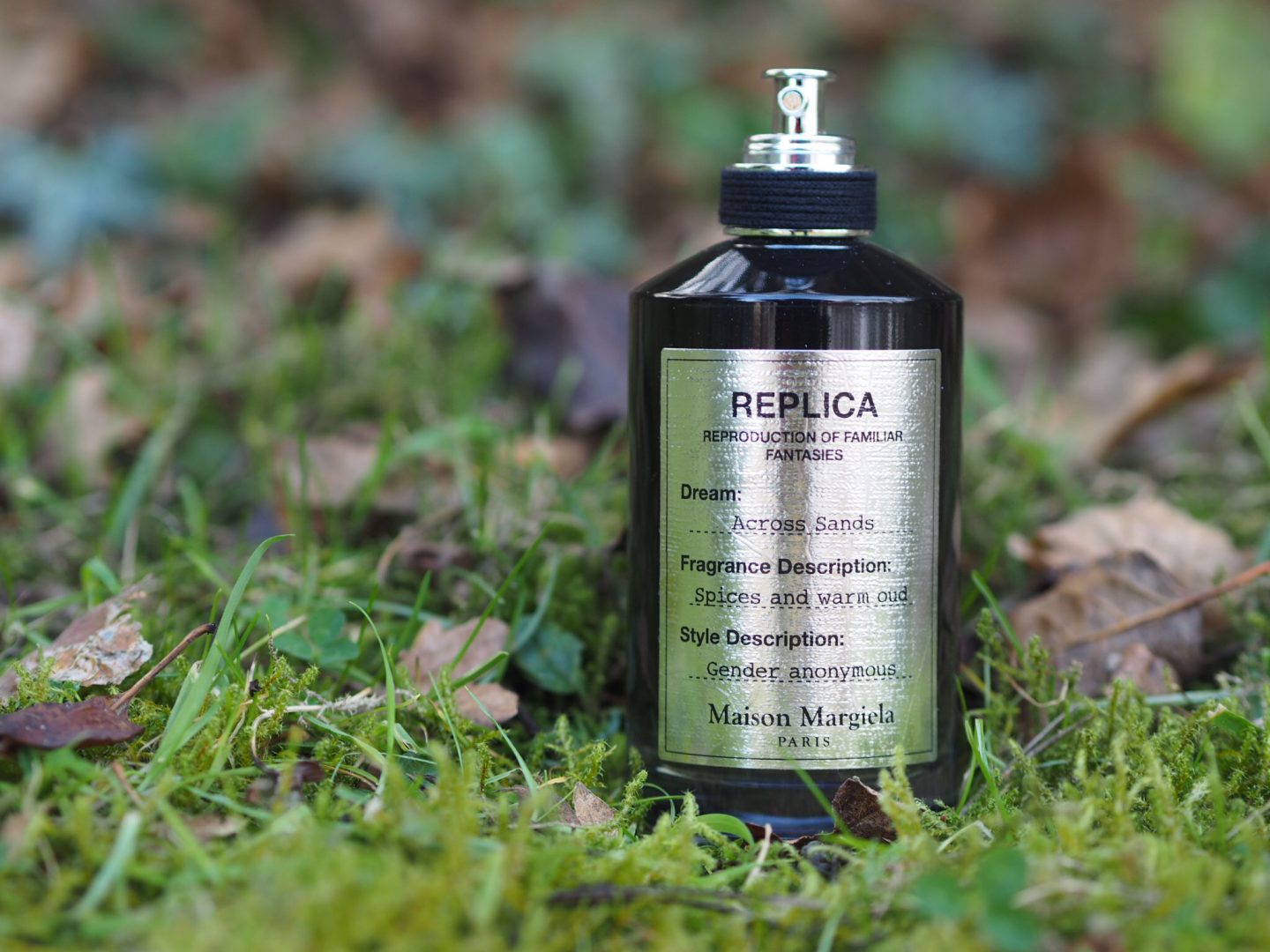 Perfect for the autumn/winter seasons and even better for the man or woman of the night, who lusts for a fragrance that tells their story better then they can themselves. We've not loved a fragrance this much since we came across Tom Ford Tobacco Vanille, both which equally share their unique selling points.
Across Sands by Maison Margeila is a long lasting scent, with a strong aroma to catch many peoples attention. You will find Across Sands available to buy at your local John Lewis store or on the John Lewis website.
#smellslikememories