One of the reasons to visit Western Bali, is the incredible snorkling available at Menjangan Island.  A short boat ride away from The Menjangan Resort, this was one of those days we had really been looking forward to. 
We were picked  up from The Menjangan's pier in our own private local boat.  Accompanying us were the boat's Captain and snorkling instructor.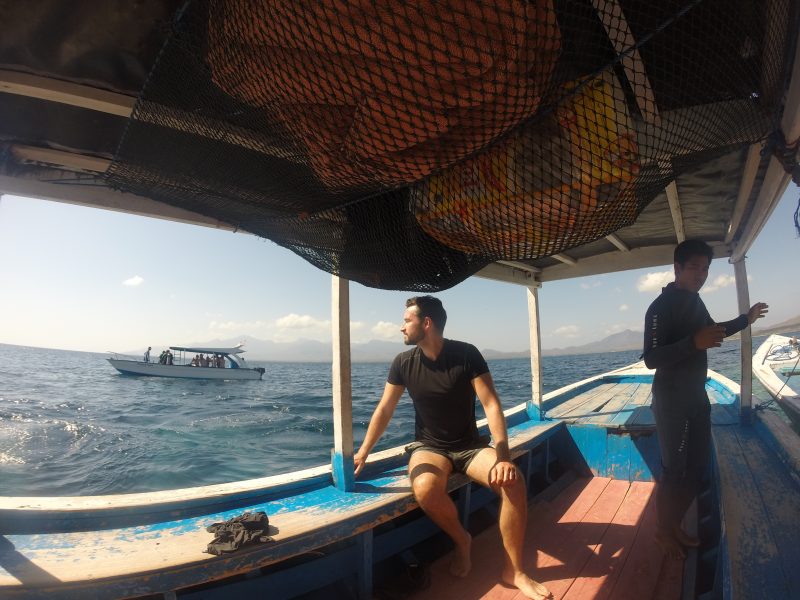 About 35mins from the coast, the boat ride gave us a different perspective of Bali.  Looking back onto the coast from the sea you could see juggle forest and volcanoes for miles.  It was like a scene from Jurassic Park to be honest!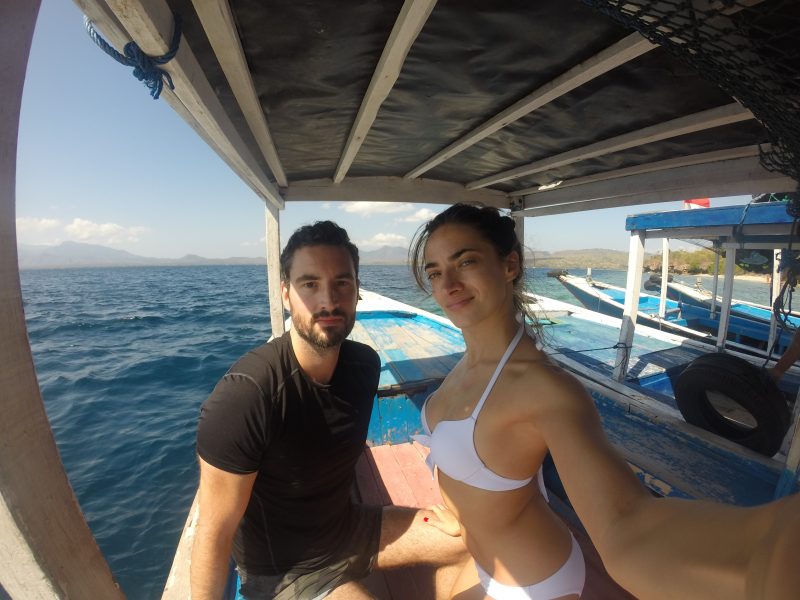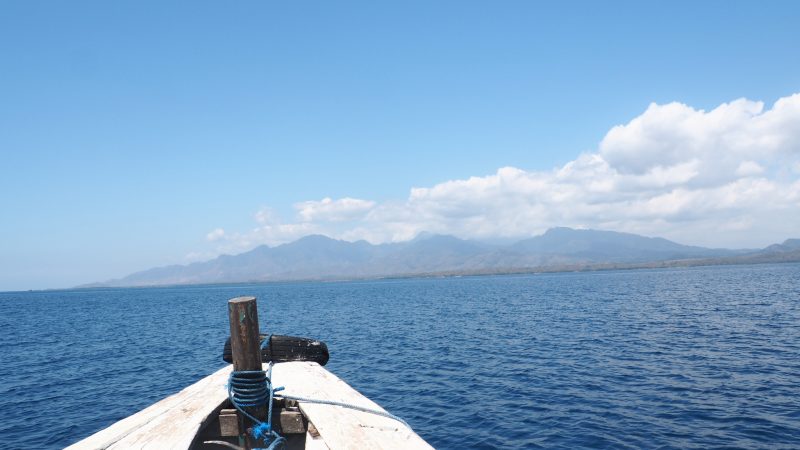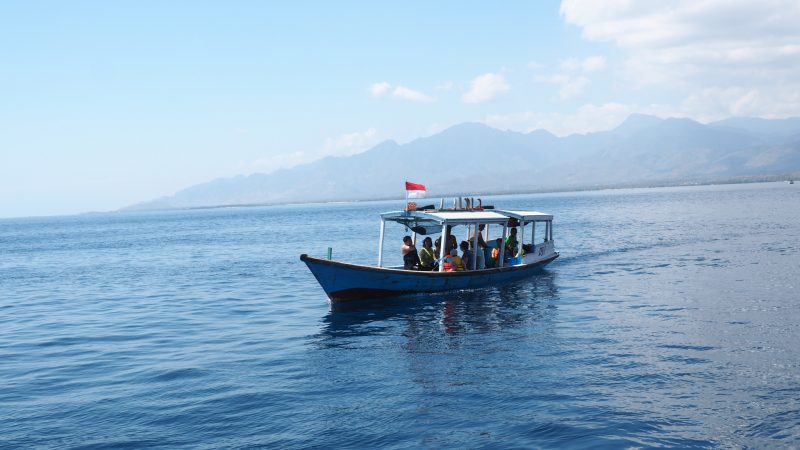 On arrival to the Island we pulled up alongside a number of other local boats.  It was like the best taxi rank you have ever come across.  Everyone seemed to know each other as they all helped maneuver incoming boats into position.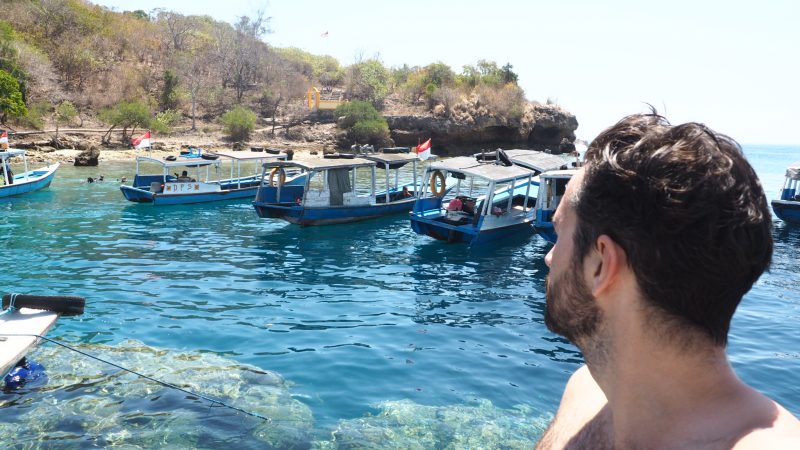 Snorkel and flippers ready, we jumped into the crystal clear sea below, and immediately had our breath taken away by the sheer number of tropical fish.  It was an onslaught for the eyes.  Fish of all shapes, sizes and colours.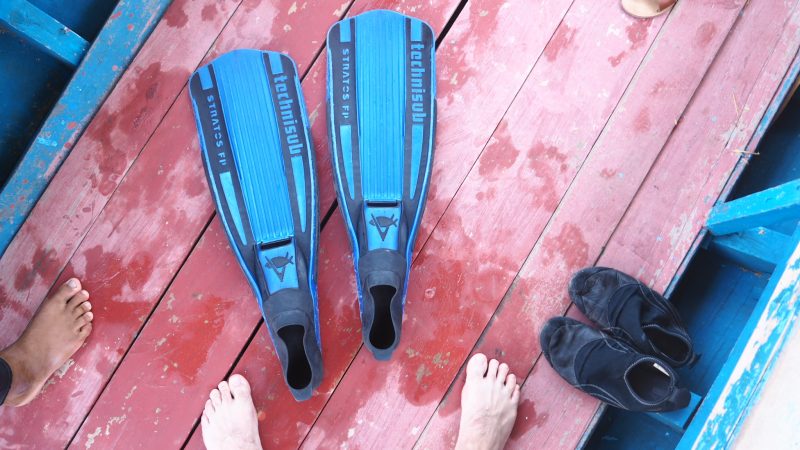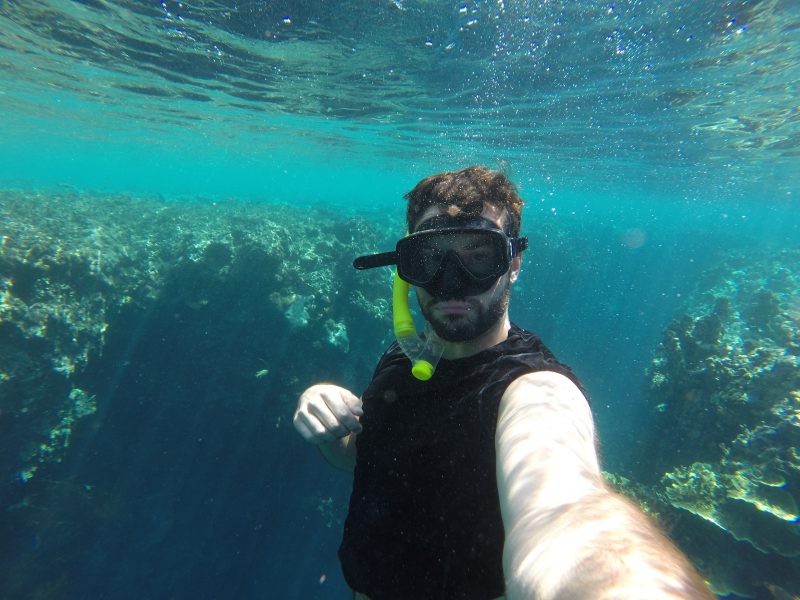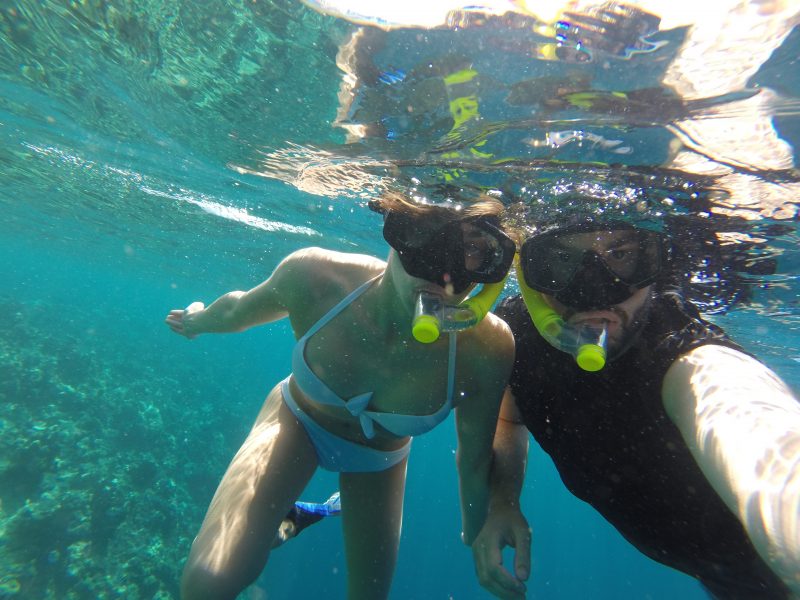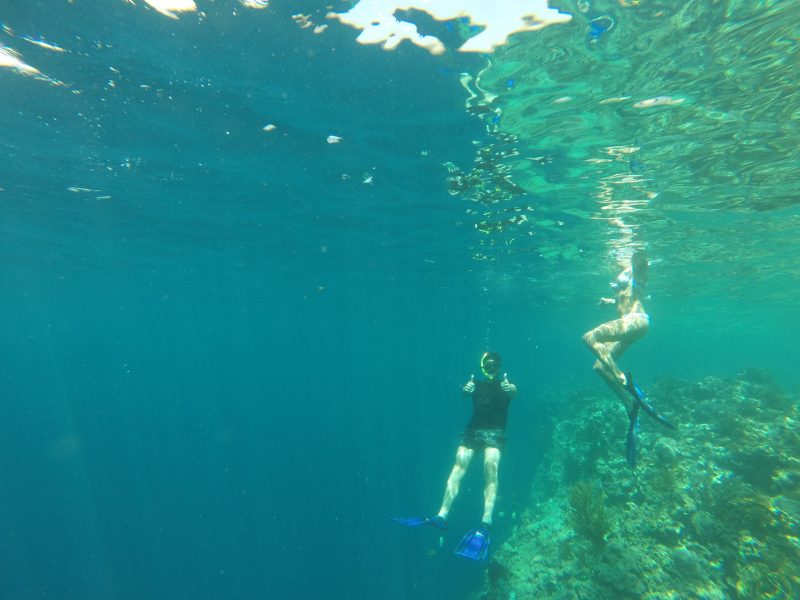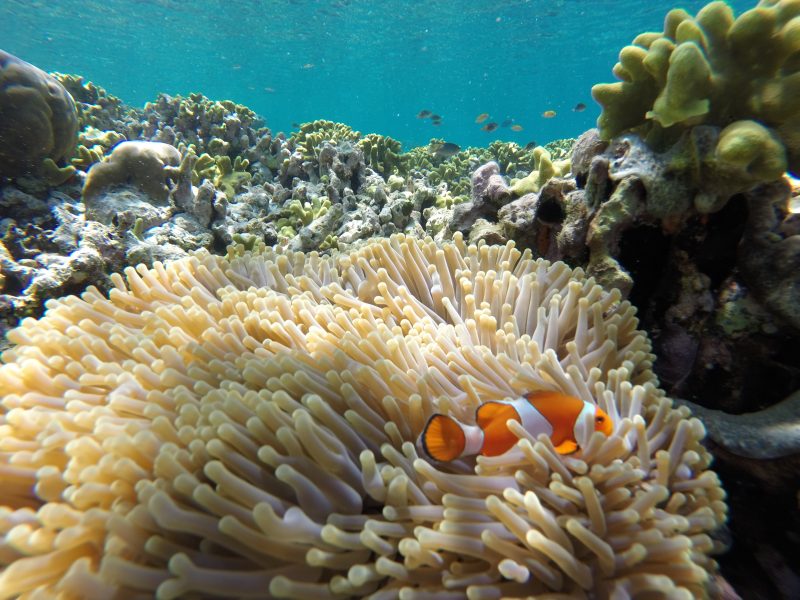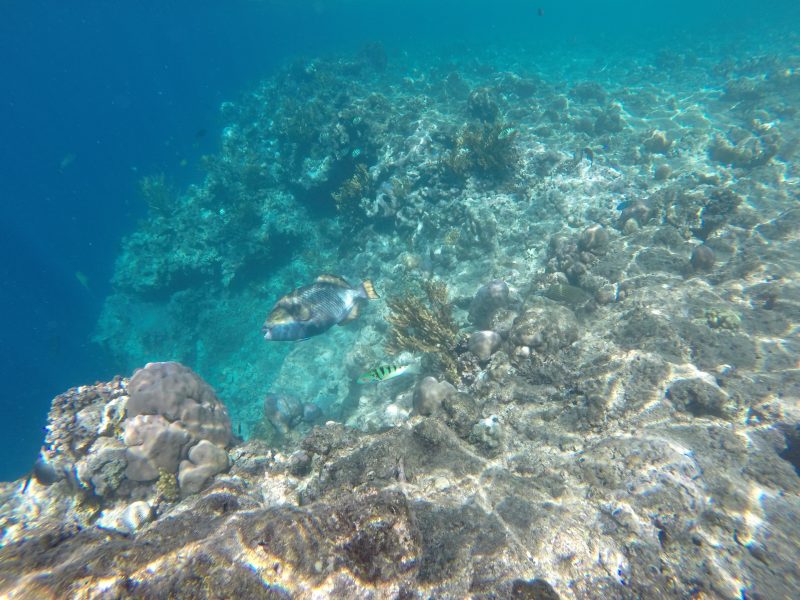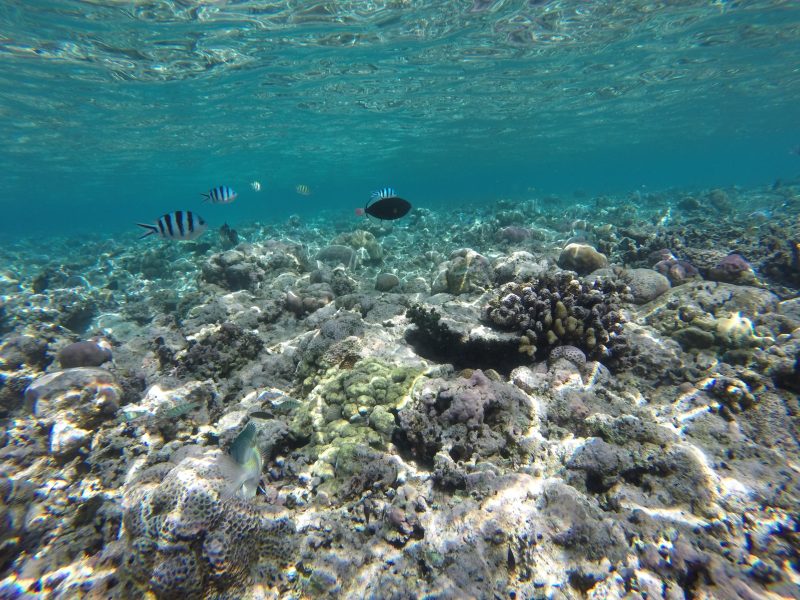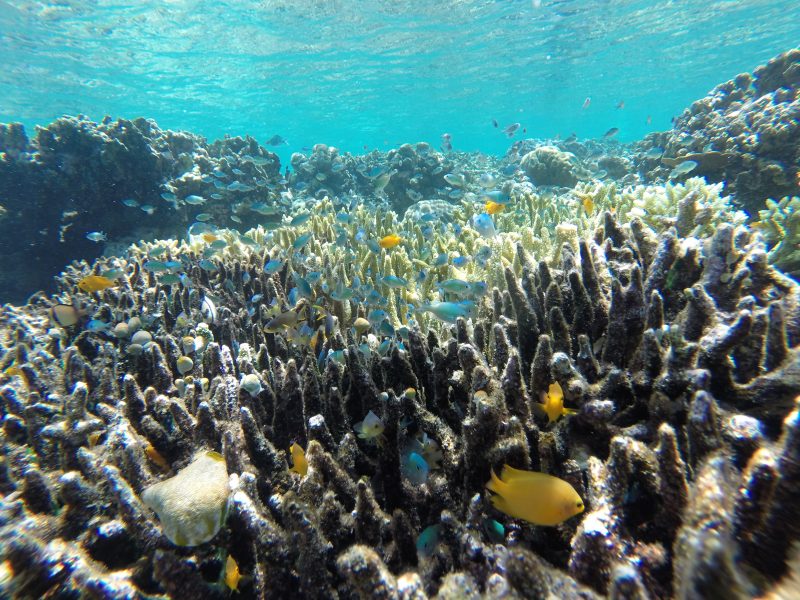 Of course I had taken my trusted Go Pro camera for the under water shoots, as well as my hand fins for that extra swimming speed.  Two essential items that Id recommend any swimmer should have.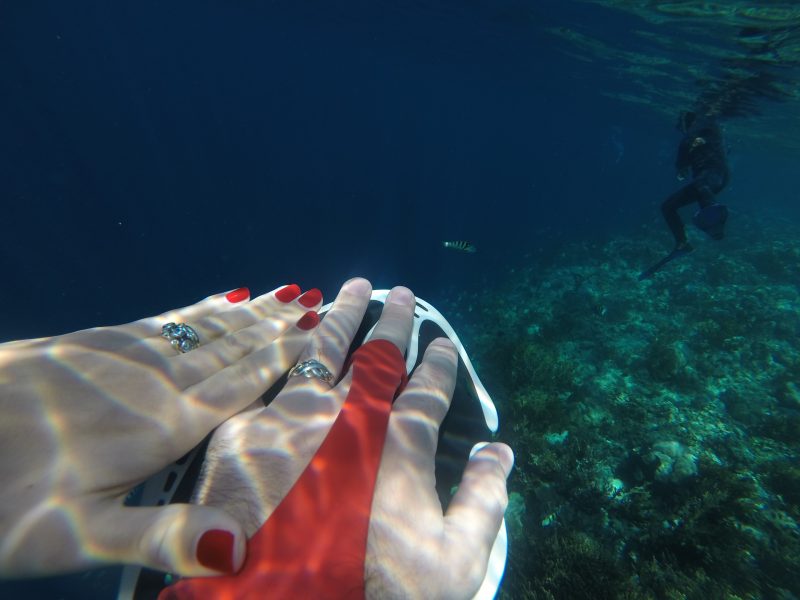 After taking some photos of Anabel looking fabulous underwater, we headed back on to the boat for a spot of lunch before being driven back to our resort.  This was one of those perfect days that will live with us forever.