We love great win and we love great food. But when the two are but together perfectly under one roof, we cannot help but feel overwhelmed with emotions (and fullness of the stomach).
For the first time in a long while we were succumbed to this great height of emotion, as we visited the newly opened establishment BOTTLES (aptly named yes). Freshly opened up in Old Spitalfields market early July by Franco Mancini and Daniele Marano, the dynamic duo both bring their dining styling into to the city's already bustling wine scene and with great success.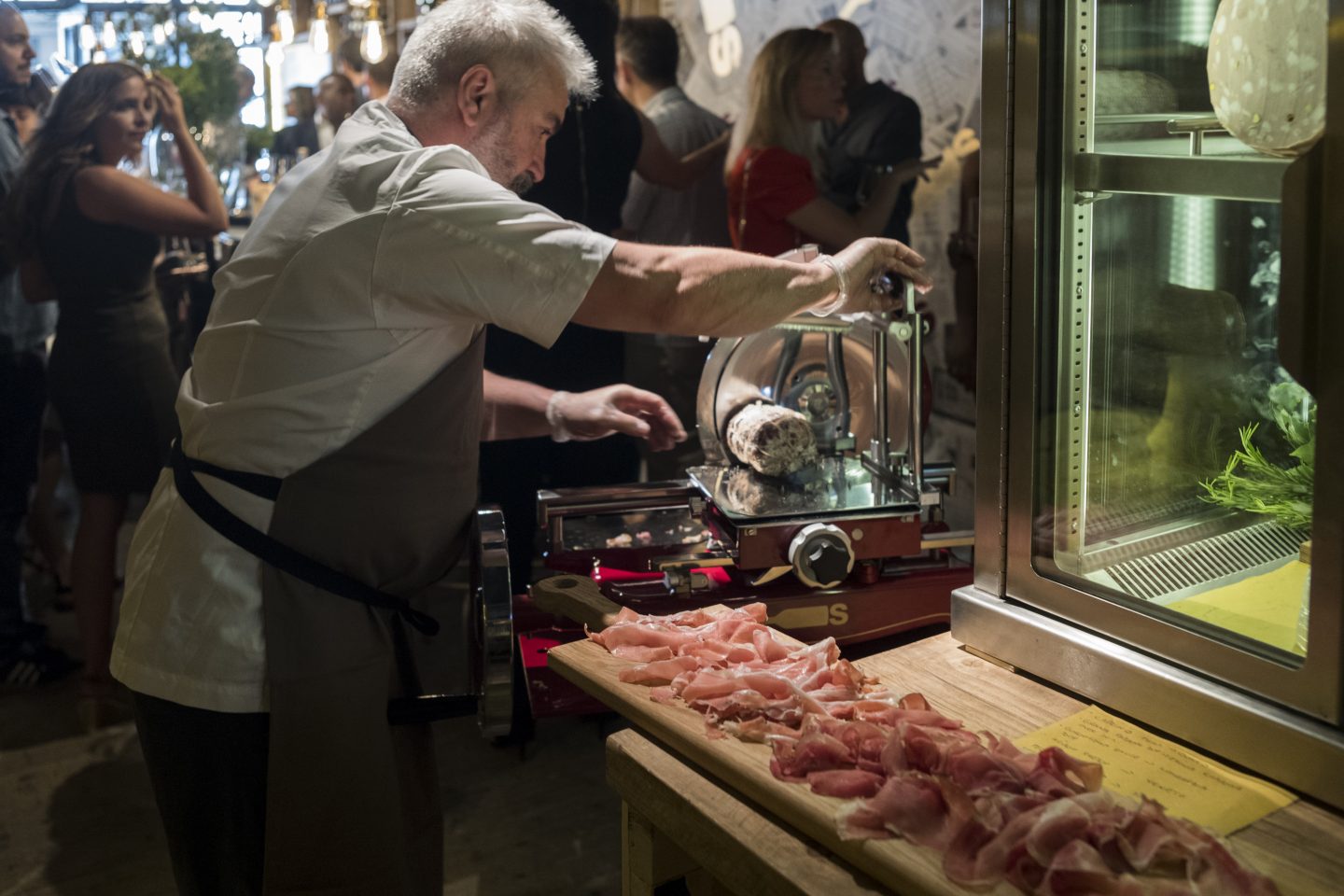 The BOTTLES focus is all about quality wines and ensuring, that the dining lovers that walk through their doors know this from the moment lips hit the glass. Many of these quality wines are independently produce by small farms within Europe who scour the land for varieties of the most forgotten grapes.
But needless to say everything about the set up of the BOTTLES establishment, epitomises everything that Franco and Daniele stand for. This doesn't mean that every bottle in the Bottles new haunt is strictly Italian. The boys behind the bar/restaurant, have spread their international wings wide bringing in a selection of over 180 labels. Plenty of different flavours to appease the vast majority of the discerning consumers out there.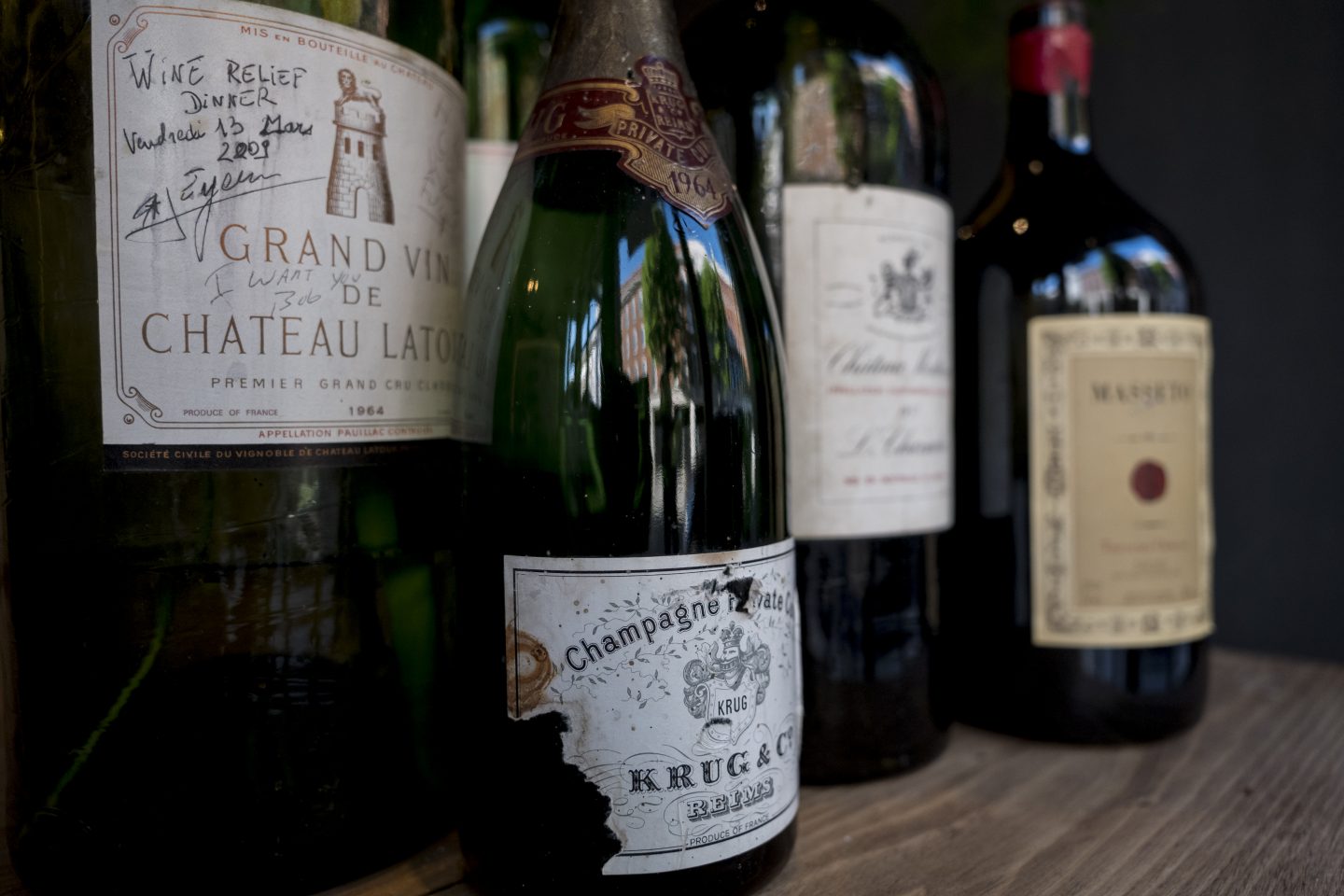 Their wine list will see some of the following:
Reds:
Amarone della Valpolicella Classico Terre di Gnirega docg 2012 – Veneto
Syrah Guarini Coccinella Aldo Viola IGT 2015 – Sicily Italy
Nebbiolo Langhe Ferdinando Principiano Le Coste DOC 2016 – Piemont Italy (1 hectare vineyard 100% biodynamic)
"Poiema" Marzemino Eugenio Rosi IGT 2013 – Trentino Italy
Vatellina Superiore Costa Bassa Sandro Fay 2013 – Lombardy
Gattorosso Azienda Agricola Sagona igt 2016 – Toscany
Chenas Philippe Pacalet 2015 – Beaujolais France
Moristel Tinto Bodega Pirineos Principio 2016 – Pyrenees Spain
White:
Garganega Saro` Cristiana Maggiolaro igt 2016 – Veneto
Tenute Dettori Renosu Bianco Vermentino 2016 – Sardinia
Fiano Don Chisciotte Zampaglione igt 2015 – Campania
Carlaz Prima Terra igt 2012 – Liguria
Ottavio Rube Vino Bianco 2016 – Piedmont
Riesling Trocken Kalkmergel Weingut Knipser 2013 – Pfalz Germany
Keknyelu Szeremley Badacsony 2006 – Hungary
But the food isn't where it all ends. Their knowledge in the realm of food is equally something worth shouting about. The talented culinary team of Michele Pompili (Chiltern Firehouse), Carlo Deho' and Portuguese native Nadine Martins Verissimo (Taberna do Mercado) will make BOTTLES their new home after a year-long residency at Kitchens of Old Spitalfields Market.
We tried virtually every dish that BOTTLES could throw at us, concluding the night with heightened knowledge of Italian and the fullest of bellies. The kind of full belly that has you lusting after the return to that special place once again. Goats cheese served with the finest veg and dressings, Iberico pork, with fermented cherries and coconut milk.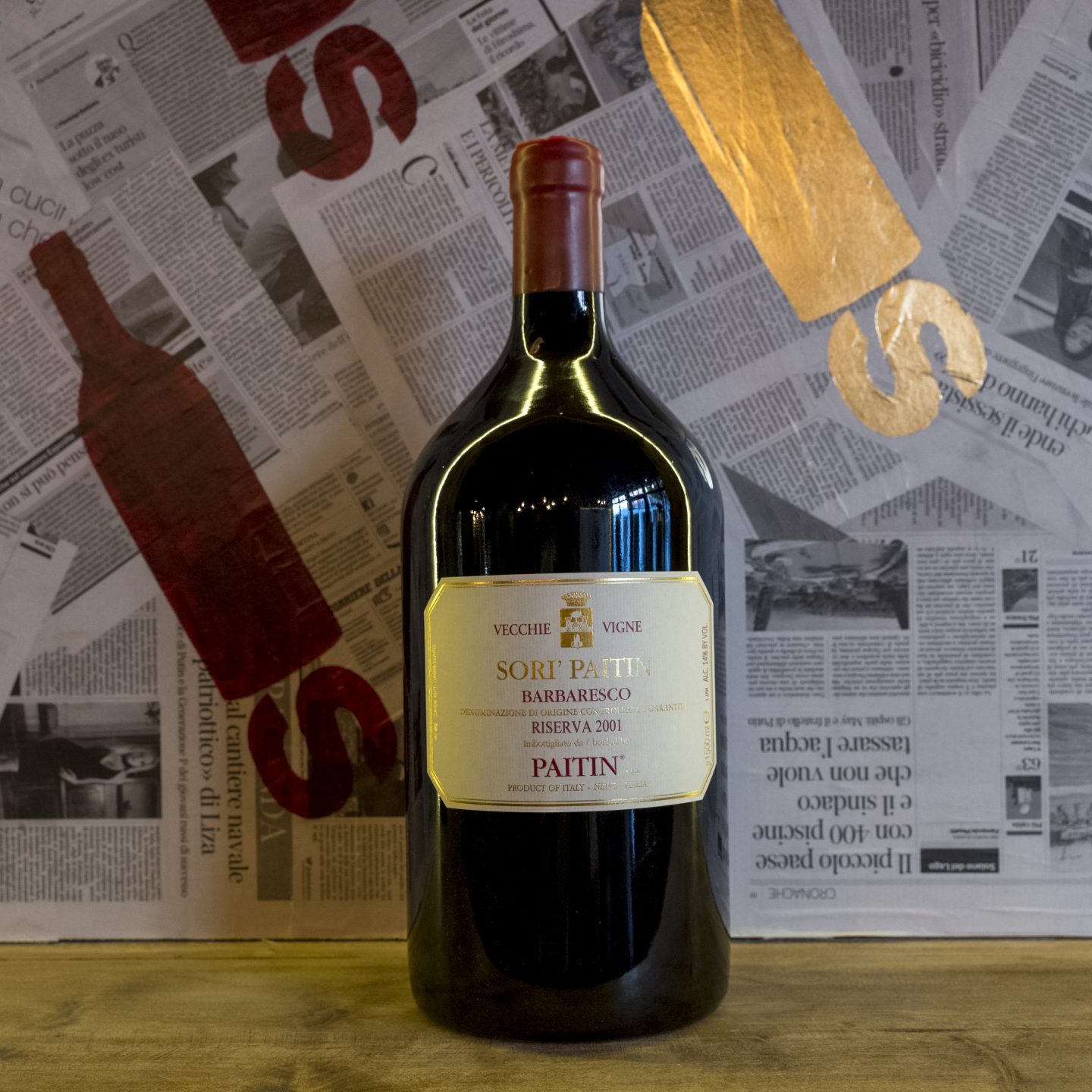 So, what does a man have to do, to get themselves into the Bottles establishment? Well you just book ahead or turn up, with a hunger to explore the next level of tastebud romancing.
BOTTLES is now open to the public, located in old Spitalfields market.
Grab yourself a good glass of fine wine shuffle into the atmosphere as the Parma ham flows through the night.
Opening times:
Mon-Sat 11.00am – 11.00pm Sun 11.00am – 10.00pm