I love driving.  For some reason it has always been very natural to me, which I place back to when we had a very large garden and I used to cut the grass on a sit-on lawnmower. I really enjoyed driving that old thing around, and trying to cut circular shapes into our prized lawn. Not sure that my mum enjoyed that as much as me, as I often remember her shouting from across the lawn to 'Stop doing that will you' whilst I completed my latest grass circle. With those 'transferable skills' behind the wheel ingrained into me, when I was ready to get behind the car steering wheel, I was very excited.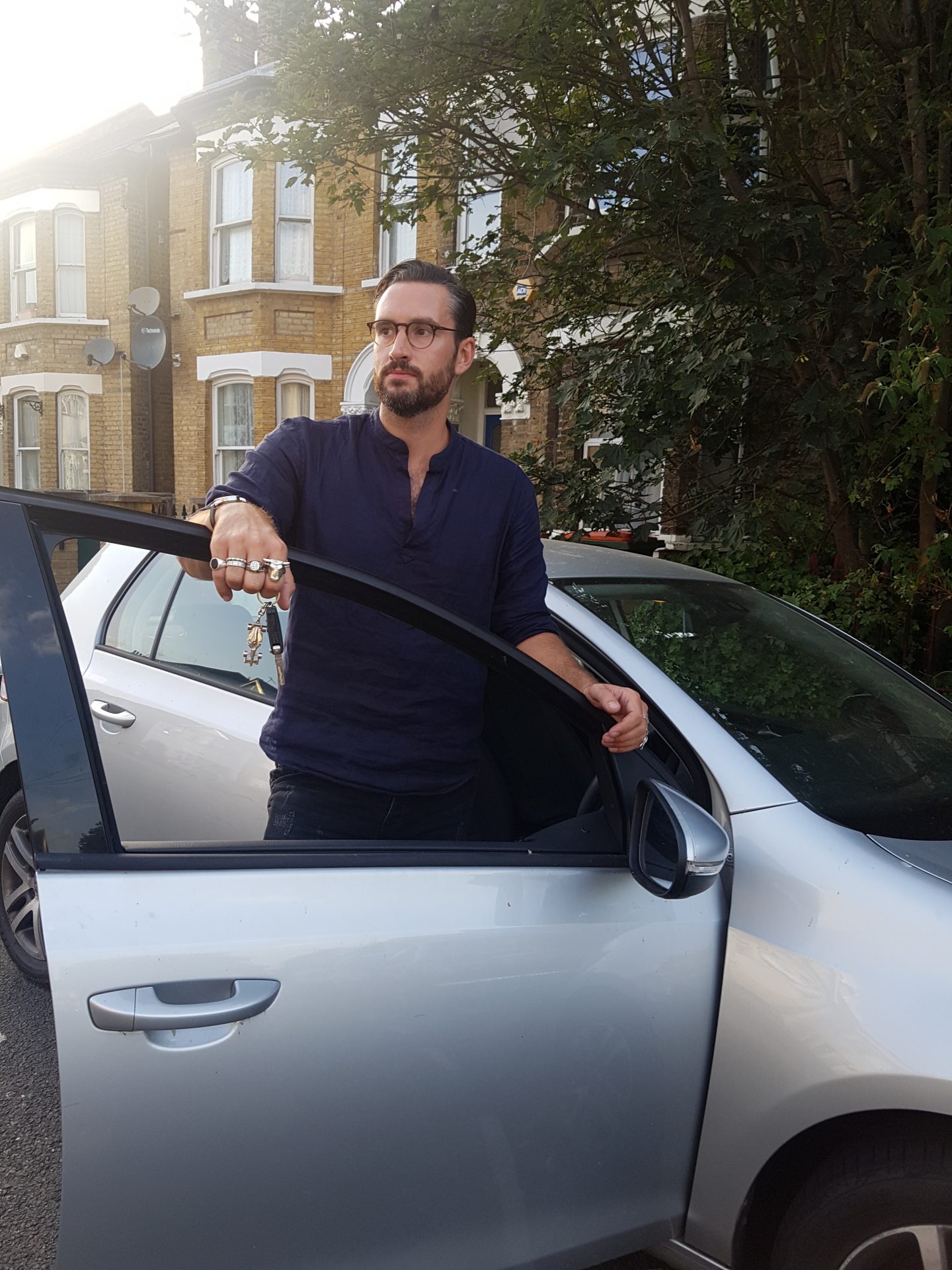 I learned to drive in two very small cars. My mum had a Fiat 500, and my driving instructor had a Kia.  Both of these were tiny for a tall Scotsman, but I didn't complain as I was keen to just pass the driving test. Finally the big day came, and I was lucky to pass my driving test first time around.  It was a close call though, as I had to perform a tricky 3 point turn on a busy road, but thankfully overcame it.  So with my new license in the back pocket, my little car waiting in anticipation for its first official spin, and my car insurance ready I took to the streets as a first time driver.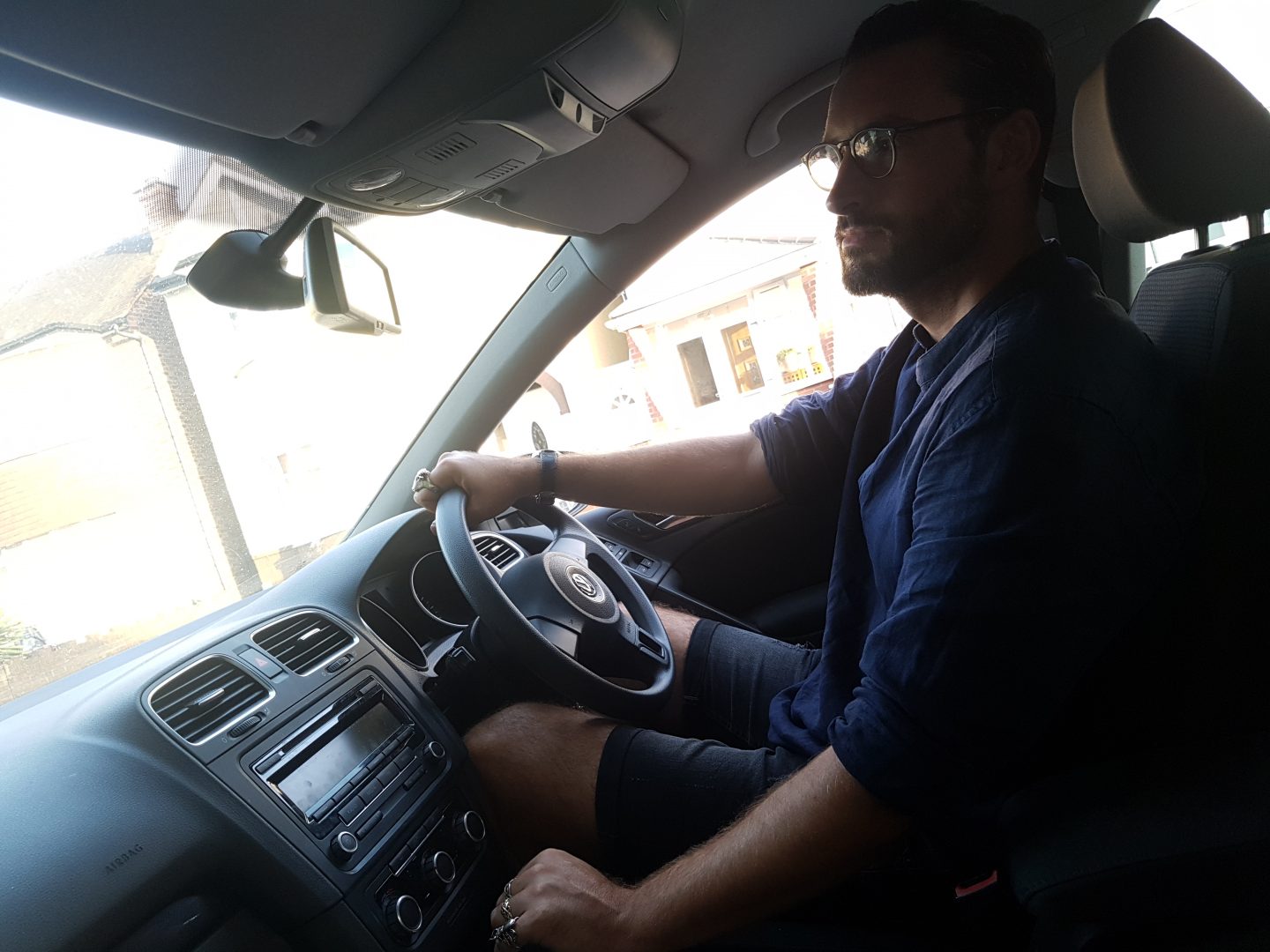 I mean when I said my car was little, I wasn't joking. Here is a re-enactment of my first drive. Note the position of my legs! At 6'4 there are simply some cars I am not meant to drive.  When you are young though, you don't have much choice, so although a little cramped I loved my first solo ride after passing my test.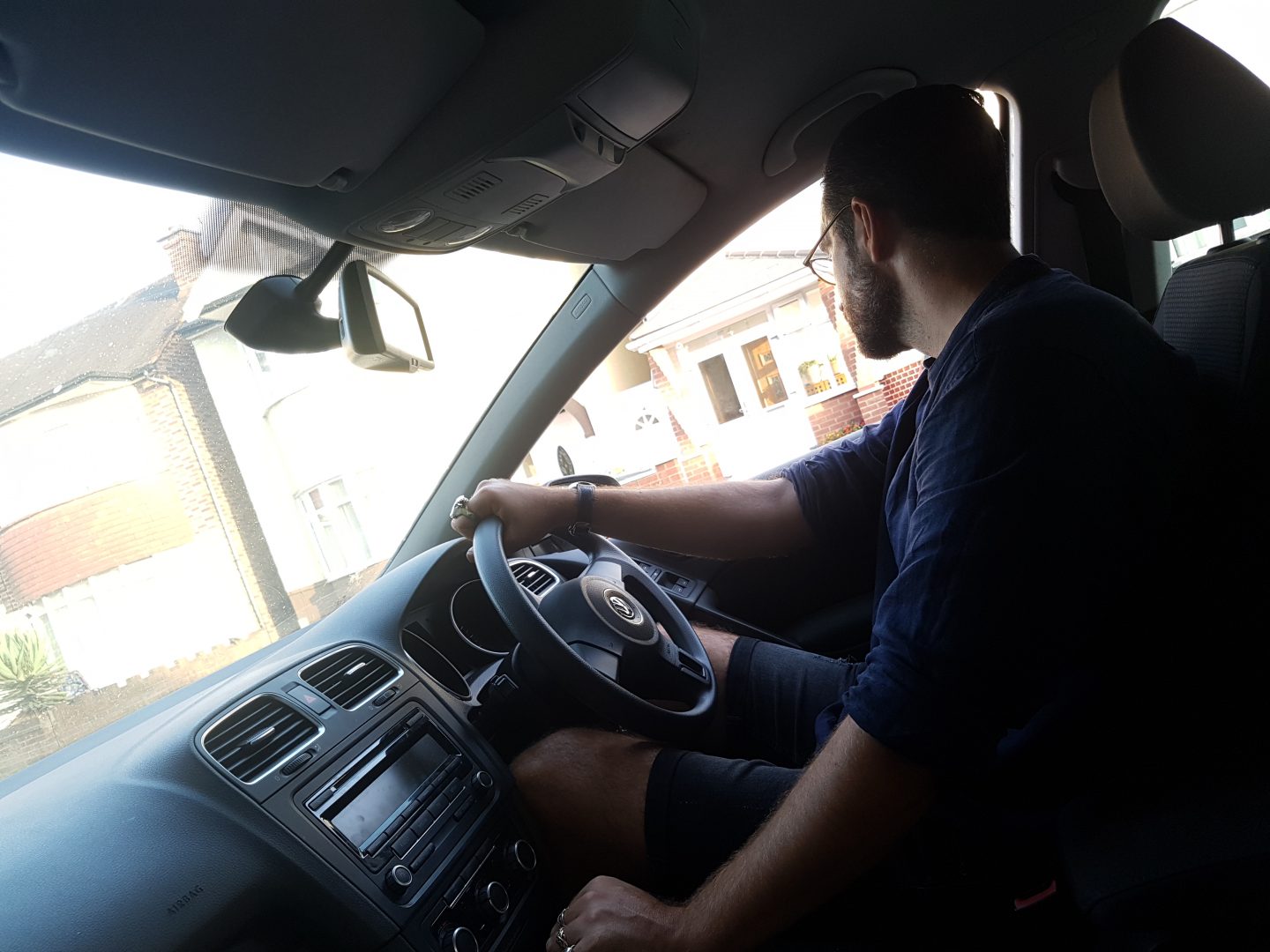 Now a days, a little older and wiser but still 6'4 I tend to drive bigger cars.  I also  use the Aviva drive App, as it comes with a integrated dash camera which I think its uber cool (well my techie side loves it!).  I'm now saving for my mid-life crises car, which I hope to buy sooner rather than later.  Ive really gotten into the idea of electric cars, so with the new Tesla X what more could I want. Its a large 4×4, with cool wing doors and its electric.  However the price point is a little steep right now, so Ill keep dreaming for now.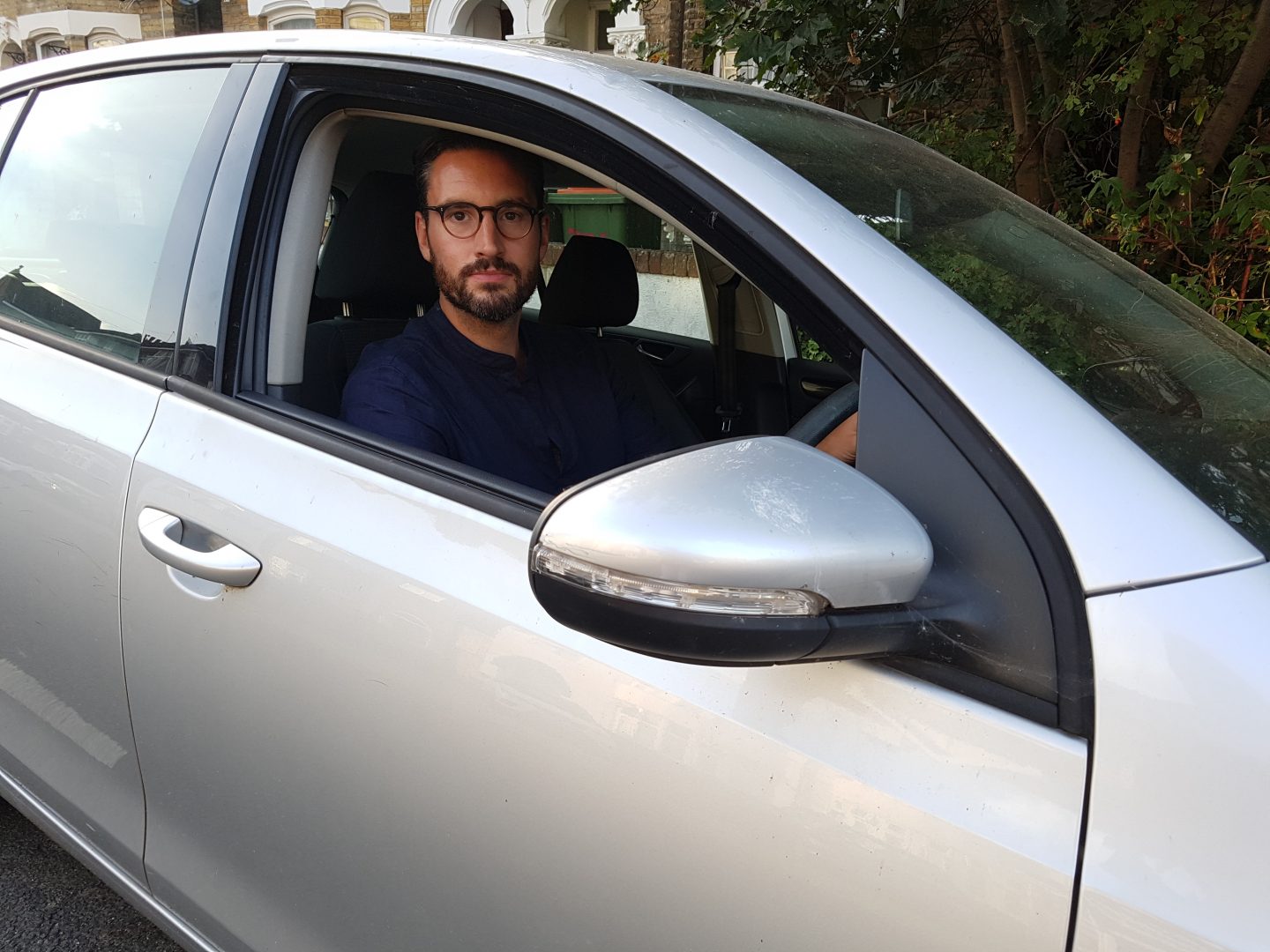 Have you got your driving test coming up?  Ready to take to the open road?  Check out Aviva's car insurance options so you have everything ready to go when you are ready. The road awaits you.
——————–
This post was in collaboration with Aviva.