I have to be honest, but when Maui Jim approached me with an offer for the team to road test their latest sunglasses I was intrigued. I'm a big fan of accessories, and love a decent pair of sunglasses, but I had never come across Maui Jim.  So with a selection of pairs to try out over the summer we set about it.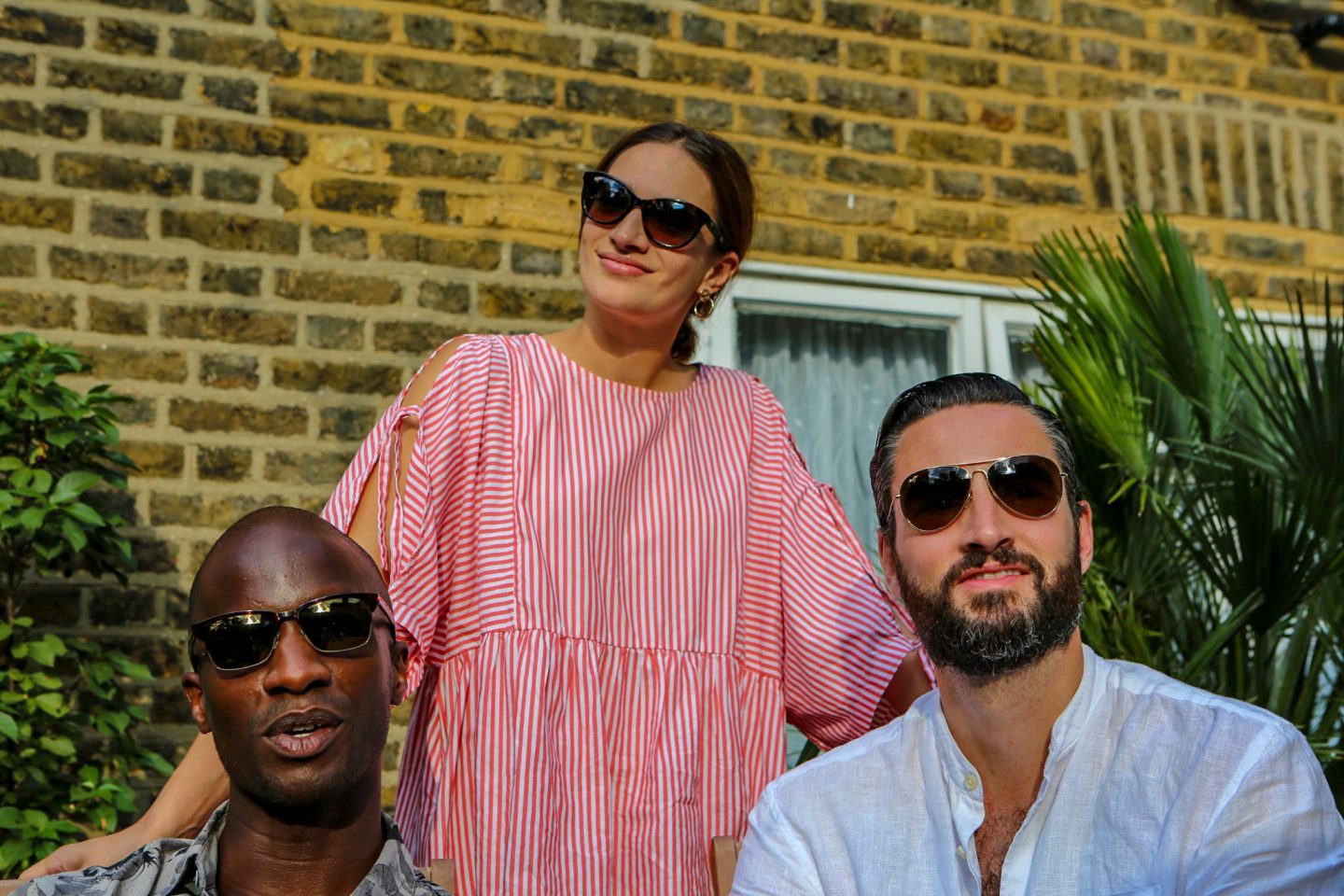 Maui Jim got started in 1980 as a small company selling sunglasses on Ka'anapali beach in Lahaina, Maui. That was the same year that I was born so obviously great things were happening at the start of the 80's. The brand built up a unique proposition in the market by creating technology that could combat intense glare and harmful UV, while bringing brilliant colours to life via the revolutionary PolarizedPlus2® lens.
Seven classic styles started back in then, and the brand has since evolved into over 125 styles of sunglasses, all of which are polarized and protect from 100% of UVA and UVB rays. So basically it has something for every face imageable.  I loved the aviator gold rim sunglasses specifically, and the polarized lens looked like putting the best filter onto real life.  The sun looked brighter, and more yellow.  The sea looked more blue. The grass and the tress looked more green. It was amazing, and certainly put me in the Island sunny spirit from where the brand was born.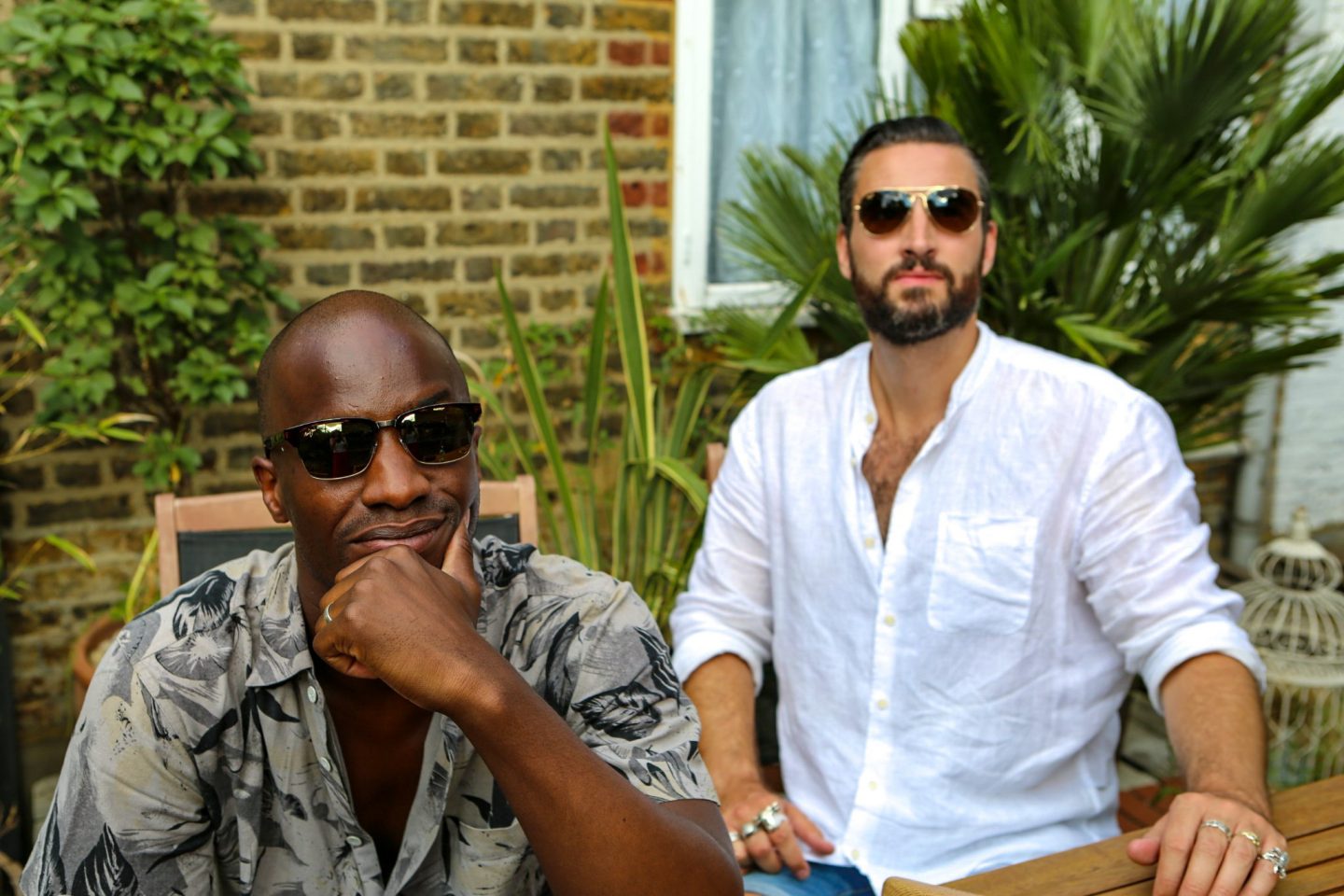 The brand is now a firm Maketh The Man fan.  We loved the shape of the shades, the colour of the rims, and the lens were just the icing on the cake.  So far I have taken my avaitors to Scotland, Spain and Canada.  All with very different landscapes to view, and the Maui Jim sunglasses delivered in each location.

You can see the polarized effect for yourself in the images below. These were taken at an Maui Jim event I attended.  The first image shows the glare associated to a typical lens from the natural light. The second image shows the hidden colours underneath when seen through the polarised lens.  Incredible!  So now your own eyes will start seeing so much more colour when you wear a pair of Maui Jim sunglasses.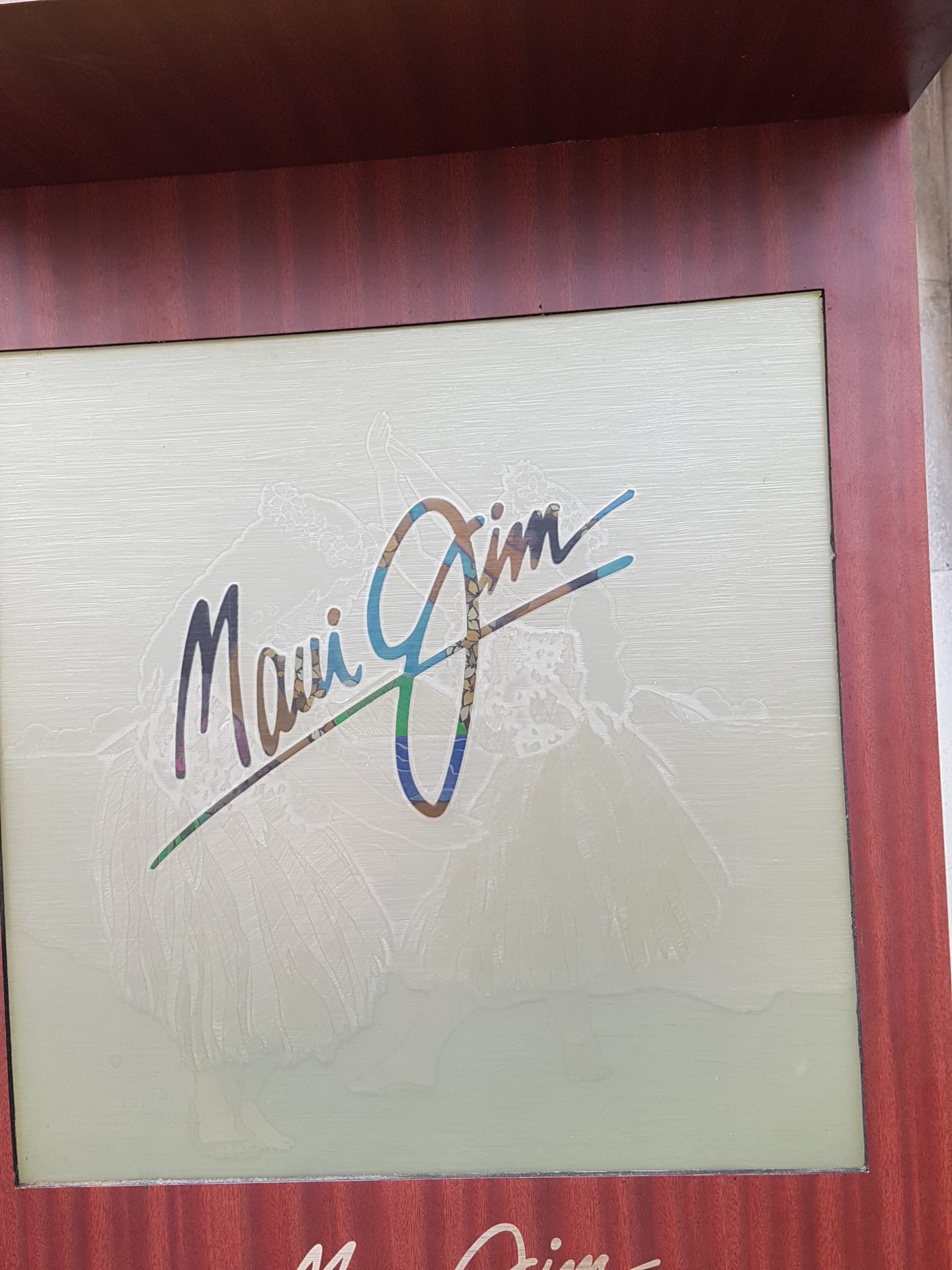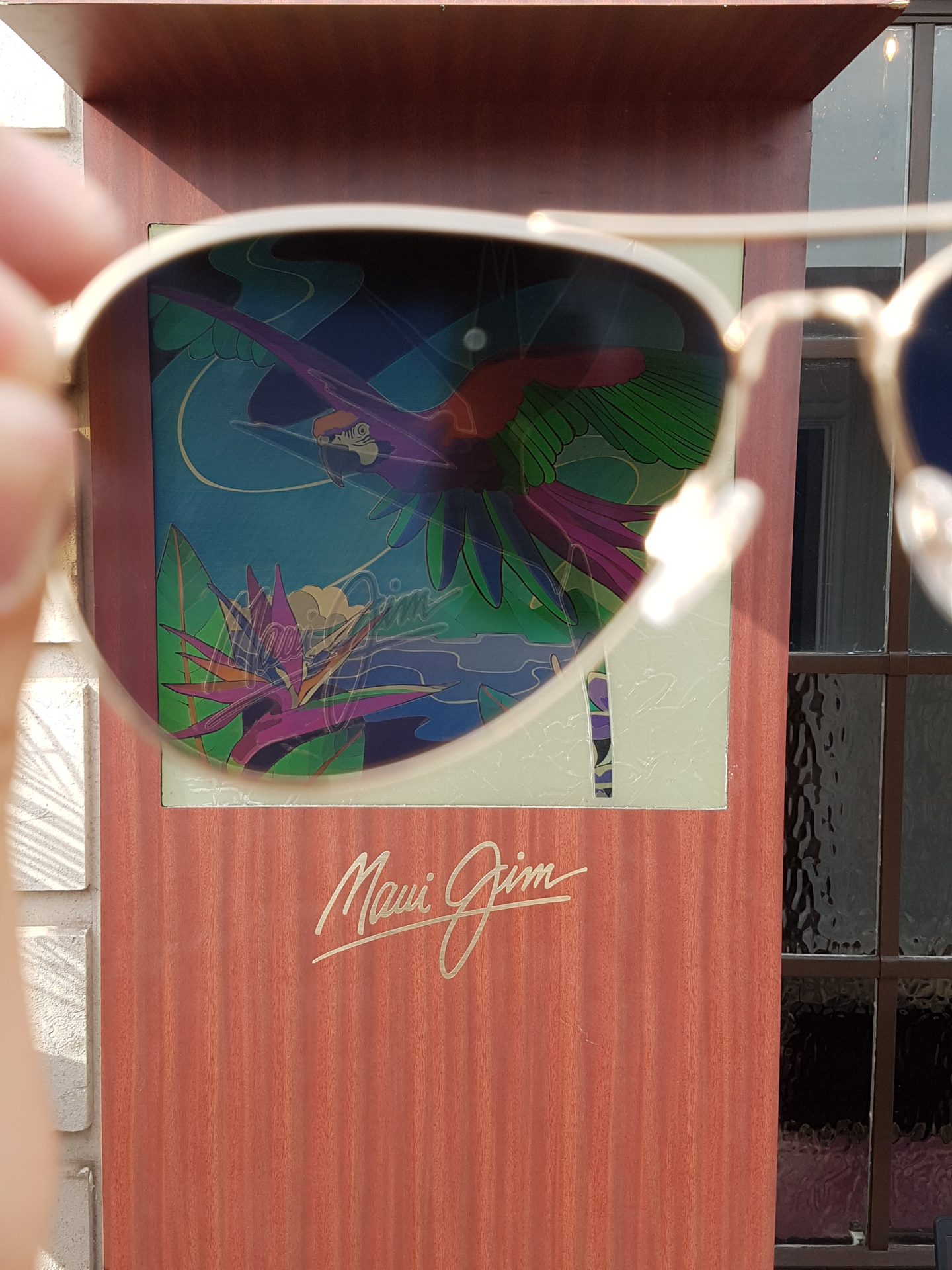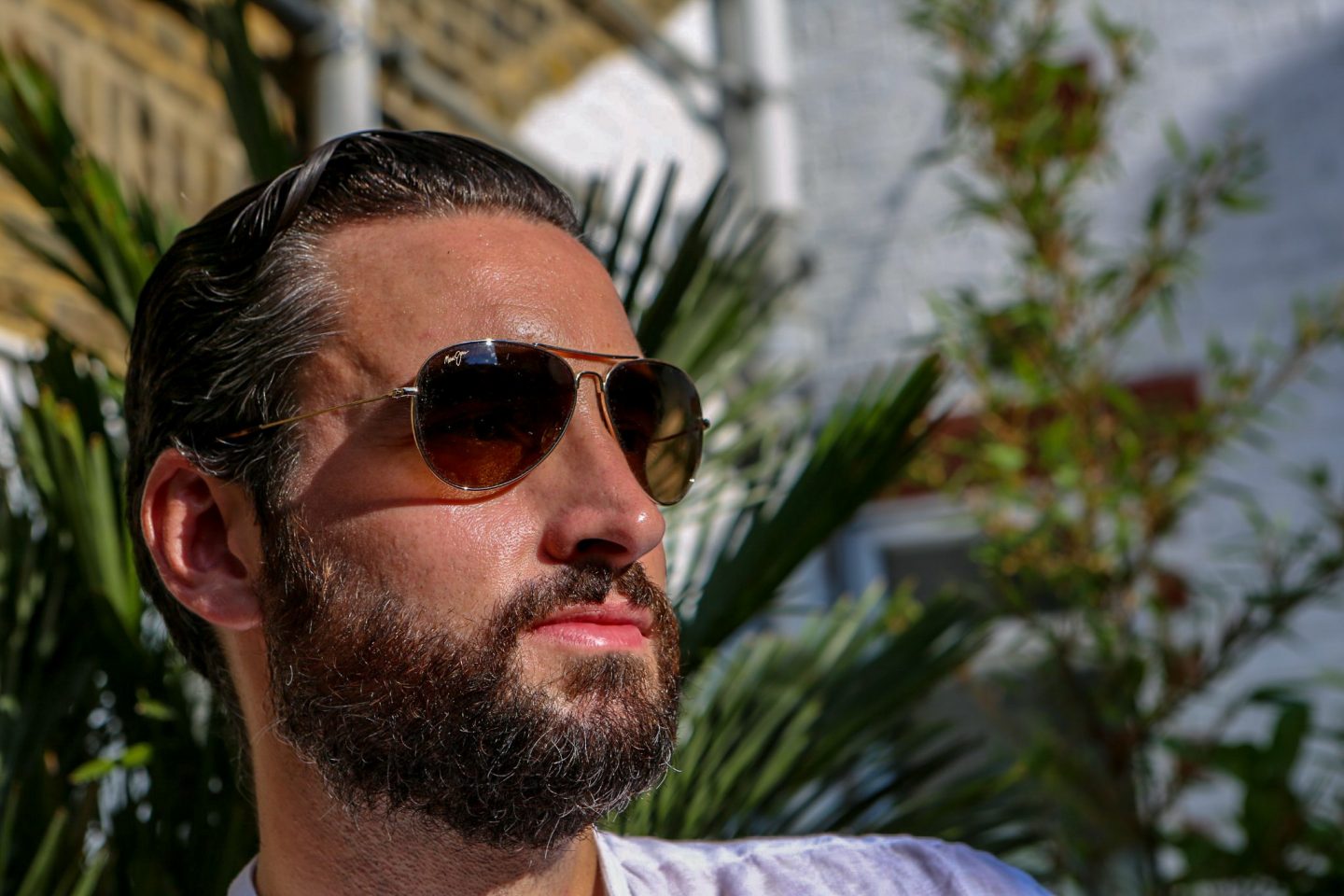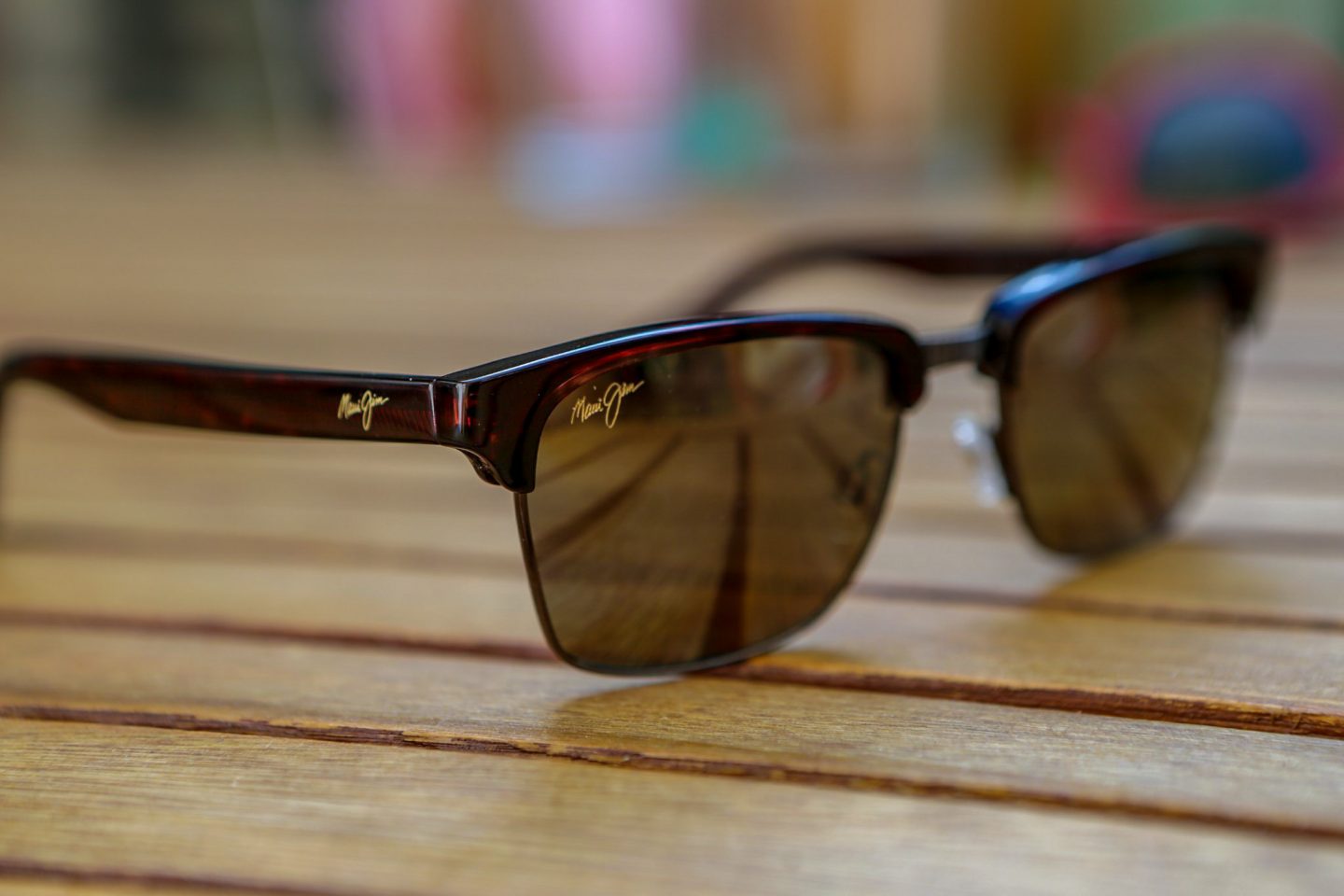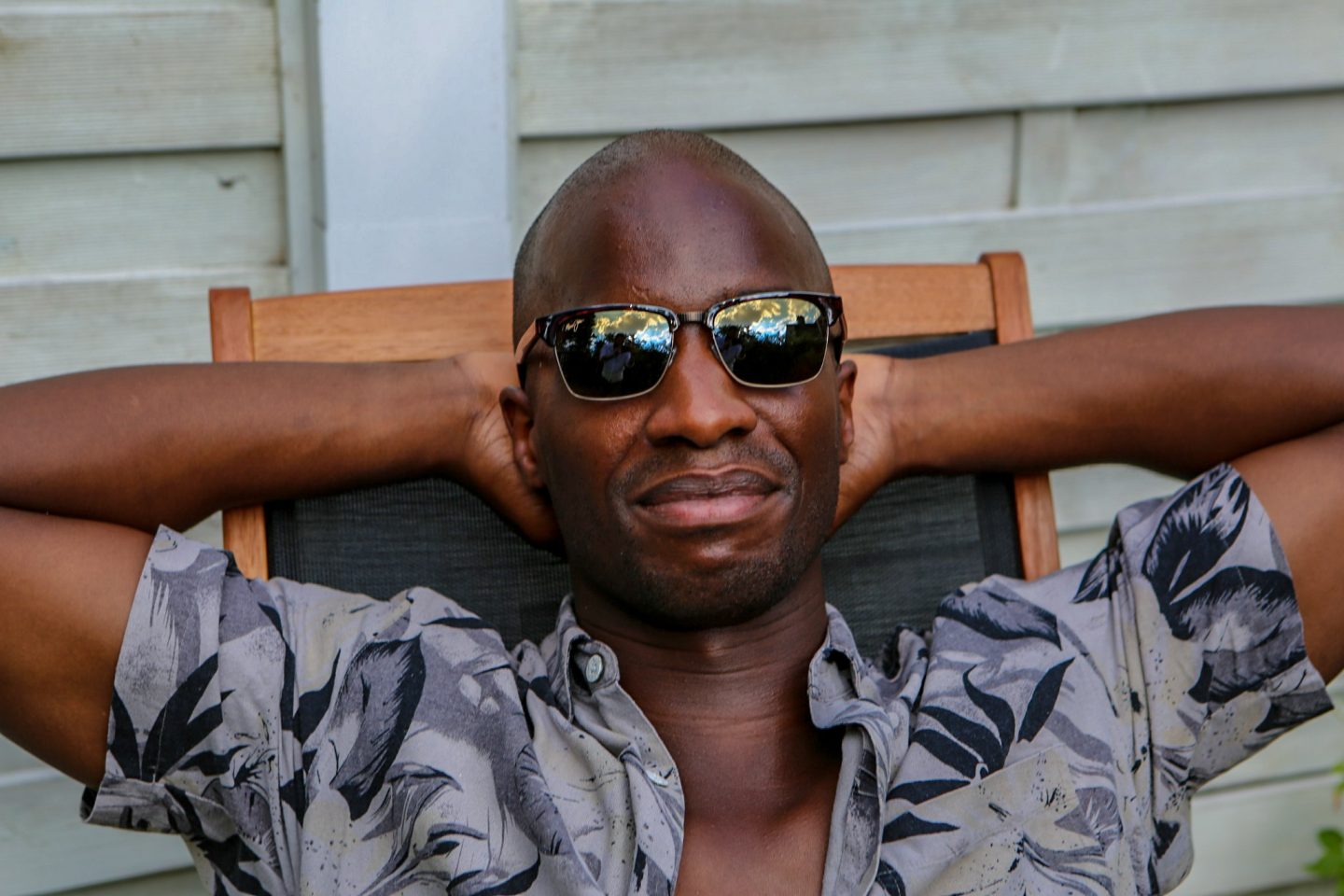 Check out the Maui Jim website, and let me know if you pick up a pair.  Id love to hear about what views and colours you experience via the polarized lens.