The Ice House Oyster Bar in Tofino now lists as one of the best restaurants I have ever been to.  It truly is an incredible restaurant with amazing fresh seafood, gorgeous drinks and one of the best views to watch the sun set.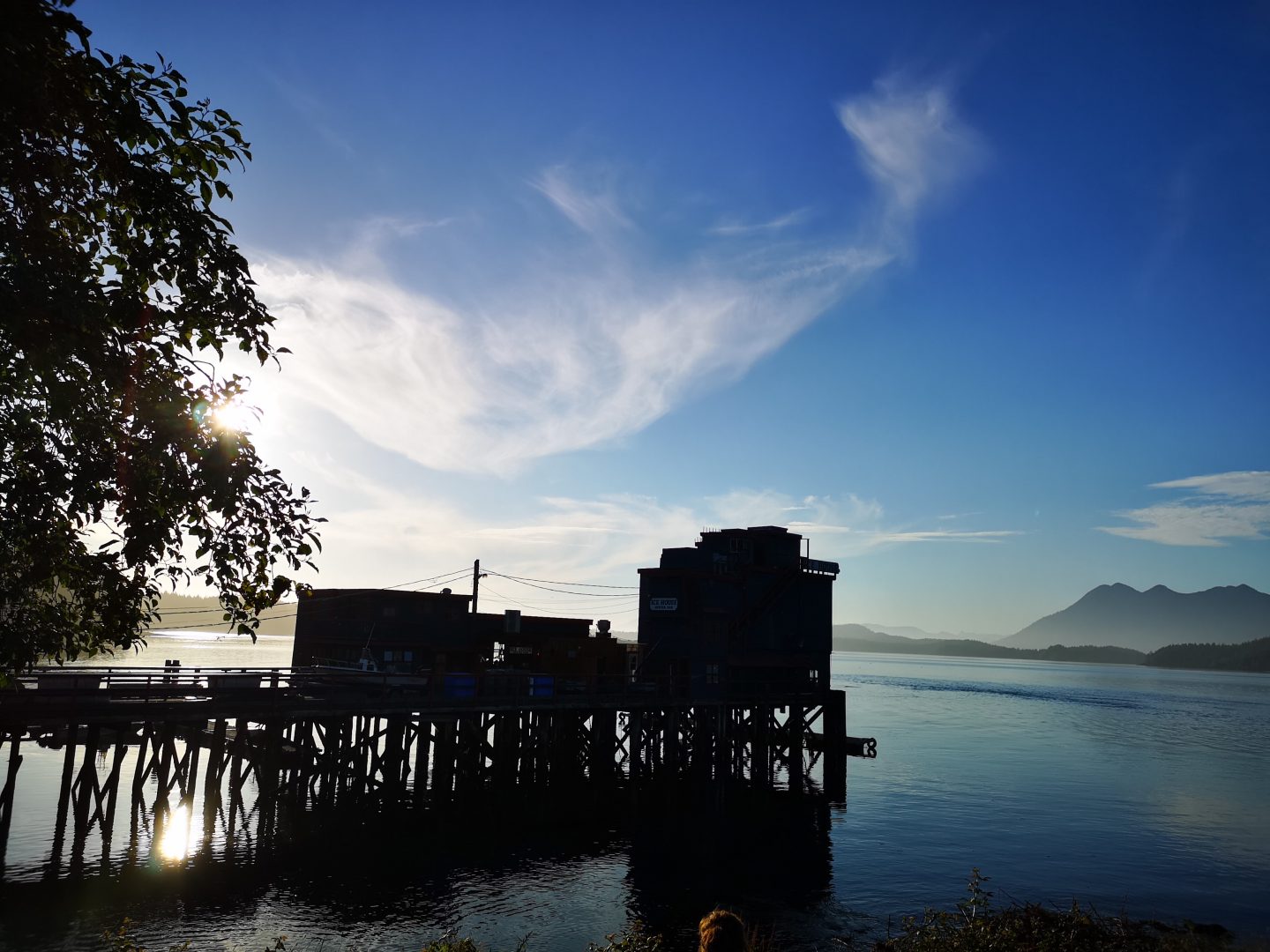 Situated at the end of a old wooden pier, at the far end of Tofino on Vancouver Island the Ice House is a must visit restaurant.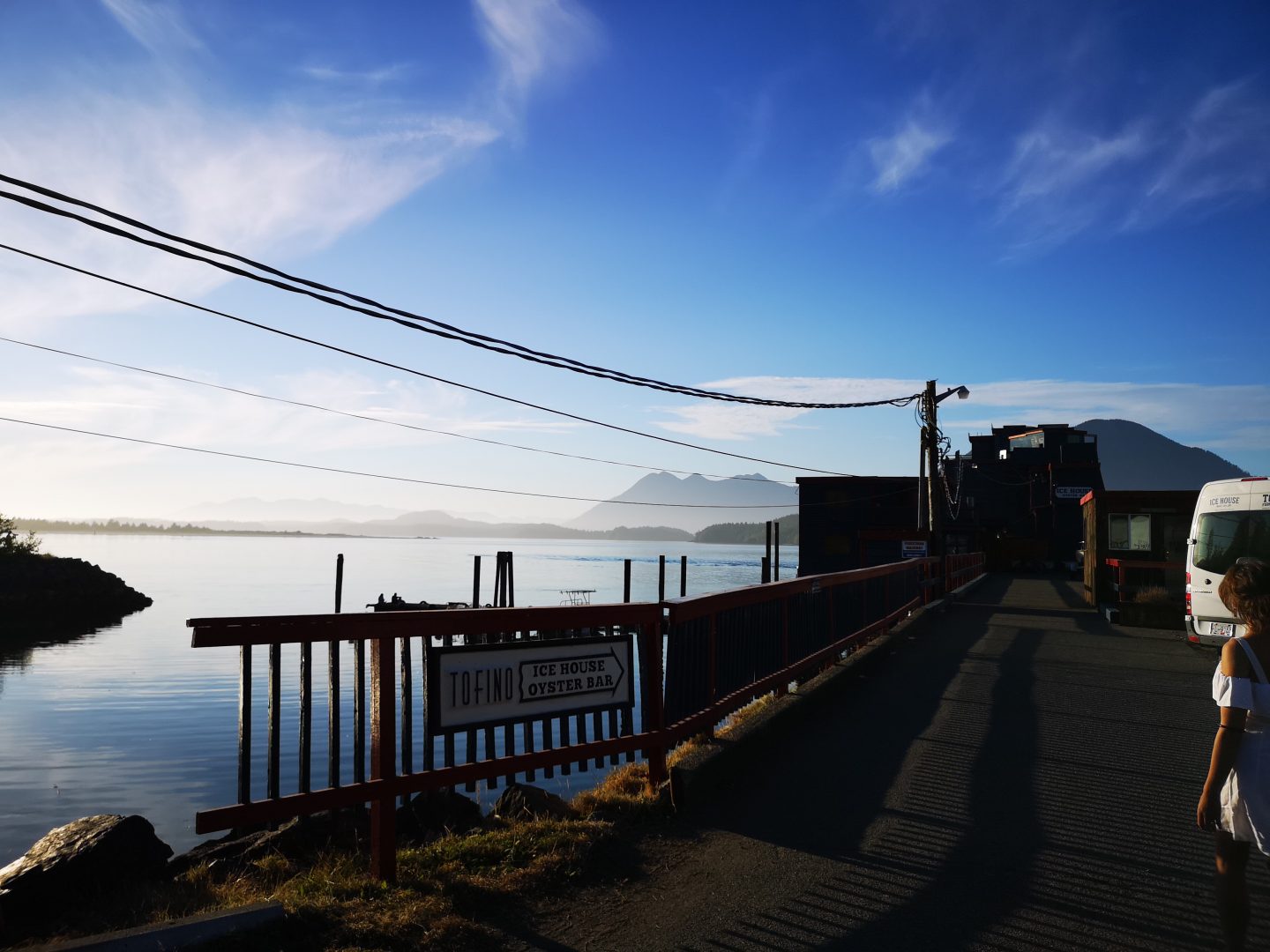 We arrived around 7pm on the evening, and were thankful that we booked. The place was busy with a nice atmosphere about it. Filled with locals at the bar enjoying some fresh oysters, and a good sprinkling of tourists it was the perfect blend.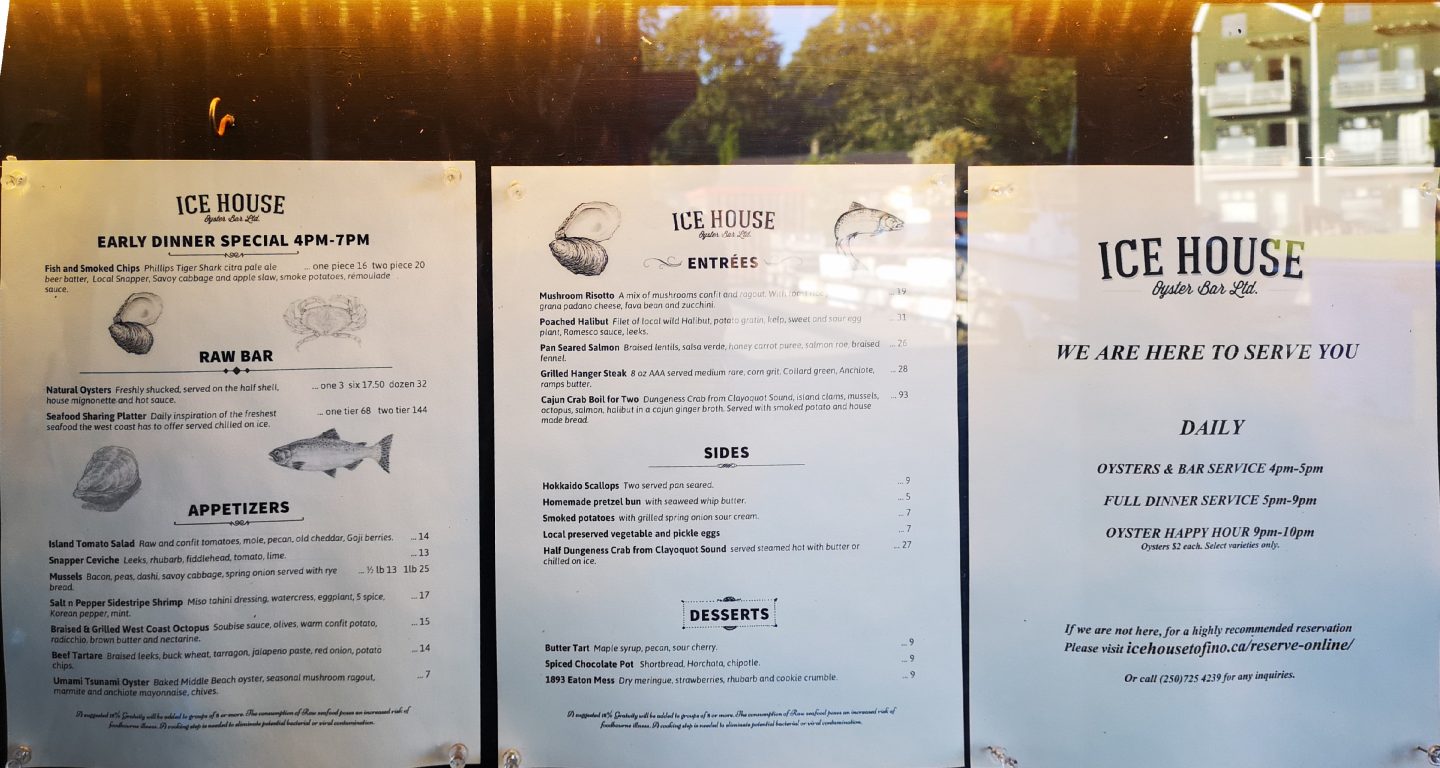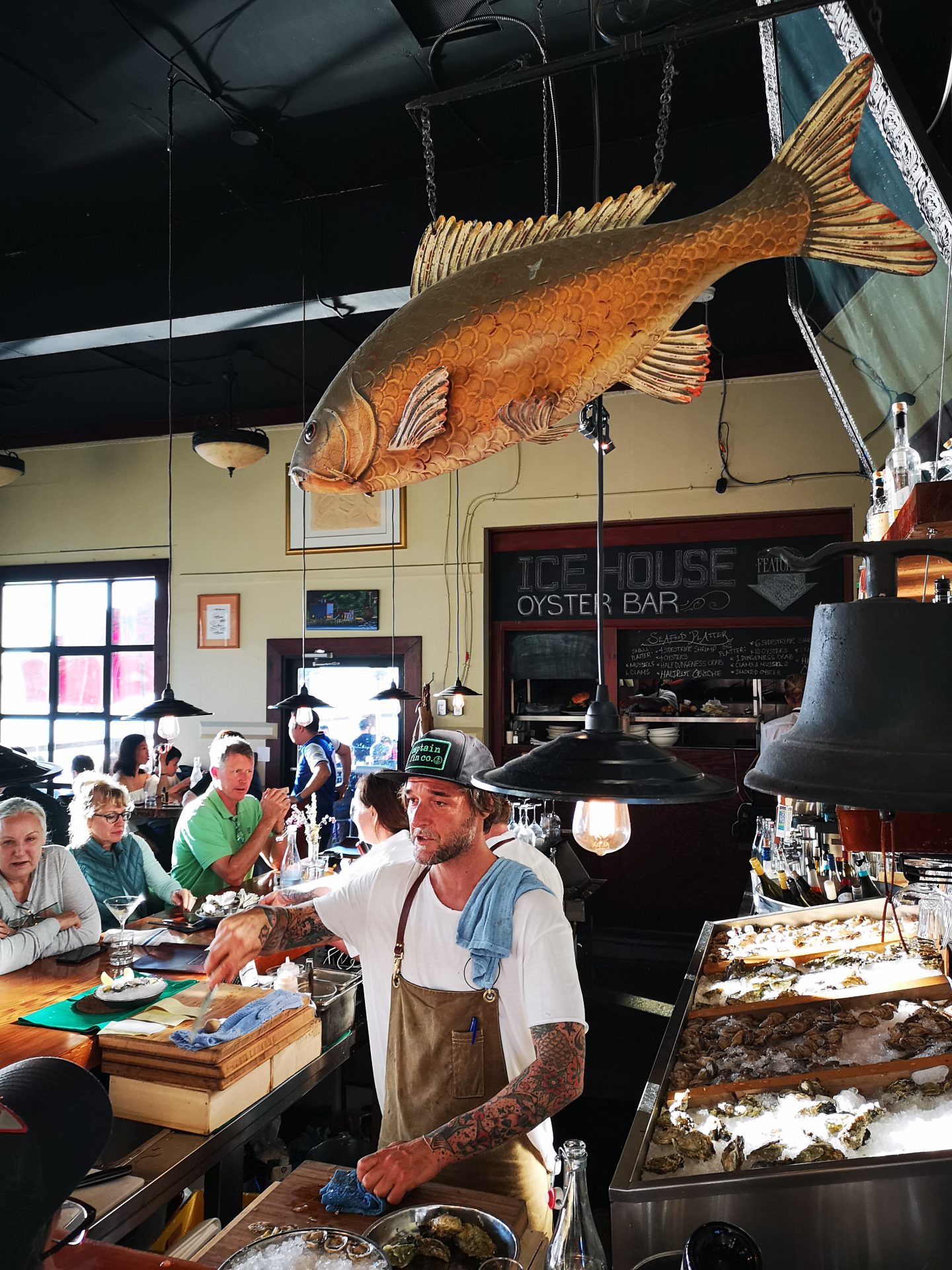 On arrival we had the choice of eating inside or on the terrace.  Of course we opted for the outdoor terrace as we were keen to watch the sun set whilst enjoying the local food and drink.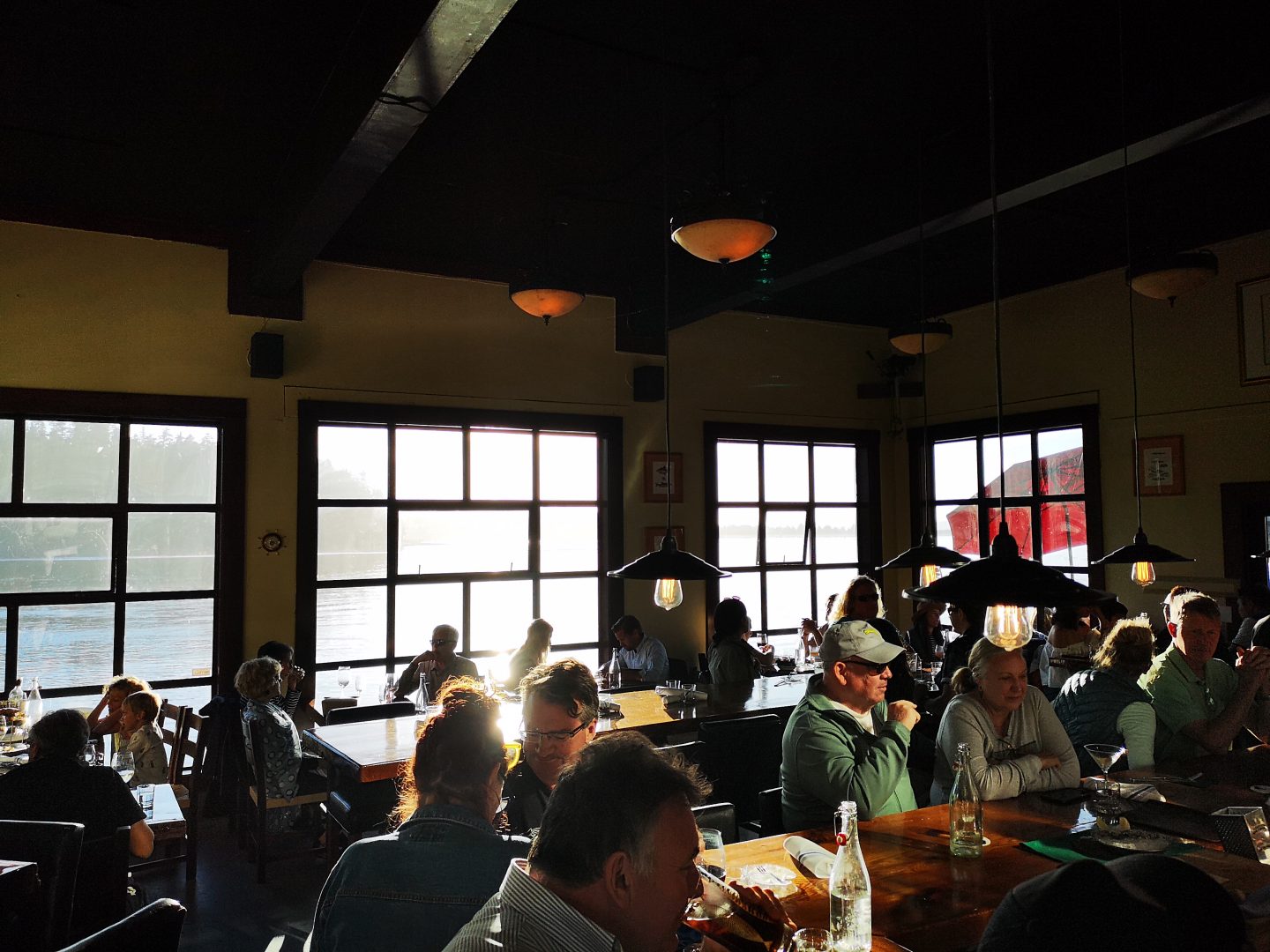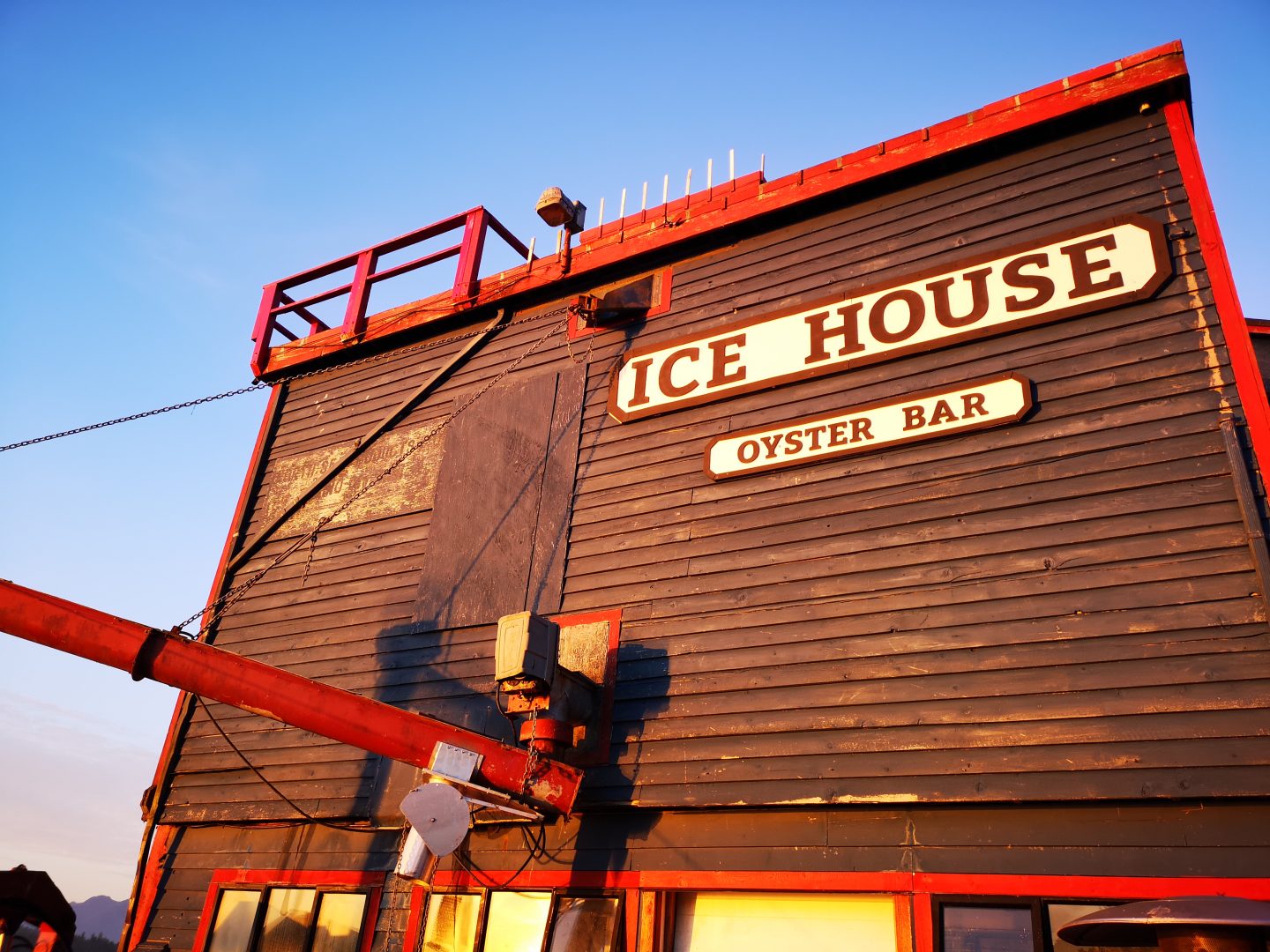 The outdoor terrace is small, but with enough tables to create a good atmosphere.  But the main draw is the incredible view over the bay, where the sun perfectly sets. Our waiter quickly introduced himself and took our drinks orders, as we scanned the impressive menu.  We quickly took a few snaps, but it was impossible to take in the natural beauty beyond our table.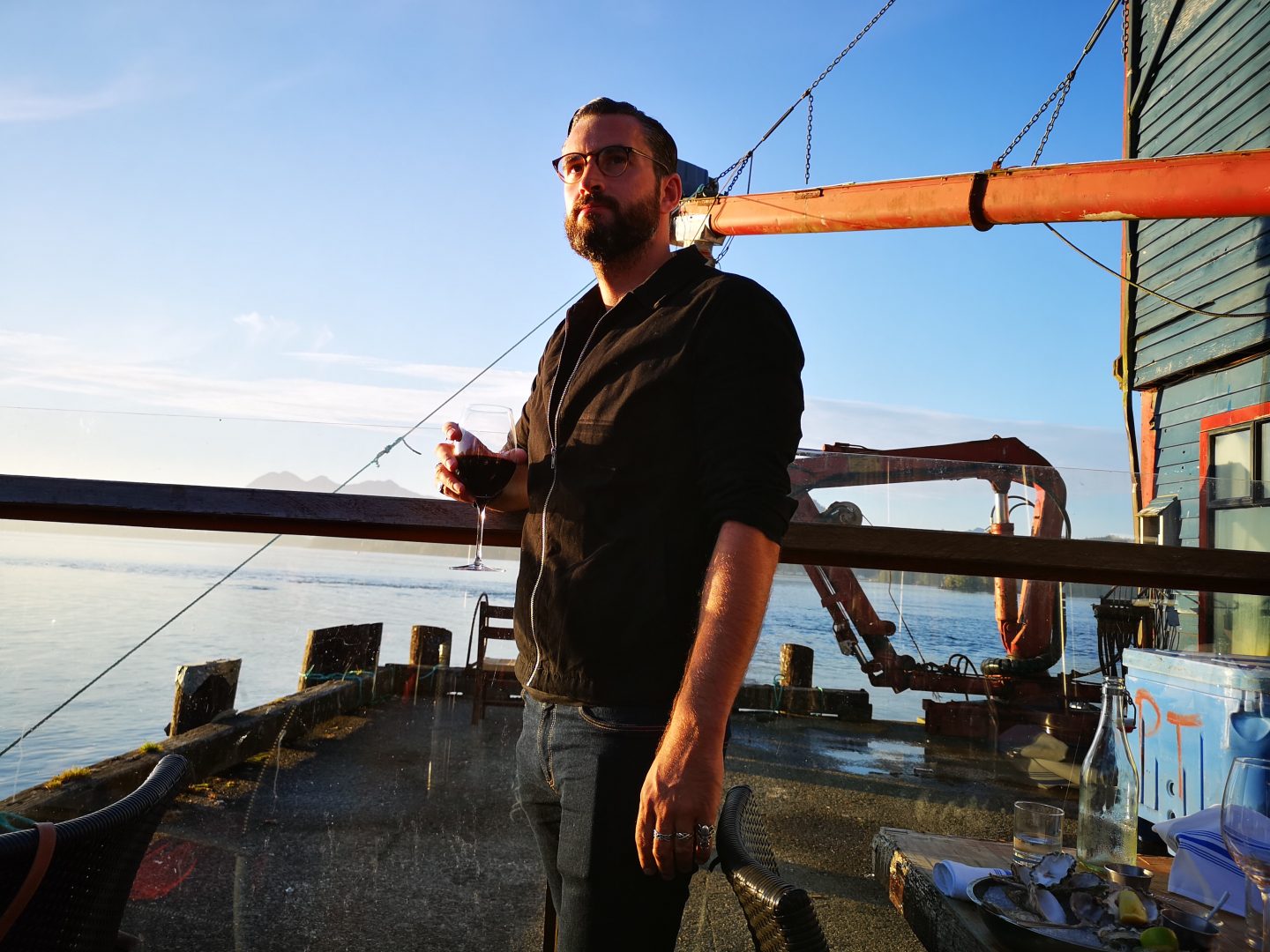 Our food order now taken, we tucked into some freshly baked buns and local butter. We shared a few native oysters, well we had to obviously, which we delicious.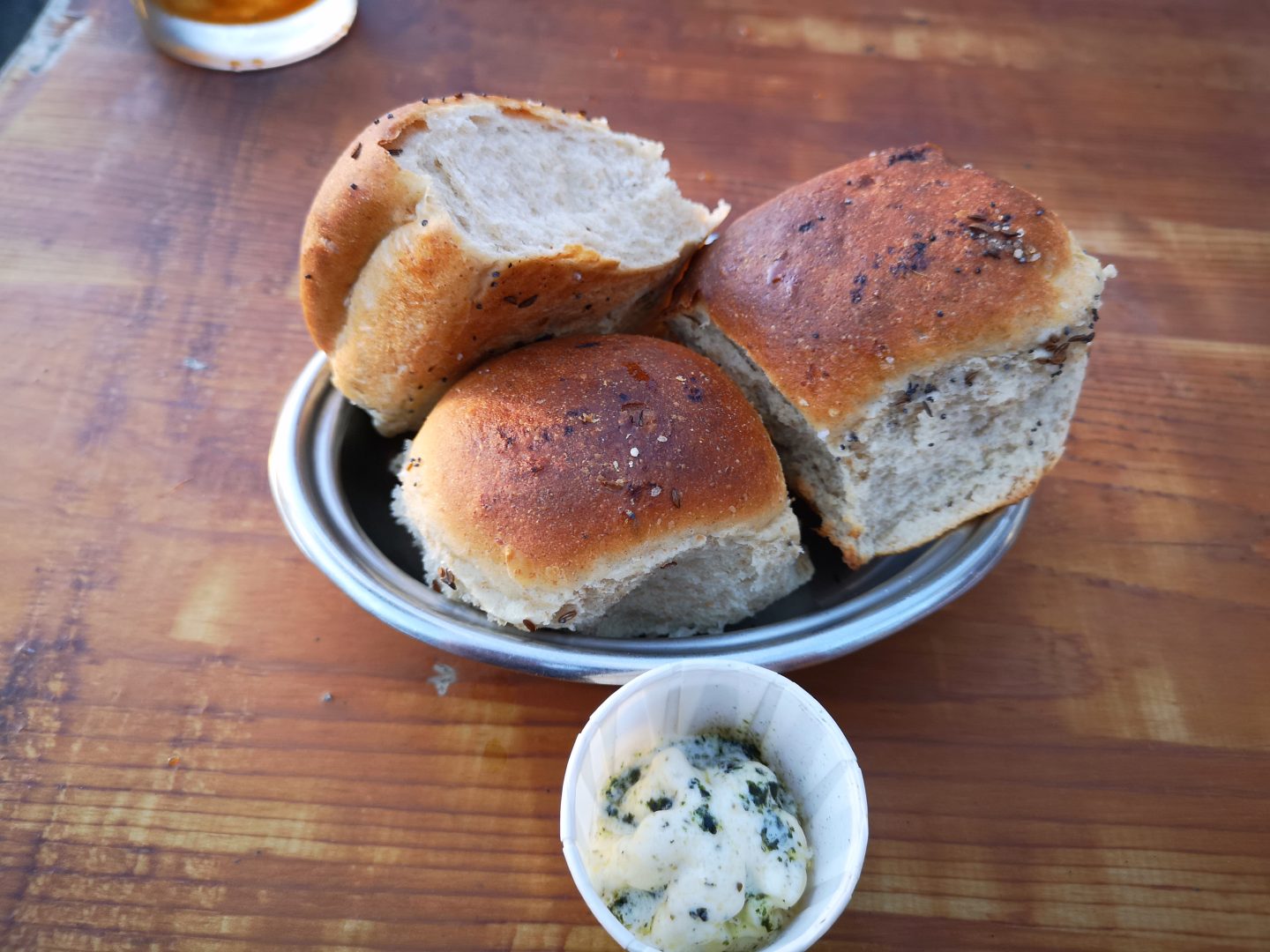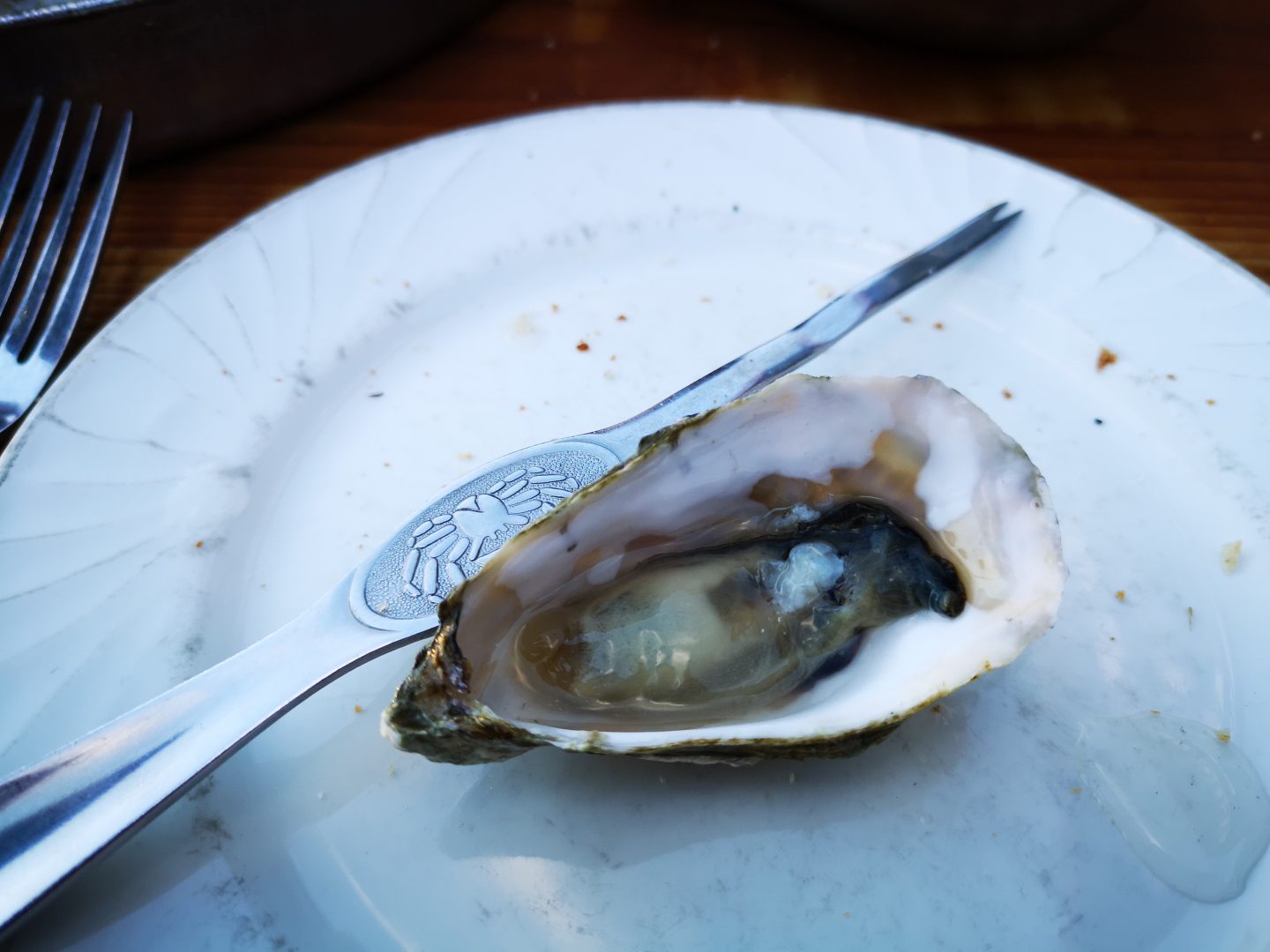 Wanting to experience everything we decided to share a seafood plater. This was filed with king crab legs, mussels, more oysters, and king prawns. Utterly wonderful and full of flavour. Its a great sharing dish for anyone wanting to sample a little of everything from the region.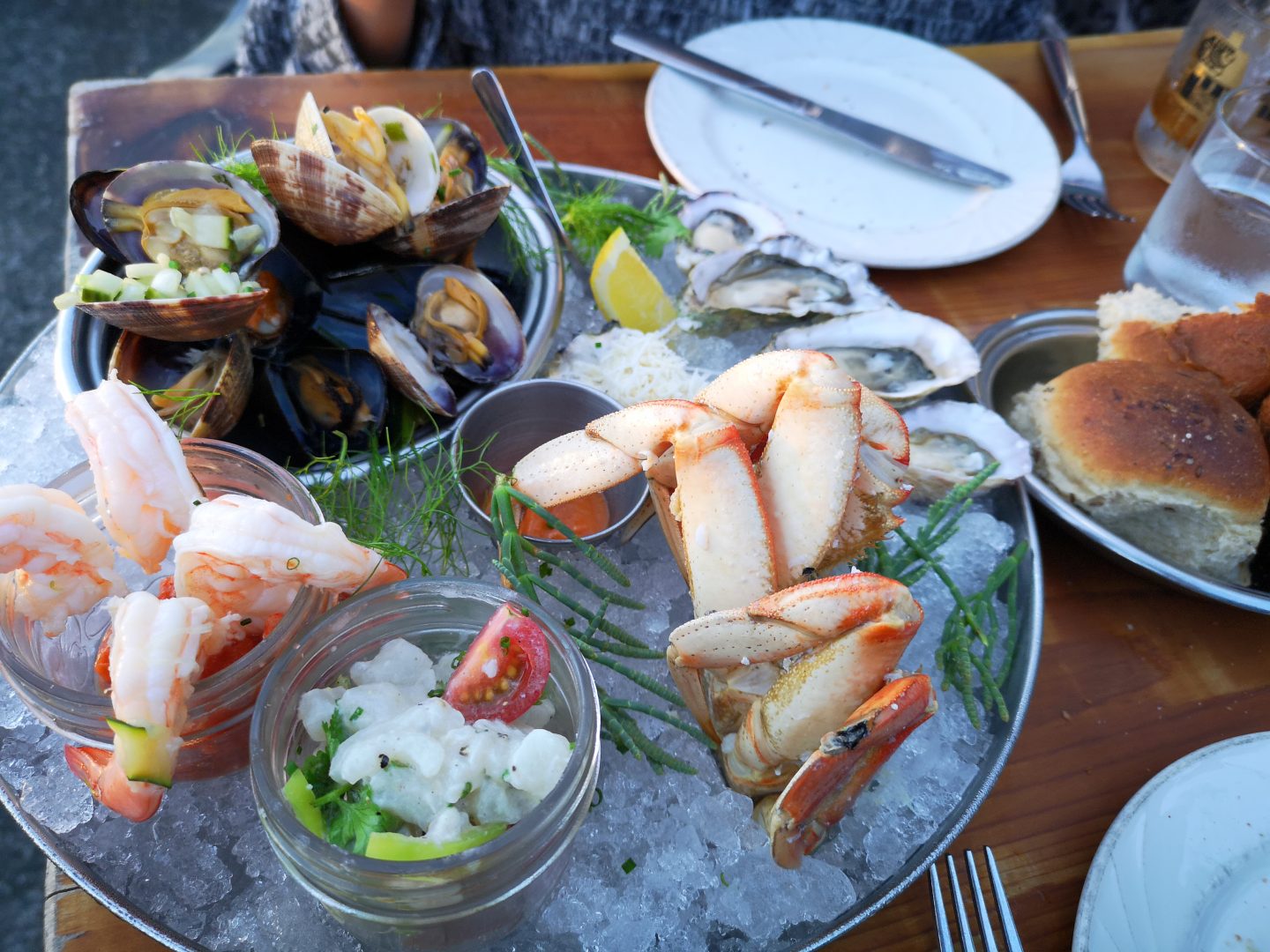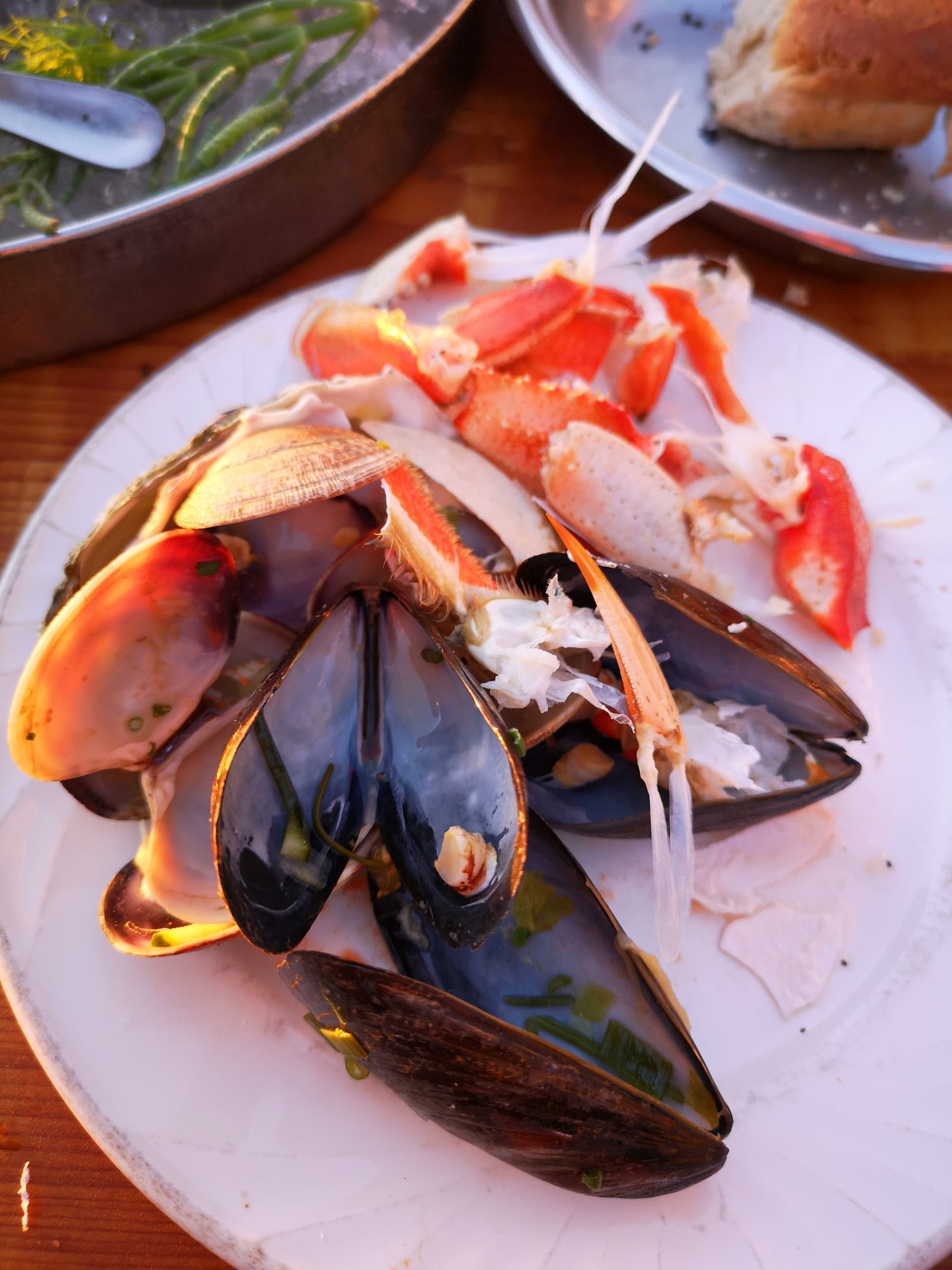 Next up, we shared some roasted potatoes, scallops, and baked swordfish with vegetables. All mouth watering from the first bite to the last.  Surprisingly the potatoes were some of the best I have ever tried. Im still not exactly sure what they had done to them to make the outer skin so crisp and the inside very fluffy. But they were very good!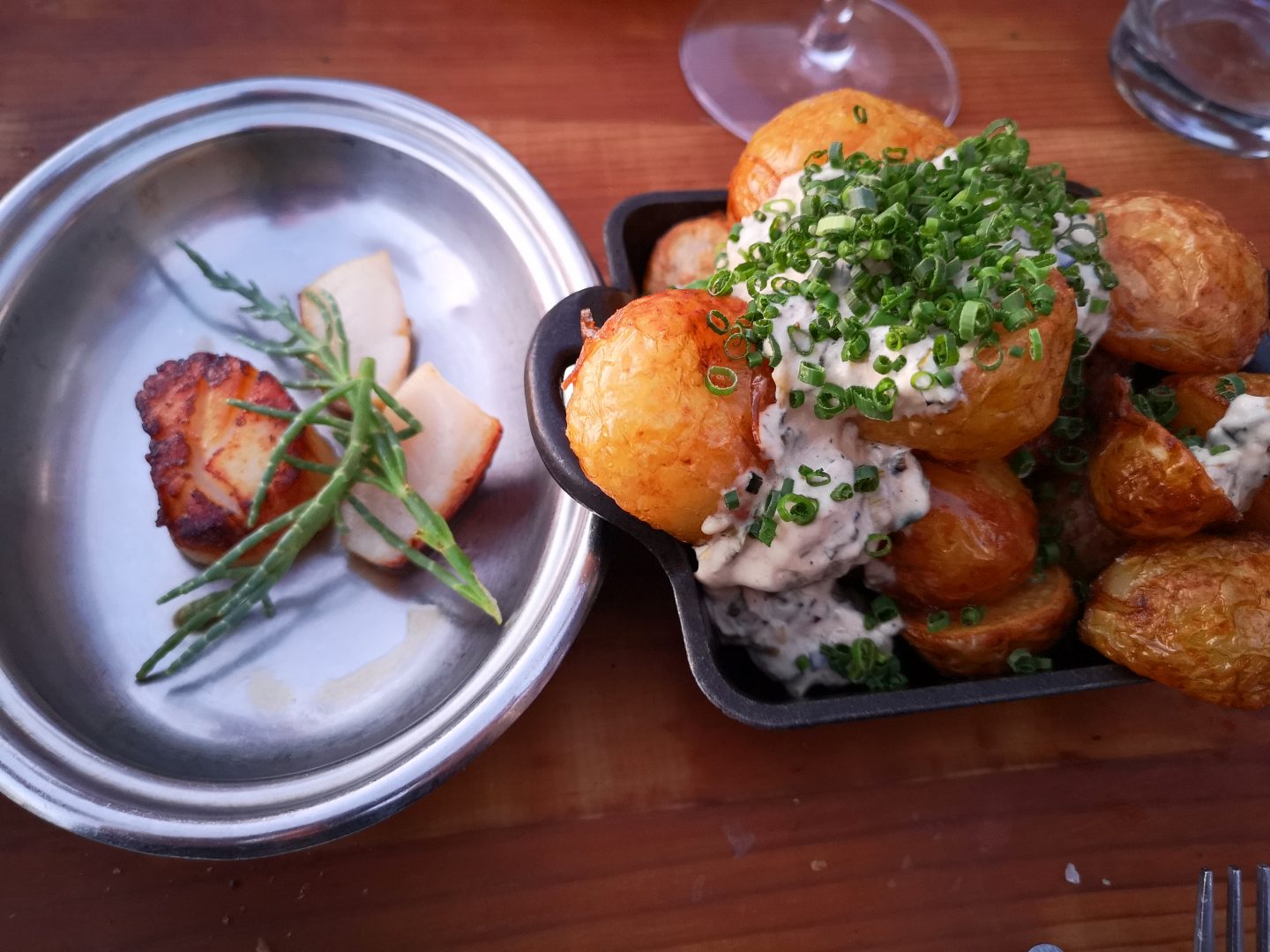 With our bellies now full, very full to be honest, we stopped and watched the sun set. This was nature in all its glory.  A glorious display of colours hit the evening sky. Deep blue, purple and dazzling white.  The orange rays of the settling sun painting the sky like a massive orange artists brush.  Check out some of the pictures below of this event. I would've happily paid for this display. It was magical, and part of the reason I think the Ice House is up there with any restaurant in the world. A must visit.