Following on from my architecture photography tour around Barcelona, my next trip was to Madrid. I was armed with the Huawei Mate 20 Pro this time, and went in search of some bold building lines. First up was the cities glorious palace.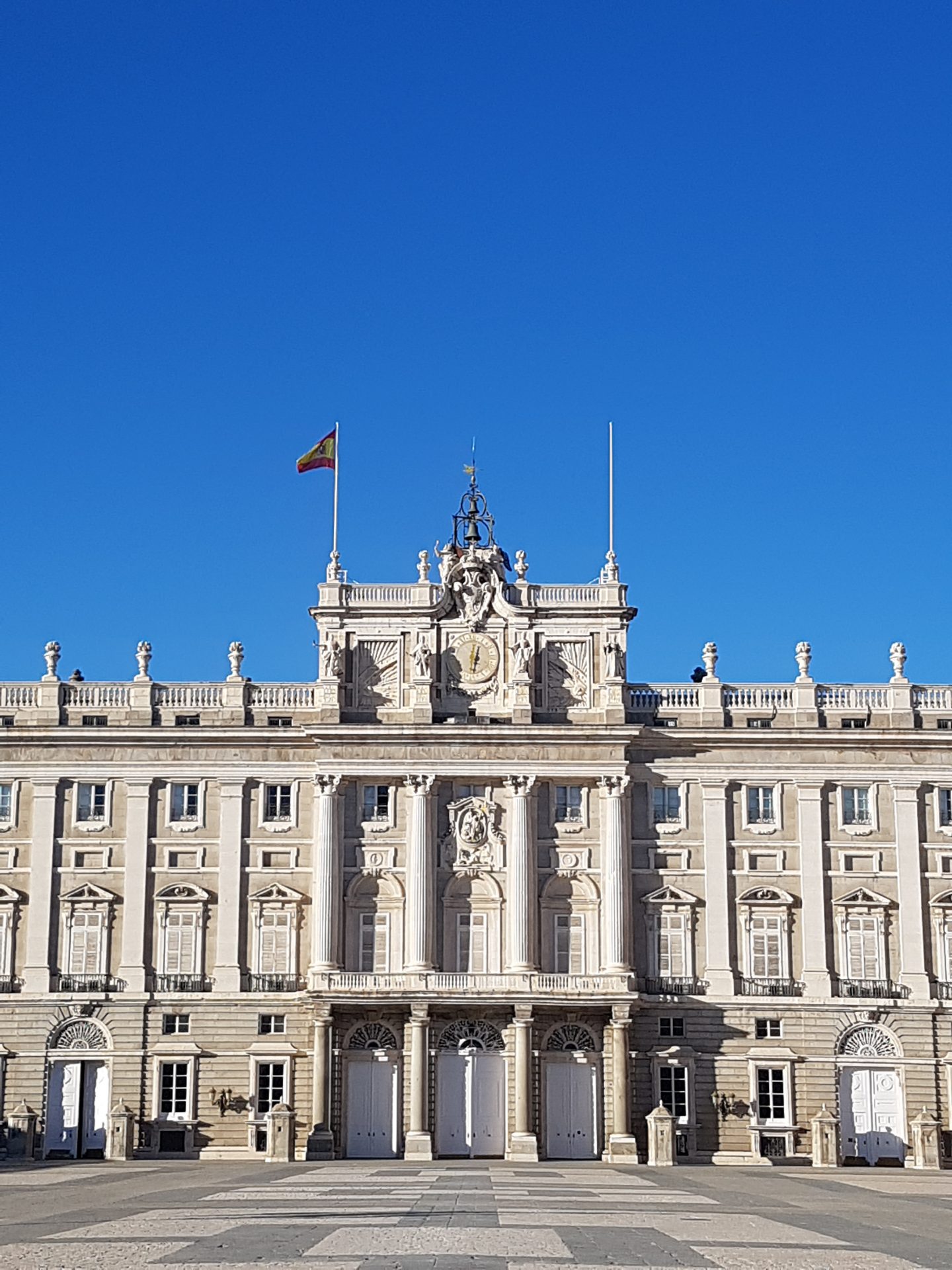 I love the contrast of classic coloured buildings against the bright blue Spanish sky, mixed with luscious palm tree greens.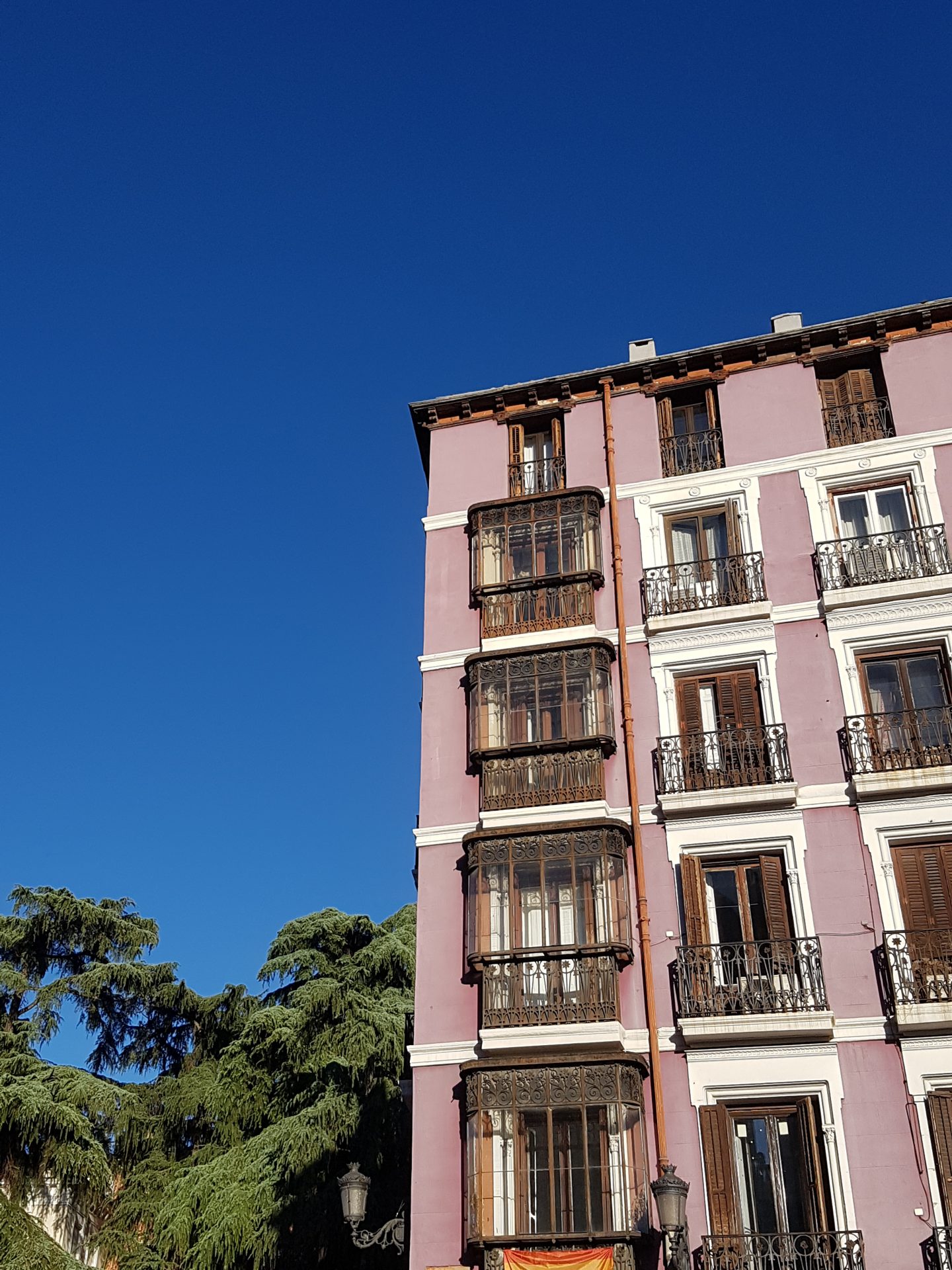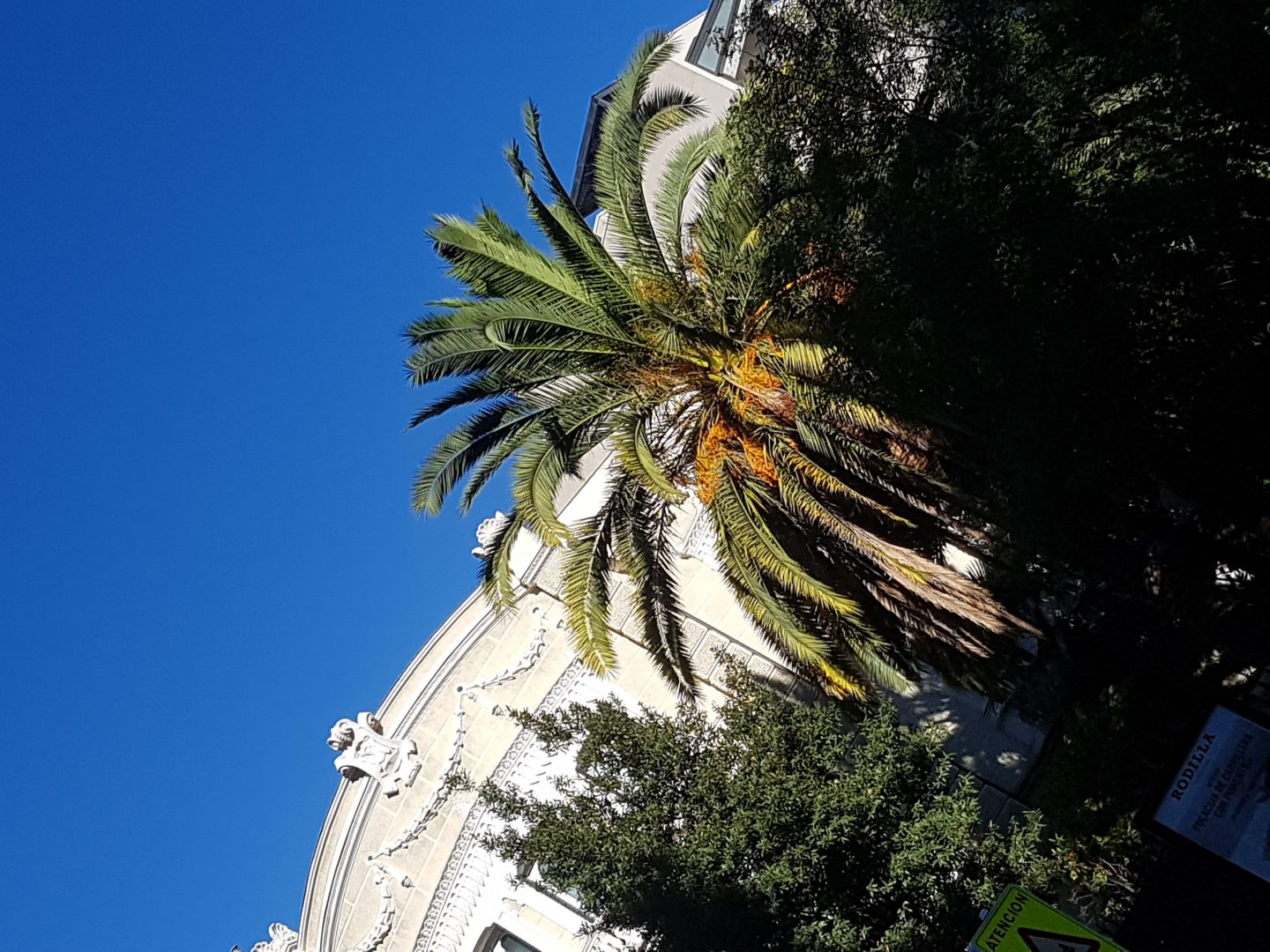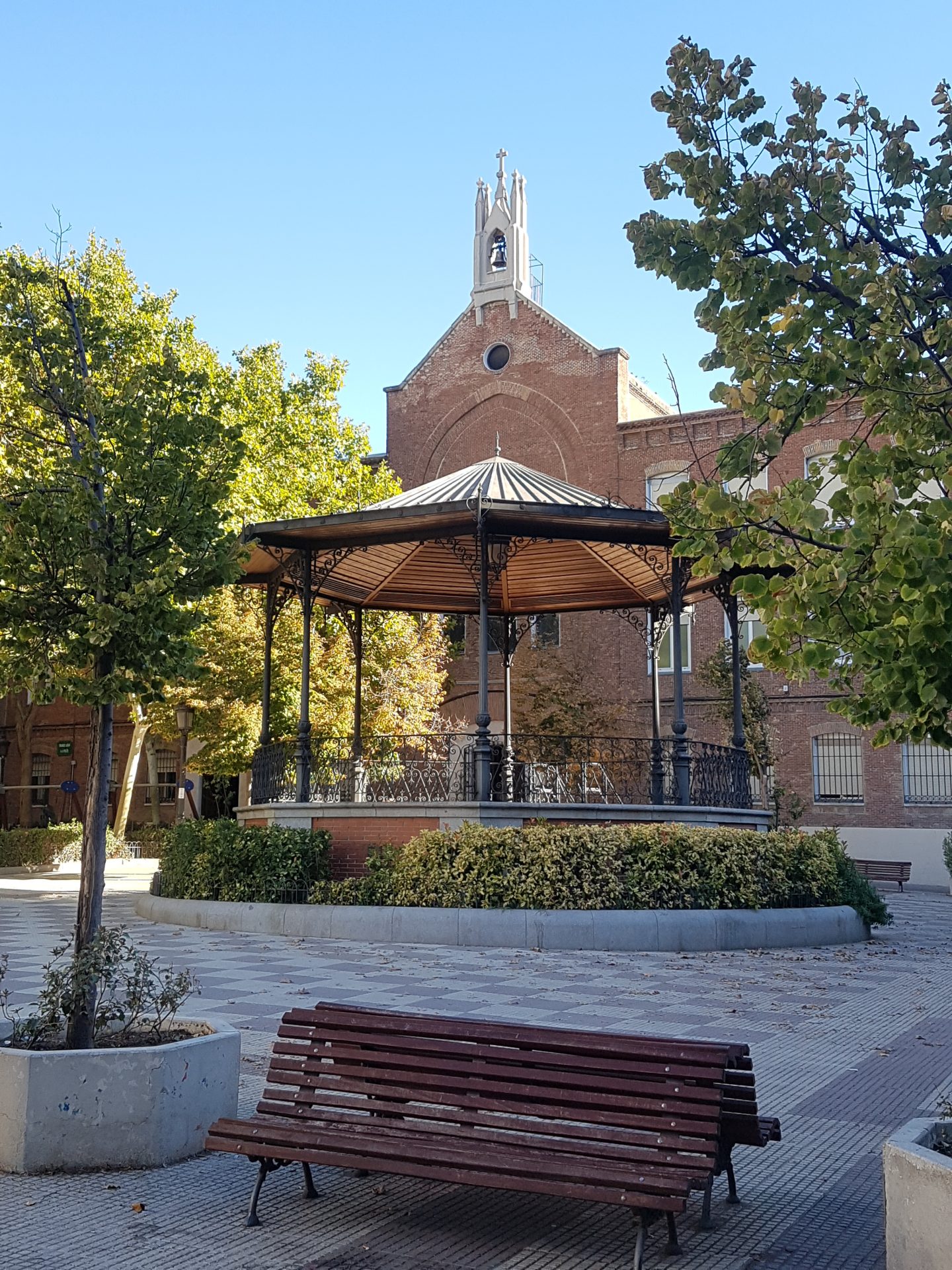 I stumbled across an old Victorian food market, and had to sample some of the local tapas. The fresh fried calamari was superb.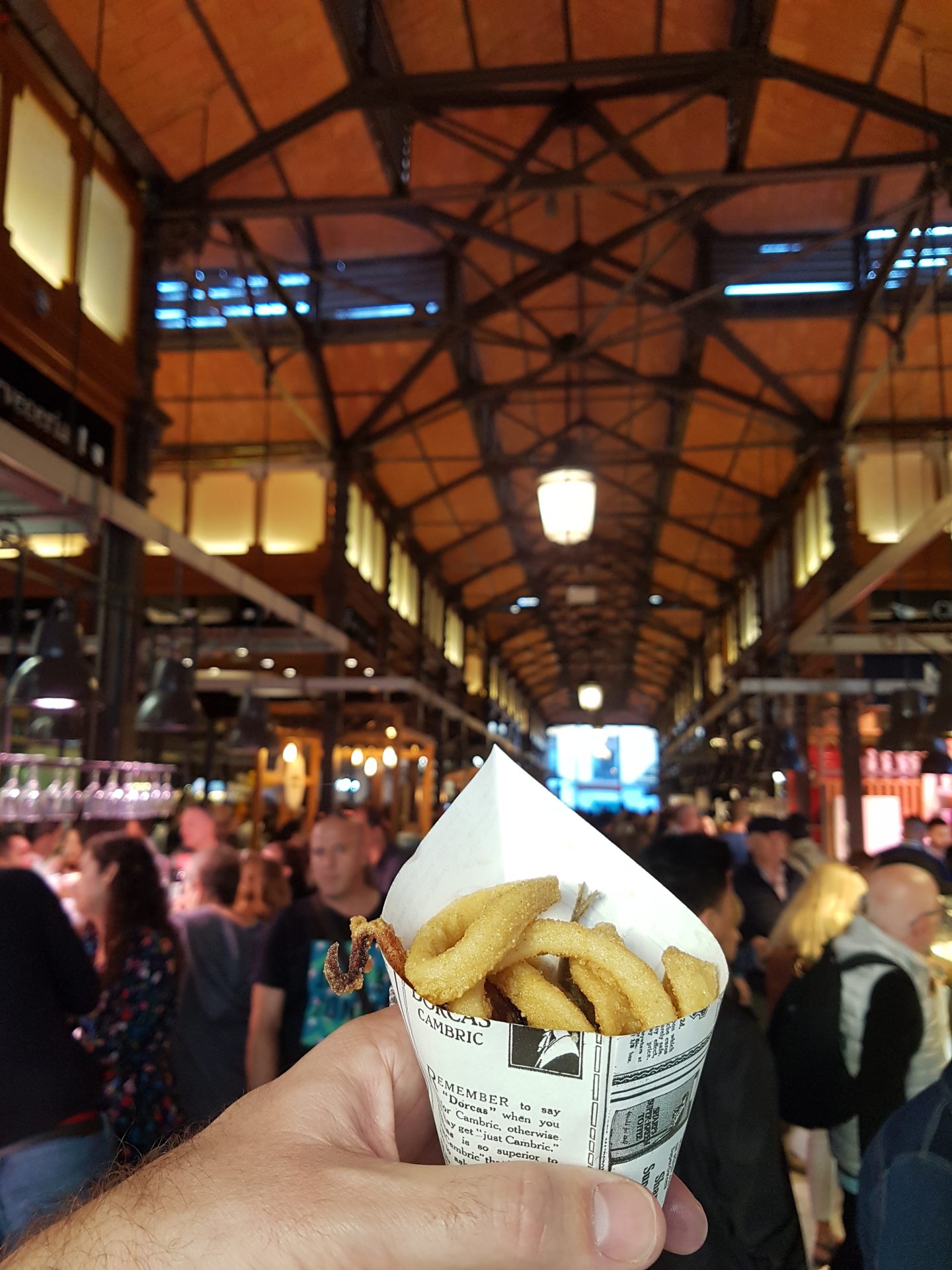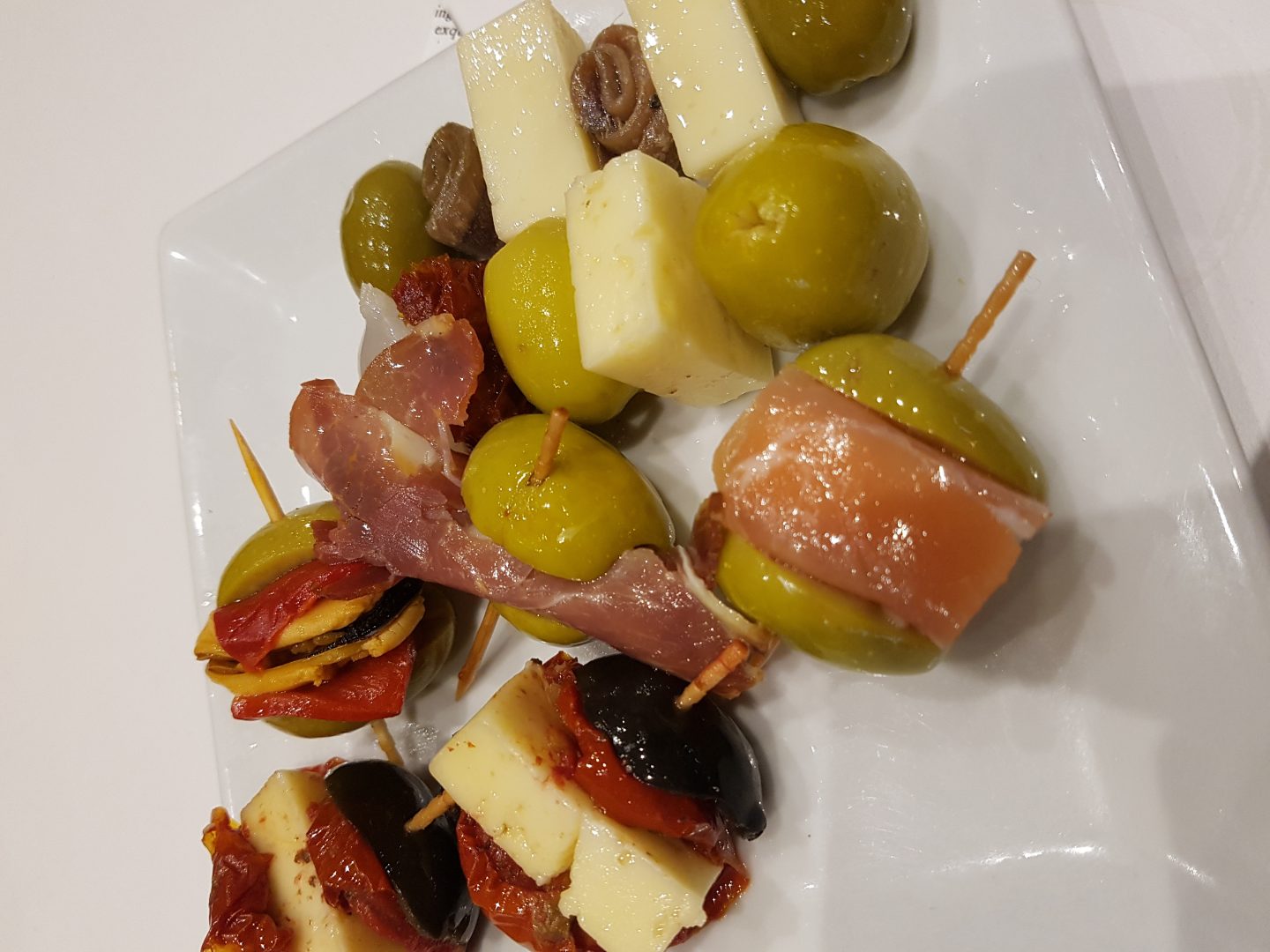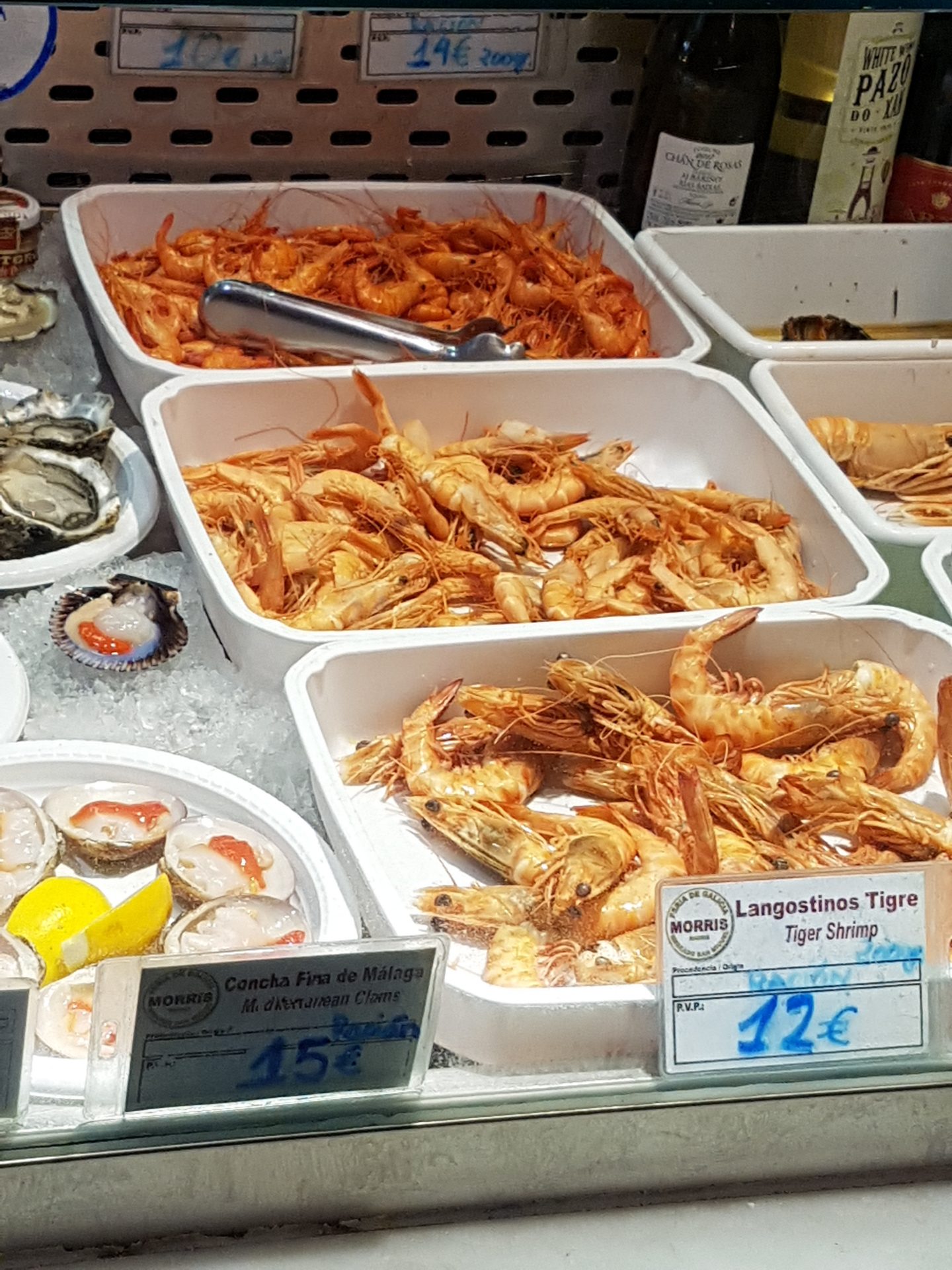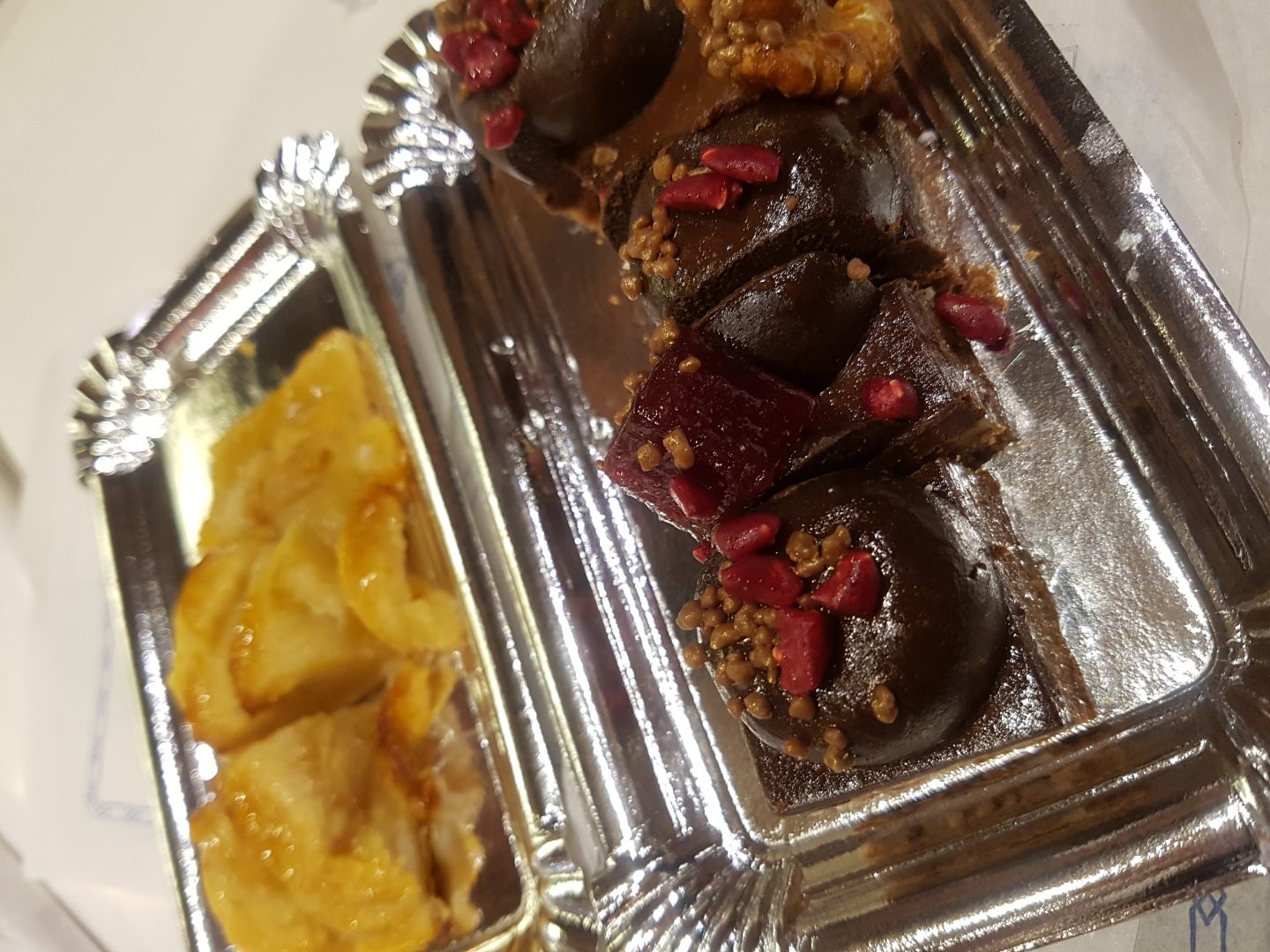 After finishing with some dessert tapas, I went in search of some doorways and arches. Here are a select few that caught my eye.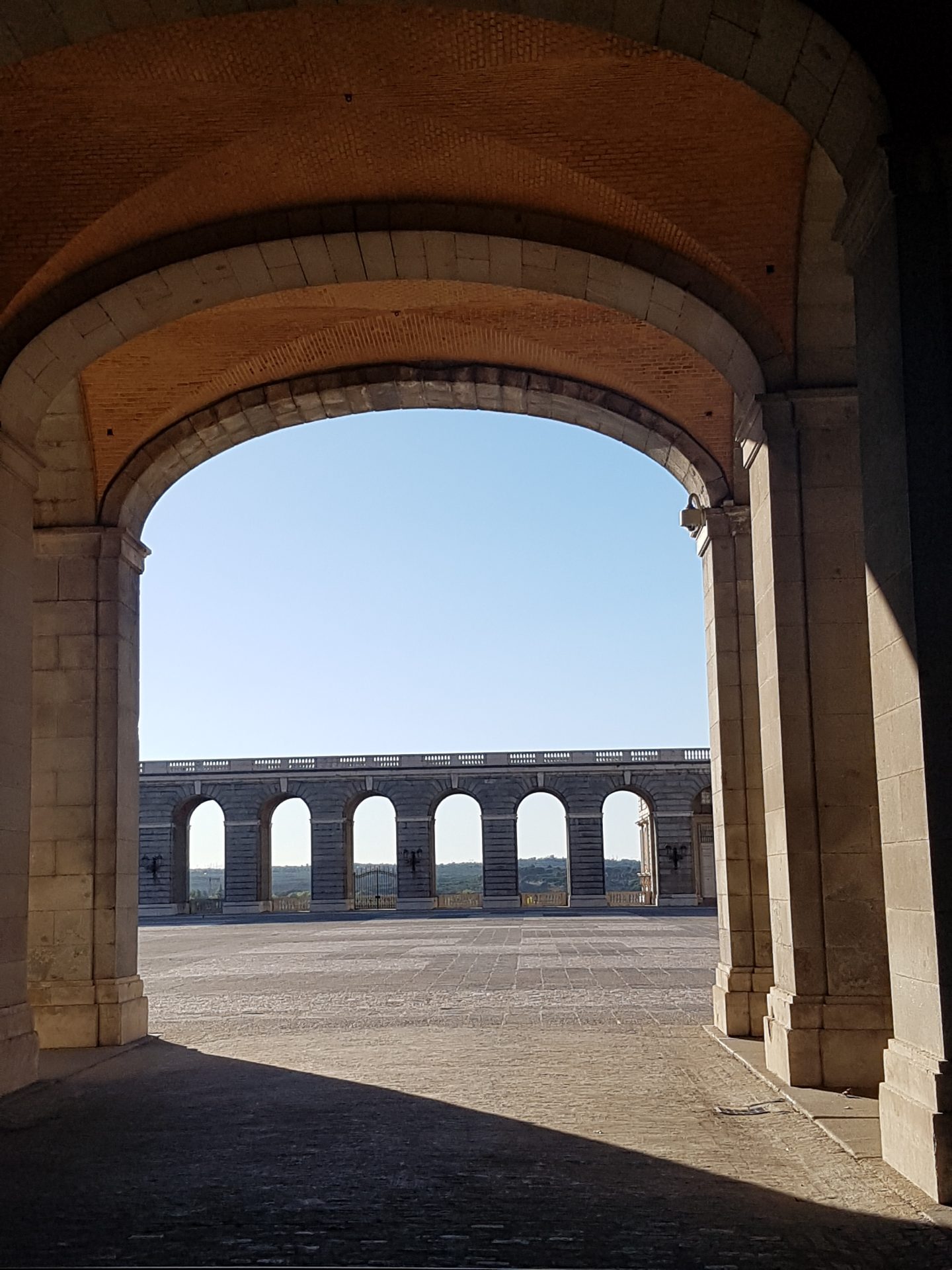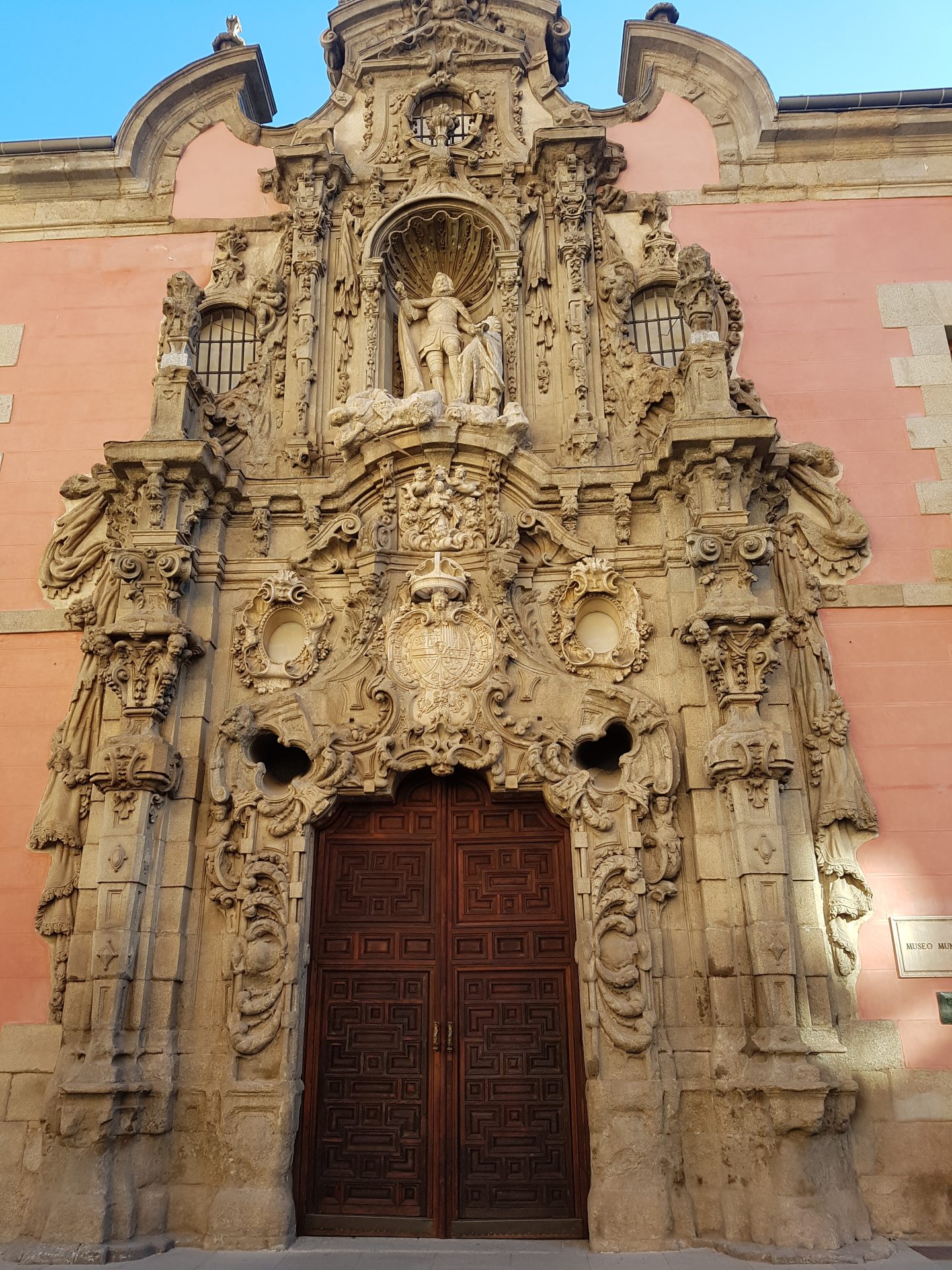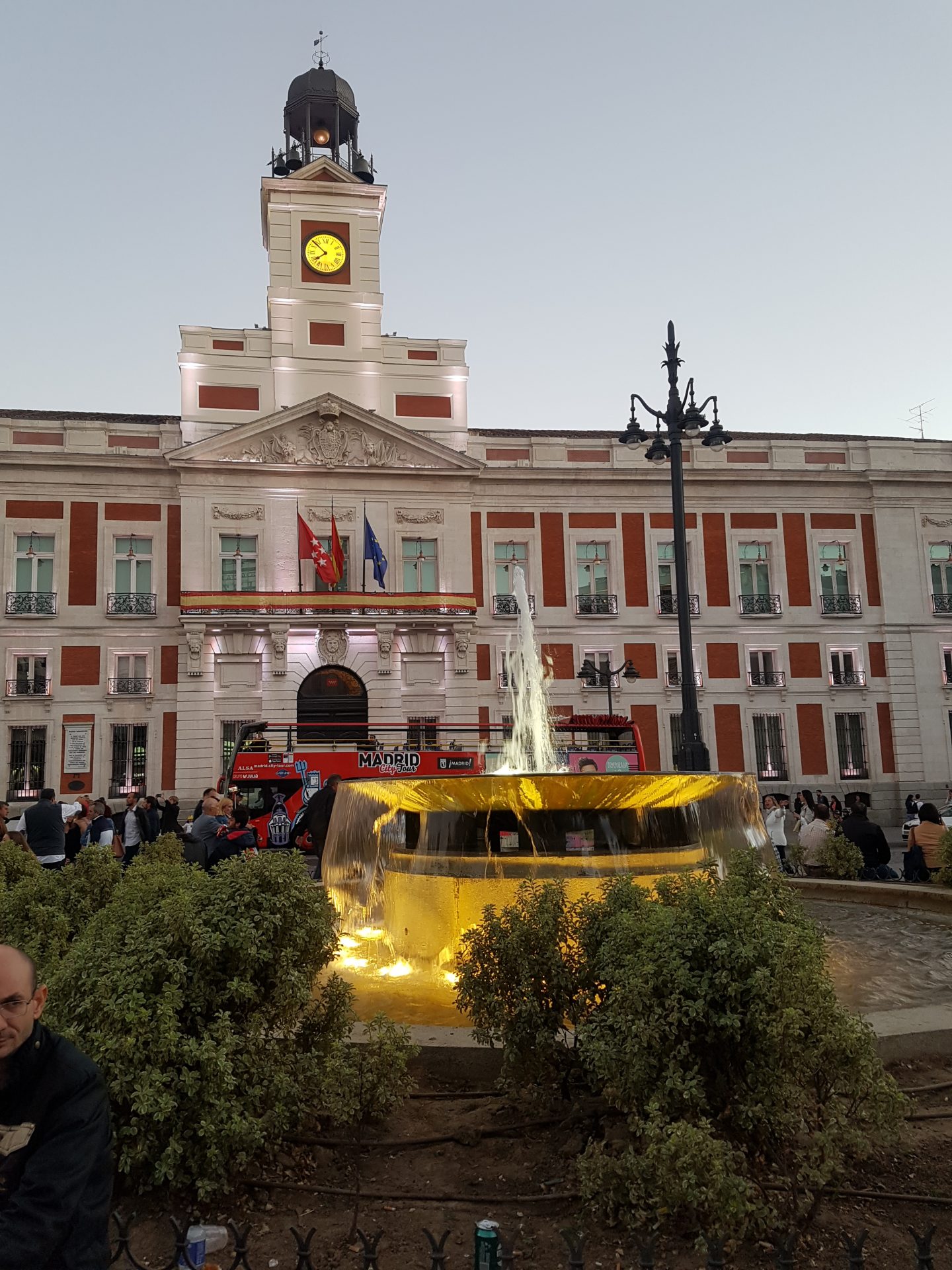 Using the Huawei is like carrying around your own SLR. The camera is incredibly powerful and gives rich depth to colours. A highly recommended piece of tech.