While you know fitness and health are important for both athletes and normal people, a hectic and stressful lifestyle might be making it difficult to get a gym membership. However, there can be no excuse for not giving your body the exercise it needs. A brisk walk with your partner or pet can be part of your daily routine to shed those extra pounds and walk your way towards a better and healthy lifestyle.
Before you go pounding on the road, there is one thing you would absolutely need – a good pair of sports shoes. Retro trainers are an ideal choice for both men and women, if running in the nearby park is part of your exercise regime. When you go out to buy a perfect pair of trainers for yourself, the important factor should not be the price but the style and design of the shoes. It should have sufficient cushioning to negate the damaging effect of running on your feet, ankles and knees.
Here is our pick of the best modern retro trainers for you:
Adidas Originals – Available in black, grey and white panelling, these trainers for men and women come with a padded mesh lining, making them superb for your run.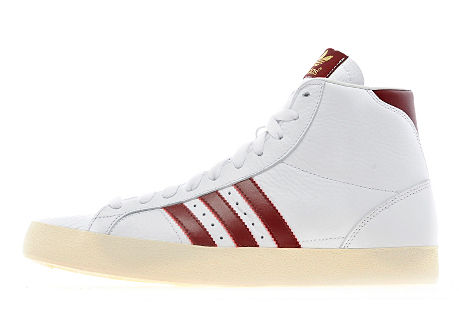 Nike Elite – Nike Elite vintage trainers come in a comfortable fit and have the classic 70s style to it.
Air Jordan 1 Phat Mid – Featuring a premium nubuck and leather upper in black and grey, this pair has a padded ankle and a mesh lining, along with basketball imagery on the side. Superior comfort is the highlight for this one.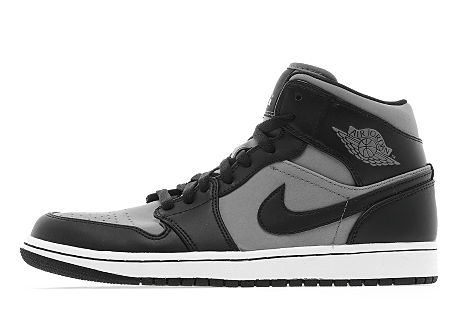 Nike Blazer – Black or red suede with leather branding on the sides, this pair from Nike is a classic vintage trainer, personifying comfort and style together for both men and women.
Reebok Realflex Fusion – The perfect trainer for women, these help your feet flex and move effortlessly. The Ultralite sole along with a lightweight mesh makes this pair super light. The high abrasion rubber sole of these trainers ensure that they last really long.
Puma Suede Classic – A leatherette lining, white midsole and suede exteriors are the highlights of this pair of retro trainers.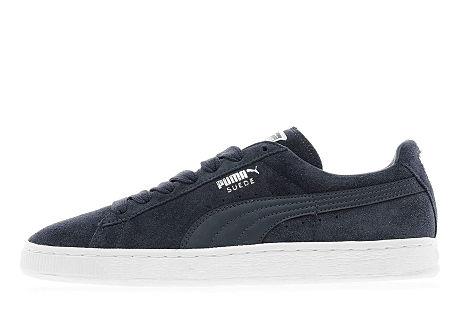 Converse Pro Leather Vulc – Designed exclusively for women, these have a vulcanised midsole and a padded ankle collar for complete comfort while running.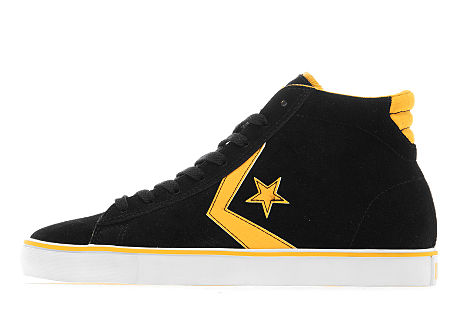 One of the leading sports fashion and trainer retailers in UK, JD Sports, offers an exclusive range of modern retro trainers from brands such as Nike and Adidas Originals. A place where you can compare from a broad range of trainer shoes, you also get the expert advice from the staff to pick the perfect trainers for yourself, your partner as well as children.