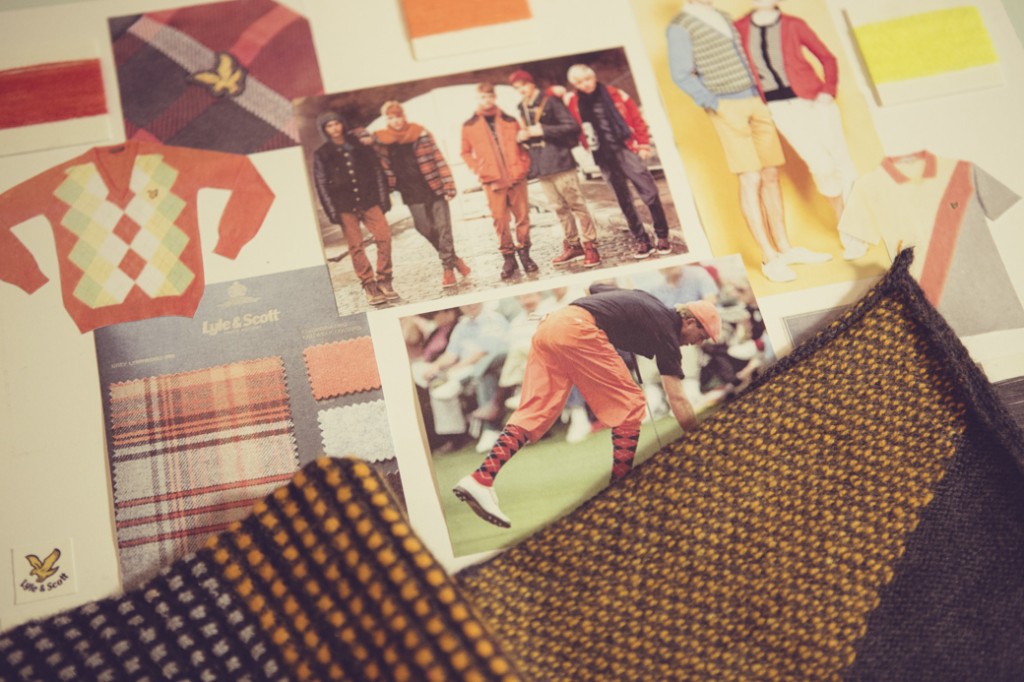 Producing superior quality wool is something that Britain can be proud of, however tainted with a certain image for a number of years wool products were in need of a refresh.  Thankfully the designers during various fashion weeks took note and started to feature everything from scarf's  to cardigans, jumpers and much more.  So with the industry starting to take notice The Campaign for Wool officially kicked off.
With the Royal backing of  His Royal Highness The Prince of Wales as patron, The Campaign now in its 2nd year announced WOOL SCHOOL is back with a number of menswear brands taking part including Margaret Howell, Topman, Christopher Raeburn, Folk, Barbour, Brora and Albam.
 Wool School is a student / designer mentor program  which sees fashion, textiles and design students across the country competing to design wool sweaters to be sold in stores nationwide in the Autumn to celebrate Wool Week 2013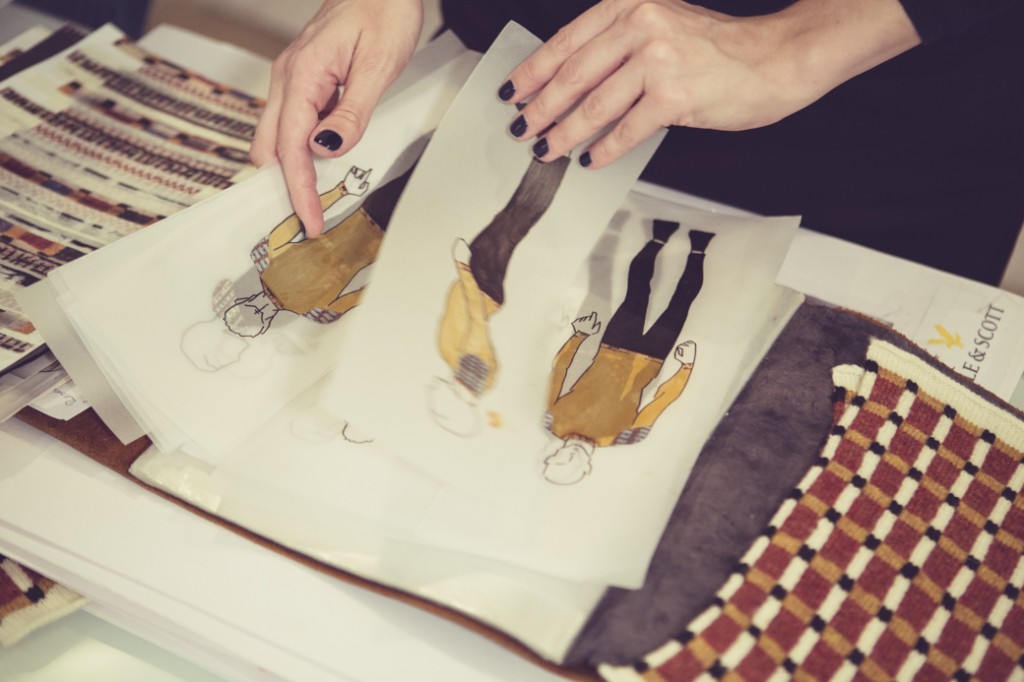 This year the campaign received over 100 entries from each of the 12 collaborating universities with head designers and creative's at each retail outlet joining forces to select their winner. Their decision was supported by President of Condé Nast International Nicholas Coleridge, knitwear specialist and tutor at Heriot Watt University, Sheila-Mary Curruthers and Chair of The International Wool Textile Organisation, Peter Ackroyd.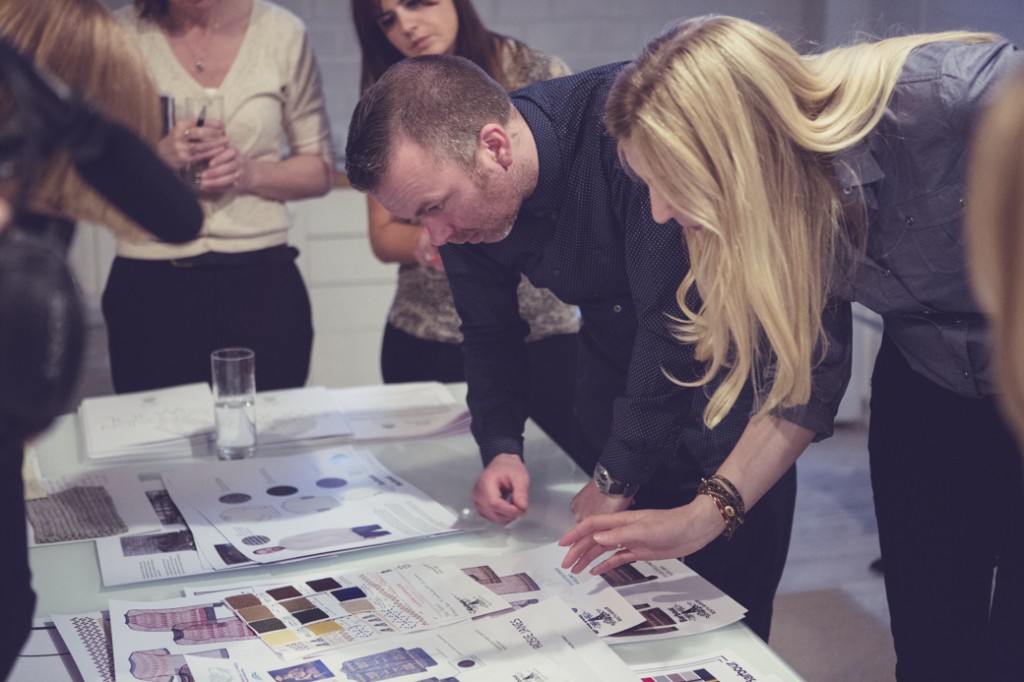 One student per retailer has been selected and their jumper design will be developed, manufactured and will be available in stores to coincide with UK Wool Week: 14th-20th October
2013, with 5% of WOOL SCHOOL jumper sales going back into fashion education programmes across the UK.