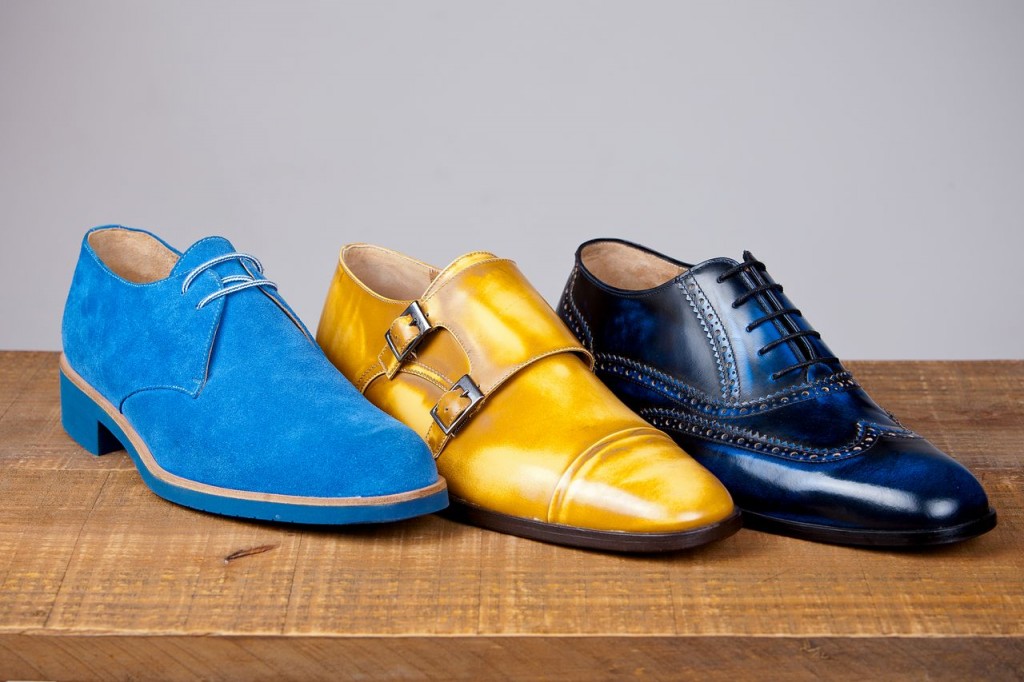 Custom made anything when it comes to clothes usually is only for the elite, thus comes with a very steep price point.  Moreover, when it comes to Italian high-quality men's shoes the availability is not actually that wide. In the end, combining traditional workmanship, modern style and the possibility to customize both size and the look of the shoes, with a reasonable price, is not a self-evident truth. This is a gap that Botisto has appeared to fill with its unique modus operandi.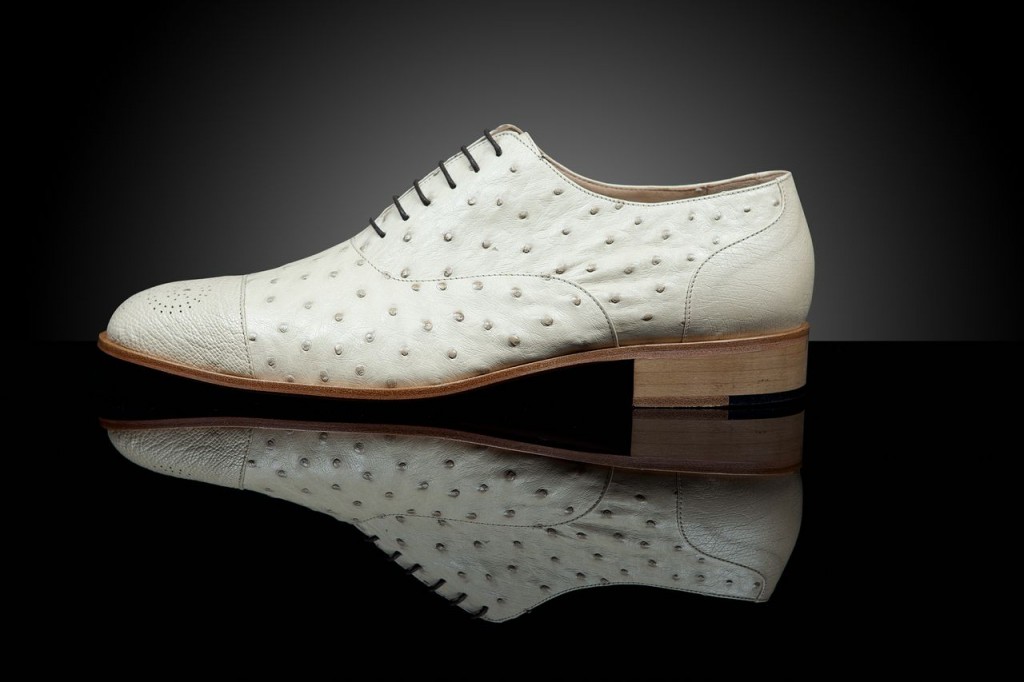 Jaakko Tulkki (Master of Social Sciences, University of Helsinki), the founder of Botisto, was born in Helsinki, Finland. He had an idea of creating a shoe brand that would be faithful to the traditional high-quality Italian shoe industry as well as follow the latest trends in men's footwear fashion. He started co-operation with a small factory and research institute, located in Lombardy Italy, which was the trigger for the launch of the Botisto brand.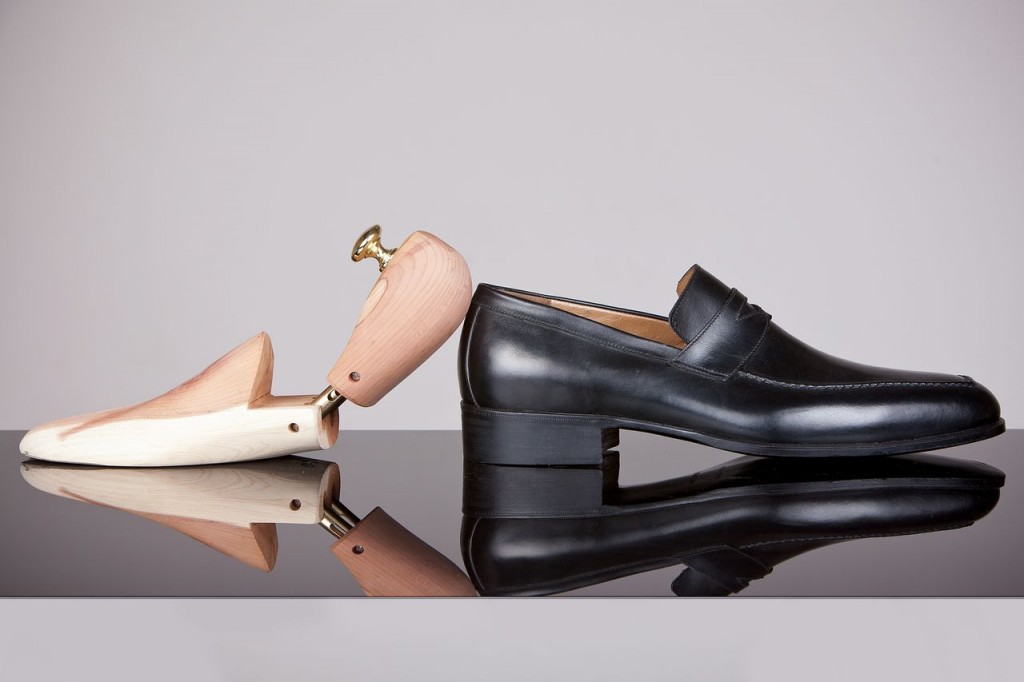 Botisto shoe is a combination of modern technology, style and Italian workmanship. The Botisto Measurement System enables the customer to find a nicely fitting, reasonably priced, comfortable pair of shoes online. In order to get a pair of Botisto shoes all the customer needs to do is to measure the length and girth of his both feet in millimeters. Straightforward instructions are on view on the company's website. Each pair of shoes is made individually for each customer according to his feet measurements and wishes using some pre-fabricated materials. Botisto's online store offers 14 basic models and the client can choose the materials, colors and finishes he likes the most. Once the shoes are fabricated they will be sent to the customer's home, workplace, or any address he wishes.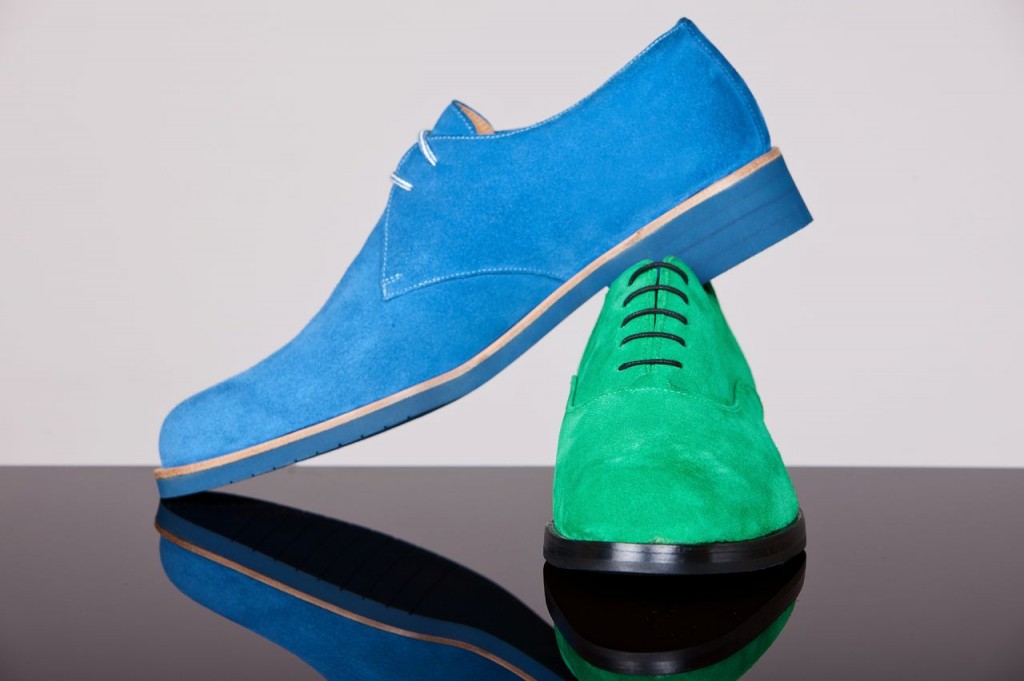 Botisto does not use traditional shoe sizes as the idea is to find a pair of shoes that really matches every client's unique feet measurements. In case of a significant difference between left and right foot, the client can get a different fit for the left and right shoe without an additional cost. If for some reason the client is not happy with the fit he has a right to return the shoes.
So now is the time gents. Custom make those shoes, and get strutting your stuff.