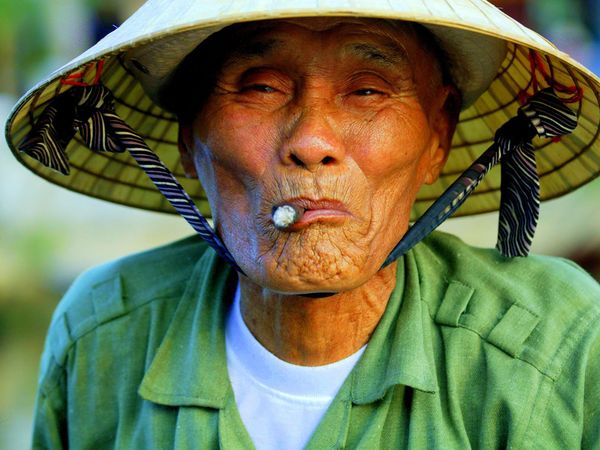 I've never stepped foot in Asia and it is one of the things that I need to rectify.  I love the culture, the food, the people, and of course the fashion (I just haven't been there!).  So before you read on, and I tell you about my favourite fashion accessory from South East Asia, go and enter a competition to WIN two tickets with Malaysia Airlines on their Facebook page by voting for my Vietnam article.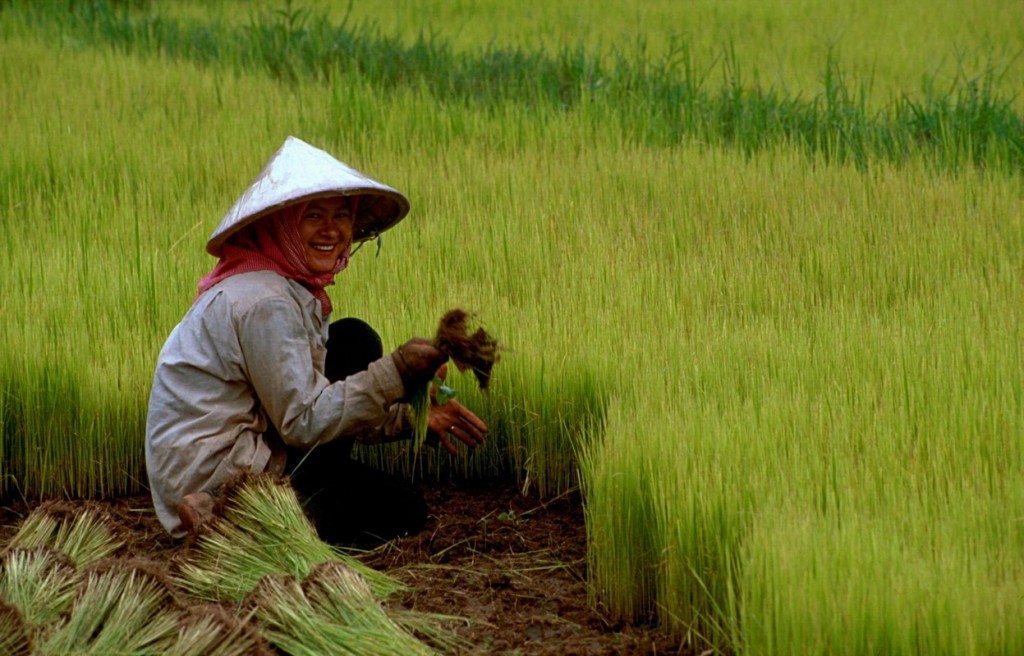 Why should you vote? To win tickets silly and if you do, you can take advantage of the lovely 'Double Daily' Malaysia Airlines Airbus A380 flights twice a day.  You too could be visiting one of the Seven Wonders of the World and take a traditional boat on the water to Ha Long Bay.  Ducking between the massive natural limestone skyscrapers it's a site to take your breath away.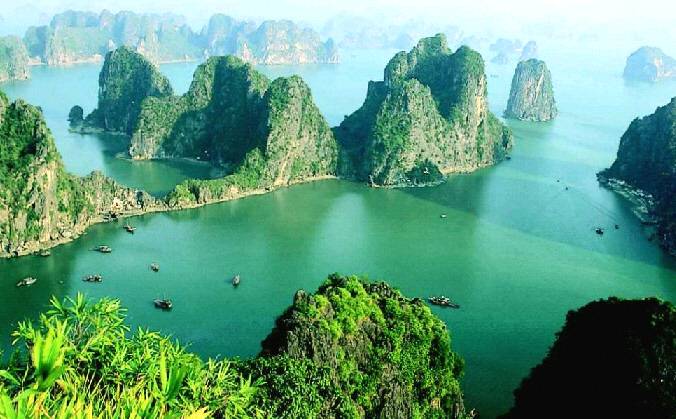 But if you don't have any water legs then perhaps you could check out the Marble Mountains. Named after the five elements, a number of Buddhist sanctuaries can be found there and if you can find it, you can climb to the peak via the Marble Mountain staircase and take in the full panoramic experience.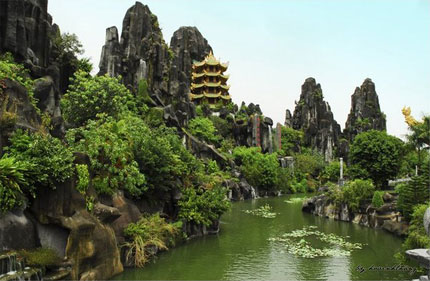 One of the things I am really looking forward to is sampling the food on offer.  Vietnamese food is healthy and low in fat. It's full of fresh ingredients and high in vitamins and minerals.  I am especially looking forward to trying true traditional Vietnamese street food and the dish known to locals as 'soul of the nation'.  Pho is a simple noodle soup often eaten everyday by locals.  It can be mixed with almost any ingredient from prawns to beef, and with an array of different vegetables.  Of course for me the spicier the better!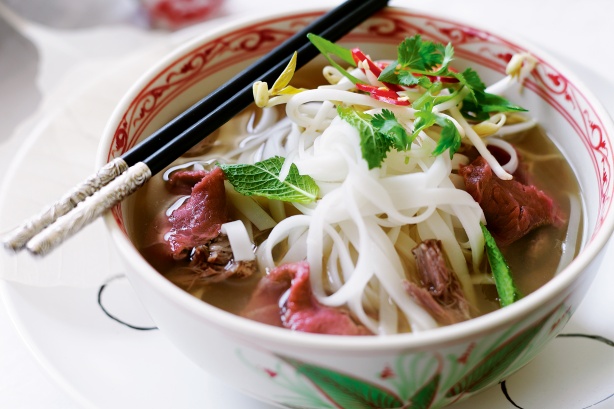 Of course for those with a sweeter tooth you will have to save room for some Chuối chiên .  This is a Banana deep-fried in a batter, often served hot with cold ice cream, usually vanilla or coconut.  Very tasty!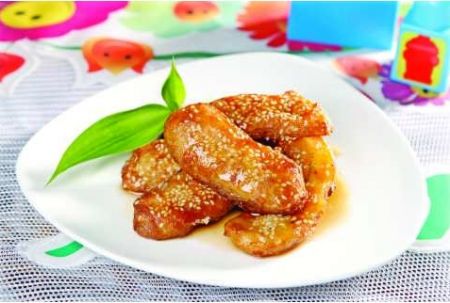 My challenge:  If you do vote for my article I vow to wear a traditional nón lá (leaf hat) for a week.  This includes whilst travelling to work, evenings out or even in business meetings. Ill wear it for a full week no matter what. Evidence of this will be uploaded to my blog and twitter (@MakethTheMan) so you can see the hat in all its glory.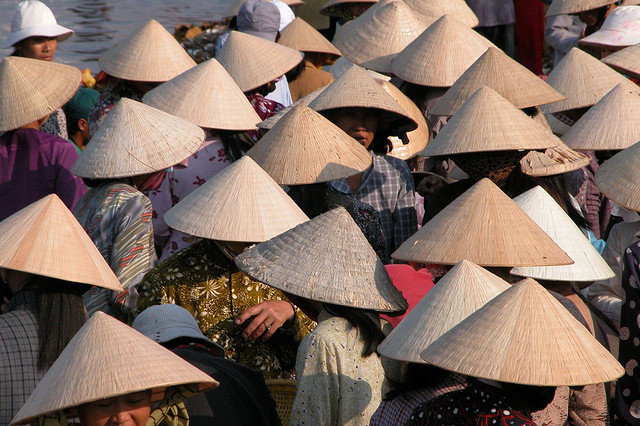 The traditional nón lá are conical hats that go back over 3,000 years and are also known as sedge, rice or paddy hats.  They are kept on the head by a cloth chin strap, and wearers primarily used them for protection from the sun and rain.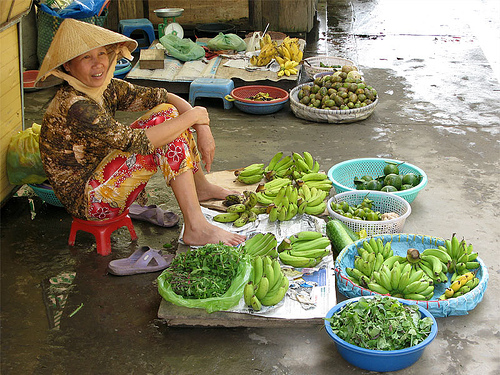 One of the old traditions that I've found out about the nón lá is that poetry or stories used to be written on them.  Whilst the wearer was going about their day to day activities no one was the wiser that on their 'hat' was a beautiful poem, however as soon as someone was to look directly down on the hat in the sunlight the poem was uncovered. What a lovely idea!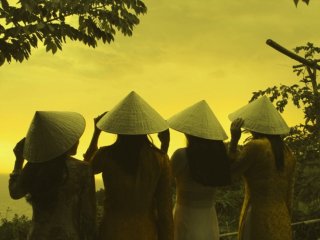 So get voting people if not to win two Malaysia Airlines plane tickets, then to heap some embarrassment on to me.