A new style of undershirt, specifically designed to protect shirts from sweat marks, has been released onto the market.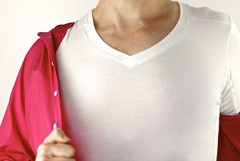 "The Oxford" is exceptionally soft, with its jersey fabric comprised of 95% bamboo fabric and 5% elastane.  This means that not only does it allow air to circulate through the material, but it fits snugly and beautifully under any shirt.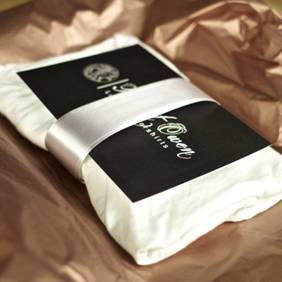 The luxury undershirt, which is made in the UK by Robert Owen, has a low scoop neck so can be worn with an open shirt and is shaped to fit the body.  It has double panelling stitched under the arm to absorb light sweating, so helping to protect the shirt from sweat marks and stains caused by antiperspirants.
"So many high quality, beautiful shirts are ruined when the temperatures rise", says Robert.  How very true, nice work Bob.