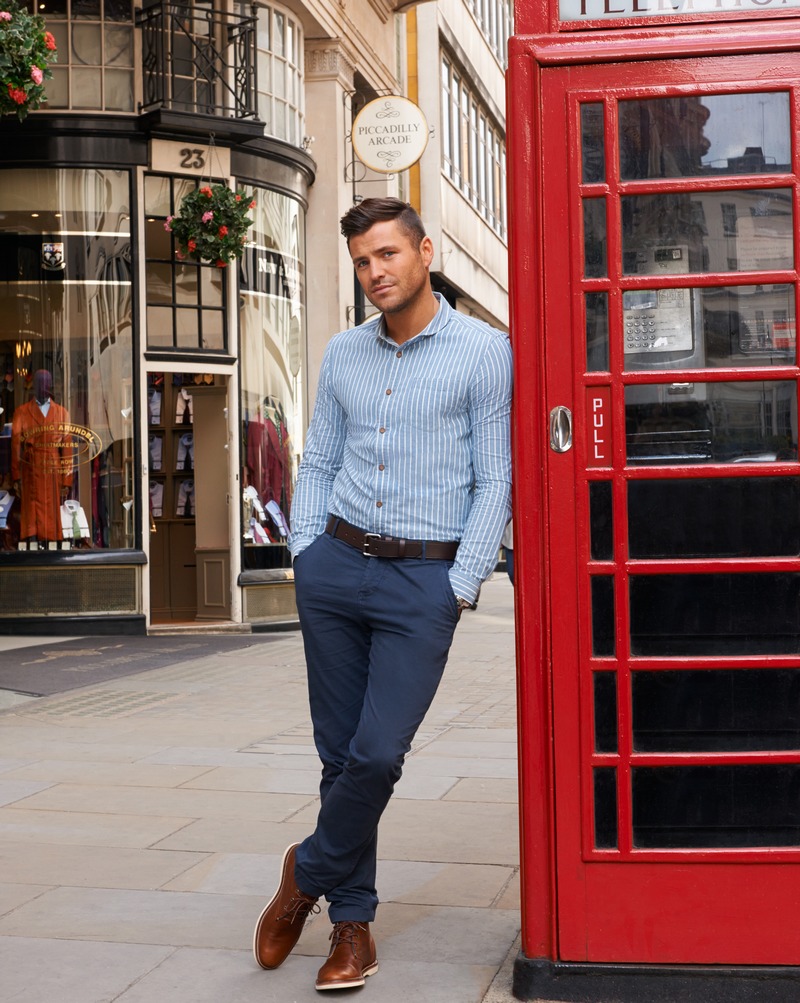 ITV2 star and Heart FM DJ Mark Wright has teamed up with Littlewoods' to launch his own menswear collection with their own label brand Goodsouls.   With a shoot celebrating London's iconic landmarks Mark says:
"Everyone who knows me knows that I absolutely love fashion. I can't wait to see the reaction to the clothes and to see other blokes wearing and looking great in the range."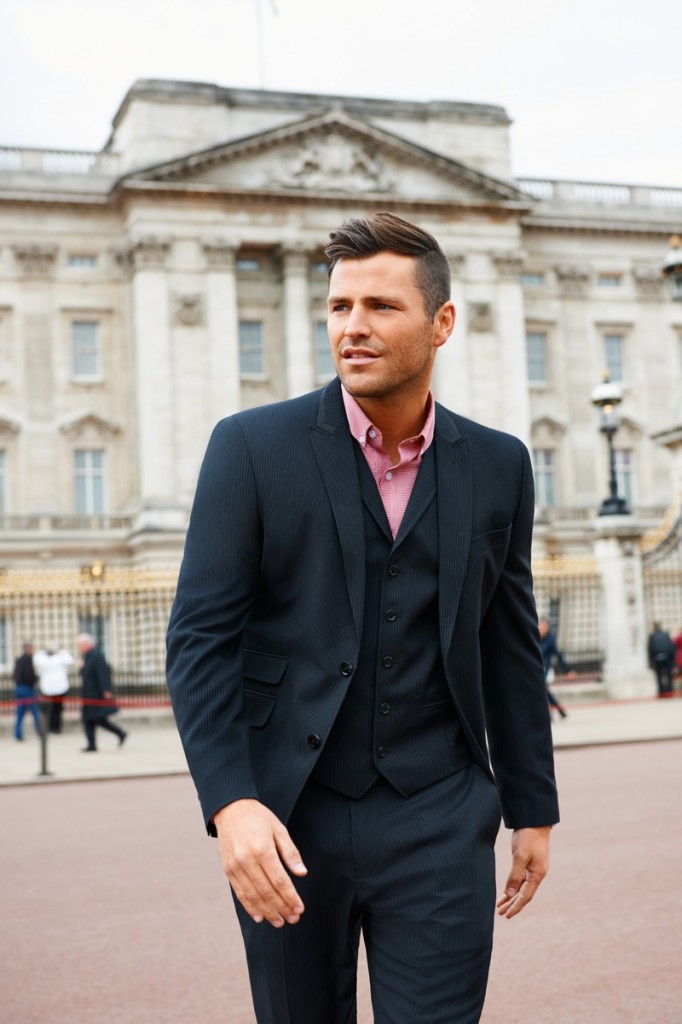 Gary Kibble, retail director for Littlewoods, says:
"We couldn't be more thrilled that Mark has joined the Littlewoods family as style ambassador for our Goodsouls range. His popularity among our customer base is unmatched by any other male celebrity in the UK at the moment and we're confident that his personal style and eye for fashion will translate into a collection that our customers will love."
The collection is available from Littlewoods, www.littlewoods.com now.