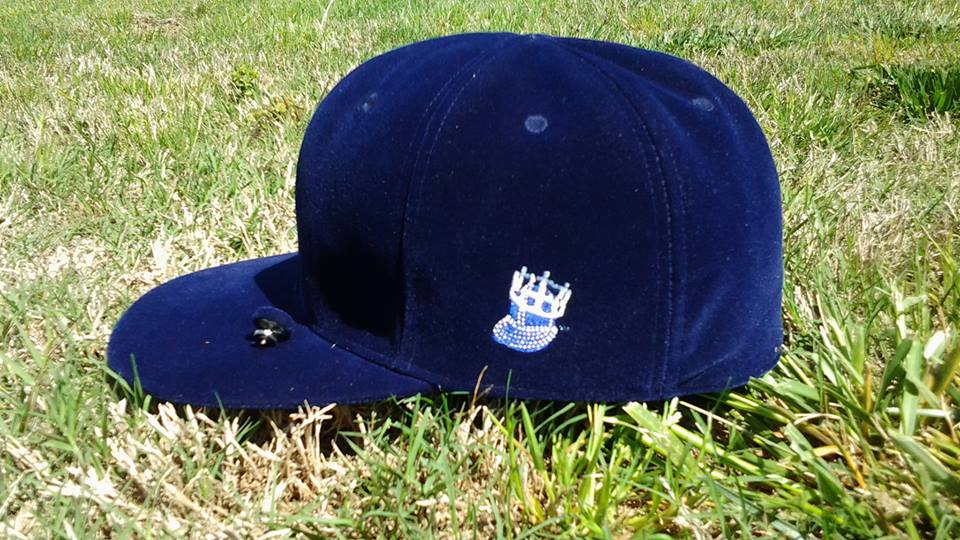 I have written a couple of articles on recycling and being environmentally friendly over the years.  It is increasingly more important that we all do our part, so when I heard about My Own Crown recreating headgear for a more eco-friendly consumer I was interested.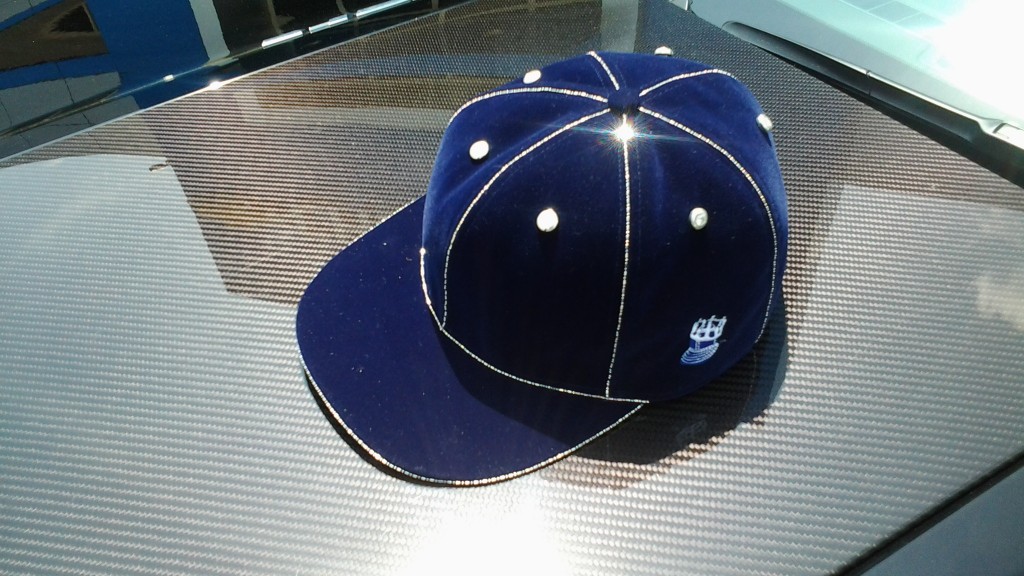 My Own Crown's®, mission is to resurrect headgear with Eco-friendly, bacteria free, UV protected, and made with temperature regulated PCM by Outlast® Technology products.  As a part of their green initiative, My Own Crown® is working towards implementing a system to recycle the plastic brims, and metal top-buttons.  My Own Crown® also offers their customers a 10-15 percent discount towards their purchase when they recycle their old Crowns
Check out more about the project and their Kickstarter campaign now.