Kicking off with one of my new contributors to Maketh The Man, we have the stunning Francesca Fox.  She is an extraordinary lady that is a Cordon Bleu chef, model, fitness consultant, and blogger (plus she is really fit!).  You can find out more about her over on her on site Francescas Fit Kitchen.  She will be keeping us in check with her expertly tuned food and drink recipes to keep you feeling and looking great from the inside to out.  Starting with her first post we have a very tasty protein bar snack.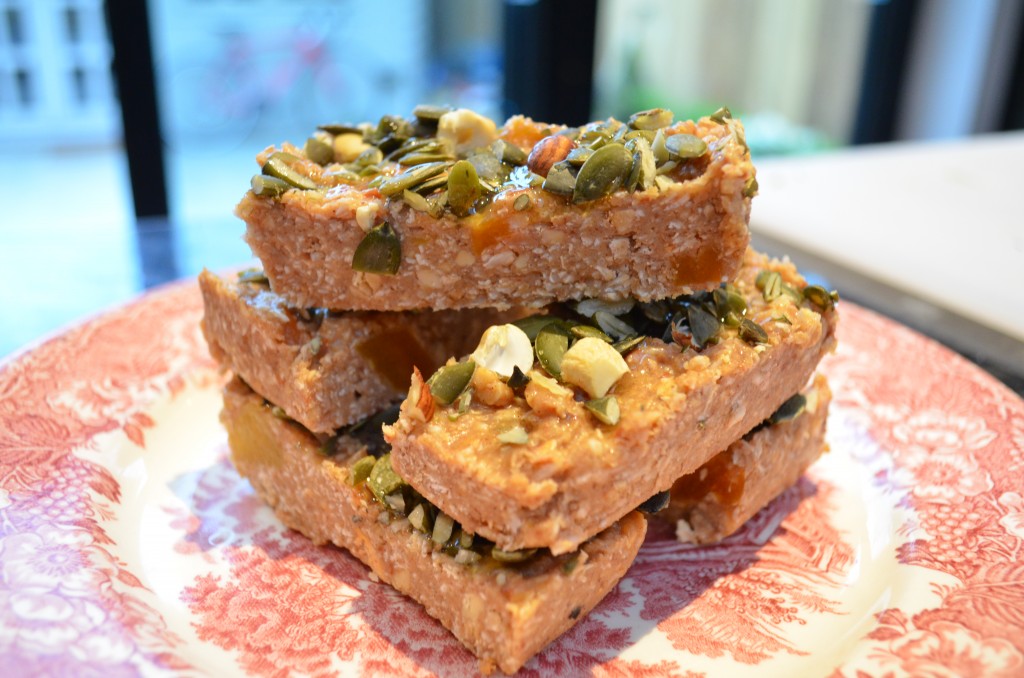 Ingredients:
Wet:
2 tablespoons unpasteurised / raw honey

1/3 cup organic peanut butter (no added sugars / salt)

1 tablespoon lemon juice

1 heaped tablespoon extra virgin organic coconut  oil

1/3 cup oat milk
 Dry:
1 tsp Cinnamon

50g rolled oats

25g whey protein powder, unflavoured

50g desiccated coconut flakes

6 dried apricots , chopped

1 tablespoon pumpkin seeds
 Method:
1. In a large bowl, mix together the wet ingredients.
2. Pop in the microwave for 1 minute on a high heat. Remove, and stir all the ingredients till they are well mixed.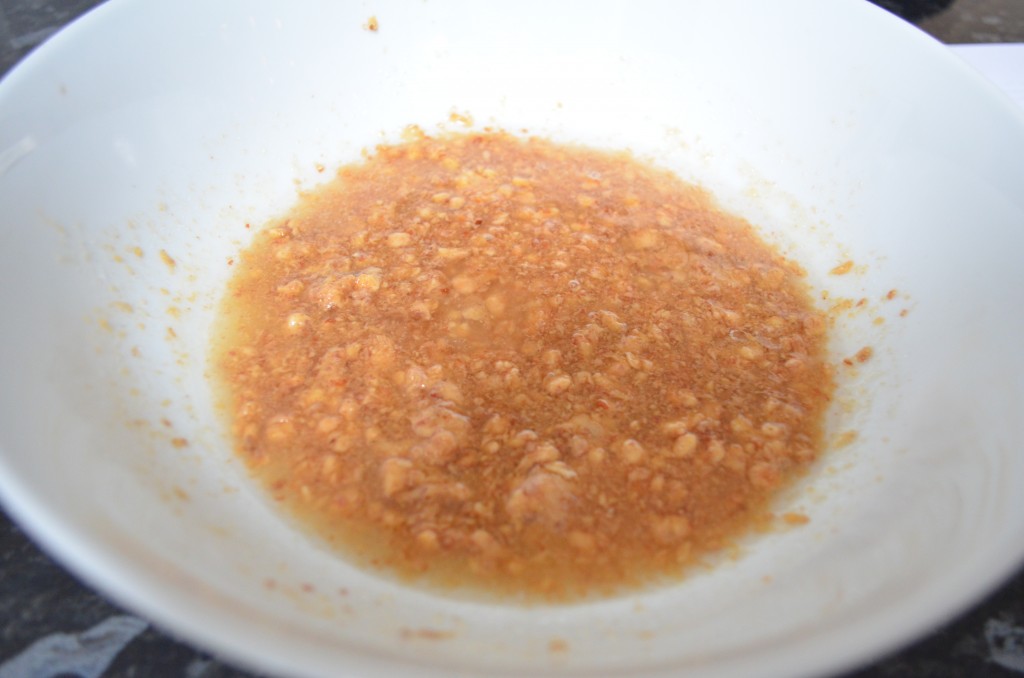 3. In another bowl, mix the dry ingredients, apart from the pumpkin seeds.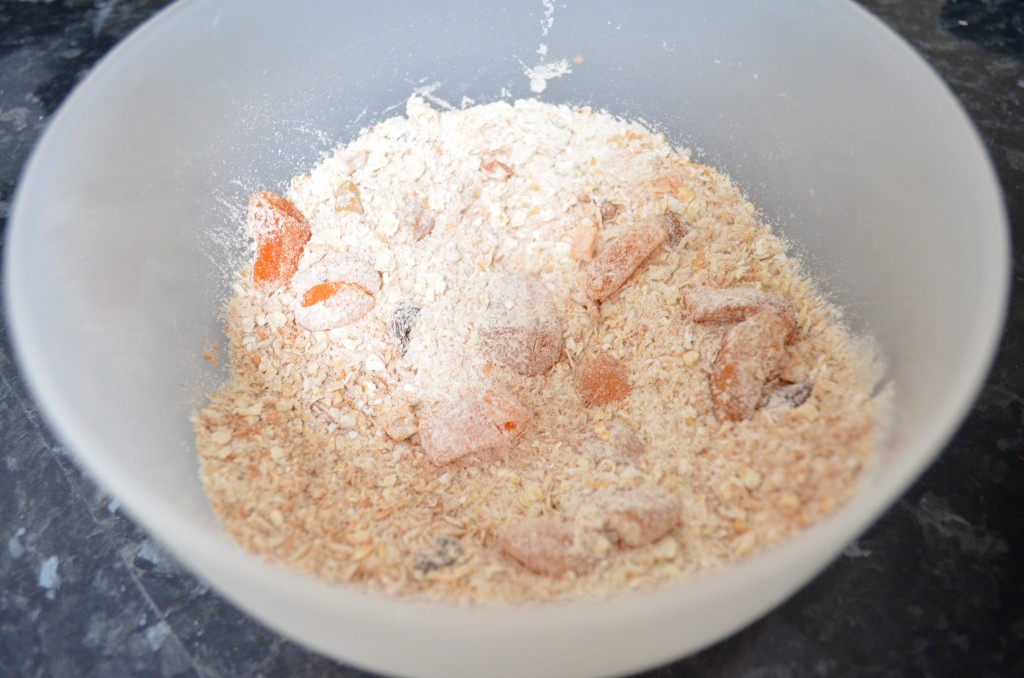 4. Carefully add the dry to the wet and stir well till thoroughly mixed. You can taste and adjust any flavours or the consistency – note that if the mixture is too wet then the bars will not stay hard outside of the fridge for long. Which of course isn't a problem, unless you are going to have them at the bottom of your gym bag because they will be very gooey!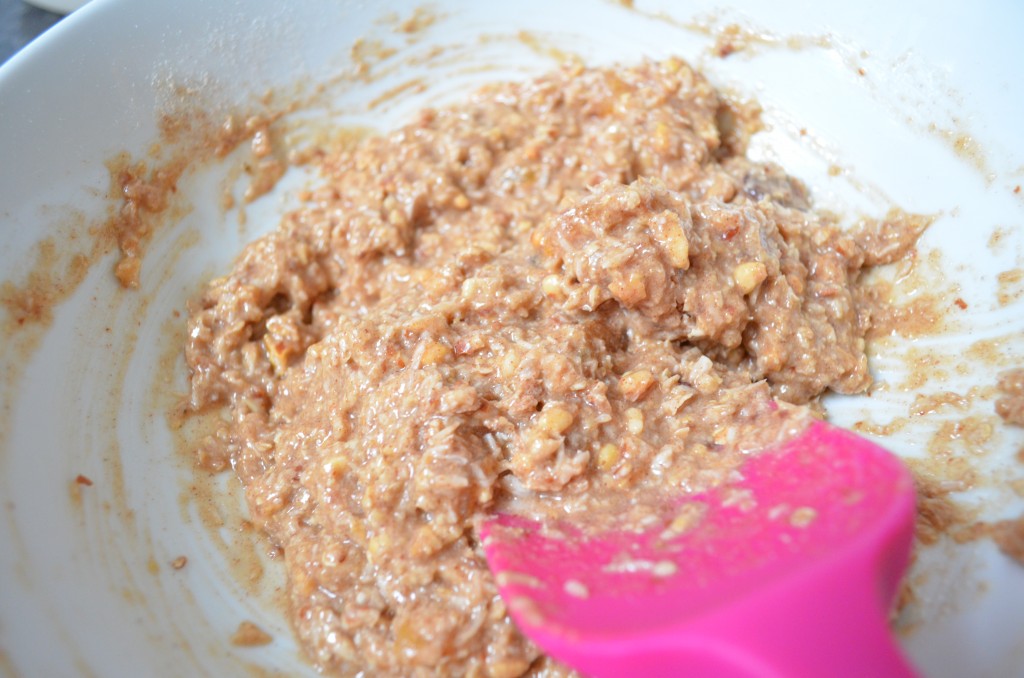 5. Grease a bread tin with coconut oil or line with baking paper and add the combined ingredients.  Sprinkle with the pumpkin seeds and drizzle with a dash more honey if you like.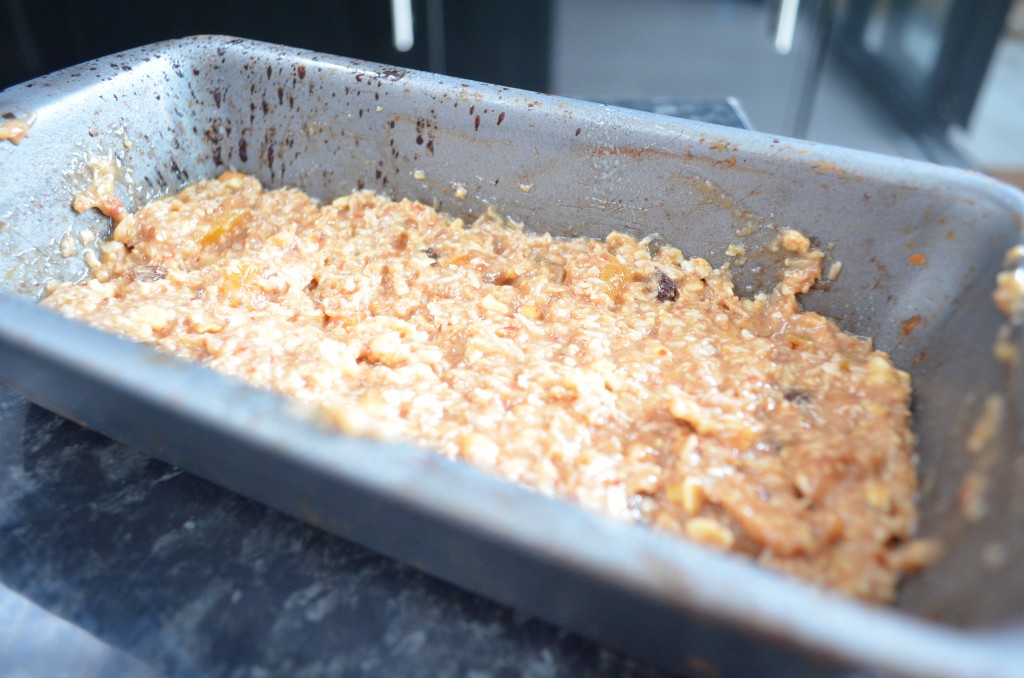 6. Pop in the freezer for approximately 20 minutes.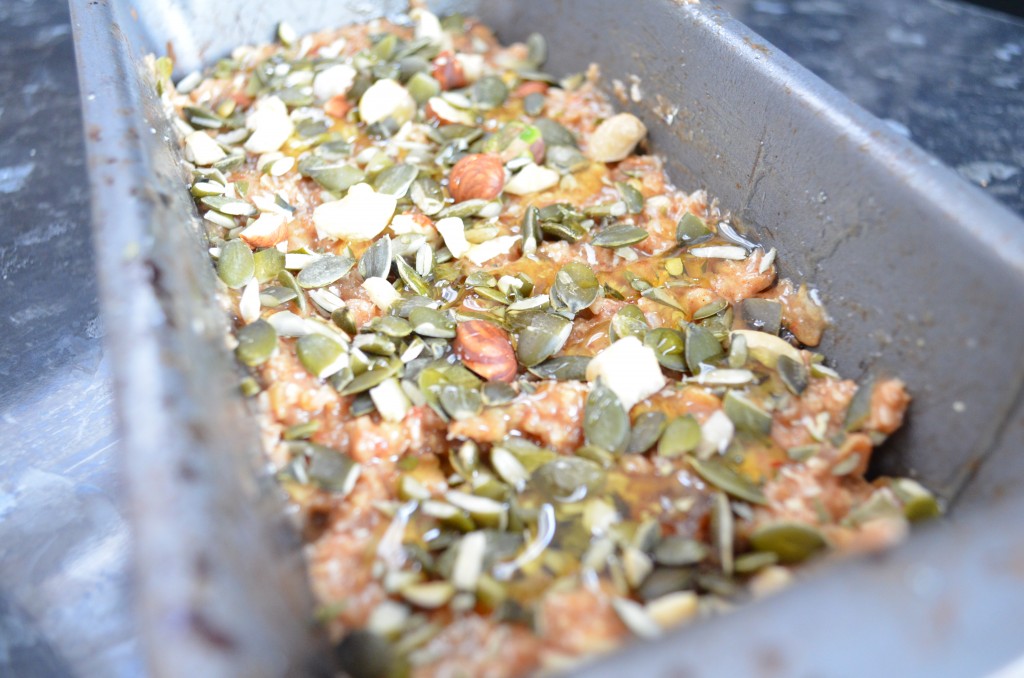 7. Remove from the freezer when the mix is hard to the touch. Using a knife, carefully cut around the edge of the set bar and turn the tin upside down. Give the base of the pan a good thump and the bar should full out (add further whacks if needed!)
8. Taking a share knife, slice the bar in half, and half again till you get the size of bars (or squares) you desire.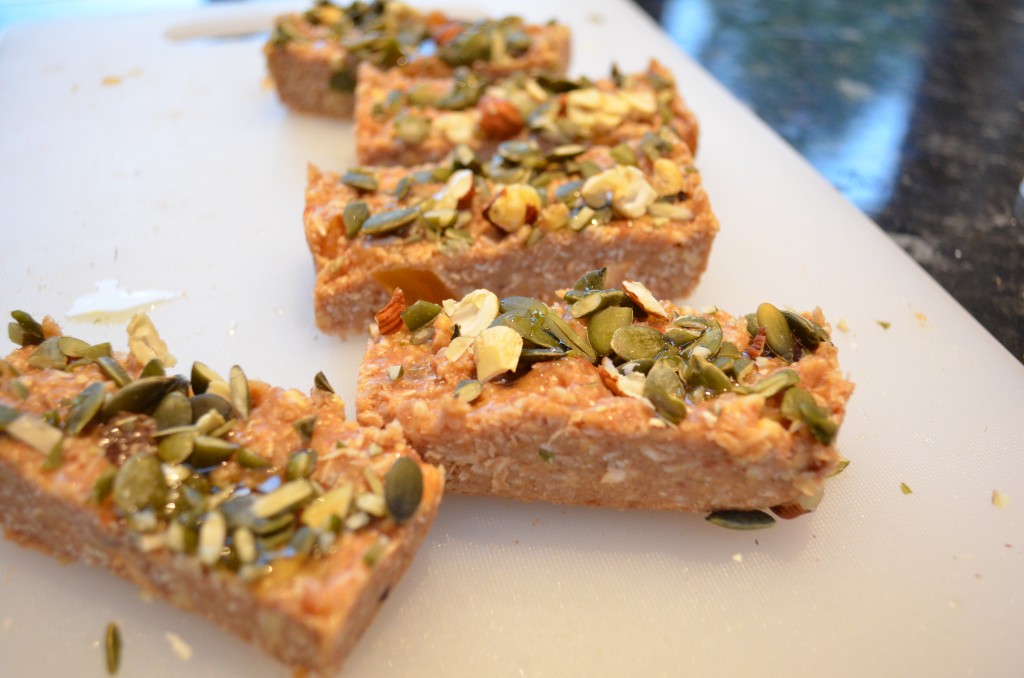 9. Keep in the freezer and take as and when you need a pick me up!
TIPS:
This recipe is so flexible and so tasty: Experiment with anything from different nut /seeds combinations, protein powders or dried fruits to different nut butters. Just try keep the wet and dry ratios the same to get the best consistency.
And if you do use dairy milk, please keep the bars in the freezer to ensure that they don't go off! (Hence why rice/almond/oat/coconut milk is often the best choice as you can take the bars with you anywhere in a Tupperware box)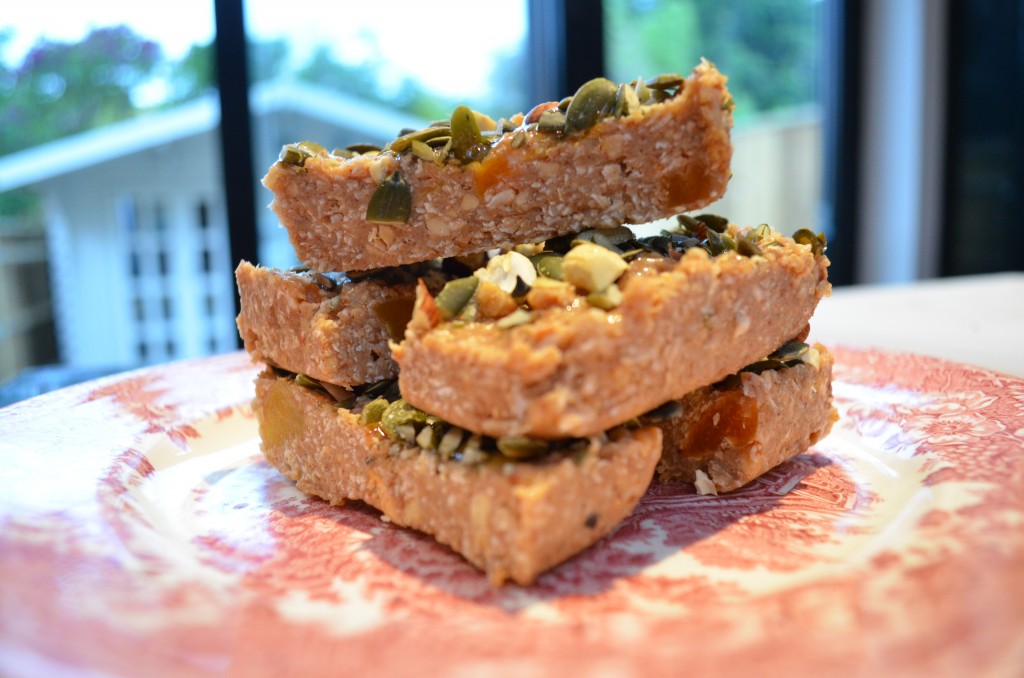 Francesca
x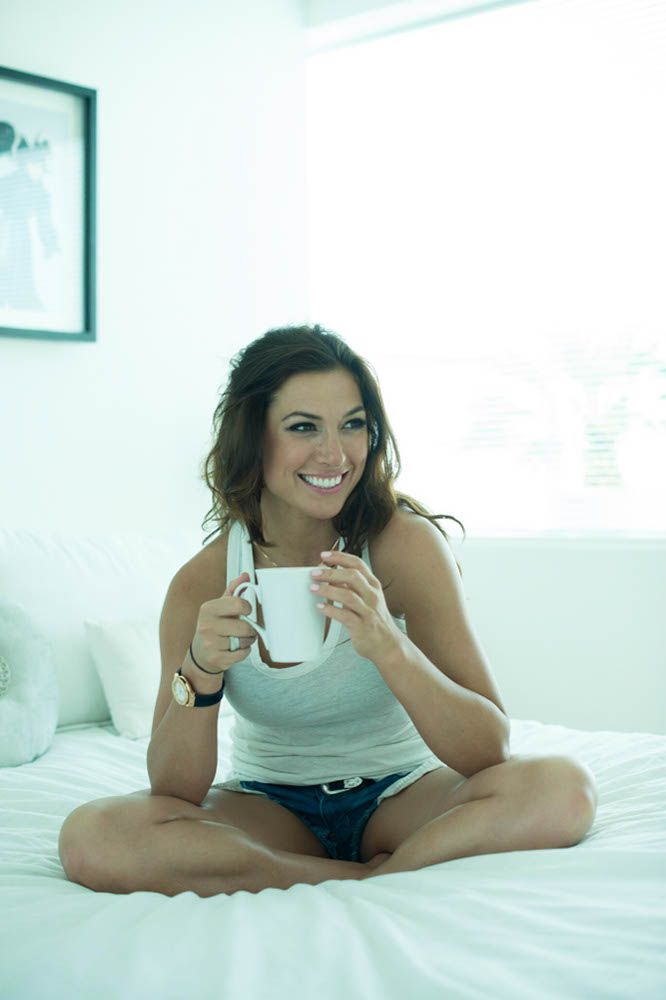 Read more at:
Blog – Francescas Fitness Kitchen
Twitter – @fitnesskitchen