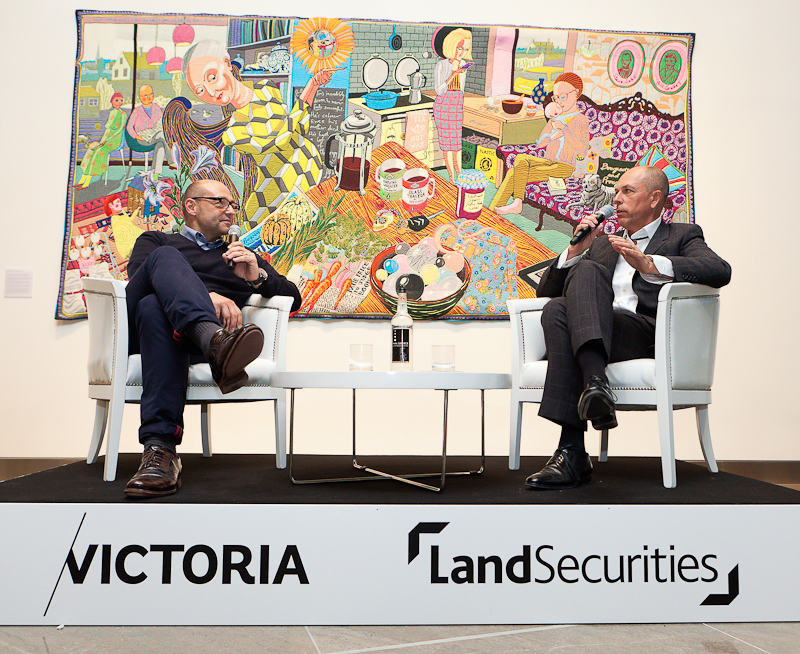 Being invited down to an evening with Dylan Jones is always a must have RSVP.  So with the hot topic of London being debated in Victoria I went down to see what Dylan had to say for himself and why the area is fast becoming London's most vibrant style hub, re-inventing itself as home to some of the world's most colourful leading fashion and design names including Burberry, Jimmy Choo and Tom Ford.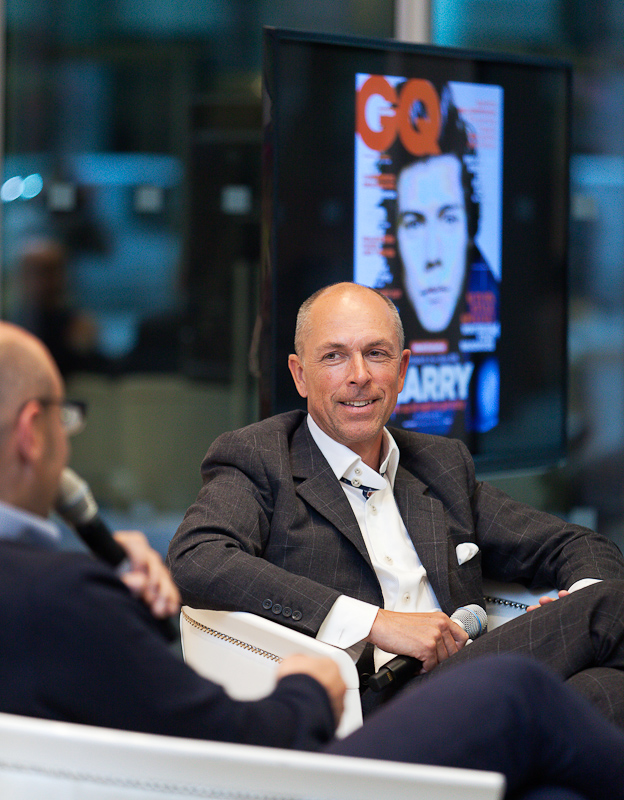 Led by Land Securities £2 billion investment, this transformation is making Victoria a place where Londoners and visitors alike want to live, work, shop and socialise thanks to its great restaurants, shops and regular events. As part of this, Land Securities is hosting a series of In Conversation events in 2013 at super-stylish new building 62 Buckingham Gate which kicked off with Dylan.  Check out some of the out-takes below:
What drove you to making the London Collections a reality?
I agreed with the British Fashion Council that young menswear brands not only deserved but needed a platform to exhibit their work. Traditionally, they always showed on the last day of London Fashion Week, when all the press and buyers had already left for the Gucci show in Milan, so we bit the bullet and moved it to before Milan, Paris and New York.  Now we use the London Collections not only as a showcase for British designers, but also to encourage some of our big brands to move back to the capital. As well as encouraging designers to show here, we have created a cultural programme, throwing parties and dinners and making it as interesting as possible. Incidentally, 62 Buckingham Gate would make a fantastic venue for a fashion show!
 Why has London proved to be such a good home for the menswear shows?
Why wouldn't you want to show in London? It has the best parks, the best museums, the best galleries, the best restaurants… it's got it all. One of the great things that plays so well with international visitors and buyers is our heritage, particularly Savile Row.
 What does the future hold for the London Collections?
None of us expected we'd get Burberry, which is now based here in Victoria, to move back to London in just three seasons. We've been blown away by its enthusiasm – the scale of its show in Hyde Park was a great statement of its intention to stay. We're sure we'll get more British fashion houses to return to the capital next January and, thereafter, it's simply a matter of building the momentum. There are a couple of Italian and American brands we'd like to entice to London too. They show in Paris and Milan and there's no reason why they shouldn't, but we intend to build a programme that shows we have the ability, interest and attraction here to host these big names.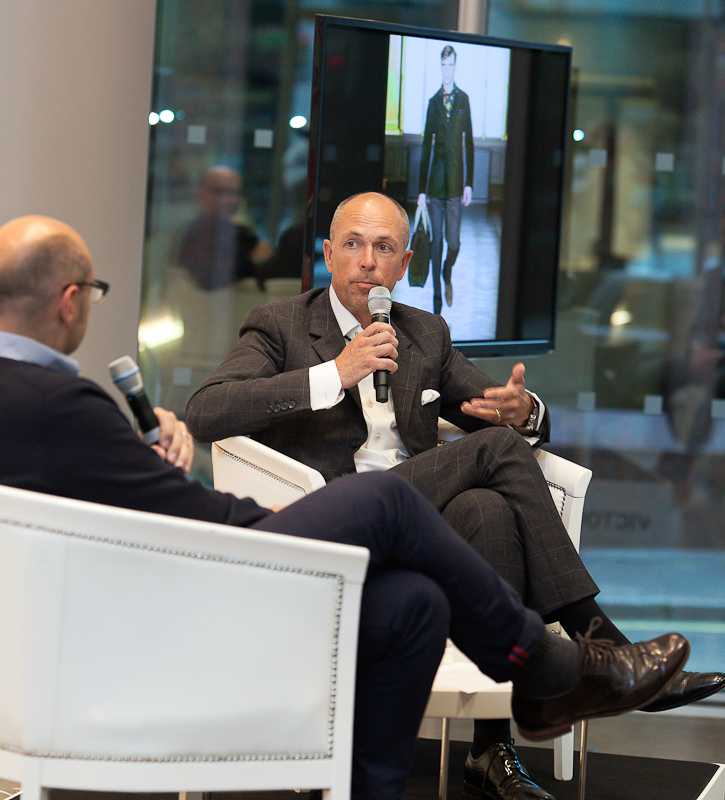 Keep an eye on the createvictoria.com website for more information about exciting upcoming events.