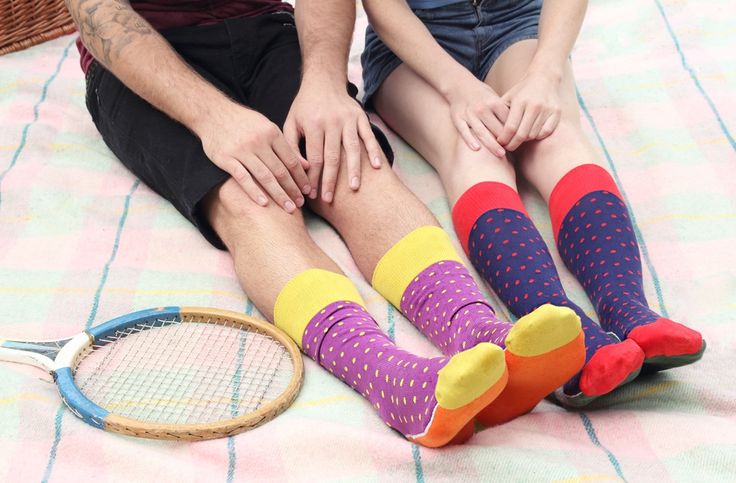 The thing is about products made in the heart of England that claim to be very English, is that they often are.  Thankfully, this often means there is a nice dose of quirkiness thrown into the mix as well.  With that in mind what better way to make a statement of individuality than with a great pair of socks.  Worn with a plain suit to give a touch of magic to an outfit, or simply to make a more casual one more interesting there is many a reason that you should hunt out a beautiful sock.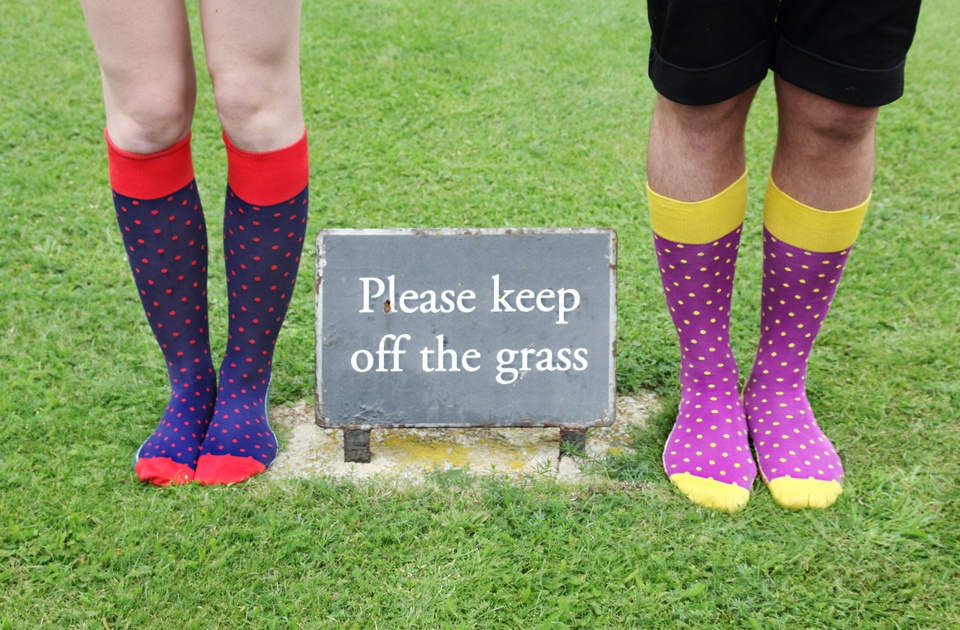 But stop hunting, Peper Harow is a ready made solution for you.  Mr Harow makes hand-finished, bold, funky, and colourful socks from Pima cotton ( an extremely durable yet soft and absorbent fabric which wicks moisture away from your skin to keep you dry and comfortable).
Why not try the luxury gift set for that special loved one. I especially love the 7 sock set as it gives you that special pair to wear each day of the week.  So over to you men, how are you going to accessorise your ankles?