As someone that found love via internet dating, I am all up for recommending a service to others.  However, like 'normal' dating you have to make it work for you.  Just having a profile and expecting people to come to it, is like standing in a bar and expecting people to speak with you.  It doesn't work like that, so to help Britain's eligible bachelors along  Bowes-Lyon Partnership are inviting them to enjoy a free consultation and three months free membership.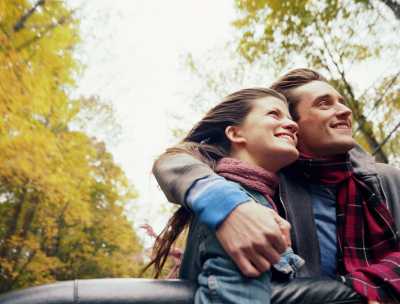 An elite dating agency that acts exclusively for the refined and successful, Bowes-Lyon Partnership has clients around the world. The agency's passion for matchmaking is balanced with a delicate, confidential and discreet approach – no profiles or photographs are posted online and each match is made by hand. For men wary about the dating game or unsure about calling in professional assistance, this approach offers the perfect blend of complete confidentiality with expert assistance.

Bowes-Lyon Partnership founder Hayley Bystram said:
"We don't often offer free memberships but feel that sometimes men are a little more reluctant to join a dating agency or seek professional help when it comes to matters of the heart. We understand this and know that with summer coming to an end and the pre-Christmas party season looming, many now start to worry about how and if they will meet a suitable new partner this year. We decided to offer a three month trial membership, based on an initial consultation, to show that sometimes, a dating expert really can make all the difference. We take time to understand what each member is looking for and will only suggest a match that we believe will work, meaning our new members can look forward to introductions with successful, eligible and accomplished ladies that are really on their wavelength."
In addition to its match making prowess, the elite Bowes-Lyon Partnership membership package includes an exclusive Relationship Ready element. Working in partnership with carefully chosen lifestyle partners, the Relationship Ready services gives new members the opportunity to consult with a relationship expert, a personal stylist, a concierge and a health and fitness expert.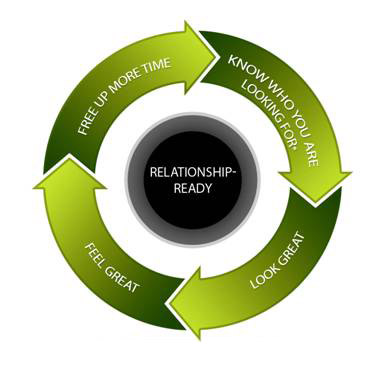 To take advantage of the three month free membership for gentlemen email info@bowes-lyonpartnership.co.uk quoting '3-month offer' in the subject line and providing your contact details in the email, or call 020 7152 6011.  Over to you gents, but remember if you build it they wont come, you have to go get them.