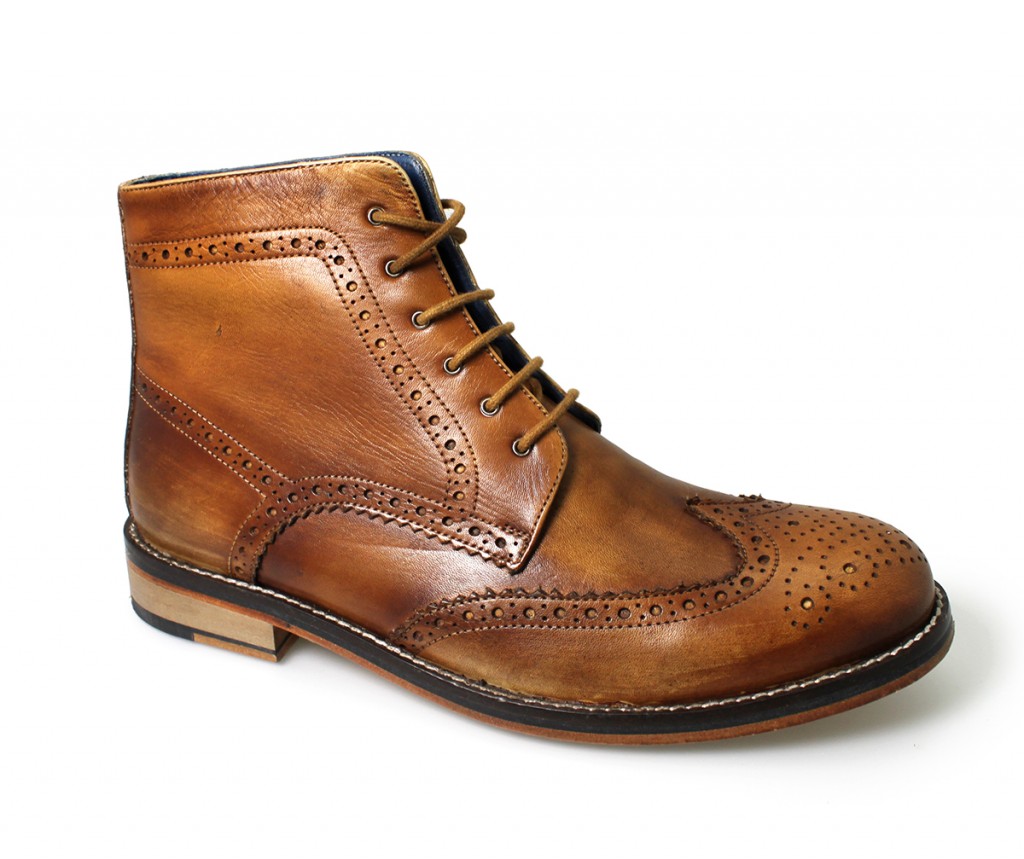 The Goodyear Tire & Rubber Company has grown from humble beginnings to become one of the most iconic brands in the world. Given that tyres and shoes share a common need for grip, traction, performance and durability, it's no surprise that Goodyear has been making a mark in the footwear business since 1901.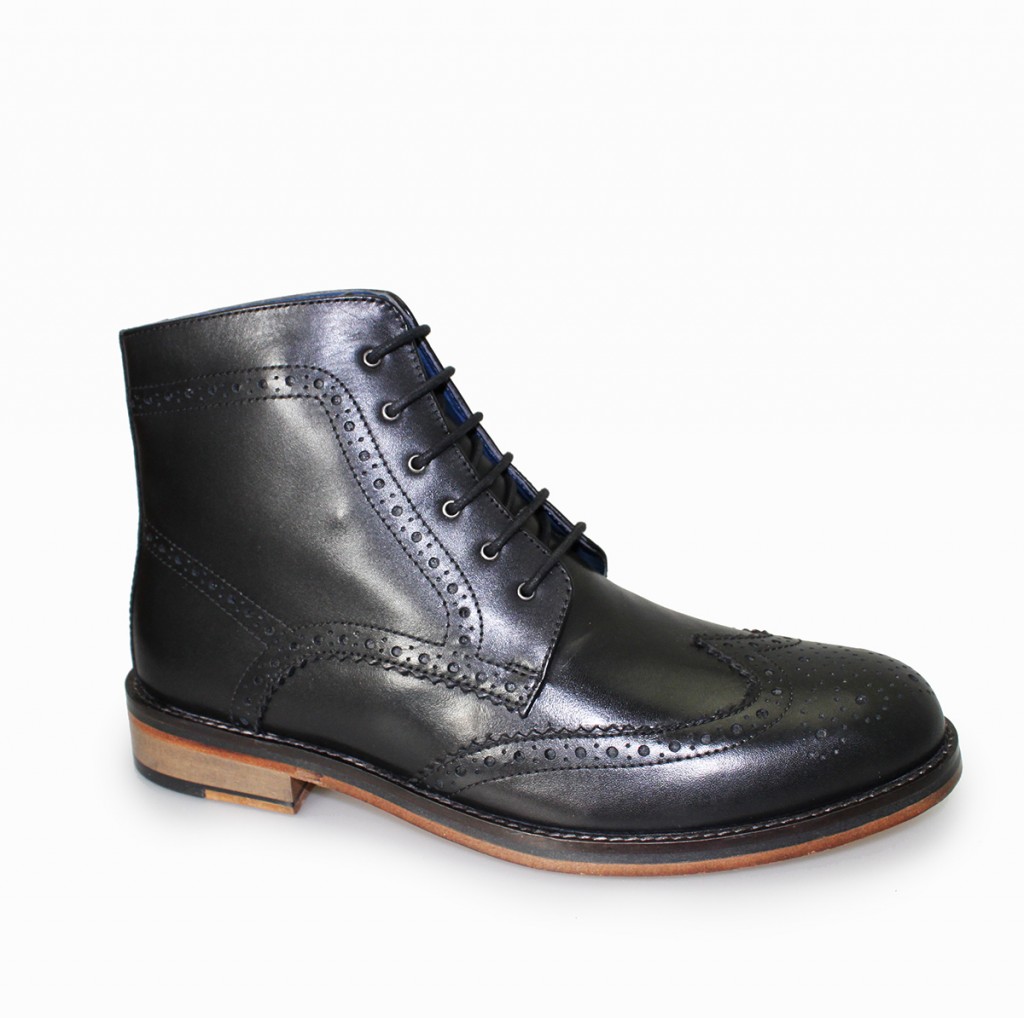 The rugged durable qualities at the centre of the Goodyear ethos have been married seamlessly with both timeless and directional styles in the AW'13 latest footwear collection.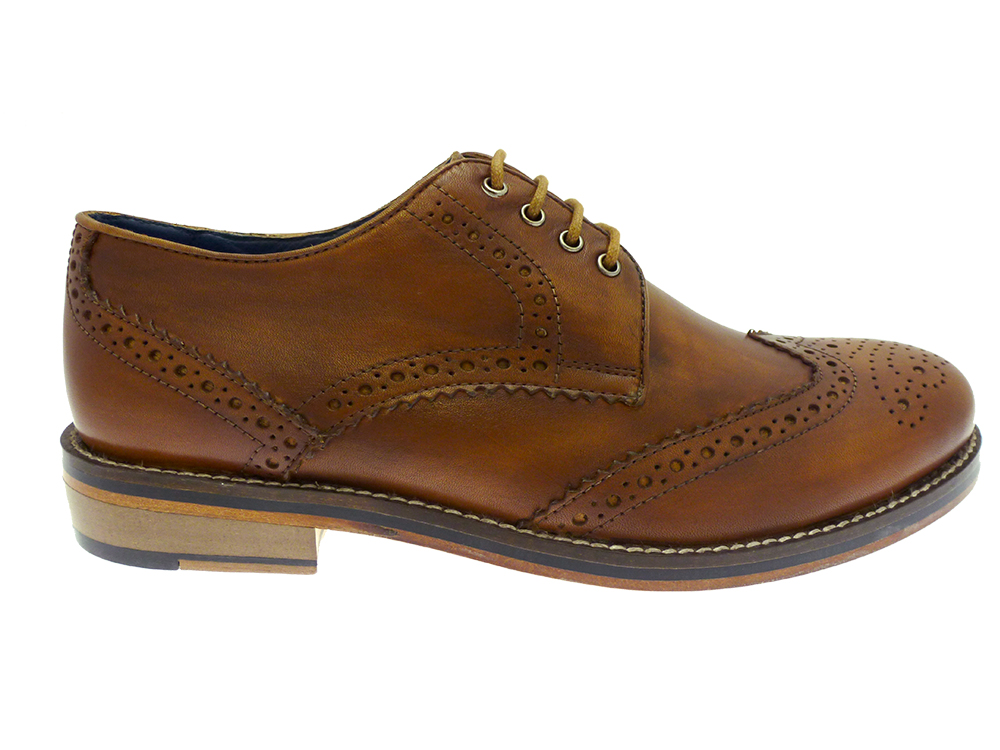 Goodyear's iconic and celebrated footwear continues to be hugely popular. For AW'13 there are a number of exciting new additions to the brands famous offering.  The Vermont and its bigger brother the Maine are both brilliant contemporary renditions of the timeless Brogue. The Vermont comes in a deep tan, or rich black with a premium leather sole, upper and insole. The Maine uses the same premium materials and design cues as the Vermont, but an extended high collar sees it develop it into a superb winterised boots.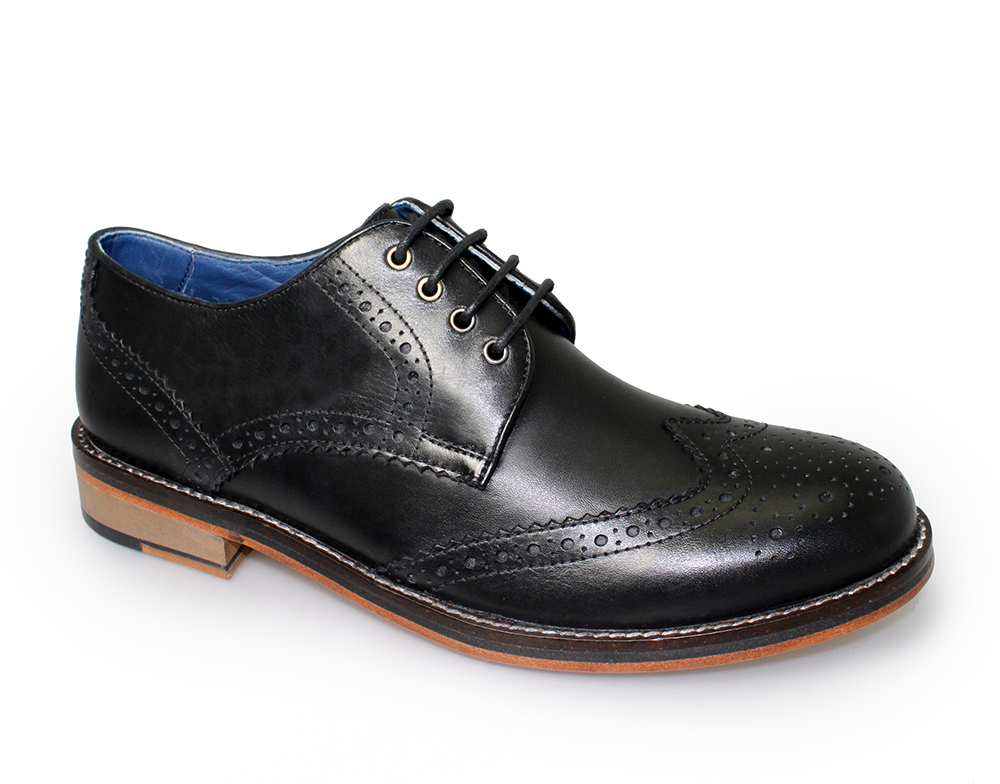 Goodyear's latest collections will be available from debenhams.com