Venezuelan fashion designer Jose Bravo has just launched his "Take a Bow" collection of handmade leather bowties. The contemporary collection breaths new life into the classic silhouette of the bowtie, transforming a menswear staple into an original menswear must-have.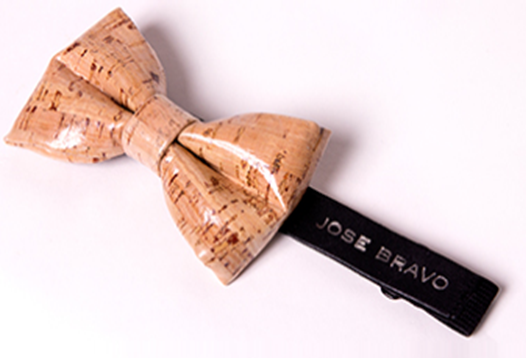 Inspired by industry and urban surroundings, Jose curated only the finest elements during his pursuit in creating wearable art using leather, rivets, studs and cork.  "Take a Bow" sought to capture the spirit of today's well-dressed man and contribute to his arsenal in all its debonair.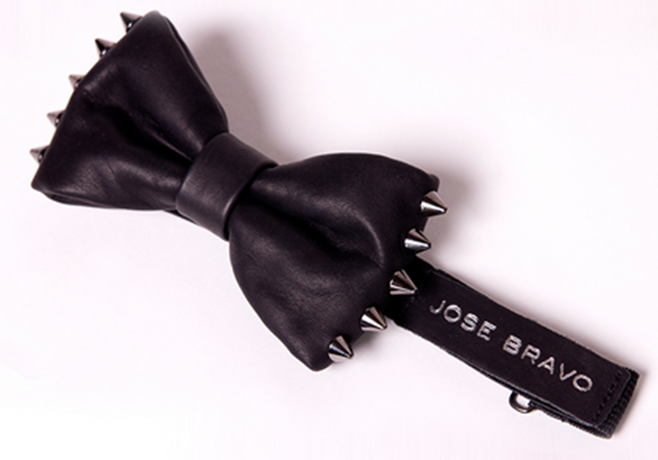 Jose Bravo explains that his "Take a Bow" collection is meant to transform any wardrobe:
"As an accessories designer, I wanted to create transitional pieces that can be worn with anything and everything. I am always looking for ways to make a simple outfit standout and bowties are an accessory I love wearing but there is not much versatility in it, so I decided to re-envision the classic bowtie to fit any wardrobe".