Following its long-standing tradition of cutting edge partnerships, Absolut is proud to present a collaboration with emerging fashion designer Kitty Joseph who has created an original, three piece capsule collection and accessories inspired by the new limited edition bottle, Absolut Originality.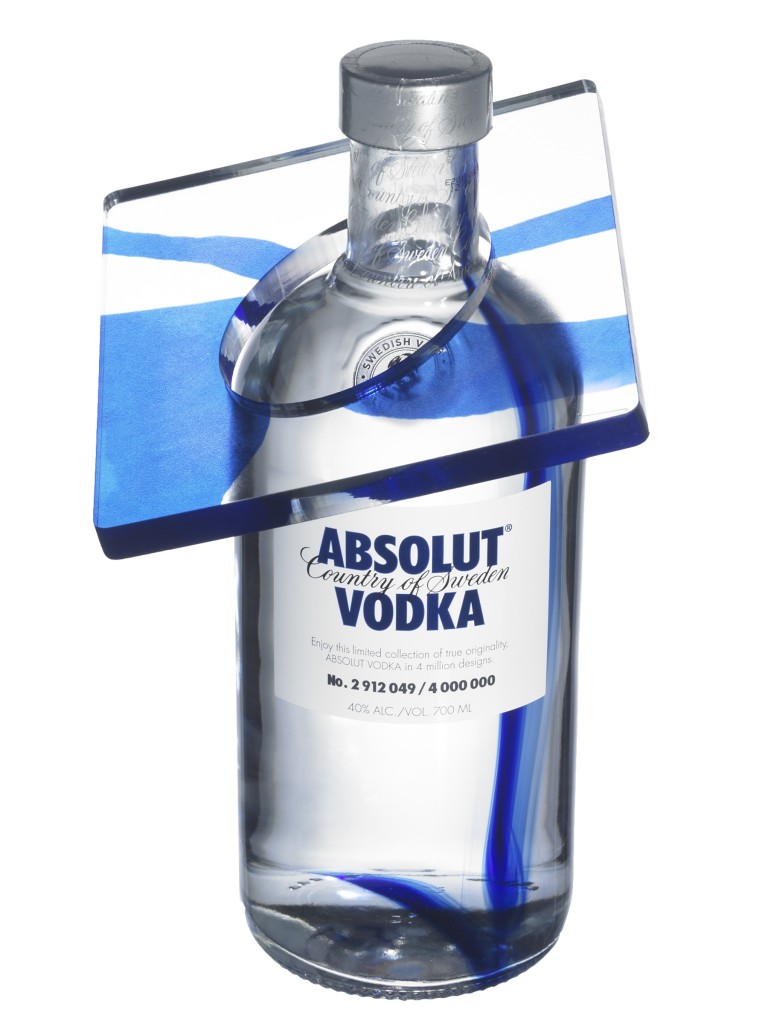 The limited edition features four million individually designed bottles, each made into a one-of-a-kind work of art with a drop of cobalt blue infused into the molten glass during production. Inspired by the design cues of Absolut Originality, Kitty's collection features diffusions of the signature Absolut cobalt blue created through a unique process which involves hand painting dyes onto soaking wet paper and then printing to fabric. The three pieces tell the Absolut Originality story – following the liquid as it drops, flows and settles in the bottle.
Absolut has a long history of collaborating with artists and fashion designers including Tom Ford, Versace, Stella McCartney, Gaultier and Gareth Pugh. Since graduating from the RCA in 2011, Kitty Joseph has collaborated with long-time friend and mentor Zandra Rhodes, milliner Piers Atkinson and stylist Kim Howells and been commissioned by the likes of Lady Gaga and Carine Roitfeld.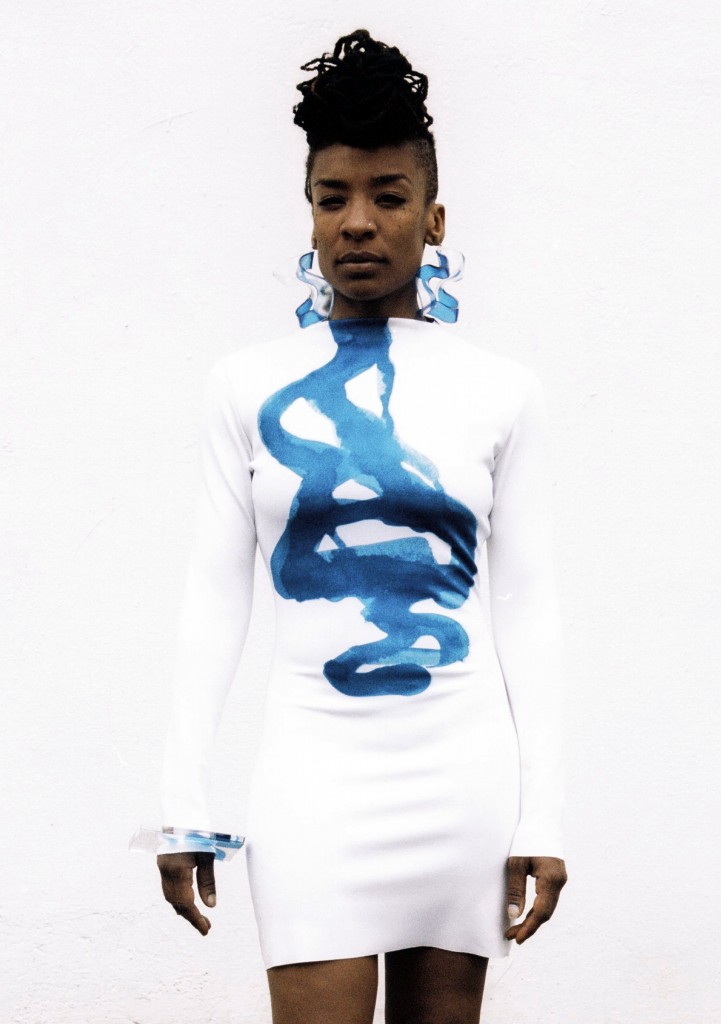 Her Absolut Originality collection is showcased in a short film directed by Rohan Wadham, starring New York based musician and dancer Njena Reddd Foxxx. Njena made her debut featuring on last year's runway hit, 'Ima Read' with Zebra Katz. In the film, Njena twists, turns and bends to a clip of her solo track 'Water Colours'. The collection also features bespoke accessories including rings, earrings, bangles and glasses which feature infusions of cobalt blue.
"Working with Absolut on this project was a delight and an honour.  The purity and colour of the bottle and the process developed to create each unique cobalt blue mark really struck a chord with me and it was so exciting for me to extend this idea into print on a human scale." Kitty Joseph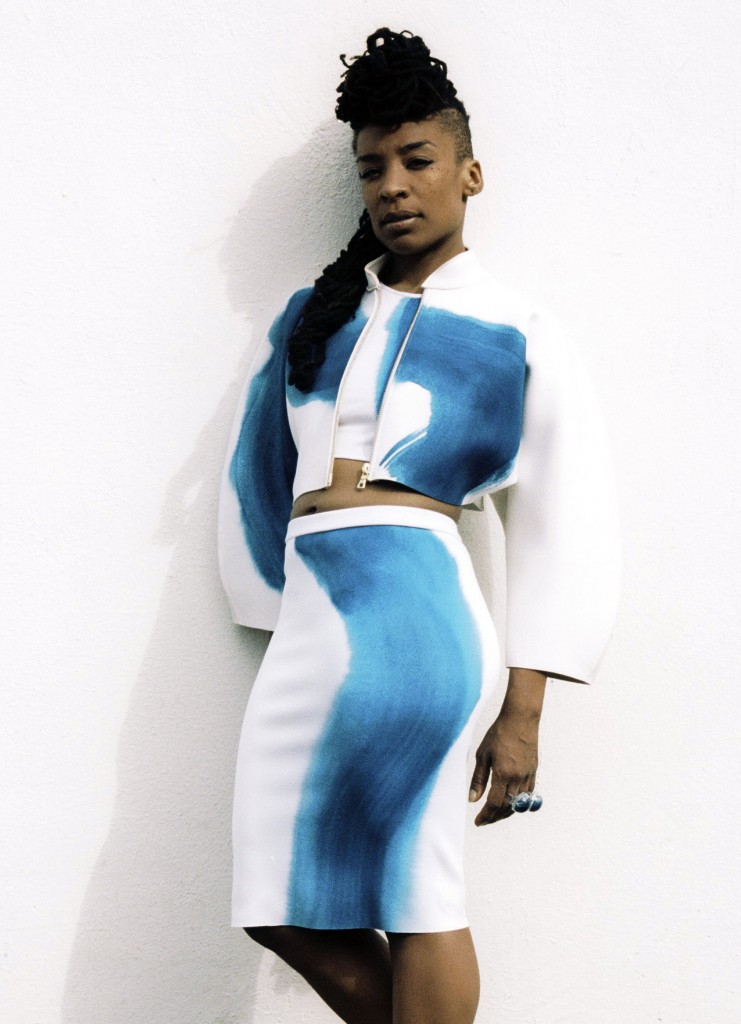 "Absolut has a long history of celebrating original thinking and the creativity and quality behind Kitty Joseph's work was the perfect fit to bring Absolut Originality life. Absolut has always experimented with new techniques and gone off the beaten track to develop innovative and artistic products and Kitty's collection encapsulates this." Adam Boita, Marketing Controller, Pernod Ricard UK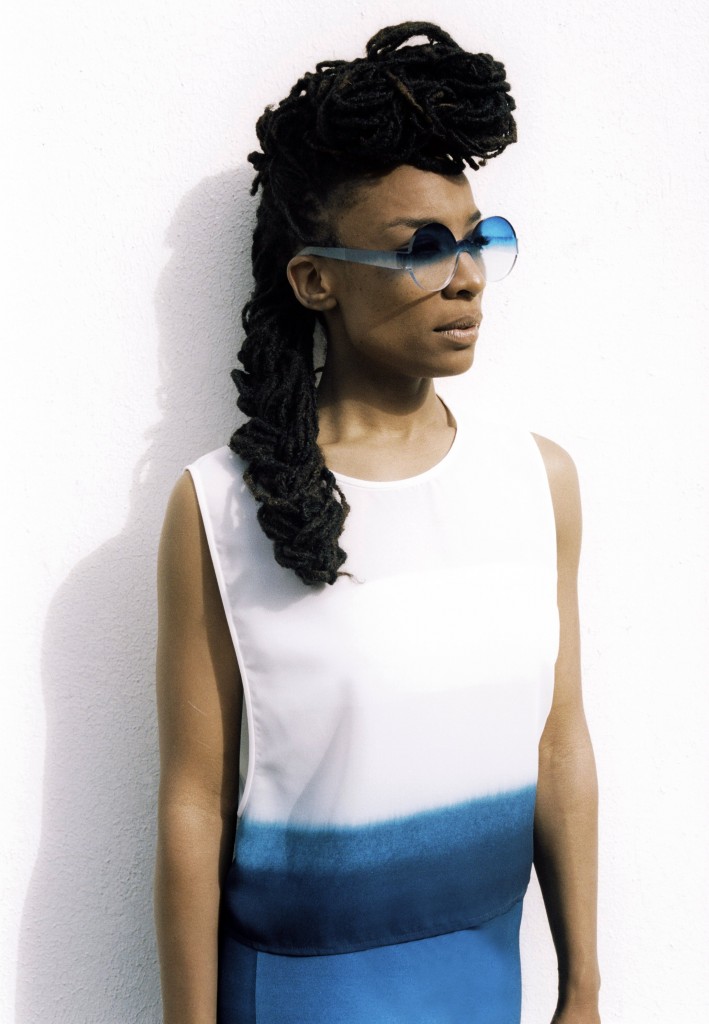 Consumers will be able to add their own drop of Originality through a new website addyourdrop.com. Get involved via Facebook, Twitter, Instagram and in bar.
#addyourdrop
ABSOLUT Originality goes on sale nationwide from 1st October 2013 (RRP £18.35)