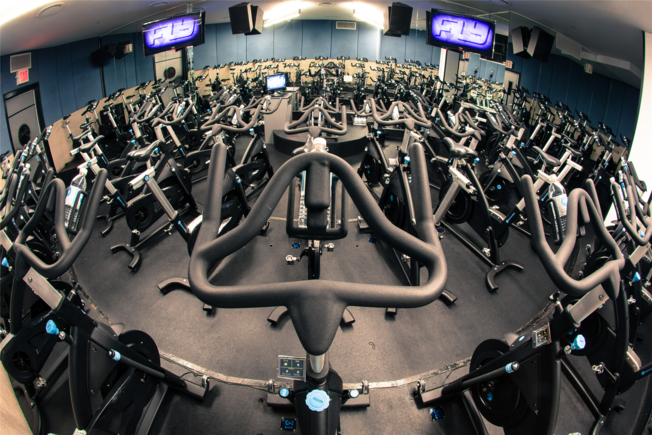 I have found a new craze!  Whilst I love cycling, when the weather turns nasty in Winter its not my favorite thing to do.  I also enjoy going to the gym but can at times find it a bit boring.  Then I came across Flywheel.  This craze landed in the UK this year with its first venue being the private members club Shoreditch House.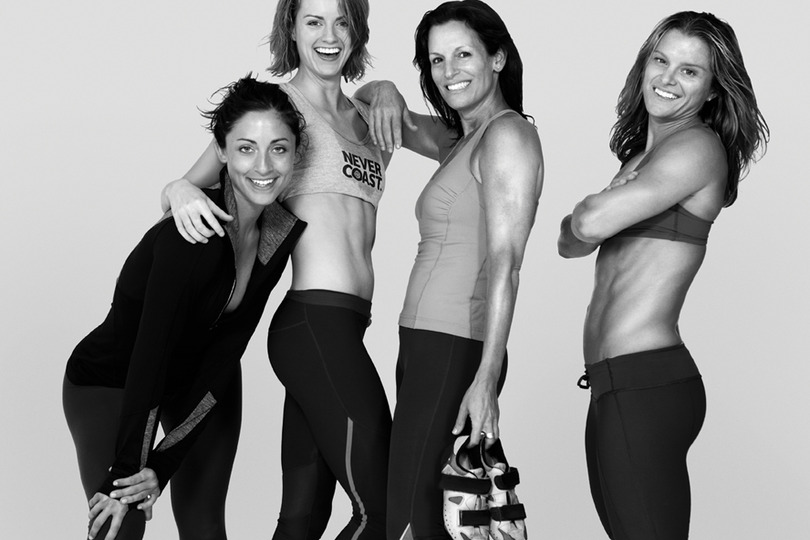 Flywheel was started by  Ruth Zukerman in America.  Looking to take spinning and indoor cycling to another level they created Flywheel in 2010 and have never looked back.  The concept is simple, its  45 minutes of high-energy classes include intervals, climbs and descents to deliver a full-body workout, targeting glutes, quads, hamstrings and of course, the heart, giving the rider an intense cardio and fat burning workout. In addition, each unique class features a challenging upper body workout using weighted bars.
One of my favourite parts of the sport is that you can register online and monitor your progression.  There is even a leaderboard for the competitive ones at heart. Of course being competitive I was delighted to see my name at the top of the board after a number of classes.
I can highly recommend this class for anyone that loves cycling and wants to get fit, get strong and just get in shape.  The classes are held in a dimly-lit studio, with great musical tracks and encouragement from an instructor.  I for one will be trying to cement my scores at the top of the league, and get myself fit at the same time.