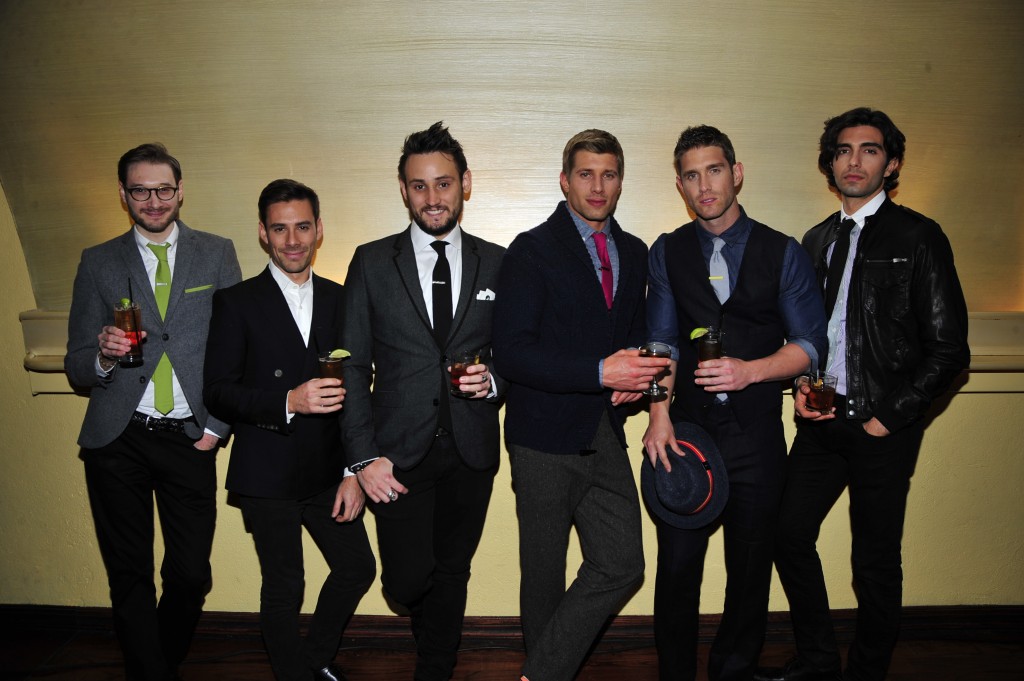 Mount Gay Black Barrel has teamed up with celebrity stylist Sam Spector and Joshua Brueckner of SKINNYFATTIES to curate menswear looks that complement three custom cocktails.  Pairing fashion with cocktails has always been a favourite of mine, and when I heard about this I was very excited indeed.
The Perfect Mount Gay Manhattan, the Black & Ginger and the Black Key were designed to highlight the key tasting notes of the rum (which is very tasty!). Brand Ambassador Scott Fitzgerald, founder of The Mulberry Project, crafted these unique cocktails to showcase the refined and authentic Mount Gay Black Barrel, aligning perfectly with both Brueckner and Spector's dedication to creating handcrafted and high quality products.
You can make your own cocktail by following the 3 recipes below.  If you do, let me know which one was your favourite.