Coming soon!!!!
Skullcandy today announces its collaboration with the most influential figure in street skating, Eric Koston. Skullcandy and Koston have teamed up to create a Signature Series that includes their flagship product, the Crusher, as well as the Aviator over-ear headphones and Fix in-ear buds.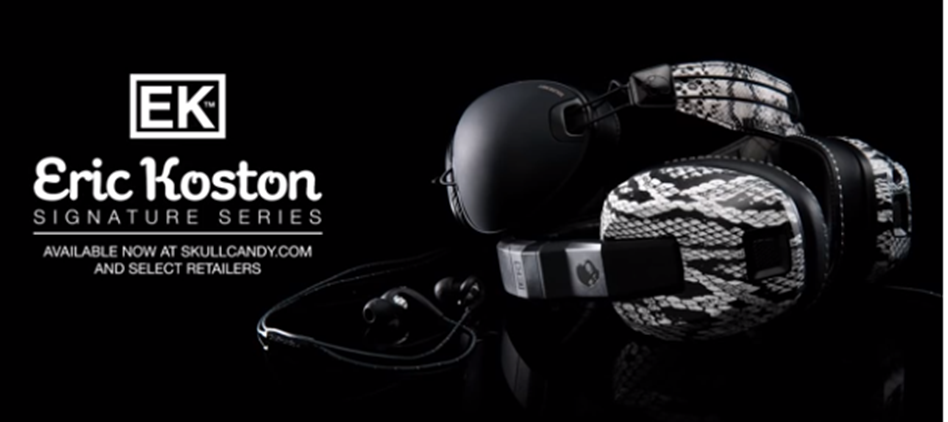 After turning pro in '92, Koston became an icon in the skate industry. His unique point of view, hilarious demeanor and progressive take on design and personal style allowed him to boost his influence far beyond just the skate industry.
"Design has always been a personal passion of mine, and I'm excited to be able to express some of my own influences through my signature collection for Skullcandy," said Koston. "In my mind, headphones are an extension of my style and go way beyond audio. These headphones have the ability to transform and elevate your sense of sound, while making a bold statement that reflects your own personal aesthetic."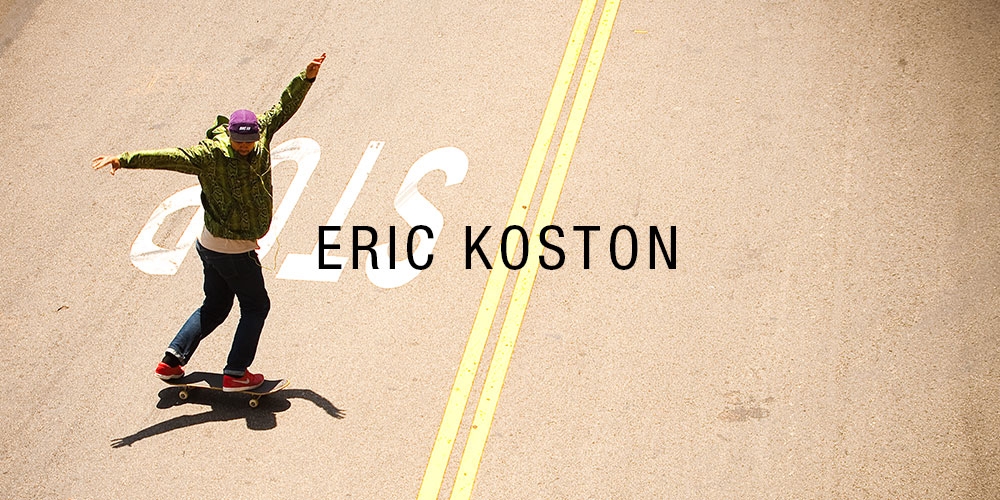 The stand out product in the collection, the Crusher, was originally imaged, designed and engineered by Skullcandy's in-house product development team. Armed with the unique ability to create an immersive listening experience, the Crusher delivers bass you can feel via custom dual Sensation 55™ drivers housed in each ear cup. The exclusive black, white and gray snakeskin print of the Koston Signature Series offers a stylish update, with an aesthetic inspired and influenced by Koston's personal life experiences and his distinct lens on the skate industry.
Eric Koston Signature Series is available December 20th at select retailers and at skullcandy.com