Hearing alongside smelling is one of the key senses that humans are gifted with. So when a classic fragrance like HUGO Men decides to jump into the music scene you know something exciting is going to happen to your senses.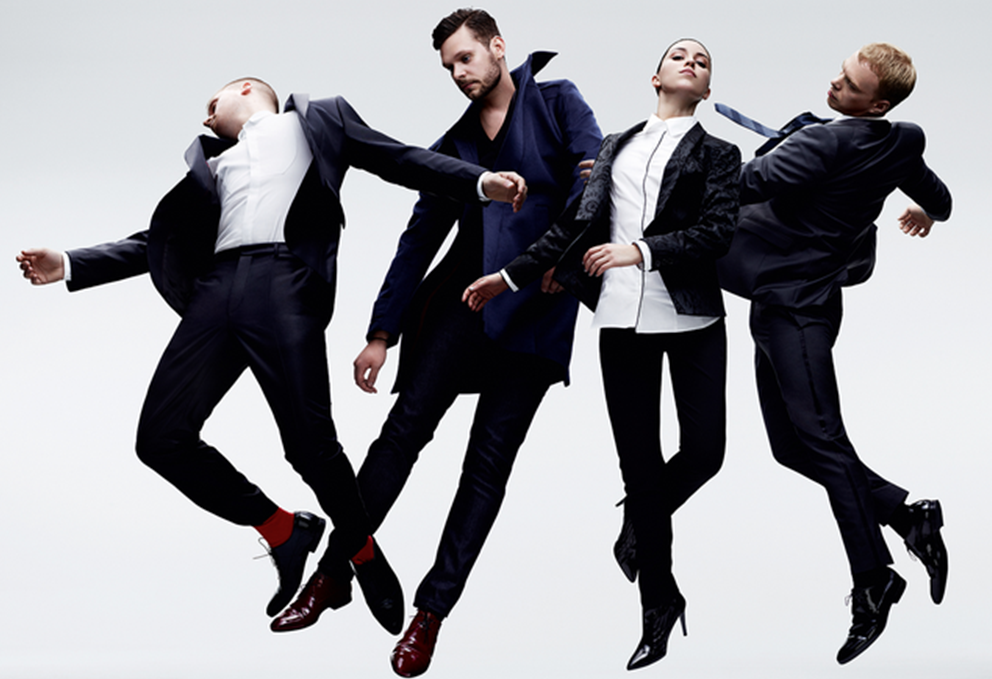 The brand has collaborated with three up and coming artists – Kate Boy, Kasper Bjørke and Nina Kraviz – to reshape famous classic recordings for the new HUGO Man Music Limited Edition bottle (launching February 2014). Each artist has selected a track which they have "turned upside down" to create an innovative cover. The result is a unique set of tracks that embody originality and the power of reinvention.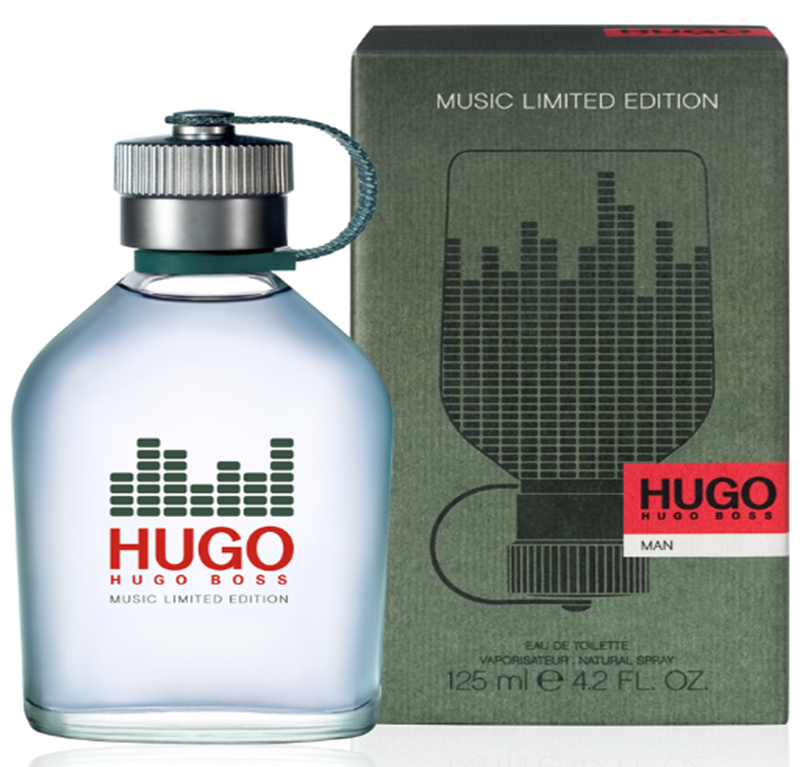 With each fragrance you get a download code for three exclusive upside down tracks, downloadable from www.hugoboss.com.  A preview of each track, along with behind the scenes footage and exclusive interviews will be available to view on the HUGO Tracks section of the HUGO BOSS 'eMAG '. You can check out a sneak peek in the video below.
The fresh fragrance is only £37 from Boots nationwide and contains lush fruity top notes of green apple, complimented by woody base notes of pine needles, sandalwood and cedarwood. So go on try something new today for your senses and your partners.